Uh oh, it's the start of October and Halloween is creeping up. You told yourself last year (and the year before) that it'll be different this time — you'll do some research, make a list of ideas, and have your costume well before the trick-or-treaters come knocking at your door.. But never fear because Character Media is here to help. The days of scouring the sad cleared-out aisles of Party City or panic-ordering from Amazon are over. Here are some Asian characters that would make for a great costume as well as some honorable throwback mentions.
---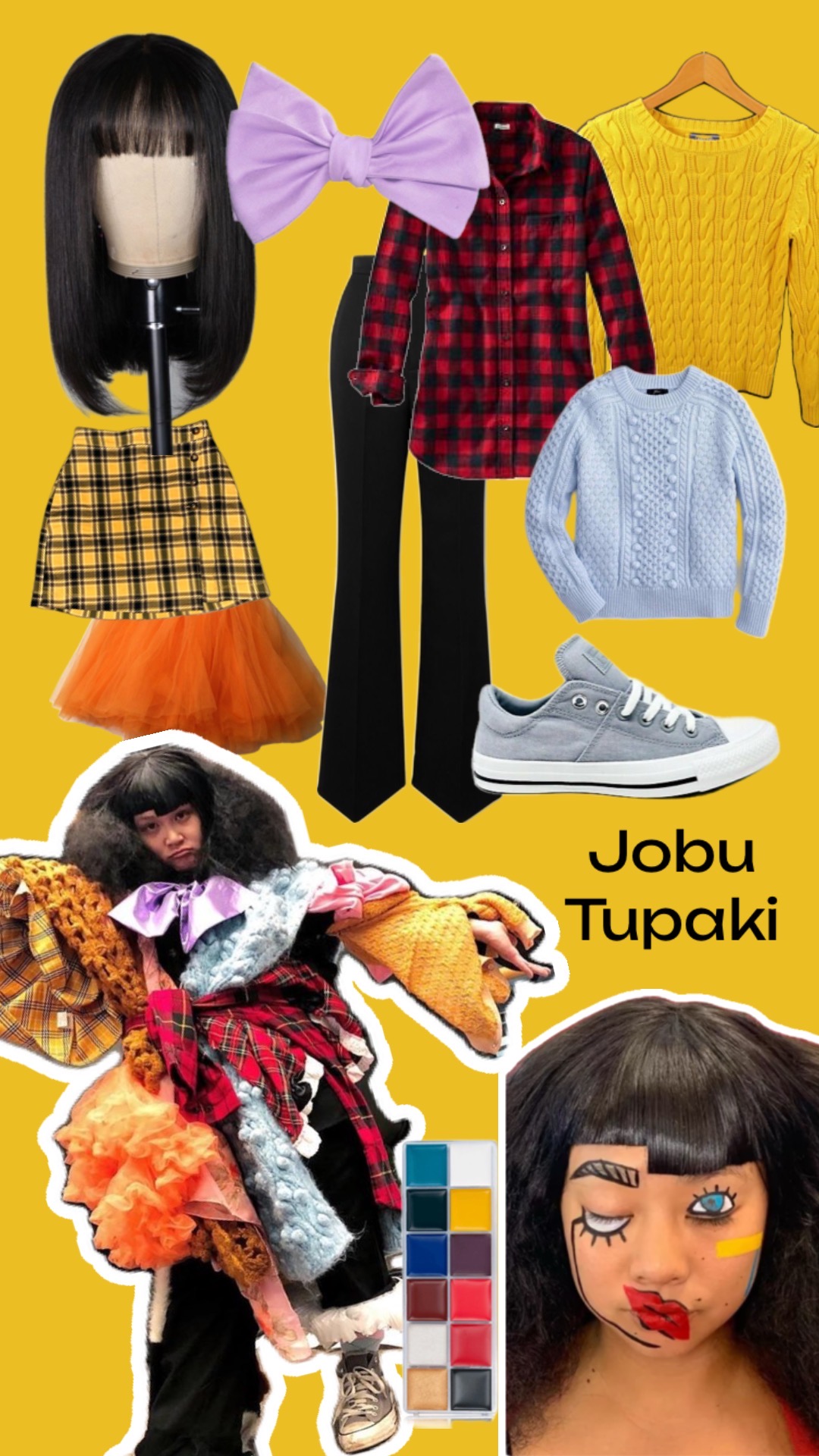 Jobu Tupaki "Everything Everywhere All At Once"
Sure, Jobu Tupaki was a hot costume last year when "EEAAO" came out but we're not done with her yet! There are so many versions of Jobu to choose from, like Elvis Jobu, Goddess Jobu, Wrestler Jobu, even Jobu as a rock. Choose a different version every year and you'll be good for a decade at least. You could start off with the eye-grabbing, bizarre Chaos Jobu. The Picasso-esque abstract makeup is non-negotiable but if you're in a rush, just tease your hair (or get a wig to save yourself some damage), tie some mismatched clothes around your waist, and call it a day!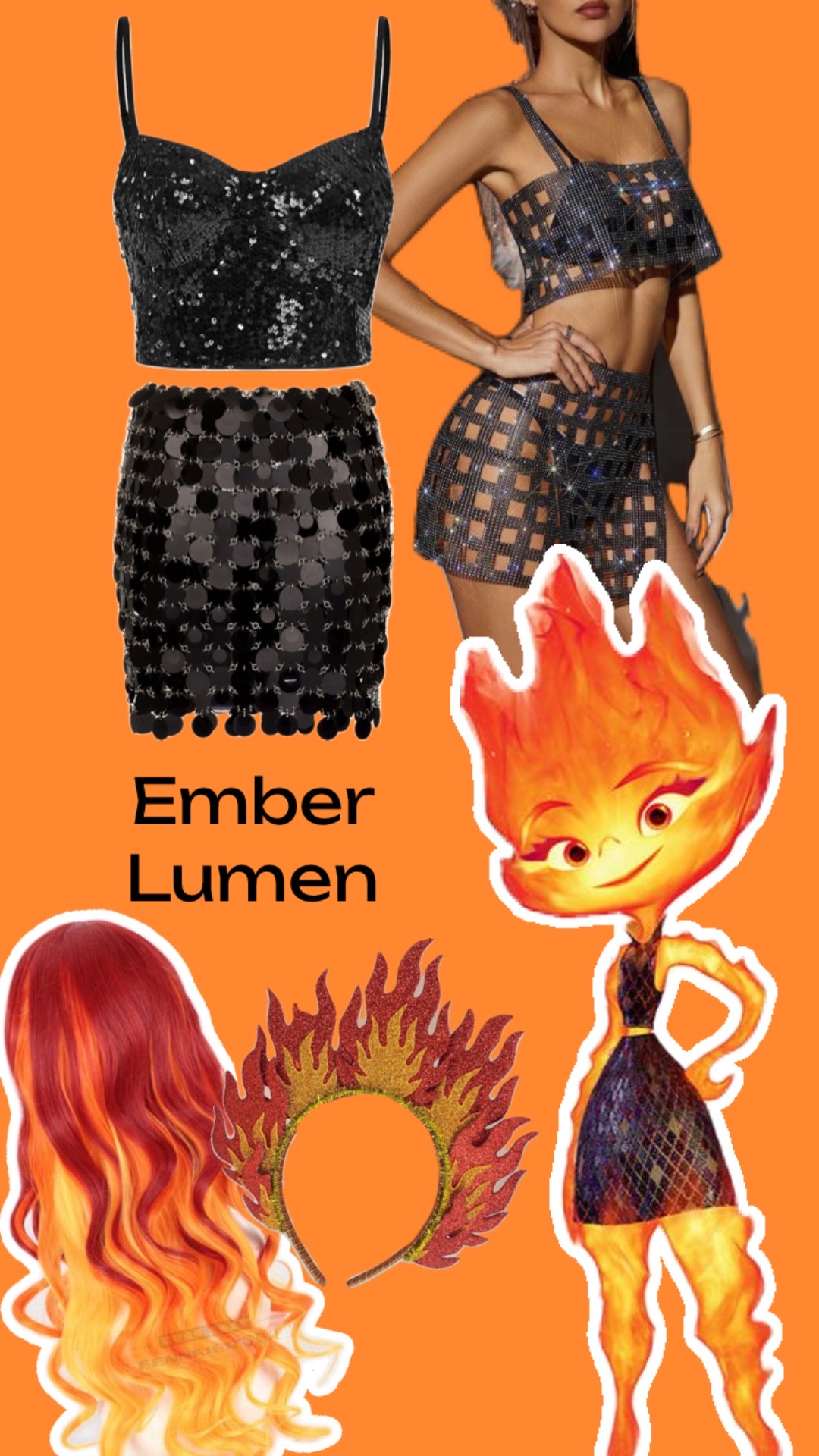 Ember "Elemental"
If you loved the feisty fireball from Pixar's "Elemental," embody her this Halloween! All you need is a black dress or a skirt and top combo of sequin material. If you want to be extra, you'll DIY Ember's iconic hair with craft glue, a headband, and papers cut in a flame shape — or you could always just buy an orange wig. If you want to take it a step even further, you'll invest in some body paint to draw fiery details on your arms.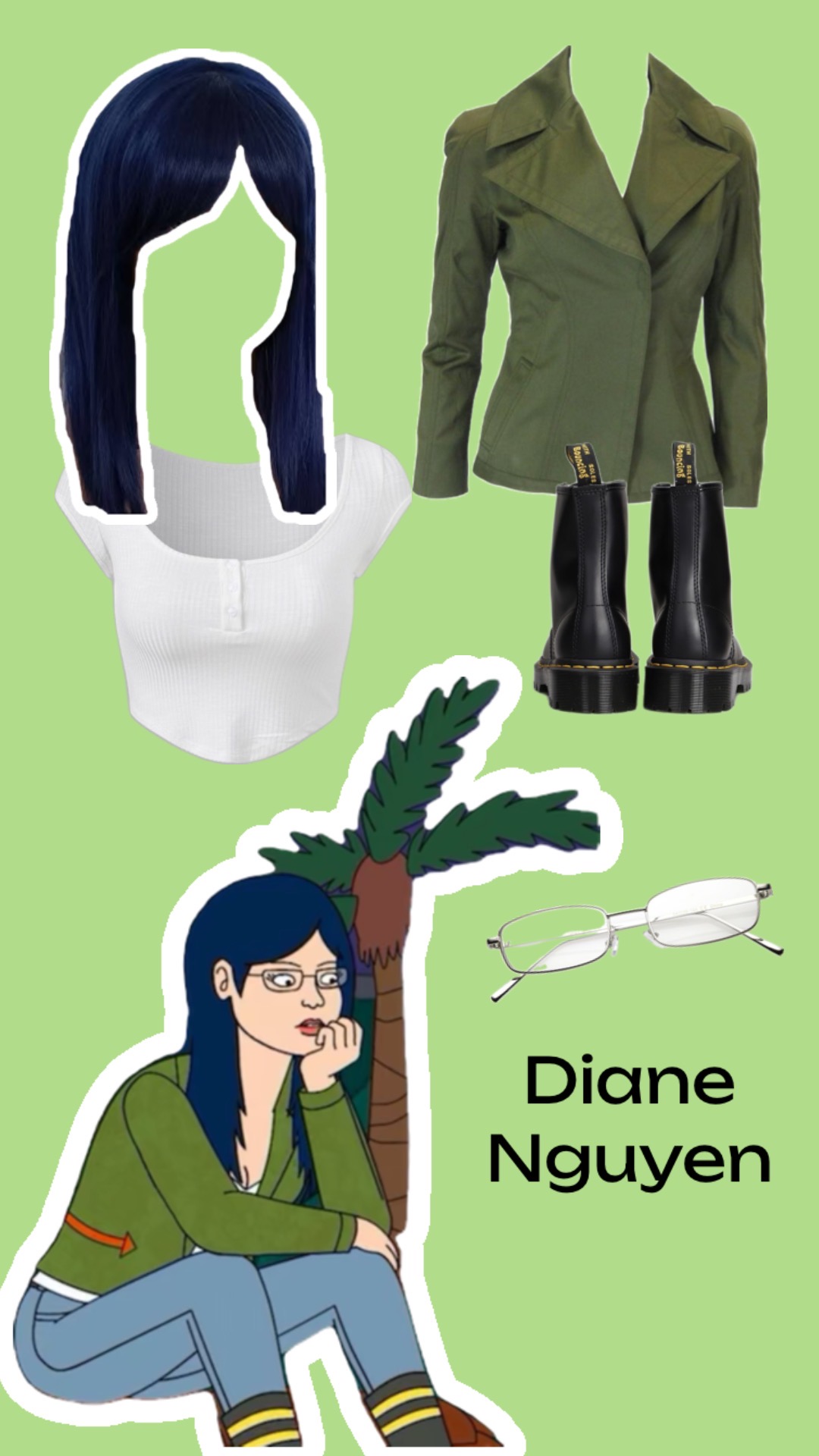 Diane Nguyen "Bojack Horseman"
Fairly simple right? We trust that you own a basic white top and jeans. But more importantly, who is Diane without her quintessential green jacket? It's a must if you want to nail this witty writer's look. DIY the arrows with some red fabric, duct tape or paint. And then throw on a pair of Dr Martens look-alike rain boots and voila, you're unmistakably she!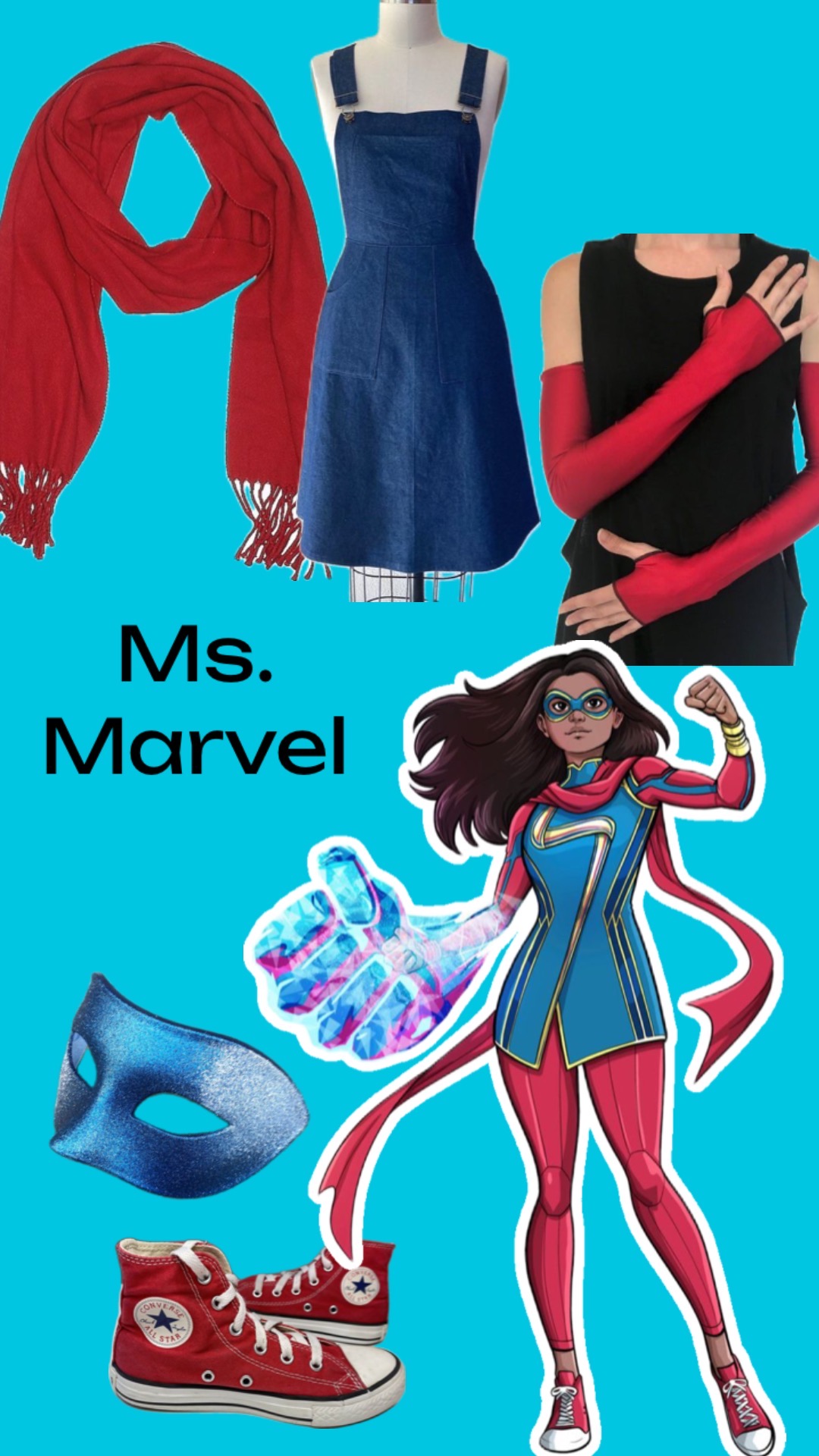 Ms. Marvel "The Marvels"
Get excited because "The Marvels" will be released the week after Halloween. Until then, you can sport Ms. Marvel's trademark look. This superhero suit may be tricky to DIY but rest assured, you can buy the full costume set online. If you're up for a challenge, you can try to approximate. As your base layer, you'll wear a blue dress, red leggings, and red arm sleeves. The lightning bolt decal on the dress can be DIY-ed as a fabric cut out or painted on. Accessorize with a blue mask and red scarf. Ms. Marvel alternates between red Converse and blue boots, whichever you prefer.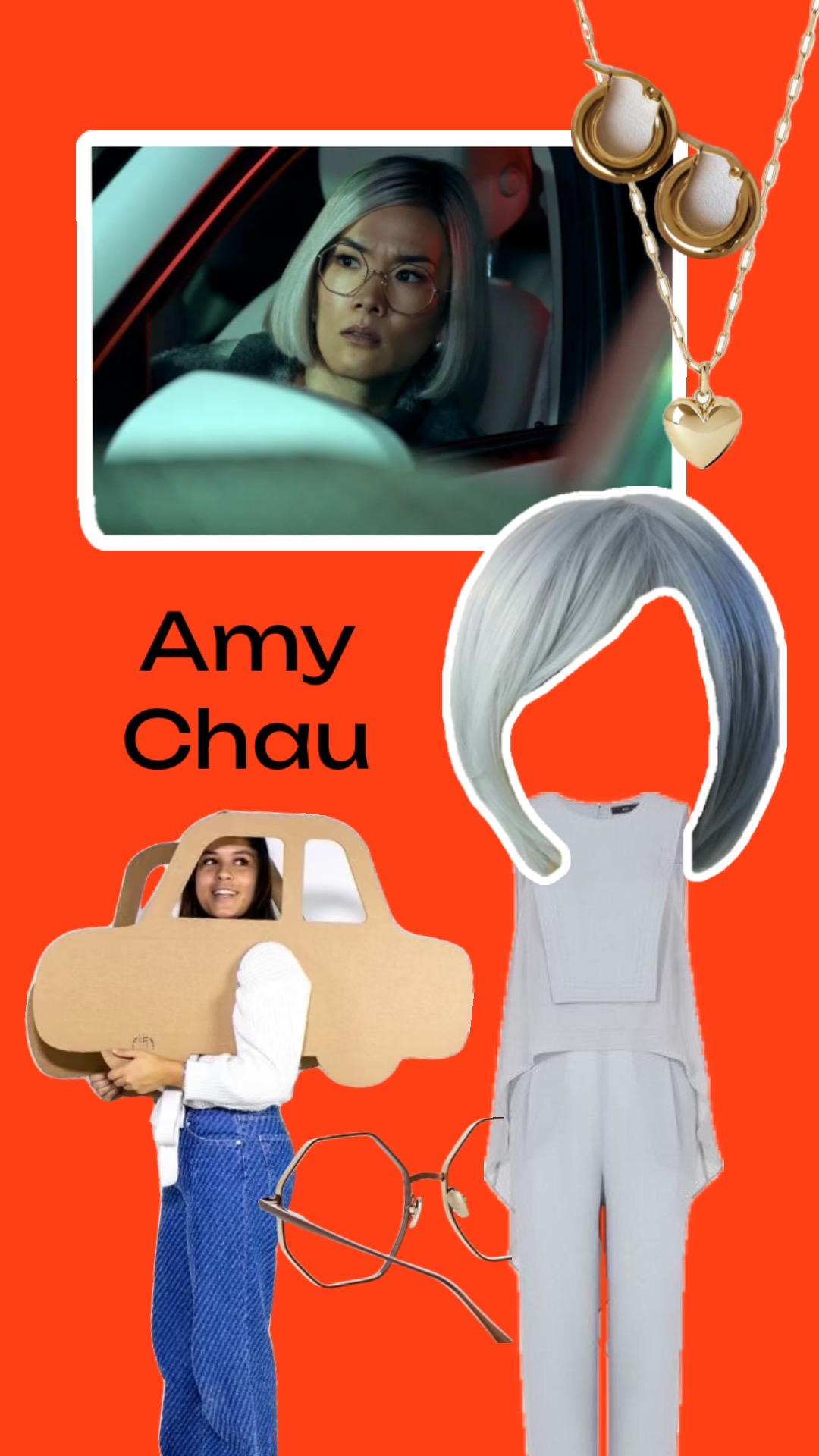 Amy Chau "Beef"
Get in touch with your female rage this Halloween as the scariest girlboss of them all. You'll need Amy's classic bob — either blonde or black, whichever version of her you identified with most — and her signature hexagonal glasses. "Beef" started with a road rage incident after all, so Amy will need to be in her car, which can be made with cardboard.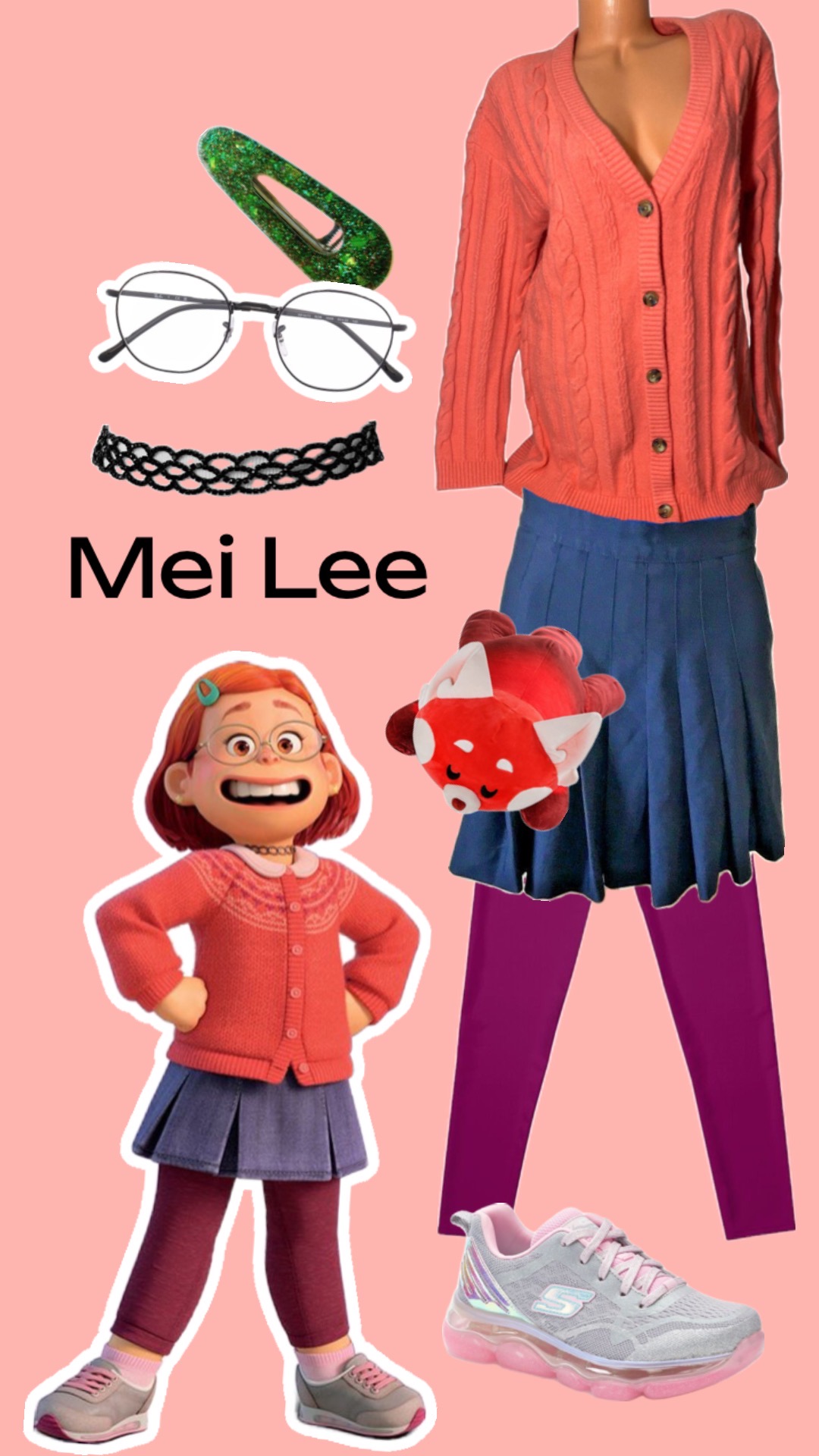 Mei Lee "Turning Red"
To pull off this spunky tween's look, you'll need a coral cardigan, pleated blue skirt, plum leggings, and Sketcher-esque sneakers. This tween's outfit is a little mismatched but that's okay because we all made questionable fashion choices in middle school. Whether you want to rock Mei Lee's black or red hair is up to you. Carry around a red panda plush or don on some red panda ears/face paint to honor the "turning red" aspect of the character.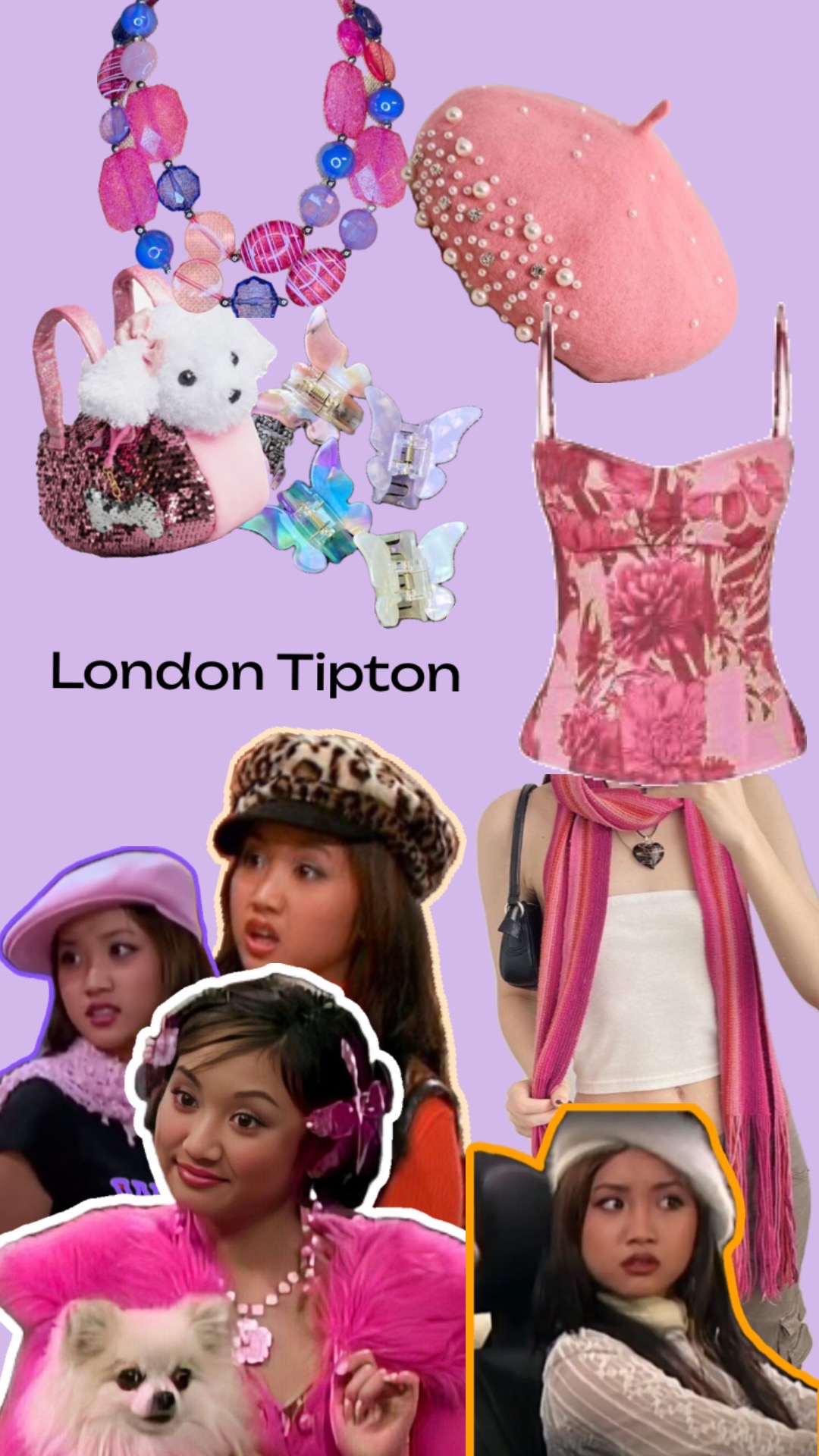 London Tipton "The Suite Life of Zack and Cody"
Move over, Paris, cause London Tipton is the most iconic hotel nepo baby of them all. London-core is a mashup of Y2K, lavish accessories, bright color combinations, sparkles, eye-grabbing hats, purse dogs and bumped-up hair. As long as you include a couple of those elements, you'll surely be recognizable and send those who cross your path in a nostalgic frenzy down memory lane.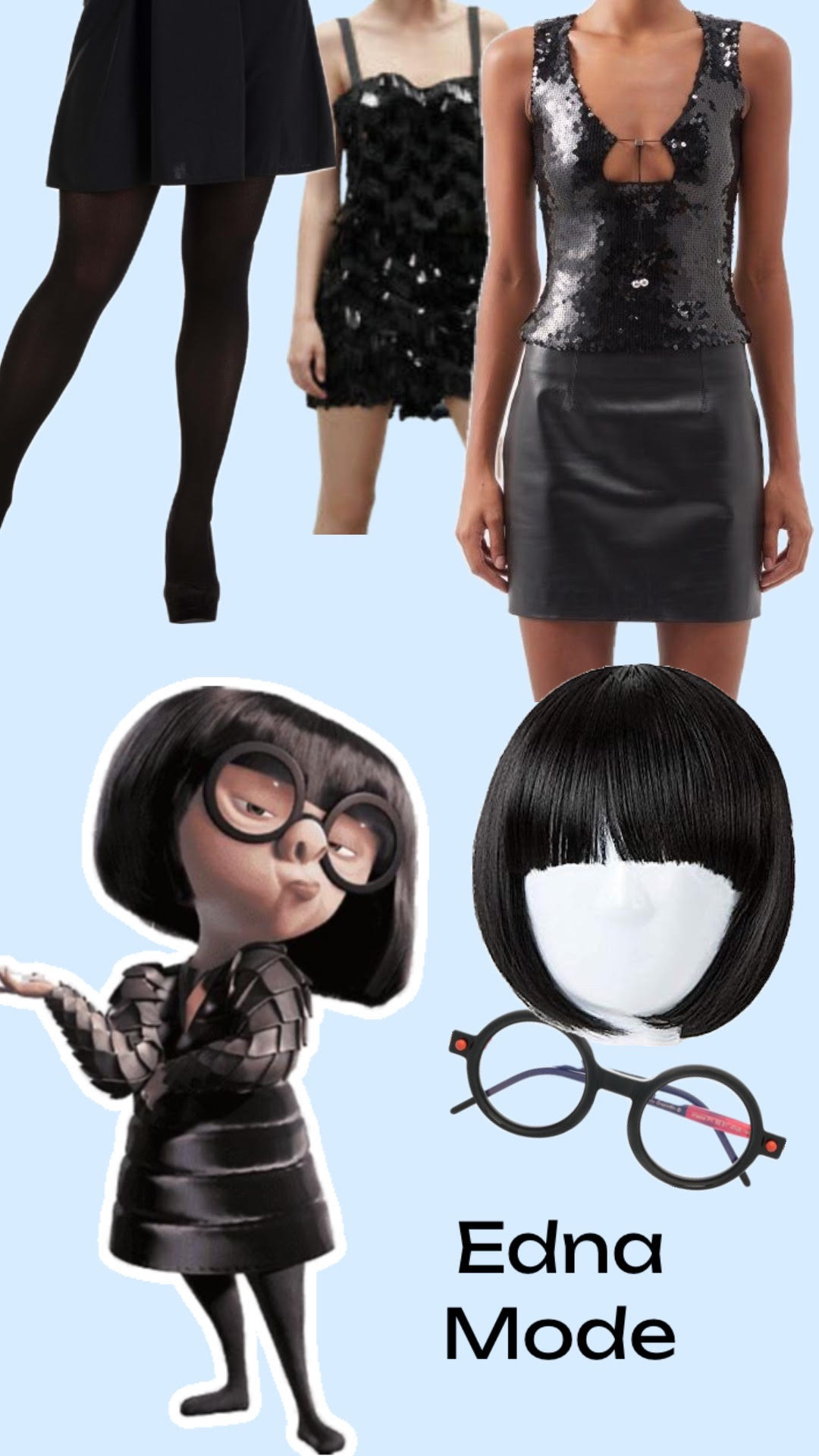 Edna Mode "The Incredibles"
This one may be a little surprising but Edna Mode is indeed Asian. The half-Japanese, half-German designer is known for her iconic clean cut bob, black circle frame glasses and cigarette holder. Her outfits are always sleek so opt for satin, leather and silky materials in crafting your costume. Don't forget to practice Edna's infamous shuffle-walk before Halloween — good luck! 
---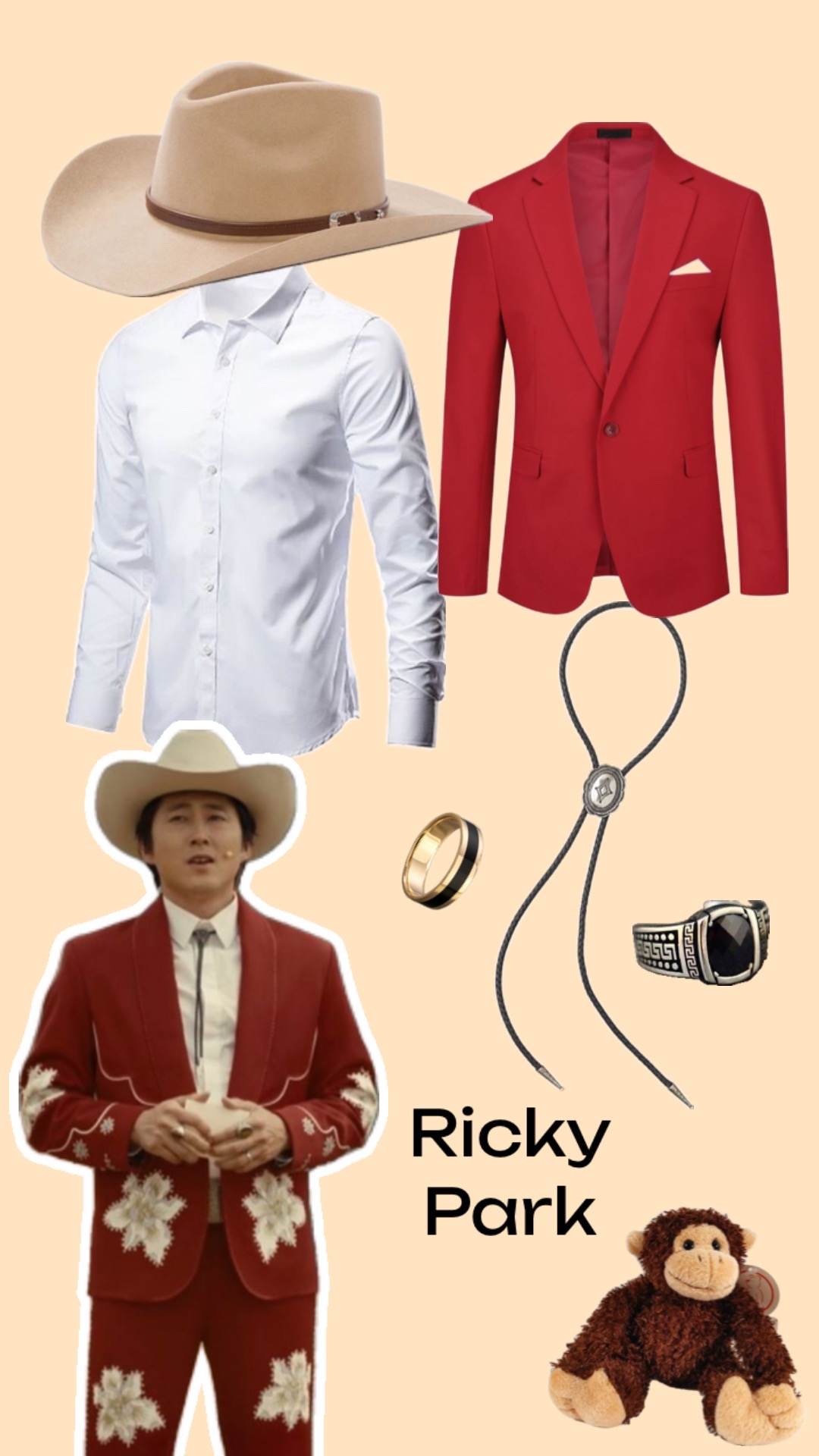 Ricky Park "Nope" 
Steven Yeun's wardrobe in "Nope" is to die for. This Western costume oozes charisma, class and cool. Whether you're a Peele-head or not, I'm sure we can all agree. To achieve this look, you'll need a red suit, cowboy hat, white collared button up and a flashy bolo tie. If you want to be cheeky, carry around a monkey stuffed animal. After all, Ricky isn't who he is without Gordy. 
/sep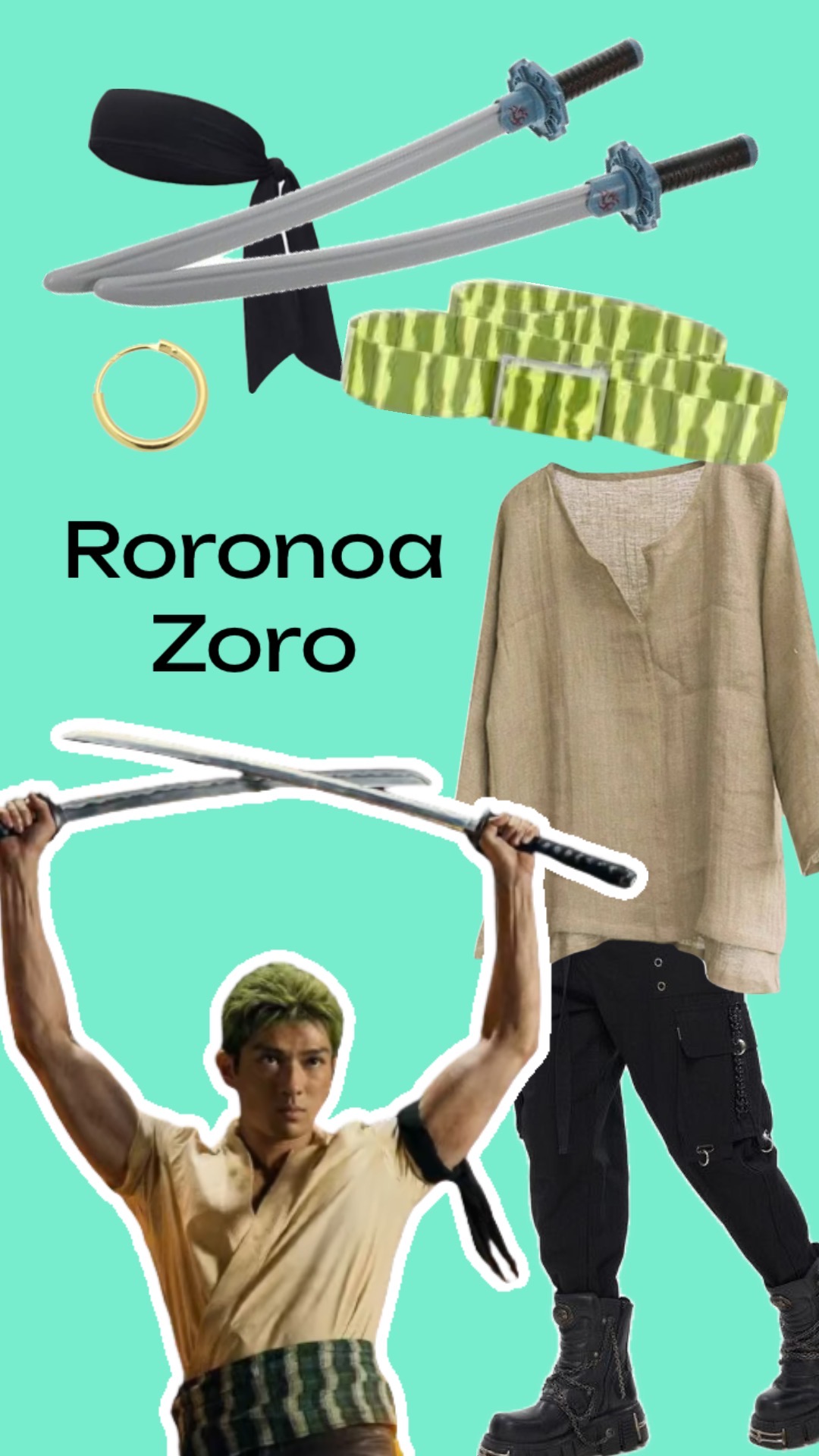 Roronoa Zoro "One Piece"
If Roronoa Zoro was a stand-out to you in the live-action "One Piece," grab some green hair dye and be a pirate this Halloween! Besides the standard white top and dark pants, you'll need: green arm band, watermelon-striped waistband, three swords and gold dangly earrings. This costume works best in a group so find some friends to fill out the rest of the Straw Hat gang. Bonus points if you have a pet you can fashion with some antlers — then you'll have your Chopper!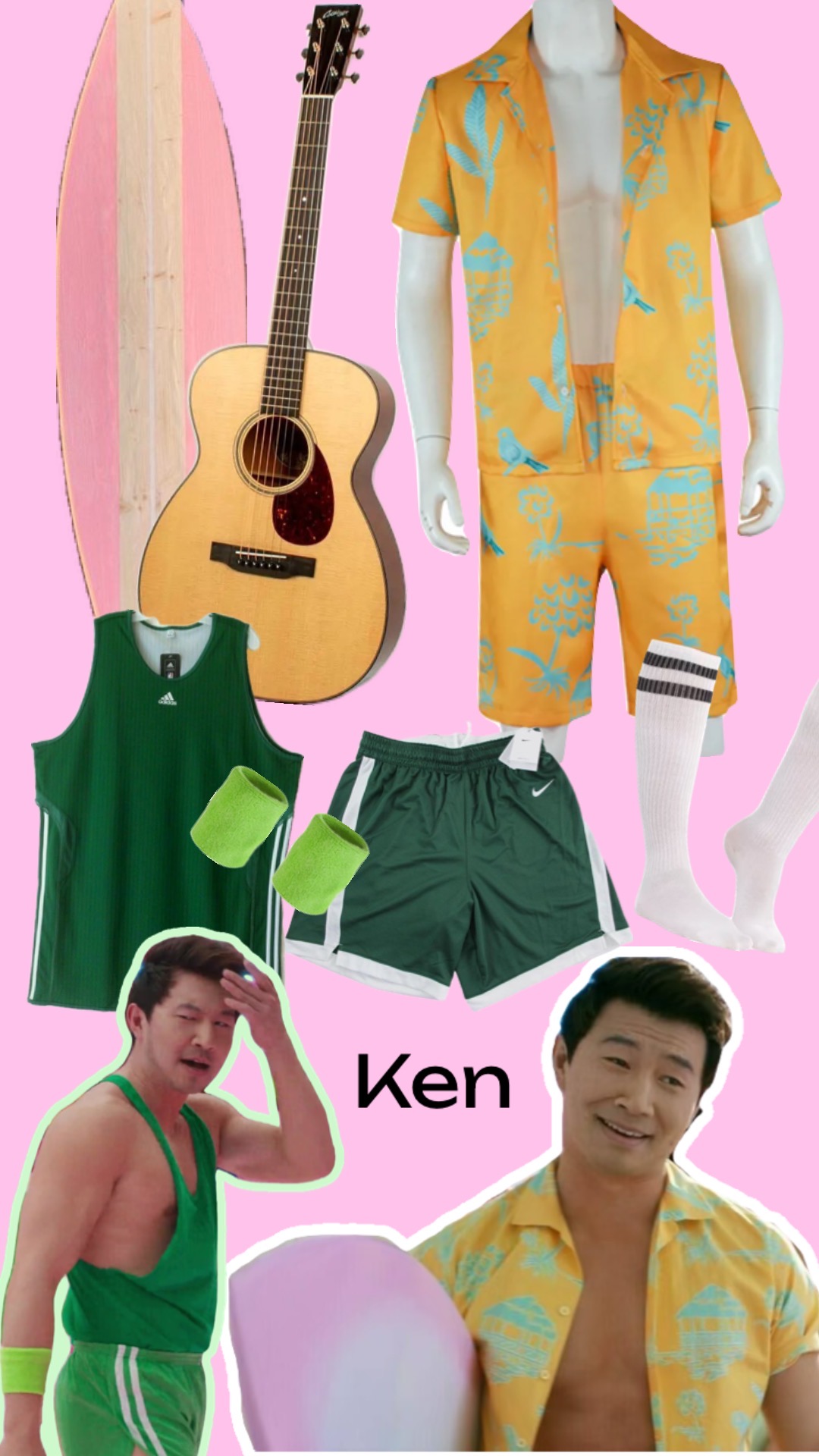 Ken "Barbie"
We know what you're thinking, "But everyone's going to be Barbie and Ken this year!" We hear you, we really do, but don't throw away this great costume for the fear of looking basic. There are many versions of Ken to go as. Simu Liu's is quite easy — just get yourself a matching palm tree printed beach set (unbuttoned, of course). You could also don his green sports tank and shorts from the "beach off" scene, or anything else that will make you feel "Kenough" this Halloween.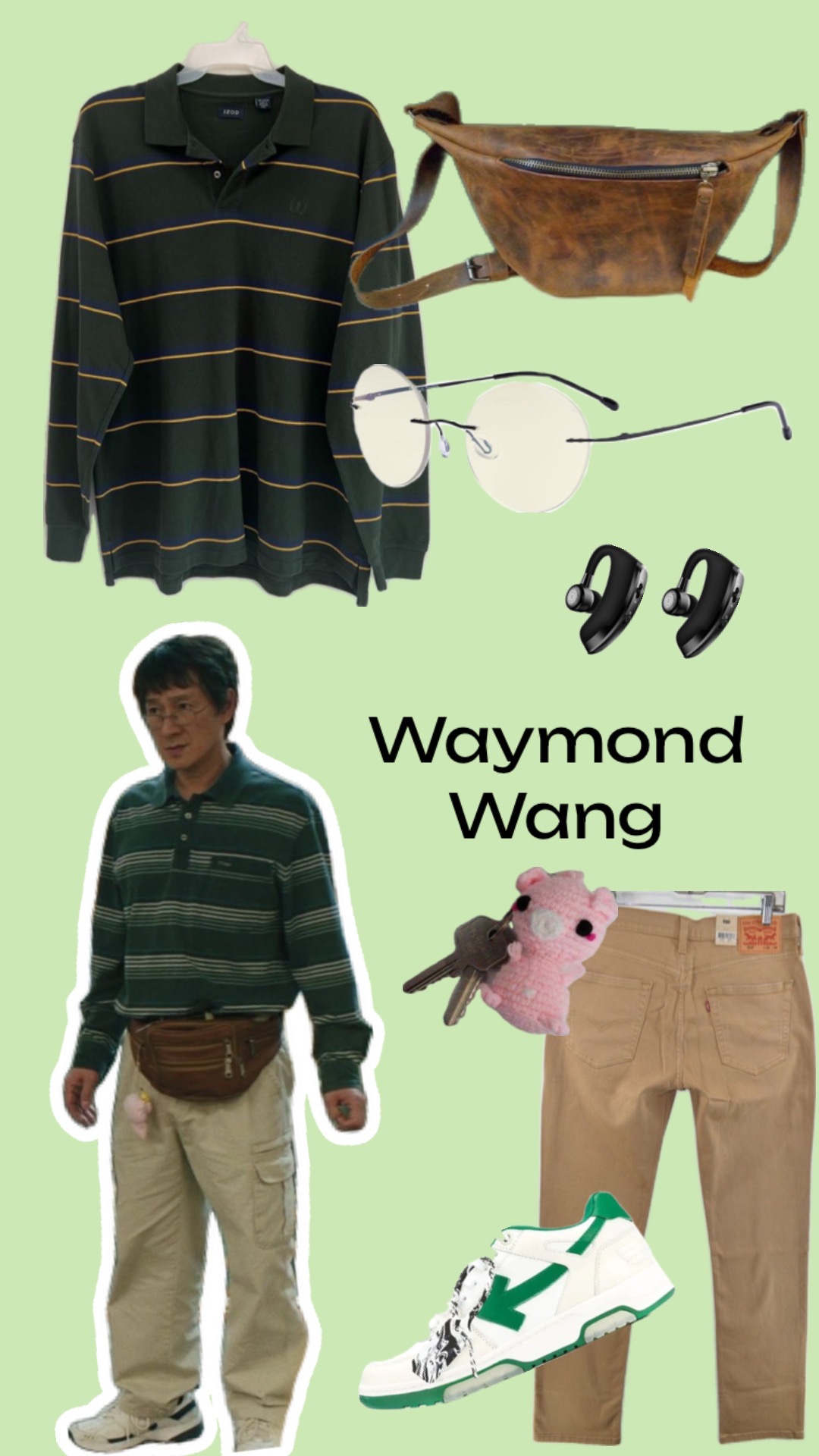 Waymond Wang "Everything Everywhere All At Once"
In every life, we'd choose for you to be Waymond this Halloween. His look is modest like an unstylish dad's but still serves some real personality with the dimension-teleporting bluetooth ear pieces, stuffed piggy charm and fanny pack. Waymond also has some shoe game from the looks of his green and white New Balance lookalikes.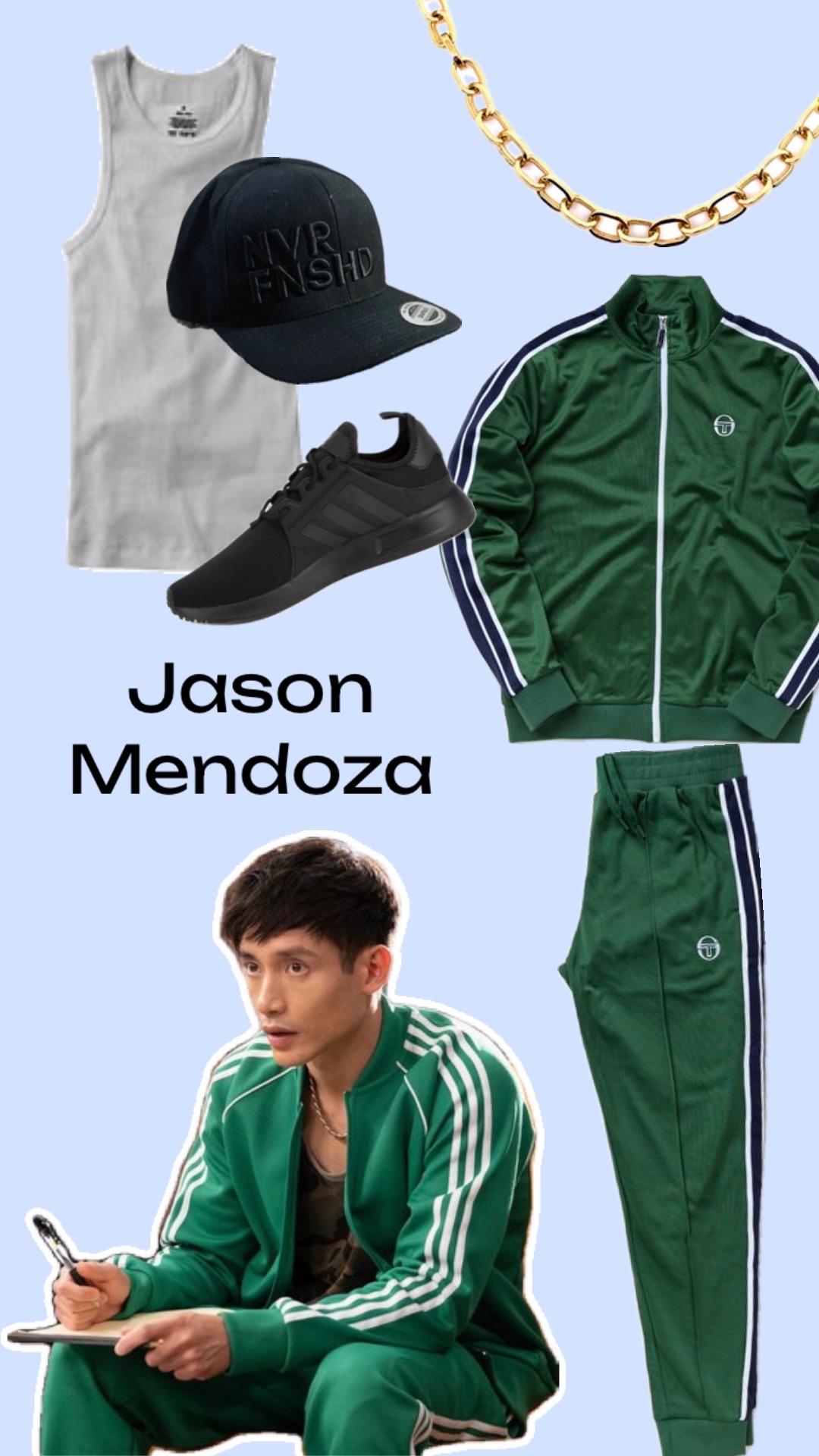 Jason Mendoza "The Good Place"
Jason Mendoza has had "Kenergy" for years before "Barbie" came out. Simple but loveable, this Florida man's staple look is his green tracksuit, white tank and chunky chain. This costume is most identifiable in a group so find your Eleanor, Chidi, Tahani, Janet and Michael to go with.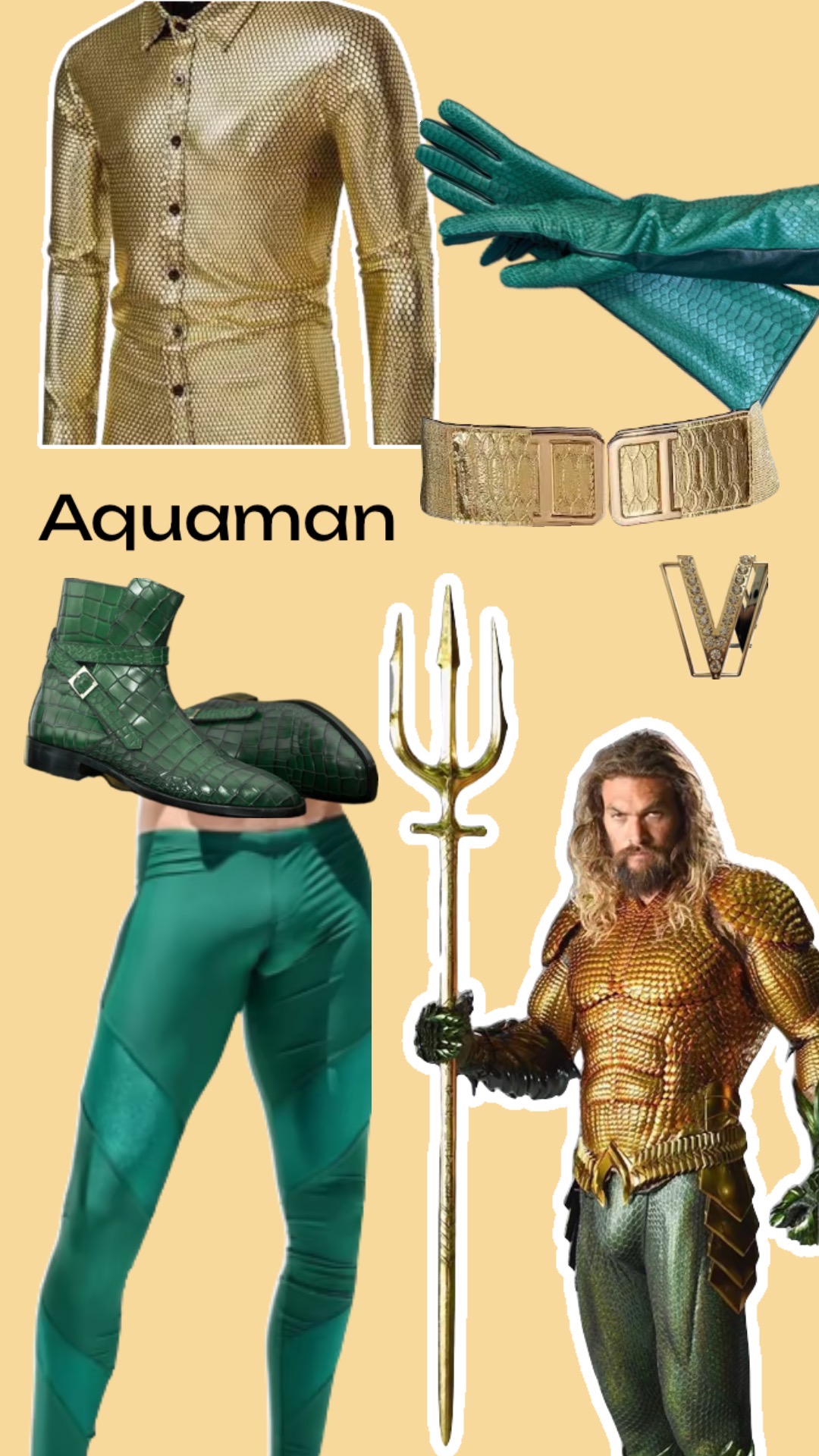 Aquaman "Aquaman"
The drama of this costume — the bedazzled ab-defining top, gold Atlantean belt buckle, trident, green holo tights, gloves, and boots— is perfect for those of you who go above and beyond for Halloween. Like Ms. Marvel, this costume can be bought in a complete set online. But if you feel like flexing your DIY skills and patience, you could sequin a tight long-sleeve top or buy a premade gold top and some green leggings. Everything but the trident can be easily thrifted!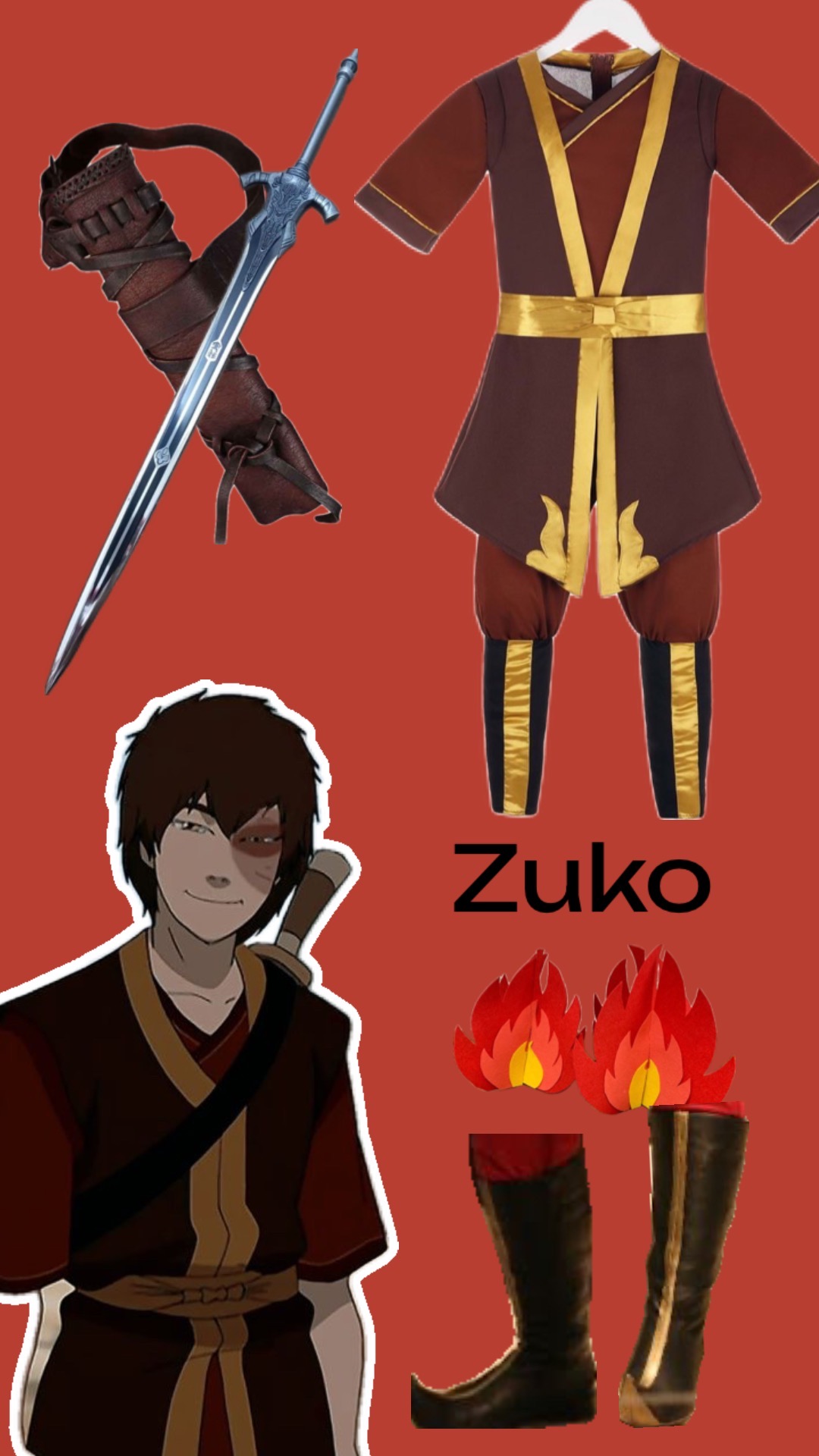 Zuko "Avatar The Last Airbender"
Get fired up this Halloween as our favorite moody prince of the Fire Nation. Zuko's costume is widely available to purchase online and his scar can be achieved with some reddish brown eyeshadow. DIY flames can be fashioned onto your palms for additional pizzazz. While the show may have ended over a decade ago, this costume is timeless, as the live-action remake is set to release next year.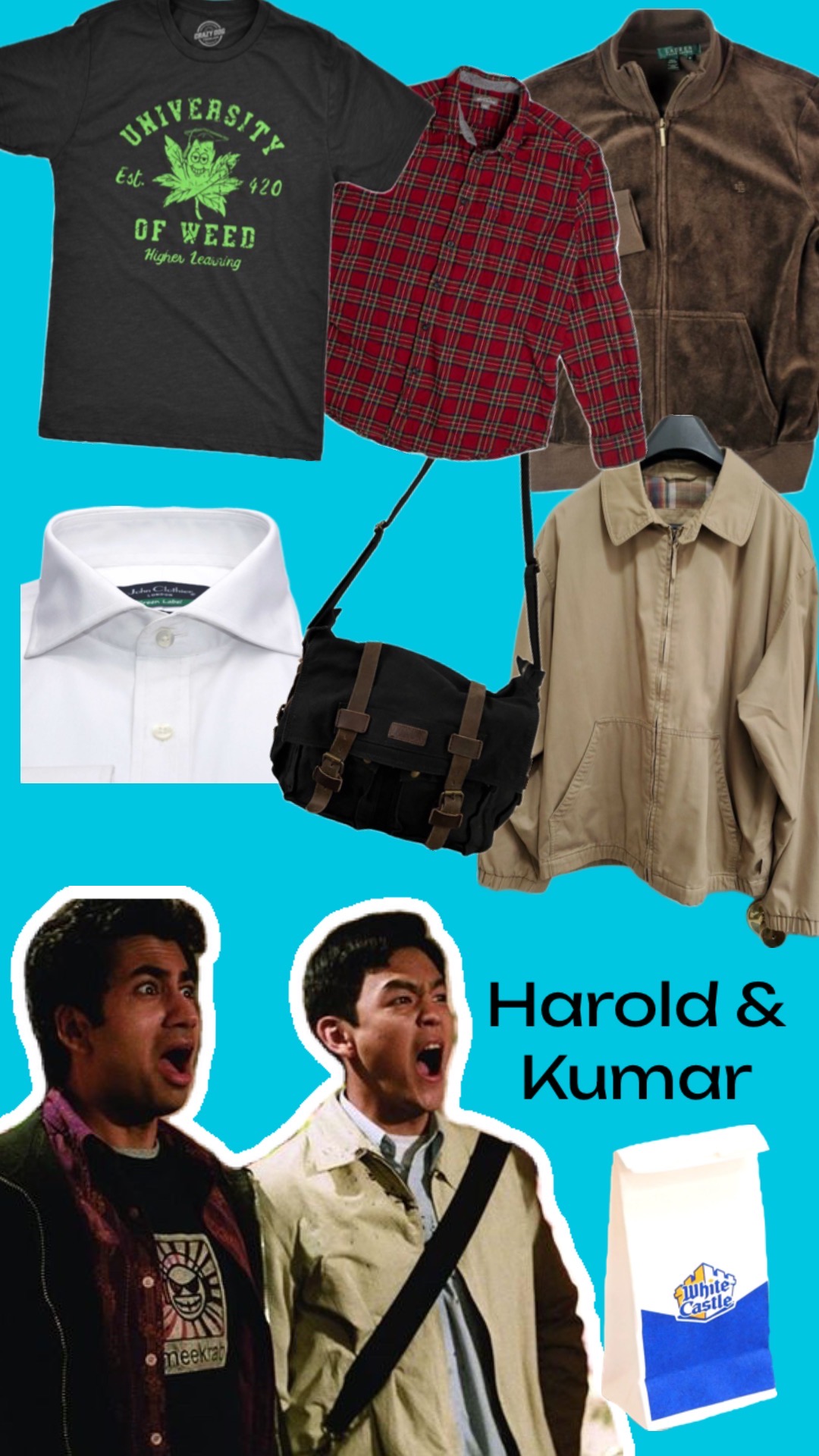 Harold and Kumar "Harold & Kumar Go to White Castle"
This one's a real throwback. Whether you grew up with the franchise or stumbled upon it, this is your sign to find a buddy and go as the iconic duo this Halloween. Harold is very buttoned up so you'll need a collared shirt, a sweater to layer on top, some khakis and a cross body satchel to tie it all together. For the more lax Kumar, you can make do with any graphic tee, flannel, and coat layered on top. One thing about Kumar: the man loves to layer! Now, this movie reference would be pointless without this essential prop: a paper bag marked with the White Castle logo.