There's little less than a month before Pixar's latest animated feature film, "Elemental," hits theaters — and fans who are eagerly waiting for a sneak peek of the imaginative world of Elemental City are in luck!
Kicking off today, Friday, May 19, a free interactive exhibit based on the Pixar film will make its way across the United States, starting off in New York City then hitting other cities like Chicago, Dallas, Los Angeles, and ending in San Francisco on June 18. The multi-city mall tour features various "Elemental" themed activities sponsored by Fandango, Dolby and I'm the Chef Too for attendees. But for the first stop, alongside all the usual amenities Director Pete Sohn stopped by for the inaugural event — returning to his hometown of New York City to kick things off for the cross-country mall tour.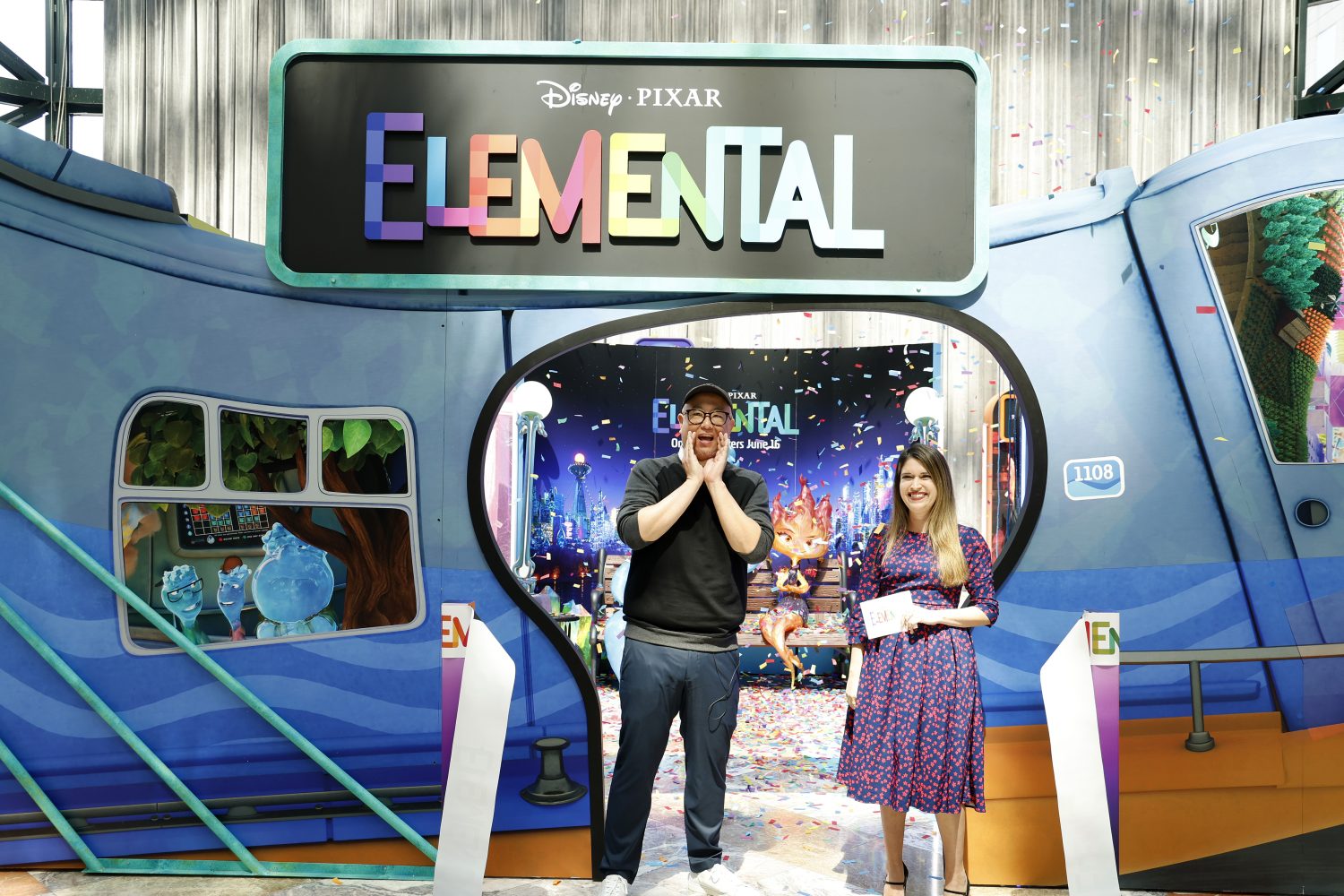 "Elemental" fans who stop by the exhibit are greeted with photo ops with the main characters like Ember and Wade, a chance to draw alongside Pixar artists, plus fun giveaways like a movie ticket grab in a wind tunnel and even special film content.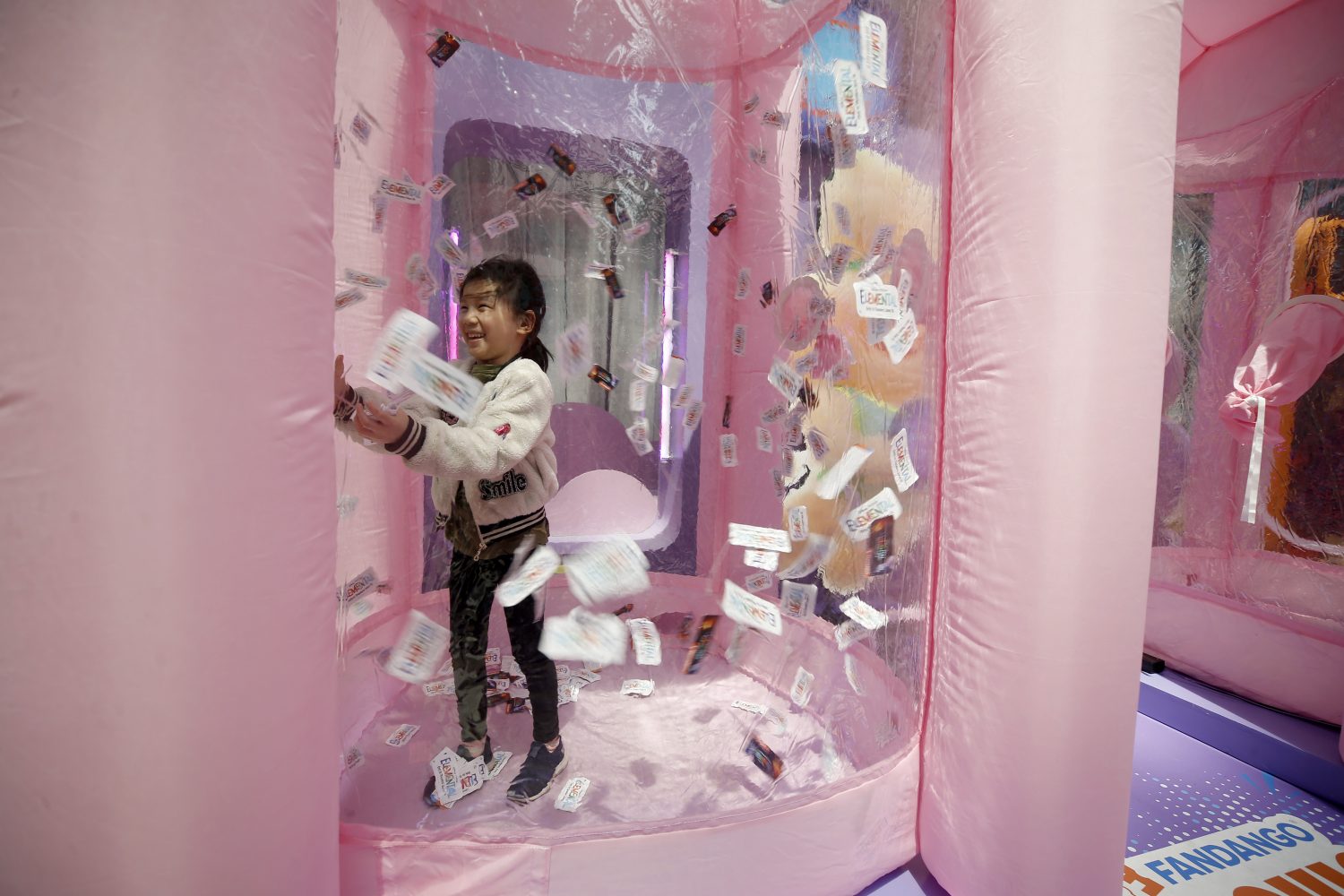 Those interested in attending can find the exhibit in these cities on these dates: New York City's Brookfield Place (May 19-21), Chicago's Yorktown Center (May 26-28), Dallas' Stonebriar Centre (June 2-4), Los Angeles' The Americana at Brand (June 10-12) and San Francisco's Hillsdale Shopping Center (June 16-18). And no worries if you can't attend; the world of Elemental City is coming on the big screen on June 16. Make sure to order your tickets now!