As a journalist, I've written my share of obituaries. But I don't pretend to know how to write this one. On Feb. 7 of 2021, Jimmy Lee, longtime Korean American documentarian and the former managing editor of KoreAm Journal, died after falling ill from COVID-19. He was 48.
Jimmy served as the longest running editor of KoreAm, the national Korean American magazine founded by Dr. Jung S. Ryu and his son James, publisher of Character Media. He helmed the magazine from 1999 to 2007. Anyone who's ever worked for a small, ethnic press knows intimately that nine years is a very long run for this kind of overwhelming, at times soul-crushing labor of love. The work exhausts as much as it inspires.
Jimmy was my comrade in arms at KoreAm, and also my dear friend. He was a friend to so many. At his virtual memorial service, person after person—who knew him from the magazine, his other jobs, his band and the Koreatown and Asian American communities—spoke of someone who was always there for them. To help them move out of their apartment. To listen to them after a bad argument with their spouse. To officiate their wedding. To donate his long locks of hair to their charitable cause. To have long, deep conversations, usually over drinks, about the state of the Korean American community.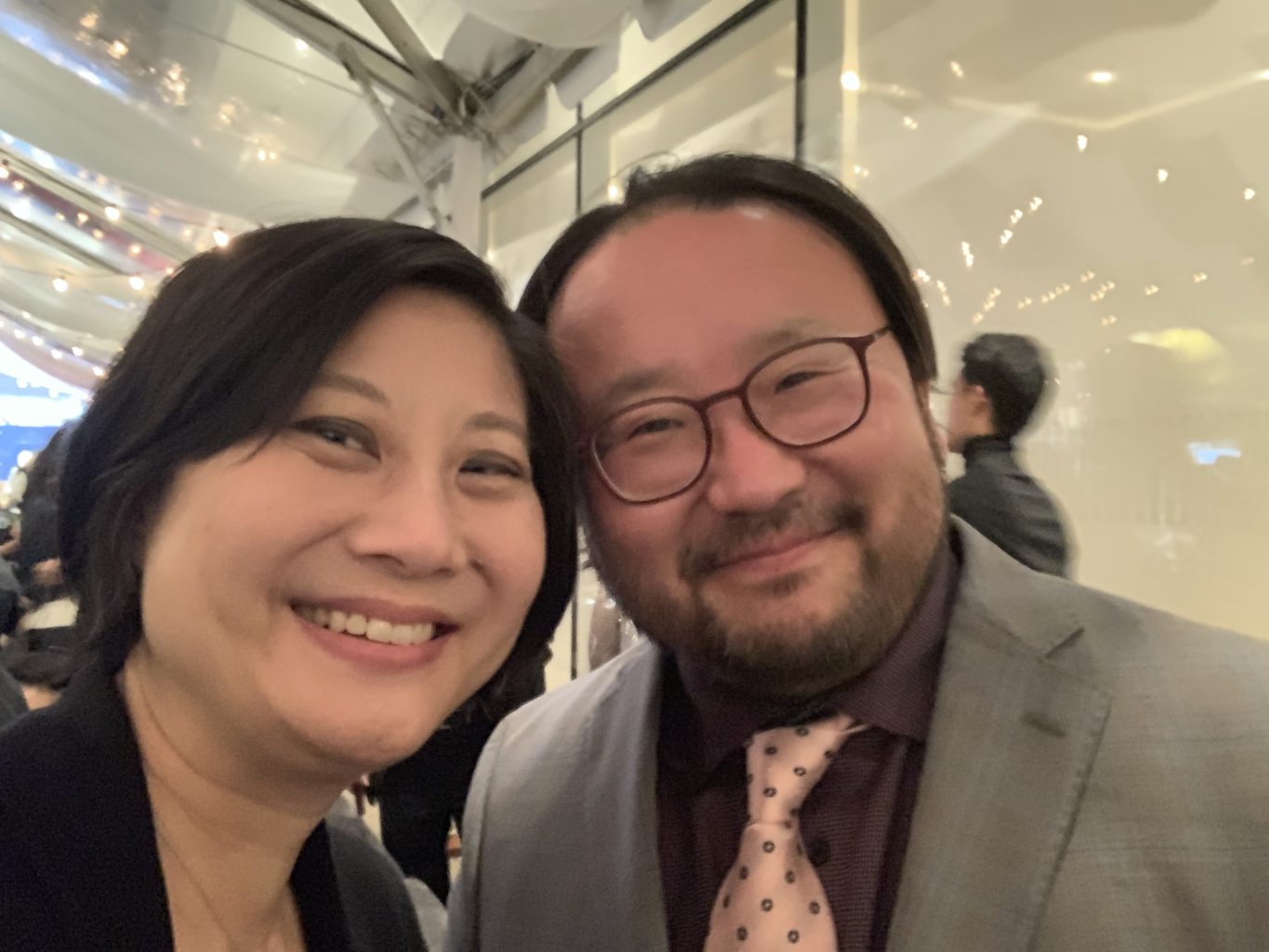 "He was legendary in his ability to make friends," said his buddy, Troy Kiem.
In a way, Jimmy was also a friend to a whole community of people: Korean America, and by extension, Asian America. You may have never met him nor recognize his name, but he thought about you endlessly and had your backs for years. Please allow me to tell you about our friend.
I first met Jimmy in 2002, after being hired by the magazine to work as his senior editor. Our desks were stationed next to each other, and I soon began to think of Jimmy as my "work husband." He kept a boom box on the file cabinet between us, and I was forced to listen to his music every single day—everything from Keane to the Beach Boys, Simon & Garfunkel to the Yeah Yeah Yeahs. When there was an important Angels baseball game on, he would set up a TV in our office so he could watch and work at the same time. (This may have contributed to the fact that we often missed our print deadline!) I nagged Jimmy about his on-again, off-again smoking. When I nearly fainted once while pregnant, he drove me to the E.R. and waited with me until my real-life husband arrived. He quickly became family, "Uncle Jimmy" to my kids.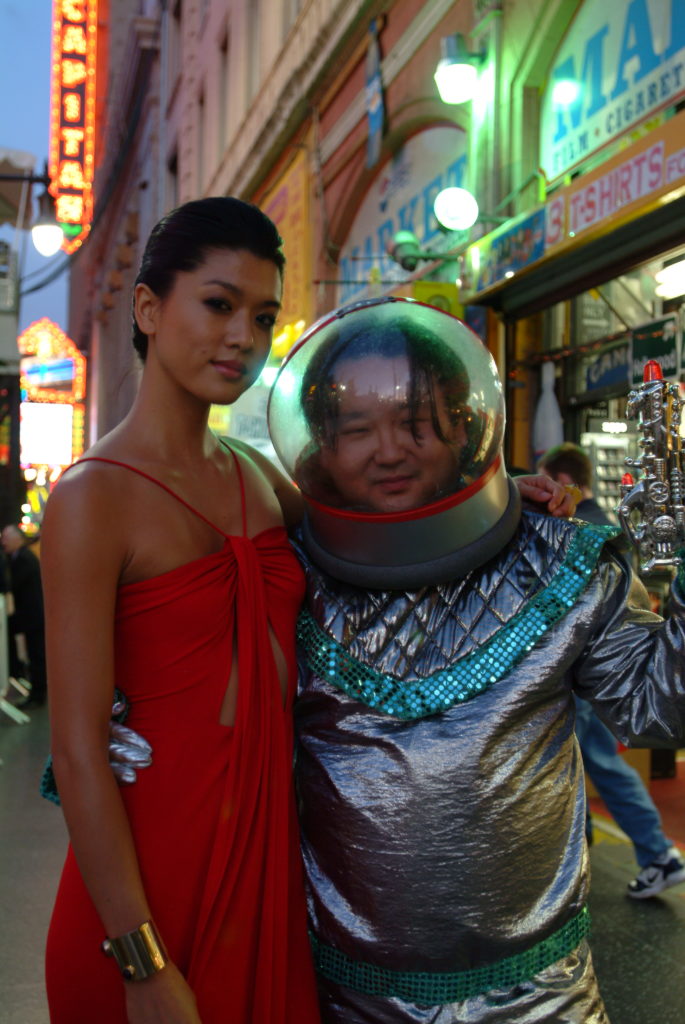 Born in Seoul, South Korea, on April 22, 1972, Jimmy immigrated to the U.S. at 11 months old with his parents and older sister. They settled in Orange County, California. He admitted that he harbored some hatred for his Koreanness as a youth, instead wanting to be as "American" as possible. "Growing up, I always thought of Korean Americans as being sort of monolithic," he said in a 2015 KoreAm interview. That view began to change after he worked at the nonprofit Koreatown Youth and Community Center and, later, KoreAm. "Once I started working in Koreatown and became involved with the Korean American community, I came to realize that it's incredibly diverse and fractious and all sort of a jumbled mess," he said. "And that's the beauty of the community."
That messily beautiful community became a source of endless curiosity for Jimmy. Even as he was carrying out a communal mission to "explore the evolving Korean American experience," on behalf of the then-1-million people who might identify as such, he was also finding himself.
"I grew up hating my Korean side. I wanted to be American, I wanted to fit in," he said. But a platform like KoreAm showed that "Korean America could be a place for misfits, like, someone like myself … KoreAm can be sort of a shining light."
With purpose, persistence and imagination, Jimmy shepherded the print publication during a transformative period, when KoreAm went from its staple-stitched, mostly black-and-white format to a perfect-bound, full-color magazine, with Korean American actors, singers, athletes, activists and artists gracing the covers. Cover titles from this era give a taste of how diverse the coverage was under his helm:
"Incredible Journey: The Adopted Korean American Experience"
"The Big Break: Will 'Better Luck Tomorrow' Be a Break-Out Film for Asian America?"
"Model Minority? Hard-working, Studious and Serving 19 to Life"
He dedicated sepia-tinged pages of the magazine to publishing a long-running oral history series about early Korean immigrant pioneers. He said he was proudest of the April 2002 issue that commemorated the 10-year anniversary of the Los Angeles riots. This is the period in history when the phrase "Black-Korean" conflict was coined in local newspaper headlines, and when the stereotypical image of gun-toting Koreans shooting from store rooftops became seared into our consciousness. "The riots were a very defining moment for KoreAm, especially for the community, but specifically for KoreAm," Jimmy said of the 1992 crisis, which happened just two years after the magazine was founded. "[KoreAm] was right there at its infancy; we grew up with it."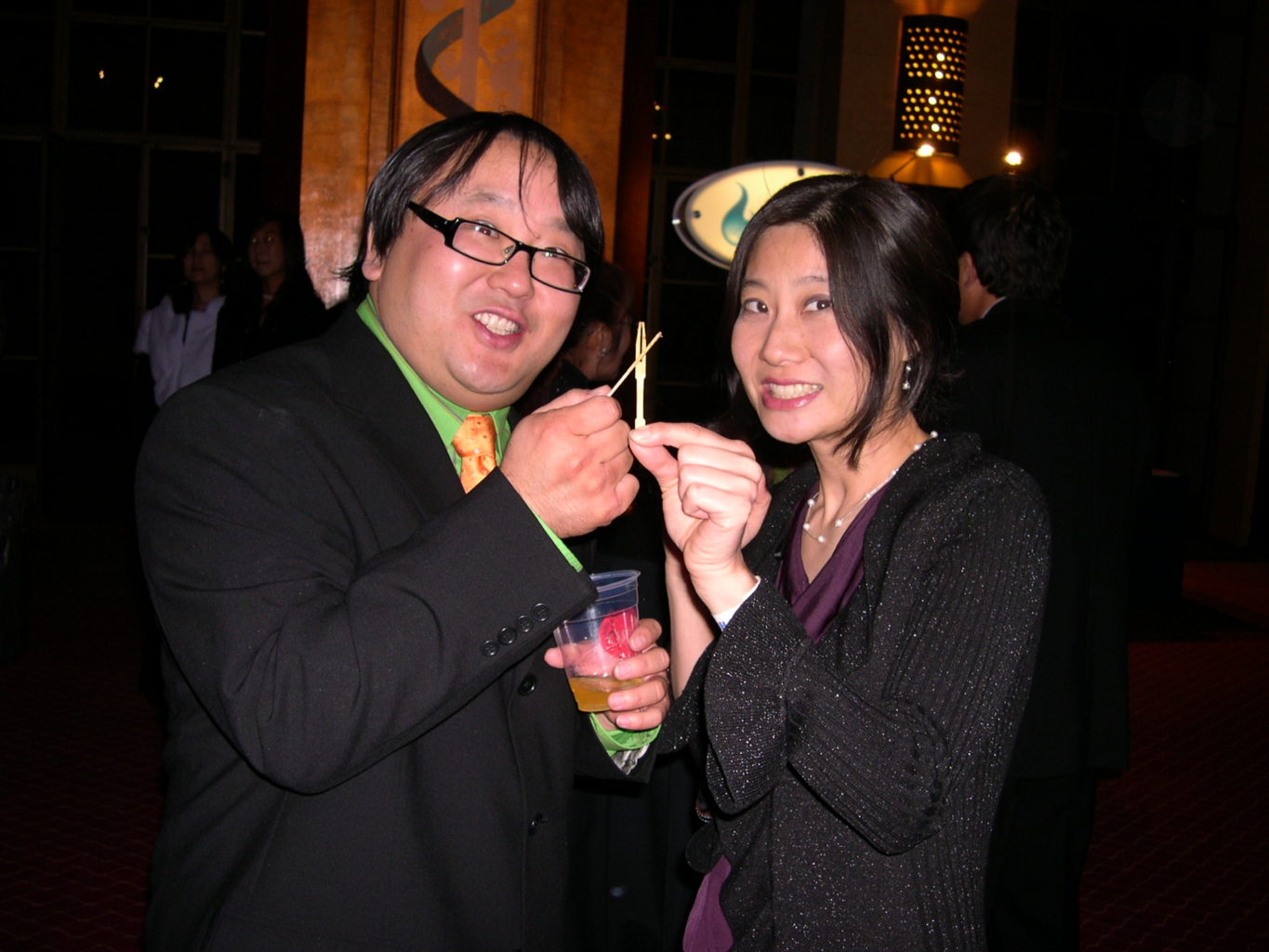 As seriously as he took his responsibility to Korean America, make no mistake, Jimmy was a fun guy. When we needed pictures for an article about Korean bath houses in Los Angeles' Koreatown, he decided that he, our publisher James and staff member Charse Yun should go to one to illustrate the experience. The semi-nude pictures of them captured by our photo editor may have traumatized some of our readers, but Jimmy had no regrets. "Splish, Splash, We Were Taking a Bath," he playfully titled the piece. (A music lover and drummer, he loved coming up with titles based on song lyrics.) "I like to say, we sort of experimented," Jimmy would explain himself years later, with a tone of mischief.
Even after Jimmy stepped down as managing editor in 2007, he would continue writing and editing for the magazine. When I became editor, he proofread every issue, driving in the late evenings to our office after clocking out at his day job. After KoreAm folded in 2015, he loyally helped James with every iteration of the magazine that followed, even its current incarnation as Character Media.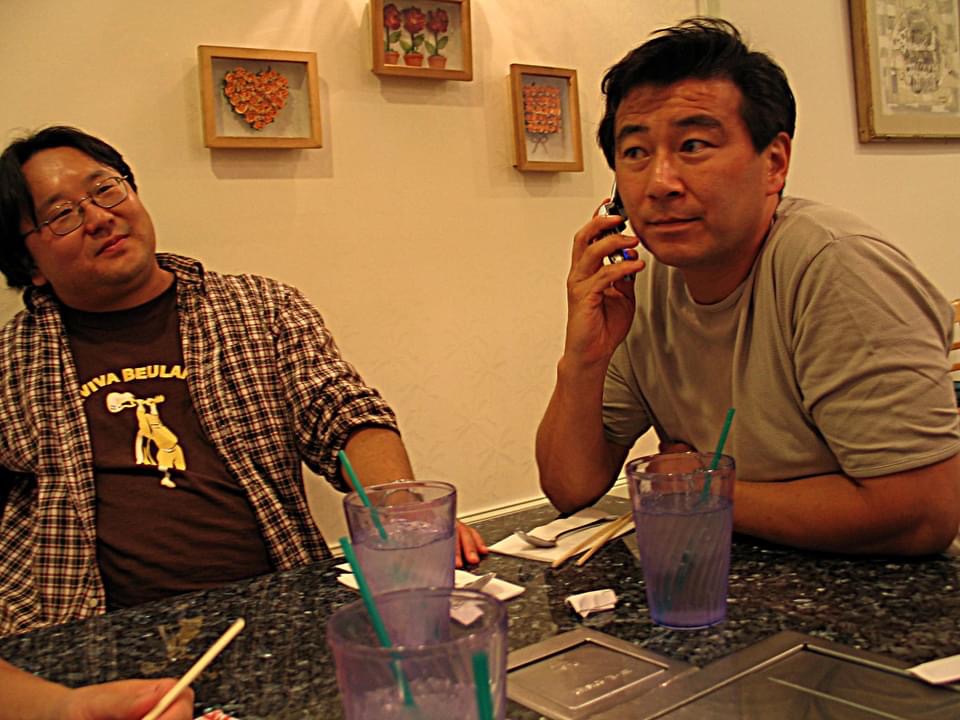 Before he passed, he was working on two books: one about L.A. Koreatown, for which he conducted numerous interviews, and the other about trailblazing Korean American attorney William Min. His curiosity about the evolving Korean American story never seemed to end, and he wanted to help tell it.
It's been more than eight months since his passing, and I try to look for Jimmy in the wind, the sky, the trees—and old issues of KoreAm, where his imprint is lasting, permanent and lovingly felt. I miss him deeply and profoundly. Not only have I lost a friend, but the community has lost one of our most dedicated storytellers. I thank him for giving so generously of himself to all of us, and for helping our "jumbled, beautiful mess" of a community feel more connected to each other. Jimmy, may you rest in peace, our beautiful misfit.
Jimmy is survived by his mother Barbara Young Ja Lee, sister Peggy Smith and nieces Peyton and Paige. Please hold them close to your heart.
---
Today marks the one-year anniversary of Jimmy's passing. He is deeply missed by all at Character Media.
This article appeared in Character Media's Annual 2021 Issue. Read our full e-magazine here.