Even the threat of gloomy downpours couldn't stop rain-averse So-Cal residents from venturing to Koreatown's CGV theater for "Shazam! Fury of the Gods." Amongst the worried murmurs of impending showers, guests chatted excitedly about suspected cameos and callbacks to the first film as they entered the building.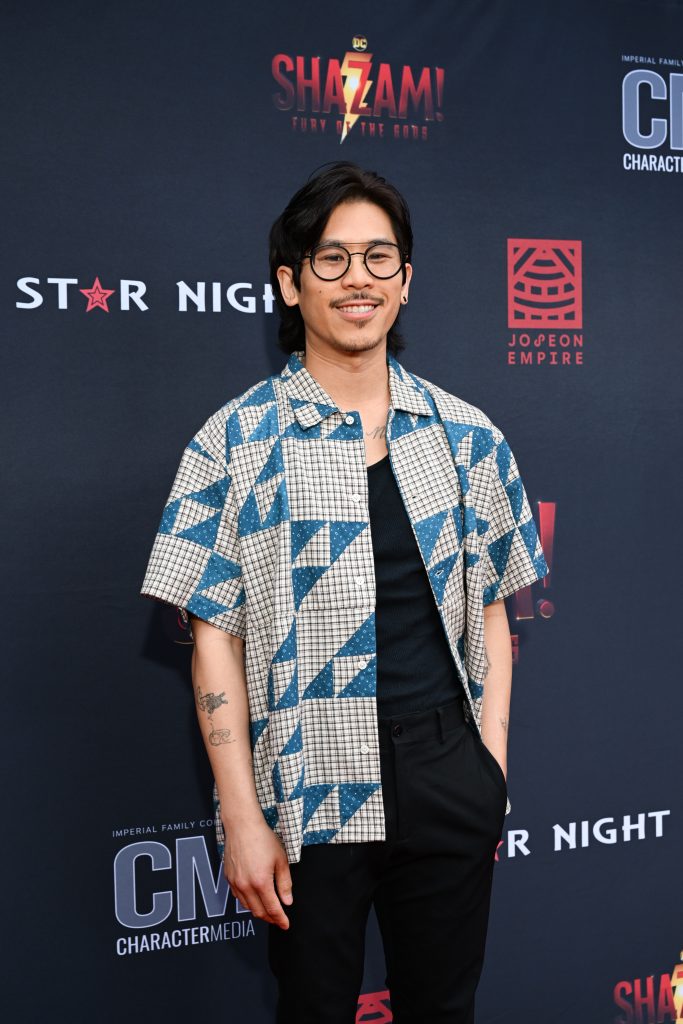 Leading up to the March 17 release of the highly anticipated sequel to the 2019 superhero flick, Character Media, Joseon Empire and IW Group hosted a special screening of "Shazam! Fury of the Gods." The film features the return of Asher Angel and Zachary Levi as Billy Batson, and his foster siblings Freddy Freeman (Jack Dylan Grazer/Adam Brody), Eugene (Ian Chen/Ross Butler), Darla (Faithe Herman /Meagan Good), Mary (Grace Fulton) and Pedro (Jovan Armand/ D. J. Cotrona). Together, the spunky group of super-powered teens must fight against the ancient forces of the Daughters of Atlas, played by Lucy Liu, Helen Mirren, and Rachel Zegler.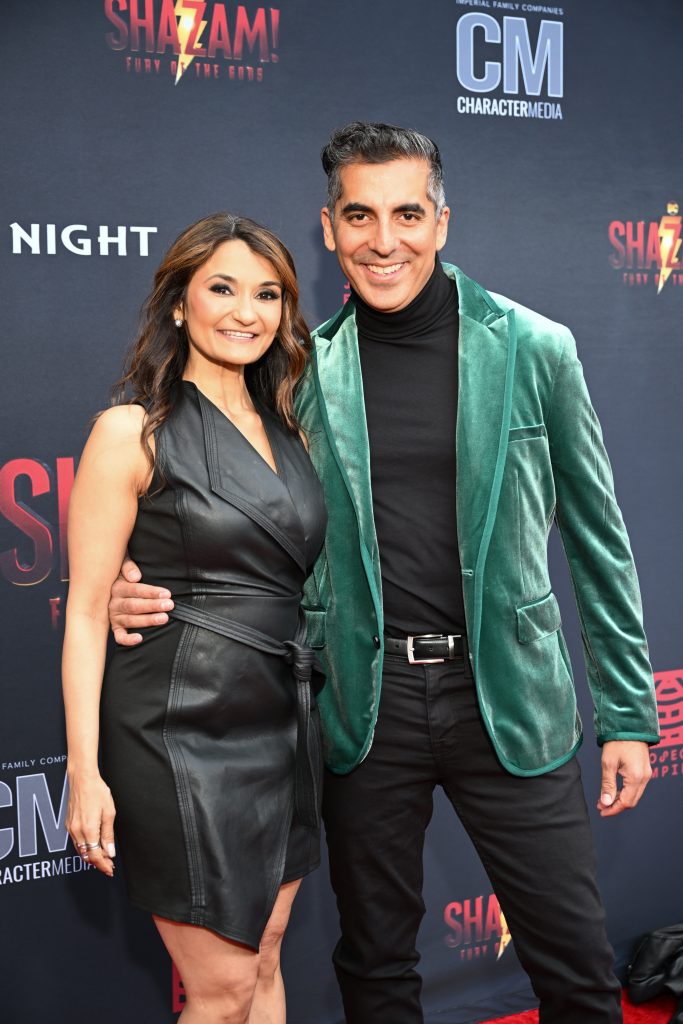 In addition to the viewing, fans were in for a treat when Cooper Andrews, who portrays Billy's foster father, Victor Vásquez, graced the red carpet, along with two others from the Shazam family, Chen and Armand. Andrews and Chen also took the time to speak to the audience ahead of the movie to discuss what being in a film like this means to them. Of course, the red carpet featured plenty of other celebrities, so be sure to check out our full recap video coming out shortly on our YouTube channel.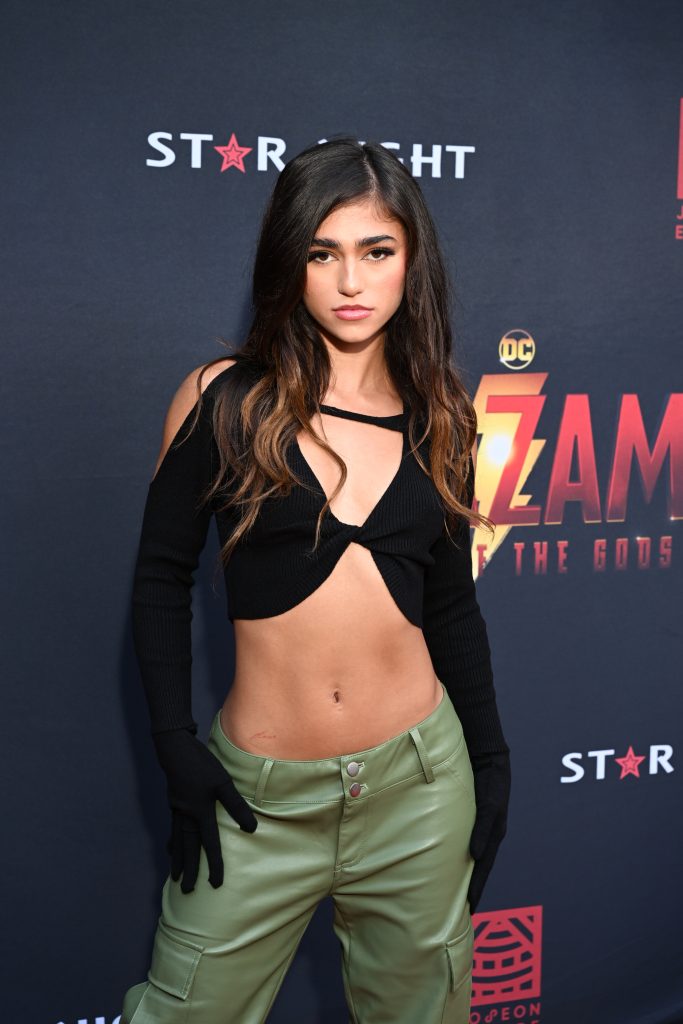 But that's not all; the night continued across the street at Korean pub Star Night. Amidst the endless shots of soju and bottles of beer, guests were able to make some memories in a "Shazam!" themed video booth. And as the night drew to a close, after having their share of chicken wings and other Korean delicacies, movie-goers were given a stacked gift bag before they made their way home.