Marking 40 years since his release from prison, the story of Chol Soo Lee remains a story lost in history. After 10 years of incarceration for a crime he did not commit, Lee was set free after a pan-Asian solidarity movement, which included Korean, Japanese and Chinese Americans, who aided in overturning his conviction. "Free Chol Soo Lee" documents his story, the campaign it inspired and the complicated years that followed his release.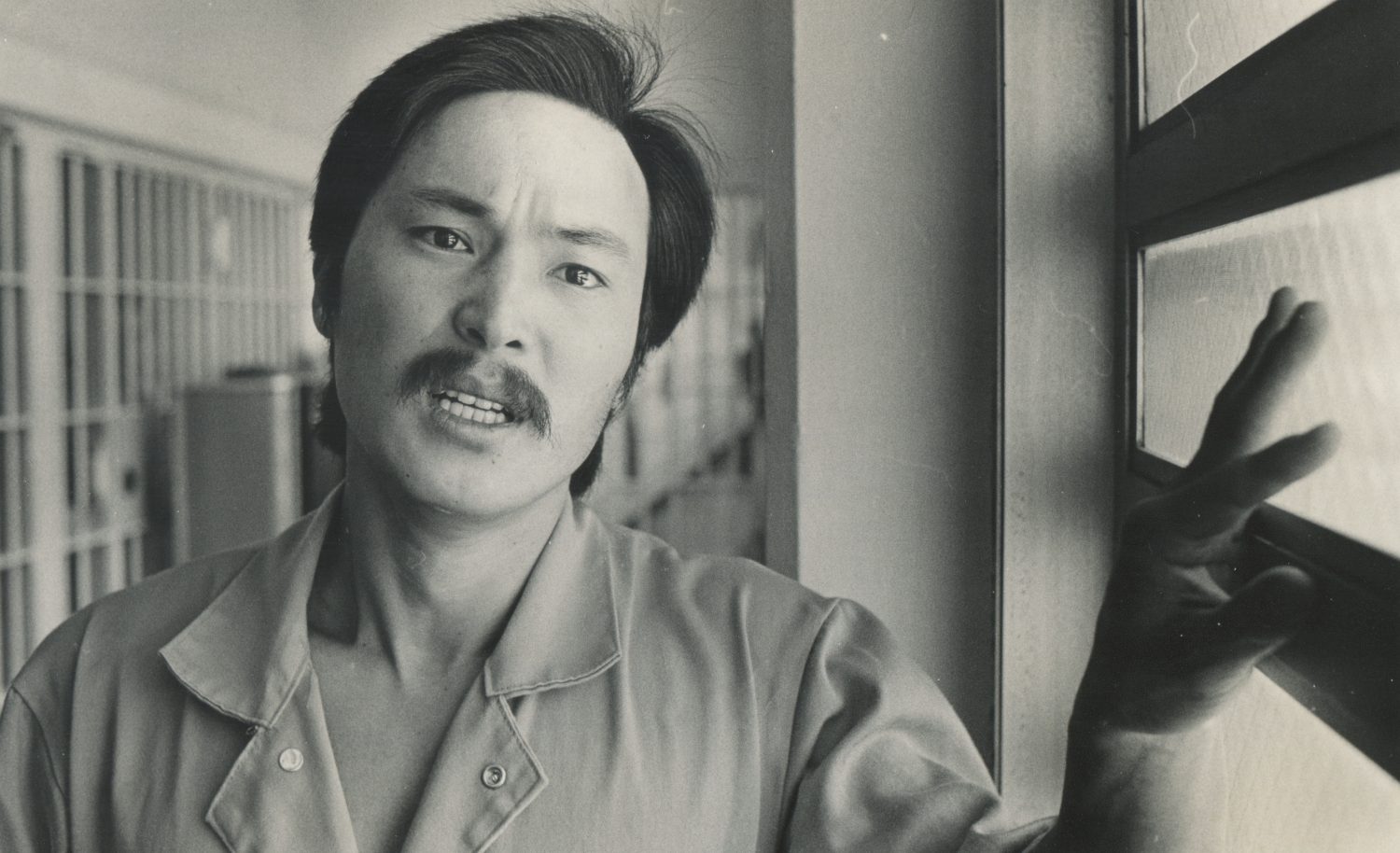 Co-directed and produced by Julie Ha and Eugene Yi, the two journalists-turned-filmmakers spent years collaborating to tell Lee's rollercoaster life story. Ha, a former editor-in-chief of KoreAm Journal, has a career that spans decades and focuses on highlighting Asian American stories. Yi, a former contributing editor for KoreAm Journal, has had his work featured in Berlinale, TriBeCa and The New York Times. We had the opportunity to talk about the project with director Ha at last year's Los Angeles Asian Pacific Film Festival. To read the interview in full, click here.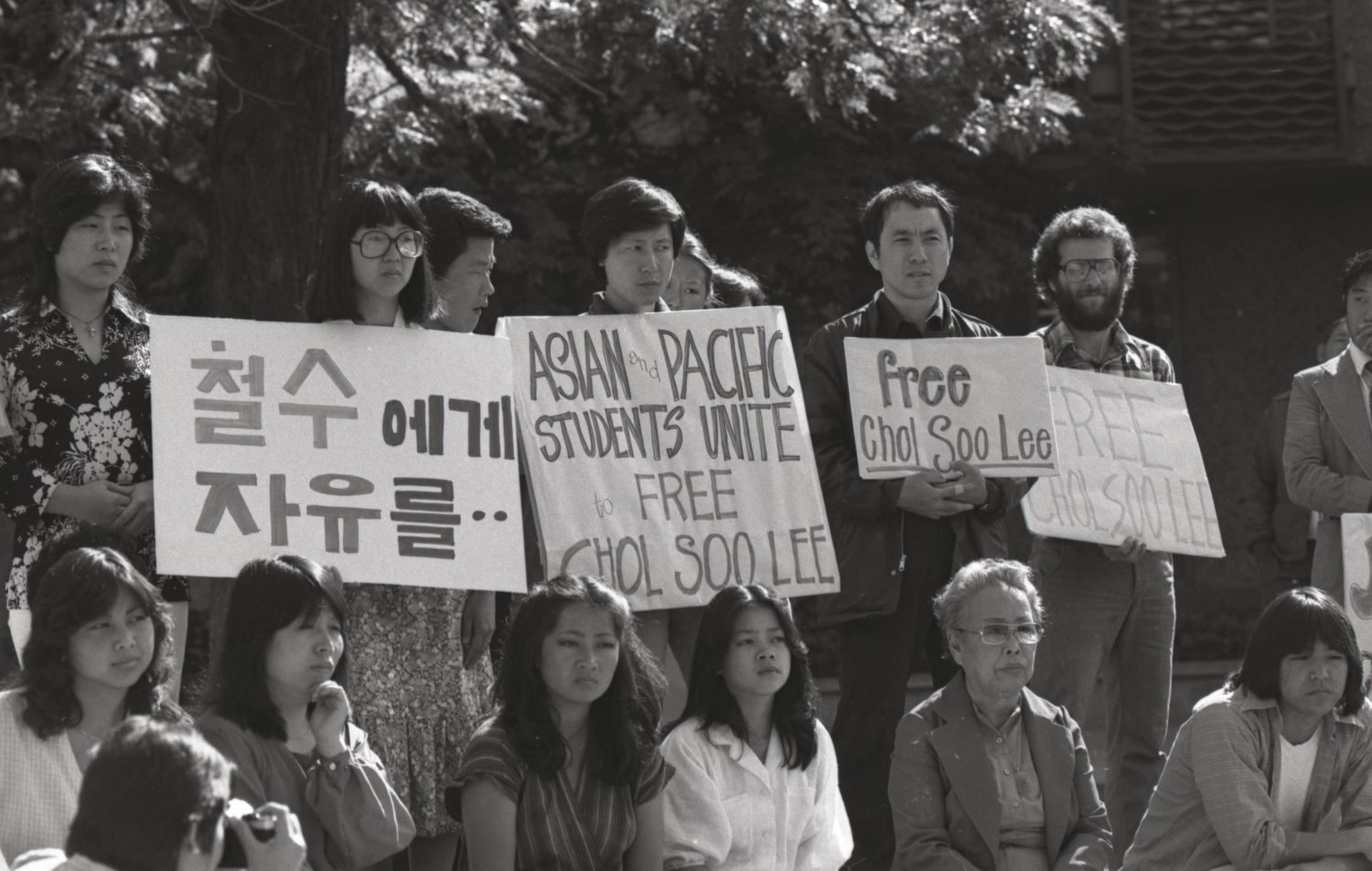 With little knowledge about the case itself and the man wrongfully convicted, "Free Chol Soo Lee" ensures his story lives on and that the movement's legacy carries forward for generations to come.
"Free Chol Soo Lee" is set to premiere on PBS's Independent Lens on Monday, April 24 on PBS, the PBS App and PBS Youtube channel. Following the film's release, the documentary will remain available on the PBS App and PBS YouTube to stream for free, including May – Asian American and Pacific Islander Heritage Month. To see a preview of the documentary, watch below.