With enchanting beats and a soulful blend of Korean and English, schld and Aso's "believe in myself" will take your mind through a gentle waltz that tugs on your heart strings. Similar to his singles from "modern breakups," this new release will lure you deeper into a pool of feels that makes hitting the replay button an instinctive reaction.
slchld, aka Doohyuk Jang, is a Korean Canadian artist who hails from Vancouver, Canada. slchld's music is a unique combination of lo-fi, R&B and pop, and his themes frequently touch on love, depression, heartbreak and coming-of-age. He typically writes lyrics that resonate with younger audiences, struggling to search for their identities.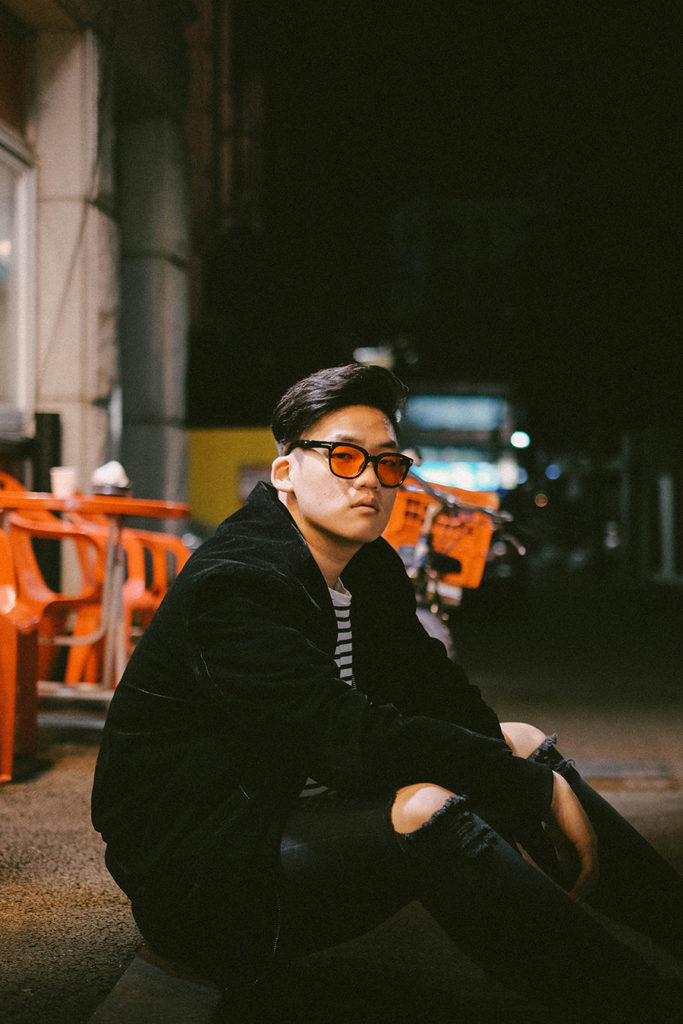 According to slchld, his original relationship with music as a form of escape turned serious when he received overwhelming love and support from listeners, fans and curators on YouTube. He initially travelled back and forth from Korea to Canada to establish his music career. "But then I realized that there are opportunities and a rise in Asian music in North America and I wanted to be a part of that in the future," slchld said via email.
"believe in myself" drops today, Feb. 7. You can listen to it here.