In the wake of the COVID-19 pandemic sweeping across the globe, many industries have had to grapple with major changes to their day-to-day operations. Governments have called for the shutdown of non-essential businesses, hoping to flatten the curve of sick people needing medical attention. The message is clear: You are safer at home.
For Hollywood, the largest and most profitable film industry in the world, the pandemic has proved significantly damaging. Most film premieres and releases scheduled for the first and second quarters of 2020 have been canceled or postponed. In an effort to minimize risk and avoid public gatherings of people, widely anticipated films like Disney's "Mulan," the latest James Bond movie "No Time to Die," and the romantic comedy "The Lovebirds" have had to rethink their release dates.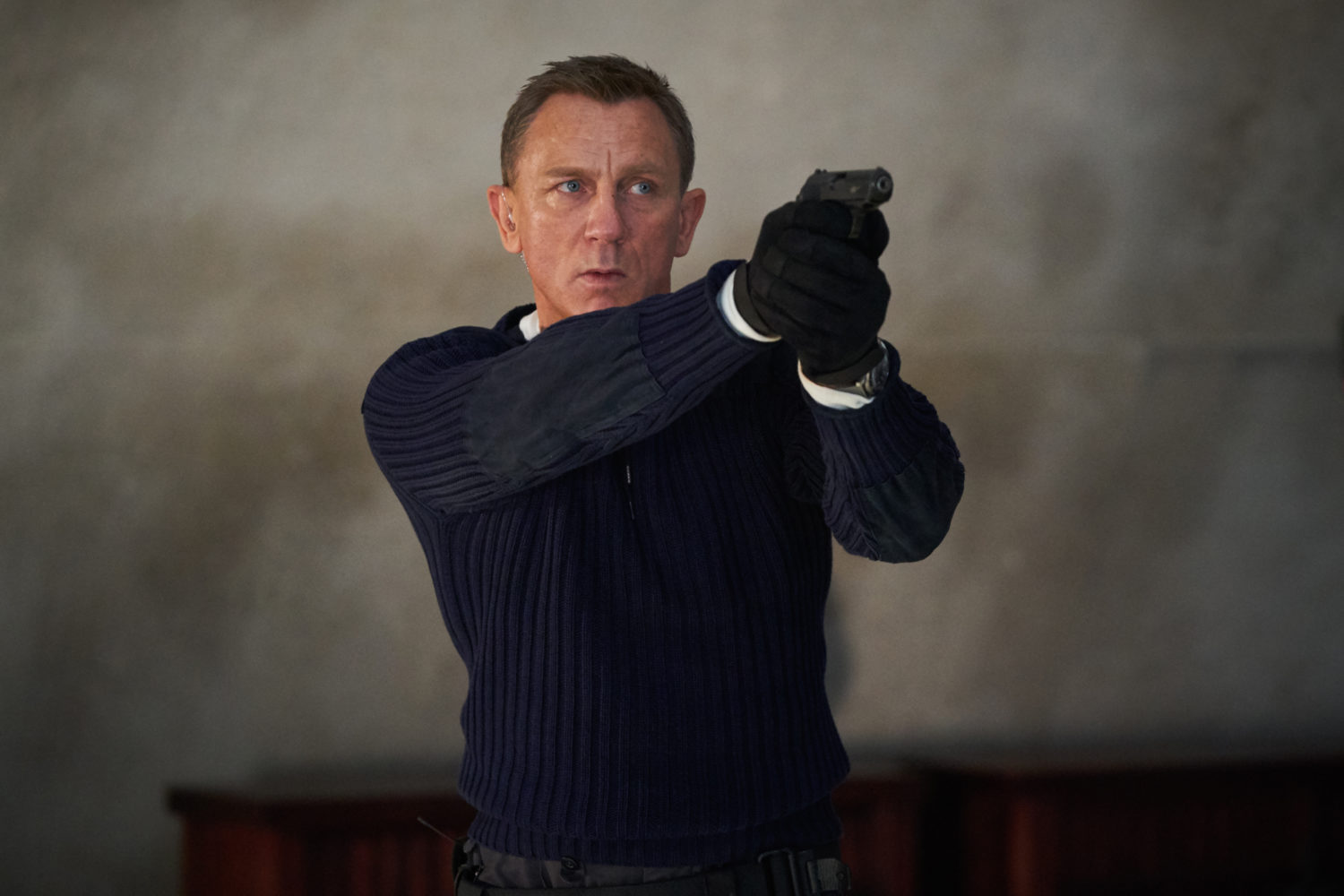 "Mulan," originally set to premiere in March 2020, is now looking at a delayed theatrical debut on July 24. In March, a Disney spokesperson said, "We are postponing the releases of 'Mulan,' 'New Mutants' and 'Antlers' out of an abundance of caution." While the studio's own streaming platform Disney+ could host "Mulan," the studio has decided to wait and release the film at a later date, anticipating a wider global audience, and a much larger financial return, in comparison to its current subscriber base. Even if execs hoped to bring more viewers to Disney+ through the release of "Mulan," they would have to attract 140 million new subscribers to earn a billion dollars—a number close to what the live-action remakes of "Beauty and the Beast," "Aladdin" and "The Lion King" each individually grossed at the box office.
Paramount's comedy "The Lovebirds," starring Issa Rae and Kumail Nanjiani, had initially announced a postponement, but has since opted to go the online route and will be streaming on Netflix as of May 22. The film centers on a couple who experience a defining moment in their relationship when they unintentionally become participants in a murder mystery. Meanwhile, the 25th installment of the iconic Bond series, "No Time To Die," directed by Cary Joji Fukunaga, has been pushed back from April 2020 all the way to November.
The epidemic has had a cascading effect on the entertainment industry, and many more movies have been pulled out of theatrical releases, hoping for some sign of relief before their newly scheduled release dates. Among them
are "Wonder Woman 1984," "Black Widow" and "A Quiet Place Part II."
The movie industry faces a unique challenge. Now more than ever, people are staying home with abundant time on their hands to consume content. Should studios move to on-demand solutions and give people the option to watch from the safety of their homes, or wait indefinitely for some respite from social distancing guidelines before hitting theaters?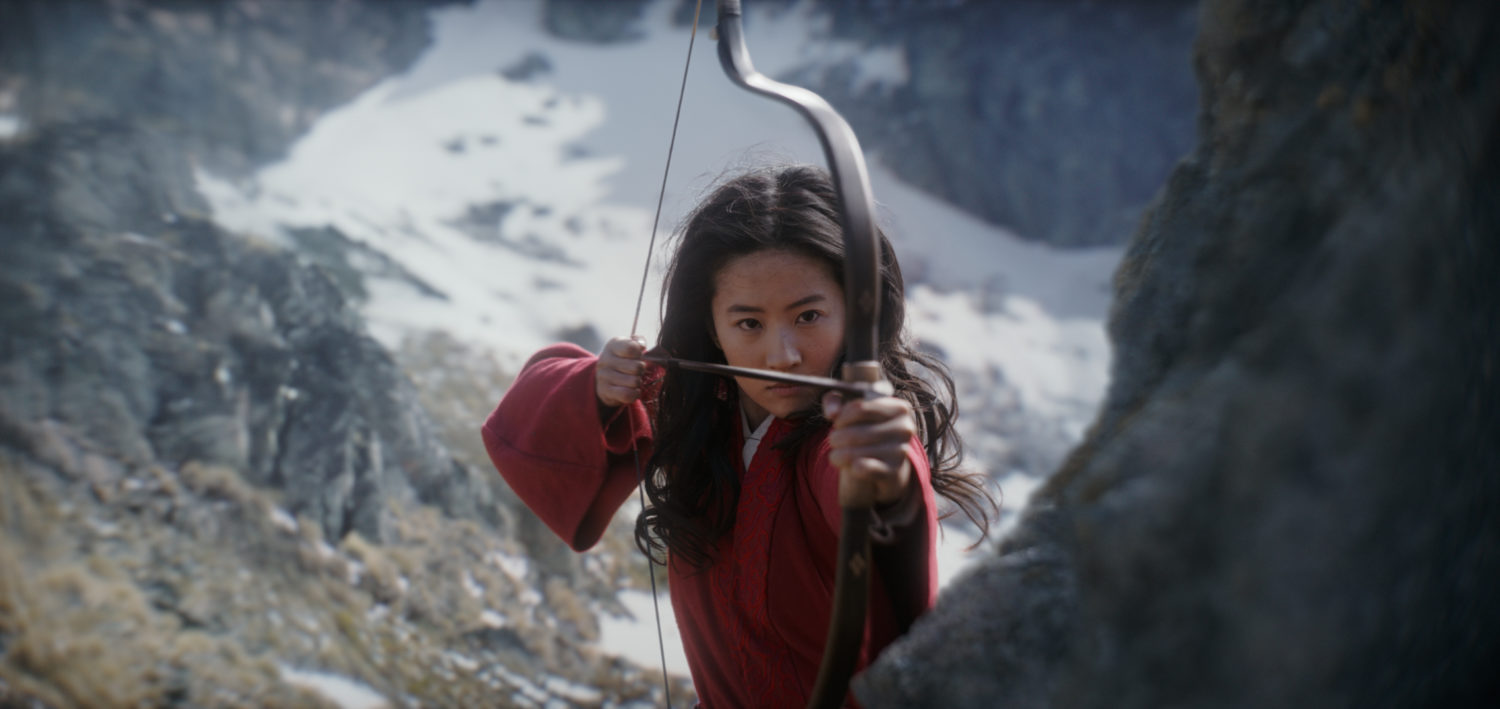 Some experts, like political scientist Ian Bremmer, suggest that reopening the economy will be a staggered process encumbered with logistical challenges. "Reopening the economy is a lot harder than shutting it down," Bremmer said in a recent interview with comedian Bill Maher. "A world where we're socially distancing is a big problem for lots of pieces of our economy." If people are wary of gathering in large numbers, this shakes the core of entertainment experiences like watching movies in theaters or attending crowded premieres. While we can generally hope to see the catastrophic effects of the pandemic subside over time, we cannot know for sure what our lives—and the entertainment world—will look like once the dust settles.
---
This article appeared in "Character Media"'s April/May 2020 issue. Check out our current e-magazine here.