The first edition of JX'23, an event celebrating Japanese innovation in entertainment, promises even more progress to come.
Hosted at Los Angeles' Grammy Museum on Feb. 9, the event featured panels with representatives from Animoca Brands Japan, Asobisystem, and Amuse Group USA. Rock band One Ok Rock and anime industry leader Studio Chizu also received awards from local government officials. One Ok Rock has performed on stages across the globe, while Studio Chizu is known for creating "The Girl Who Leapt Through Time" and "Mirai," the latter of which was nominated for an Academy Award.
As the X in JX'23 symbolizes intersectionality, relationships between Japan and the rest of the world were a major theme of the night's discussions. During an interview, Studio Chizu founder and president Yuichiro Saito noted that JX'23 provided a valuable opportunity to foster further connectivity. "This type of event is a place to meet different people from different disciplines and create new opportunities together," Saito said via translator. "I hope that JX can fulfill that purpose, becoming a platform where people can meet, come up with new ideas, and take on new challenges."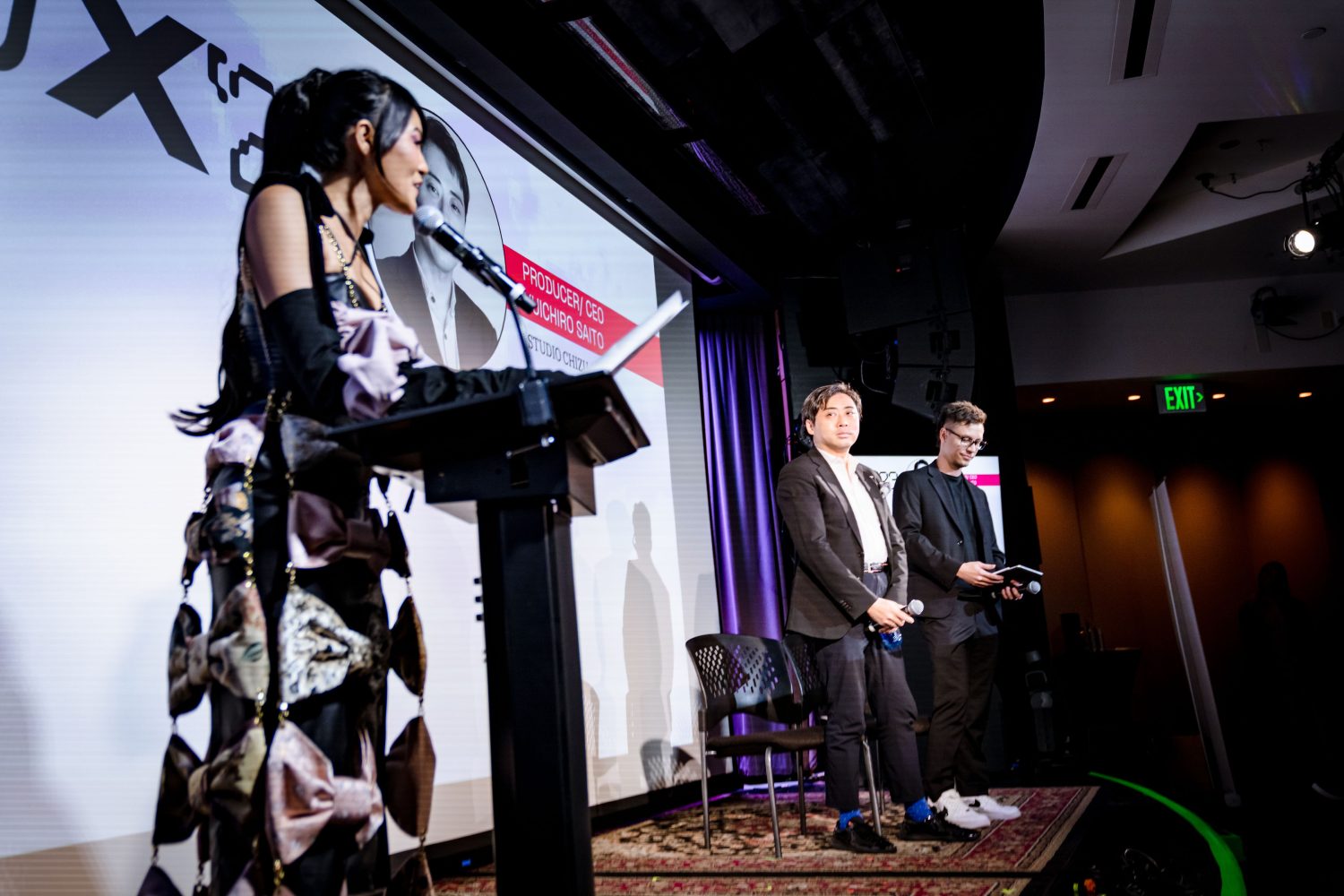 Those new ideas could be seen across a number of different industries, from film to technology, but the event's attendees also reflected a diverse range of demographics. "What's really exciting to me is the crowd," said event organizer Michelle Sugihara, executive director at the Coalition of Asian Pacifics in Entertainment (CAPE). "It's a mix of Japanese, Japanese Americans, and Asian Americans supporting each other to see where we can all go. Because now the world and entertainment is so global, this is really exciting stuff."
It's all part of the vision for JX'23 (and, hopefully, many future iterations of the event). Another committee member, Transparent Arts co-founder Kevin Nishimura, took a moment to share gratitude for his fellow organizers' dedication. "I've never seen so much proactivity, so much excitement," he said. "I'm very grateful that these leaders are able to push this forward. Let's hope the next generation gets inspired and reaches out to be a part of this with us."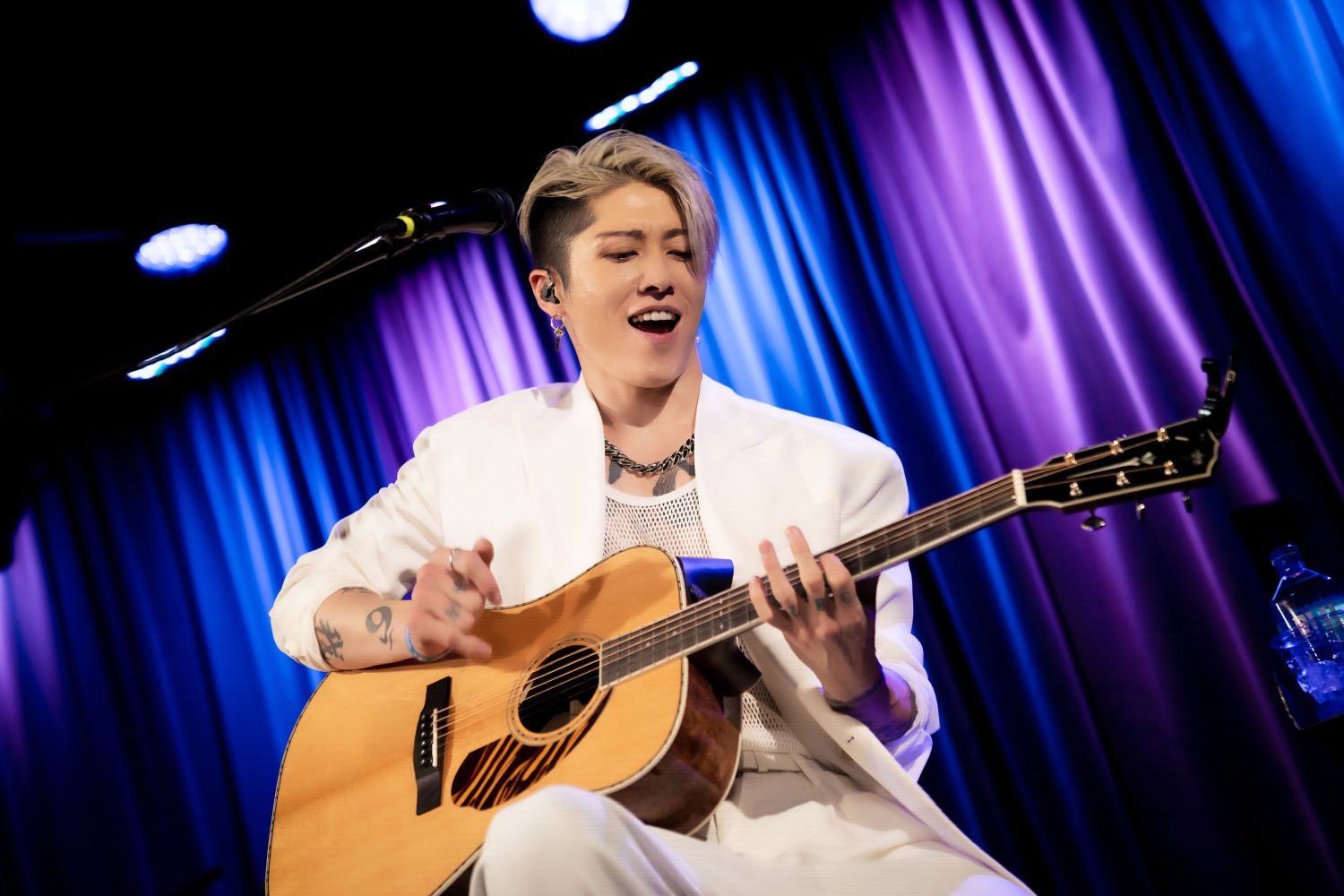 Following the panels and presentations, the night wrapped up with a performance from rock musician Miyavi. Guests then enjoyed a cocktail reception, sipping on premium sake from the Samurai Guitarist's beverage line.
For more information on JX'23, visit the website here.