Filipina American journalist Paola Mardo's podcast "Long Distance" returns today with another season covering stories of the Filipino diaspora.
The first and only documentary podcast series about Filipinos around the world, "Long Distance" digs into the history of the Philippines, looking for the moments that inform modern-day Filipino communities. Mardo, who was born in Los Angeles and has lived in Manila and Kuala Lumpur, hosts and narrates the docuseries, which features stories from her own life as well as compelling narratives from members of the Filipino community.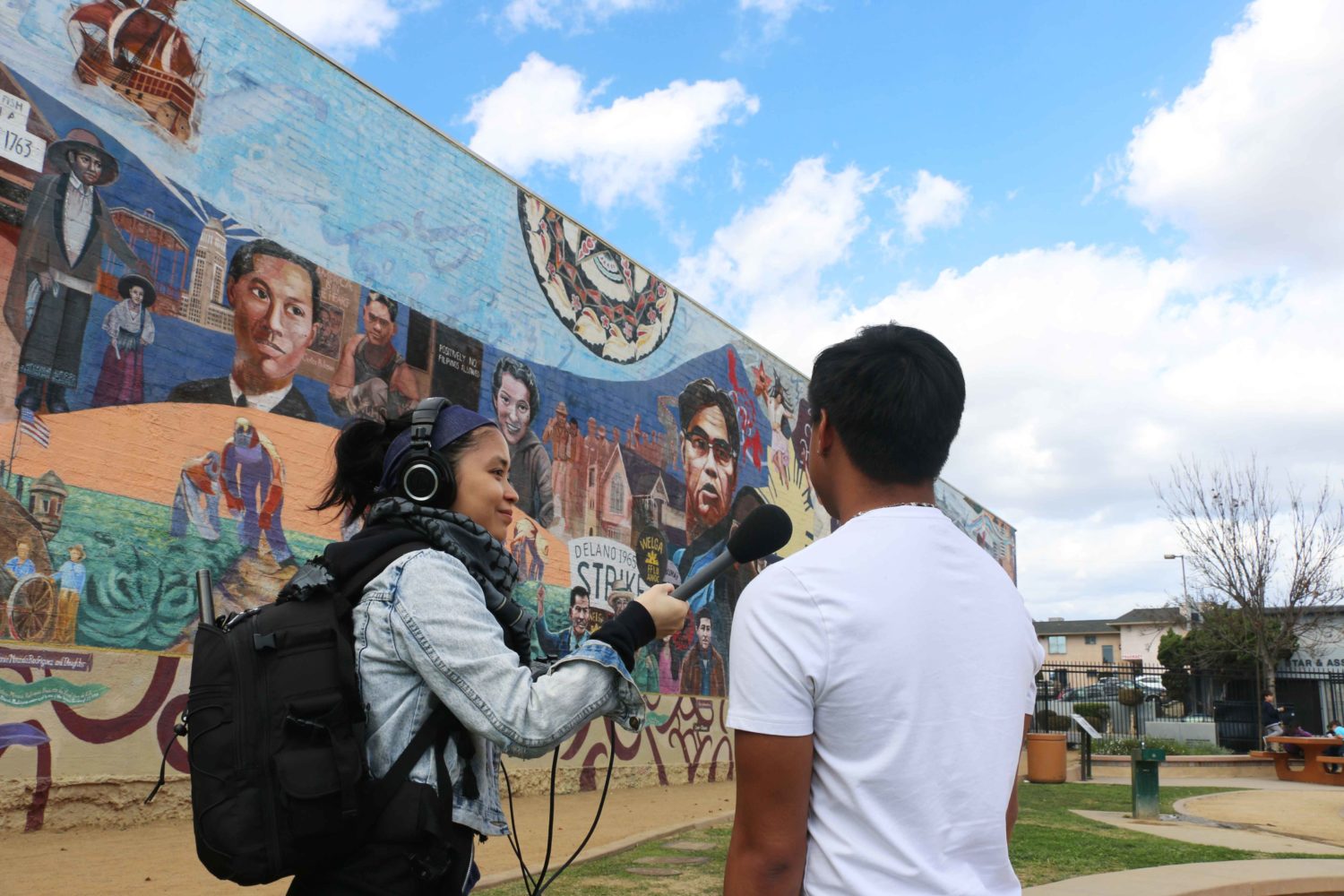 Each episode of the podcast is paired with a short documentary from Long Distance TV, directed and edited by Patrick Epino, a producer and voice actor on the podcast. "I'm excited to add a new dimension to Long Distance storytelling," said Epino in a press statement. "Podcasting is still growing internationally, and the documentary video series is a way for us to connect with a wider audience. Long Distance TV serves as a standalone video experience that complements the stories Paola tells on the podcast."
Stories in this season include how an immigrant couple paved the way for the rise of Filipino food in the United States, a gay man's search for identity and community during the AIDS crisis and how a woman survived torture and incarceration in the one of the darkest chapters of Philippine history.
The new season is available for streaming here.