Get your passport ready because we're heading to Taipei!
Based on the New York Times bestselling novel "Loveboat, Taipei," by Abigail Hing Wen — "Love in Taipei," is hitting Paramount+ starting August 10. The film stars Ashley Liao as Ever Wong, a young Taiwanese American student whose parents set to their homeland in a cultural exchange program. It is suddenly confronted with teenage mischief, love triangles, and self-discovery. Out of her parents' strict rules, Ashley finds herself the target of affection between two vastly different boys, Rick Woo (Ross Butler), a rising sports star and Xavierh Yeh (Nico Hiraga), a fun-loving artist and heir to a massive tech empire. "Love in Taipei," also features Chelsea Zhang as Ever's friend Sophie, and Cindy Cheung as Ever's Aunt Shu.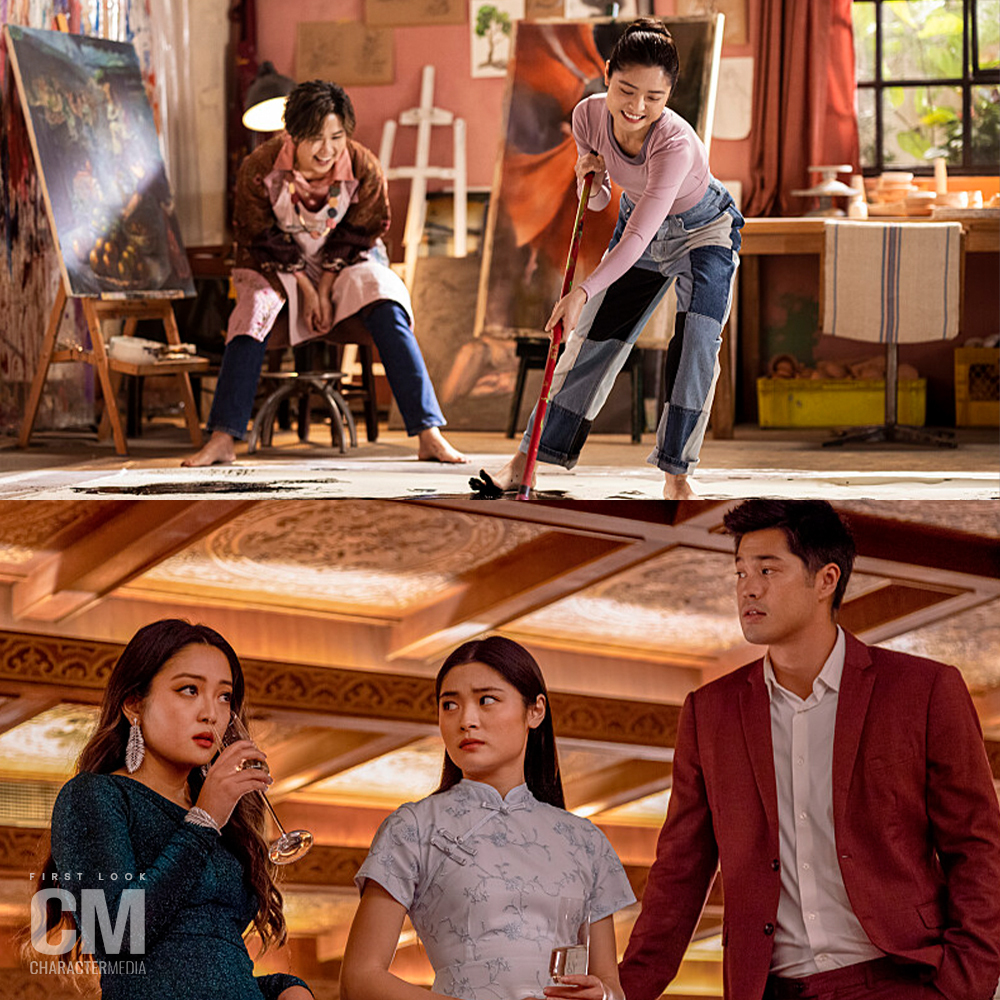 With August fast approaching, fans won't have to wait for long — but if you can't contain your excitement, here are some sneak peeks of the cast to hold you until it releases on Paramount+!