"Time is a funny thing…"
Today's the moment many of us have been waiting for: the teaser for the live-action remake of "Avatar: The Last Airbender" (ATLA) is out now. Whether you grew up on ATLA as a kid, or nostalgia-binged the show during quarantine, the animated show holds a special place in all of our hearts.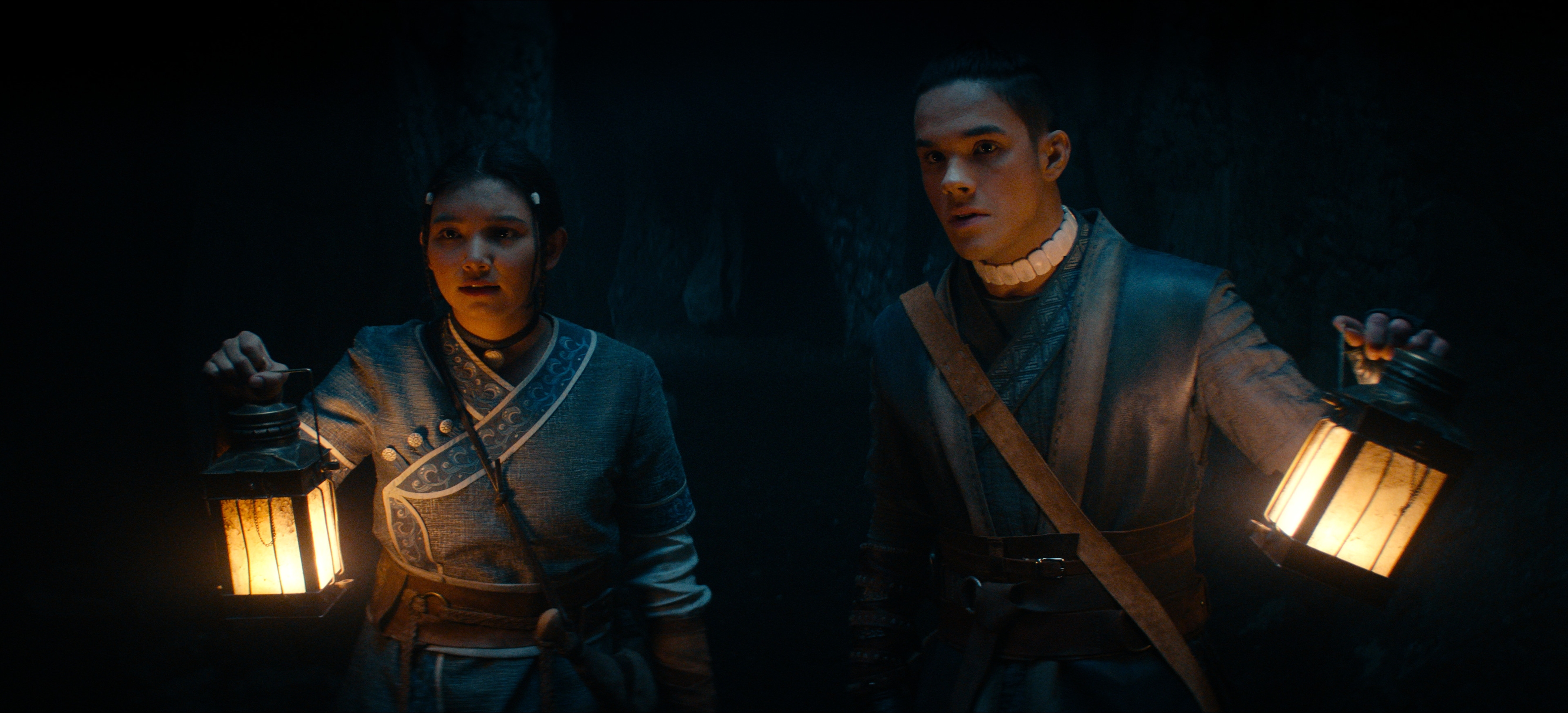 ATLA will follow the story of the last living airbender, 12-year-old Aang (Gordon Cormier), who awakens after a hundred years of being trapped in ice. He'll meet his soon-to-be best friends, the water-bending siblings Sokka (Ian Ousley) and Katara (Kiawentiio). Together they will fight to stop the Fire Nation's imperialist rule. They're young but they might just have a fighting chance — after all, Aang is the Avatar, wielder of all elements. Along the way, the trio will find formidable opponents in the Fire Nation's ruling family: the arrogant Fire Prince Zuko (Dallas Liu), his father Fire Lord Ozai (Daniel Dae Kim) and sister, Azula (Elizabeth Yu).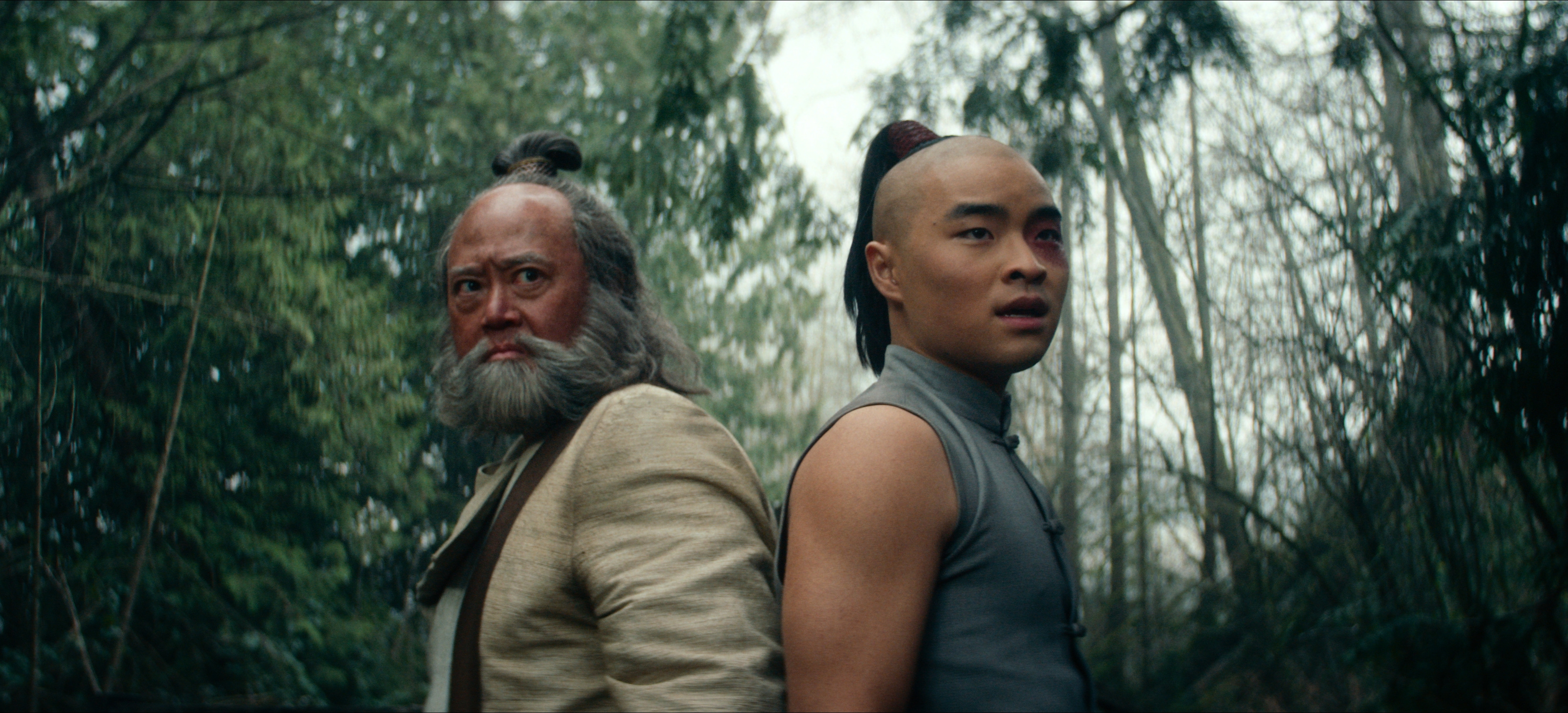 Fans, hopefuls and skeptics alike, patiently await the February 2024 release. Coming off the tail of the success of the "One Piece" series, Netflix has set the bar high for its animated live-action remakes, so we'll be sure to hold them to that standard for our beloved ATLA.
Watch the official teaser here.