Hijinks and shenanigans are parred for the course for the hit NBC sitcom "Young Rock," but fans of the series may want to buckle in because the season finale will have plenty in store for the Johnson family.
The series which was first released in 2021, is produced by Jeff Chiang and Nahnatchka Khan and follows the multiple versions of Dwayne "The Rock" Johnson, as he navigated the world alongside his family and friends. The series follows four different timelines, the first following the youngest Rock affectionately known as Dewey being played by Adrian Groulx; the second timeline features a teenage Rock played by Bradley Constant; the third timeline features a young adult Dwayne played by Uli Latukefu. Lastly, of course, the future timeline is played by Dwayne himself. The four Dwaynes are joined by an ensemble cast made of Johnson's family members, like Stacey Leilua who plays his mother, Joseph Lee Anderson as Rocky Johnson and Johnson's grandmother, Lia Maivia (Ana Tuisila) and of course plenty of retro pop culture cameos.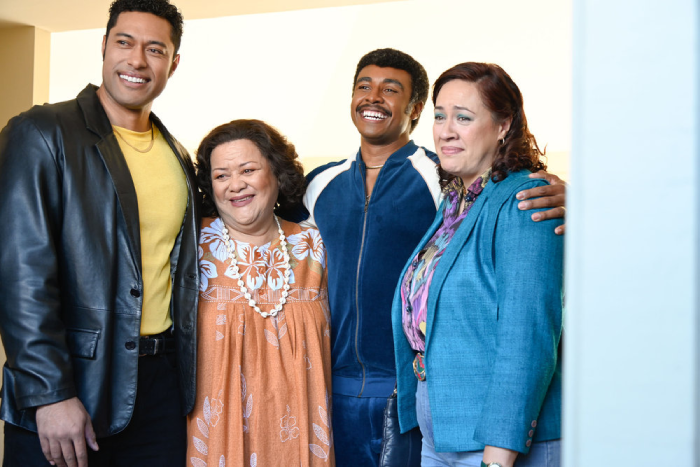 With now three seasons almost under their belt and the season finale upon them, some of the cast members can't believe they've made it this far.
"Three seasons of "Young Rock" have flown by, [and] it feels like just yesterday I was in the casting office praying I could remember my lines," Constant shared through email. "But here we are at our season 3 finale and we have so much to be proud of. Our main goal was always to tell a real story that could make people smile and maybe inspire them along the way. I'd say we've accomplished that goal. "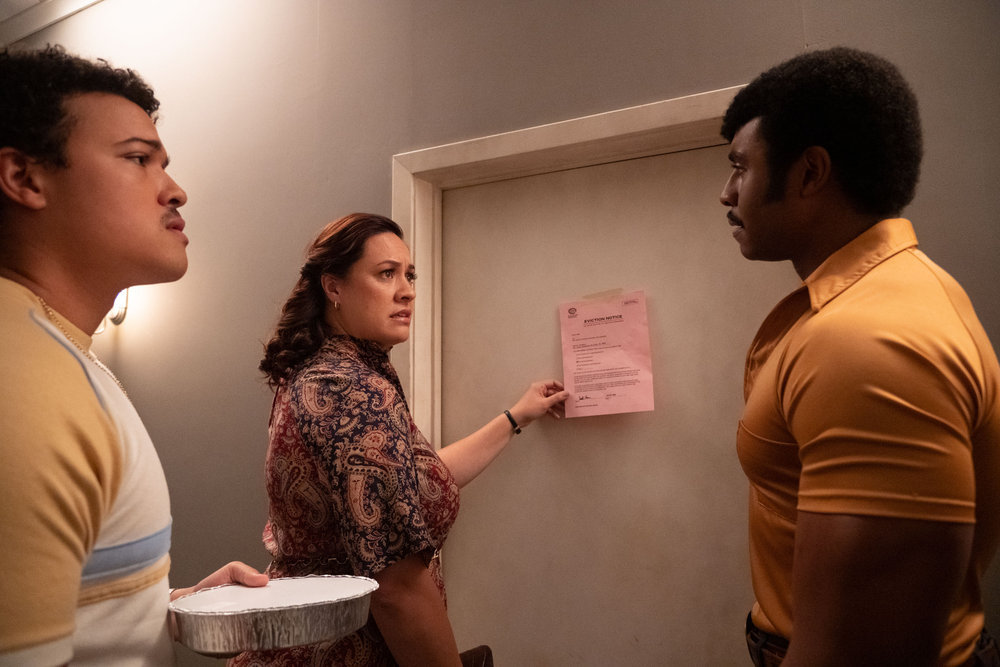 This season in particular shined a light on a young adult Dwayne as he struggled with the fickle world of wrestling and began to rethink his future. Teenaged Dwayne got to develop a deeper connection with his family, while the youngest version of the wrestler began to navigate his own sort of independence (as much as a kid can anyways). But it all comes down to the finale episode of the third installment — this episode to give a bit of a spoiler follows The Rock prepares for his first appearance on SNL and began to learn what the world of acting has in store for him.
But worry not fans! Even with the season ending tonight, Constant believes that there are still plenty of stories to be told from the Johnson family.
"Dwayne has so many great stories and there's a lot that we haven't told yet." He said, "I've heard some really funny and wild stories that I hope we get to share with our fans."
So make sure to tune in tonight at 8:30/7:30c on NBC, and catch the rest of the episodes of "Young Rock" on Peacock and the NBC app!