Summer runs year-round here in Southern California, but now that the season has officially arrived, there are no more excuses to stay indoors when there are so many beautiful places to explore. Summer is the perfect opportunity to snap some Insta-worthy pics of your adventures!
To make this list we collaborated with Cherise Masukawa of Cherise and Shine – the queen of iconic photo ops. Cherise picked some of her favorite places in Southern California that should be on your "must-explore" list and matched each gorgeous location with some equally beautiful looks, inspired by the Summer Menu at Starbucks!
1. Simi Valley Hike
Simi Valley is covered in over 50 miles of hiking trails so there's plenty to explore. It's the perfect spot to break a sweat and the scenery is so stunning that it also doubles as a beautiful photo op location. At the end of the trail, catch a scenic sunrise with the new, bold Starbucks® Chocolate Cream Cold Brew—it's the perfect cooldown drink to wrap up your morning hike.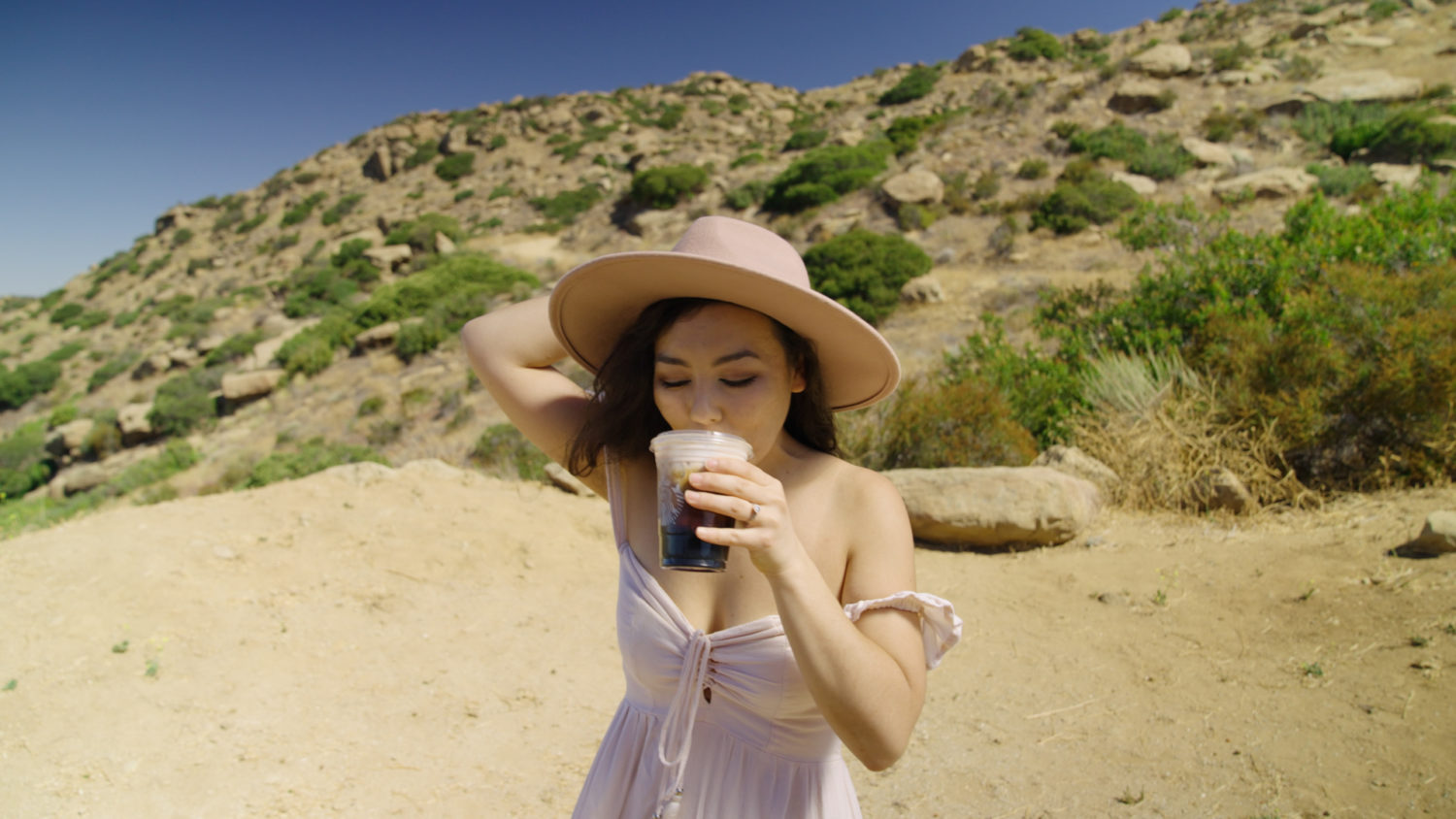 2. Angels Gate Park
With a breathtaking backdrop of the Pacific Ocean, it's tough to beat the scenery at Angels Gate Park. Perched atop a hill, the Korean Friendship Bell is enshrined by a picturesque pagoda perfect for photo-seekers.
3. Temescal Canyon Trail
The Temescal Canyon hike offers the best of both worlds—stunning ocean and canyon views. There are also beautiful shaded areas to gather with friends, have a picnic or take amazing photos. Check out this welcoming sweet spot of refreshment that will brighten your day and perfectly pair it with the oh-so-colorful Strawberry Acai Lemonade Starbucks Refreshers® drink.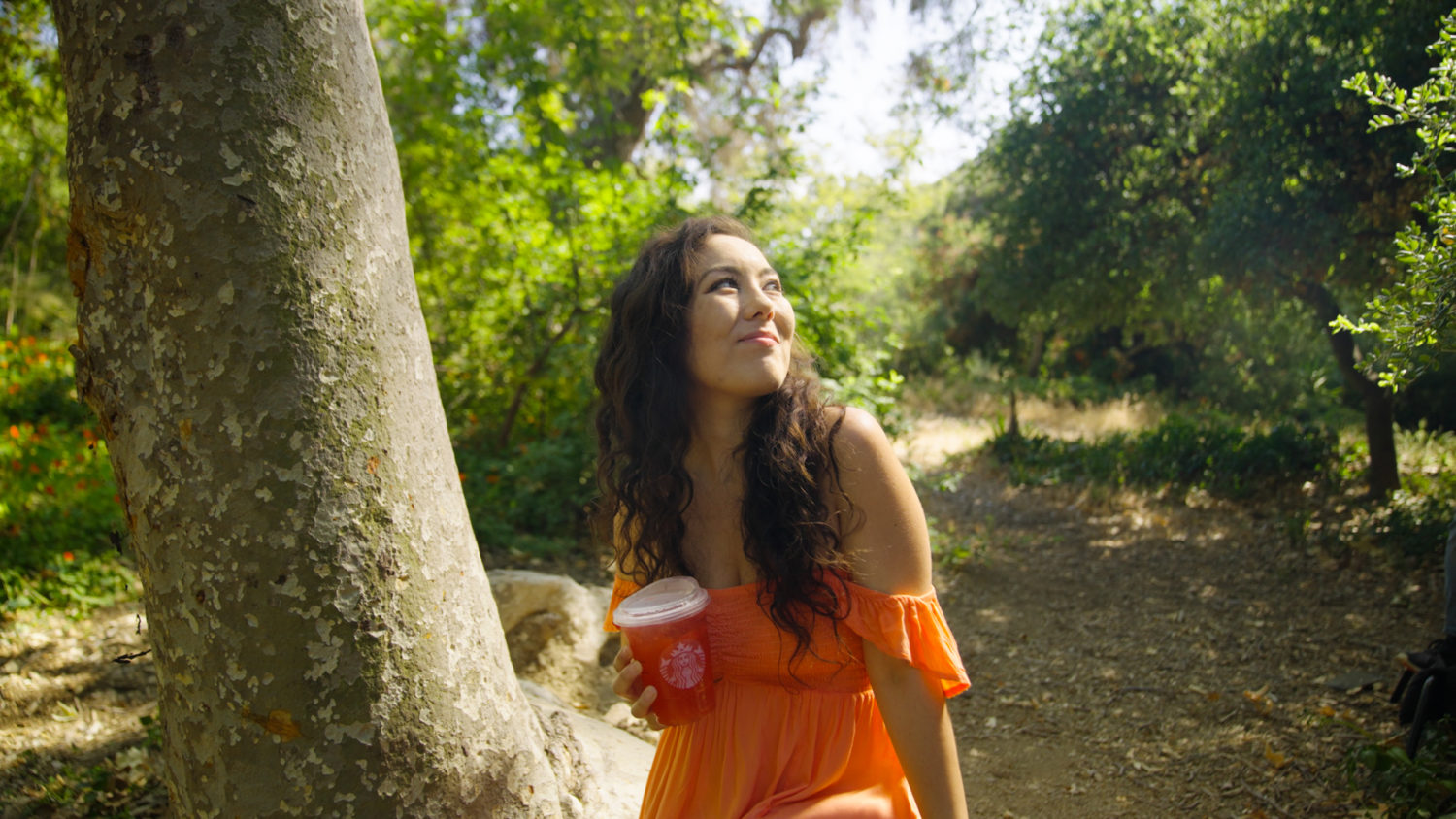 4. Chinatown Central Plaza
Between the red lanterns hanging overhead and the storefronts decorated in traditional style, there are plenty of places to grab a pic or two. Make sure to stop by the local restaurants and shops to learn more about the historic community!
5. El Matador Beach
This beach has so many beautiful hidden spots that it will make you feel like you're on an exotic island. Get some friends together to lounge with your favorite tunes and watch the sunset paint the sky in beautiful pink and purple colors over the water. So, make a splash and dive into the vibrant flavors of the Mango Dragonfruit Lemonade Starbucks Refreshers® drink to cap off the perfect summer beach day.
Looking for more spots to check out this summer? Follow Cherise Masukawa on Instagram and TikTok to stay in the know on the coolest locations. And don't forget to explore the Summer Menu at Starbucks!