The very mention of red-eye travel is enough to make some groan. But Filipino singer-songwriter V.J. Rosales, aka VRO, has arrived to change your mind with his upbeat and energetic new single, "Red Eye."
Rosales has been making music all his life, first singing karaoke at parties ("You know, being Filipino American," he jokes) and later performing in high school choir and marching band. He went on to snag a performing arts degree from California State University, Long Beach, and made some crucial connections that would later lead him to co-found The Filharmonic with fellow Filipino vocalists Jules Cruz, Joe Caigoy, Trace Gaynor, Barry Fortgang and Niko Del Rey. The a capella crew has since appeared on "Pitch Perfect 2" and "The Sing-Off," and backed the likes of Lizzo and Camila Cabello on James Corden's "The Late Late Show."
Nine years after joining The Filharmonic, Rosales is kicking off his solo career. He released "Red Eye" at the beginning of June and dropped the track's music video today, July 14. But don't worry, Filharmonic fans—he's not leaving his a capella roots behind anytime soon. Check out our full interview below to learn about Rosales' forthcoming work, his experiences with The Filharmonic and his goals for his music. And after reading our conversation and jamming out to "Red Eye," don't forget to follow VRO on Instagram and Twitter to keep up with his latest news!
CM: What has it been like to pursue a solo career after performing with the Filharmonic for so long?
VR: It's interesting. Although I do love being in the group, there's a different aspect of going solo and doing your own projects because it's all you, which is really fun. But you're used to relying on the other members of the group. It's something to adjust to, but I really enjoy it. It's also a creative cleanse. It's thinking differently and being creative in a different way.
It's such a genre shift for you as well, from a capella to pop music with instrumental backing. How has that transition gone for you?
It's nice to sing with tracks and instruments because it's such a change sonically. I have a background of singing with bands before, and I'll sing with a band here and there, so it's nothing new to me, but it's always a switch. When I sing at my own shows now it's cool; it's fun and challenging.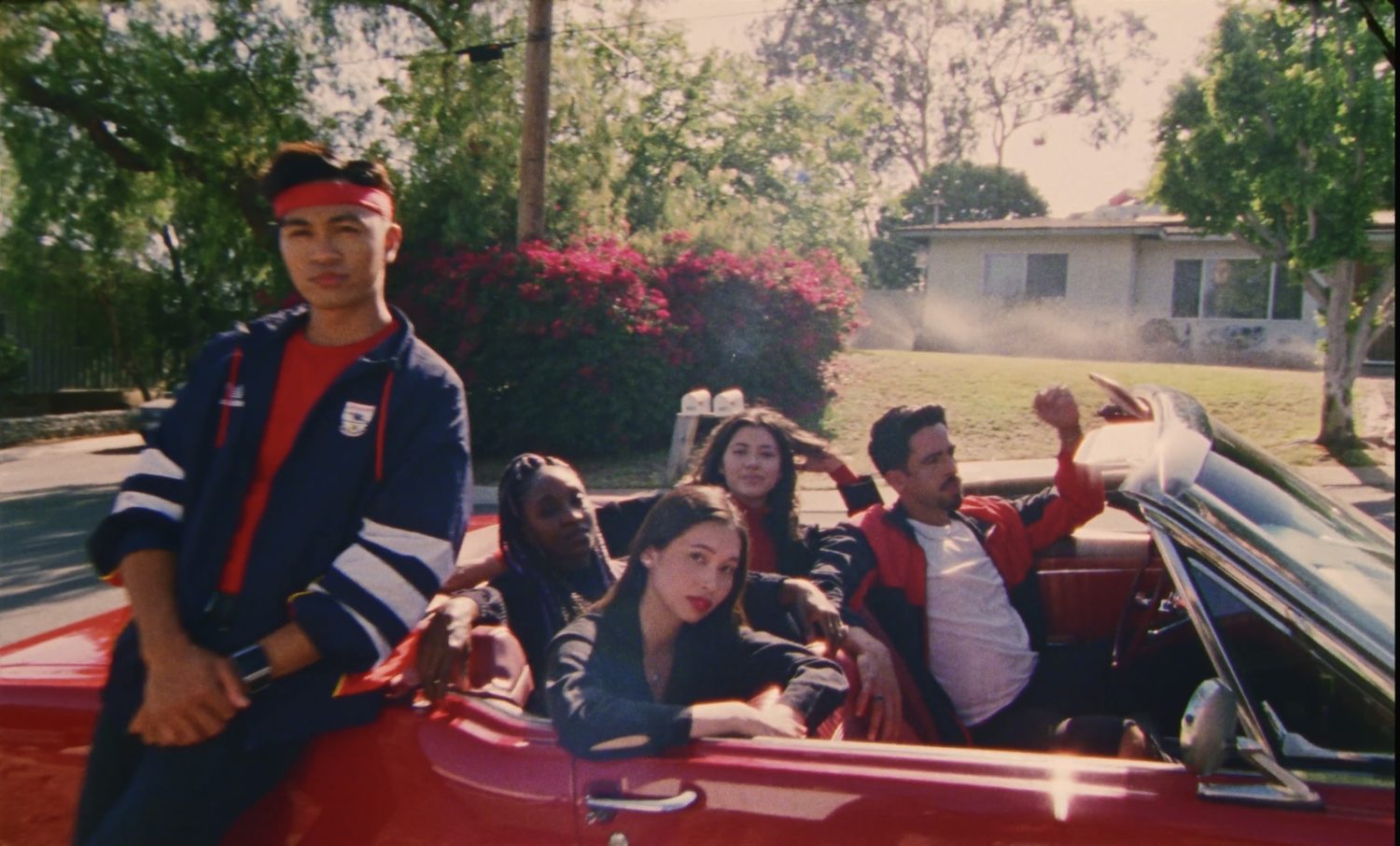 What are some of your inspirations behind your new track, "Red Eye?"
I wrote that song back in 2019 with a ton of writers. We wrote it in London for a songwriting camp for another artist, and I won't say any names, but a lot of those songwriters write for huge R&B artists [like] Chris Brown and Janelle Monáe, to name a few. So, we wanted to put those songs in with their teams, but none of them took 'Red Eye,' which is a song that really meant a lot to me. During the session, the songwriters were like, 'Hey, V.J., if no one takes this you should probably take it yourself, because it's definitely your sound. It's made for you.' I didn't even know the songwriters. They just knew that it's who I was as an artist, and at that time I didn't really consider myself a solo artist. So, I was like, 'I'm going to take it for myself and put it out there as my own artistry.' I'm really happy and proud of it because I loved the song from the beginning and I felt like I found my sound with that particular song.
What kind of response have you received after releasing "Red Eye," especially as you also publicly came out as queer at the same time?
I'm not going to lie, it's kind of scary to finally represent who I am. For so long, I was scared of being transparent and being an artist. But you realize that you have to know yourself; you have to live in your truth. Once you get into it, it becomes easy. So, I felt that with 'Red Eye,' I was finally being myself. I have gotten really good feedback and it's been a supportive time for me, so I've been really grateful for that.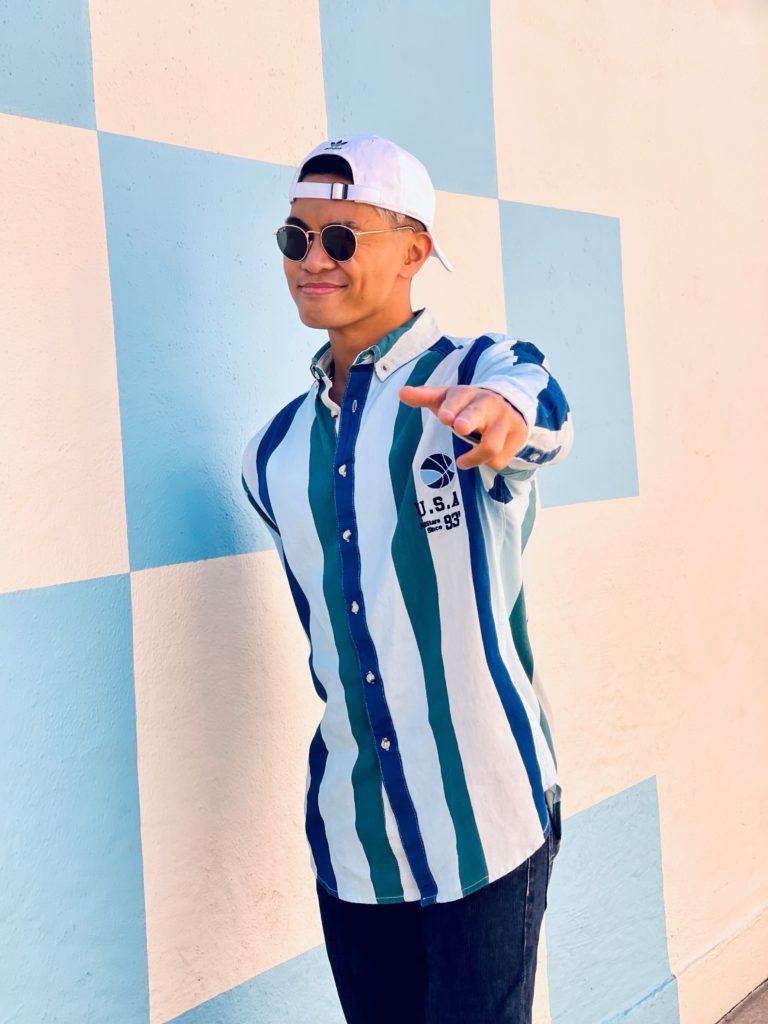 What can fans expect from the music video?
Some of The Filharmonic guys will be in there, so there will be some cameos. It's a really fun video. My goal for this song was to just make people get up and dance. I've gotten that vibe so far from people who have listened to it, so I want this music video to bring that one step further.
So, the other Filharmonic members are supporting your debut as well?
That's why I love The Filharmonic so much. The opportunity to be in that group has changed me in so many ways. I've grown so much, and we've all become this brotherhood that supports each other in our different endeavors. So, they've been really supportive with this solo move.
They're a huge part of why I'm doing this as well. I attribute a lot of my success to being in that group, so I want to continue with this new art form and continue with them as well.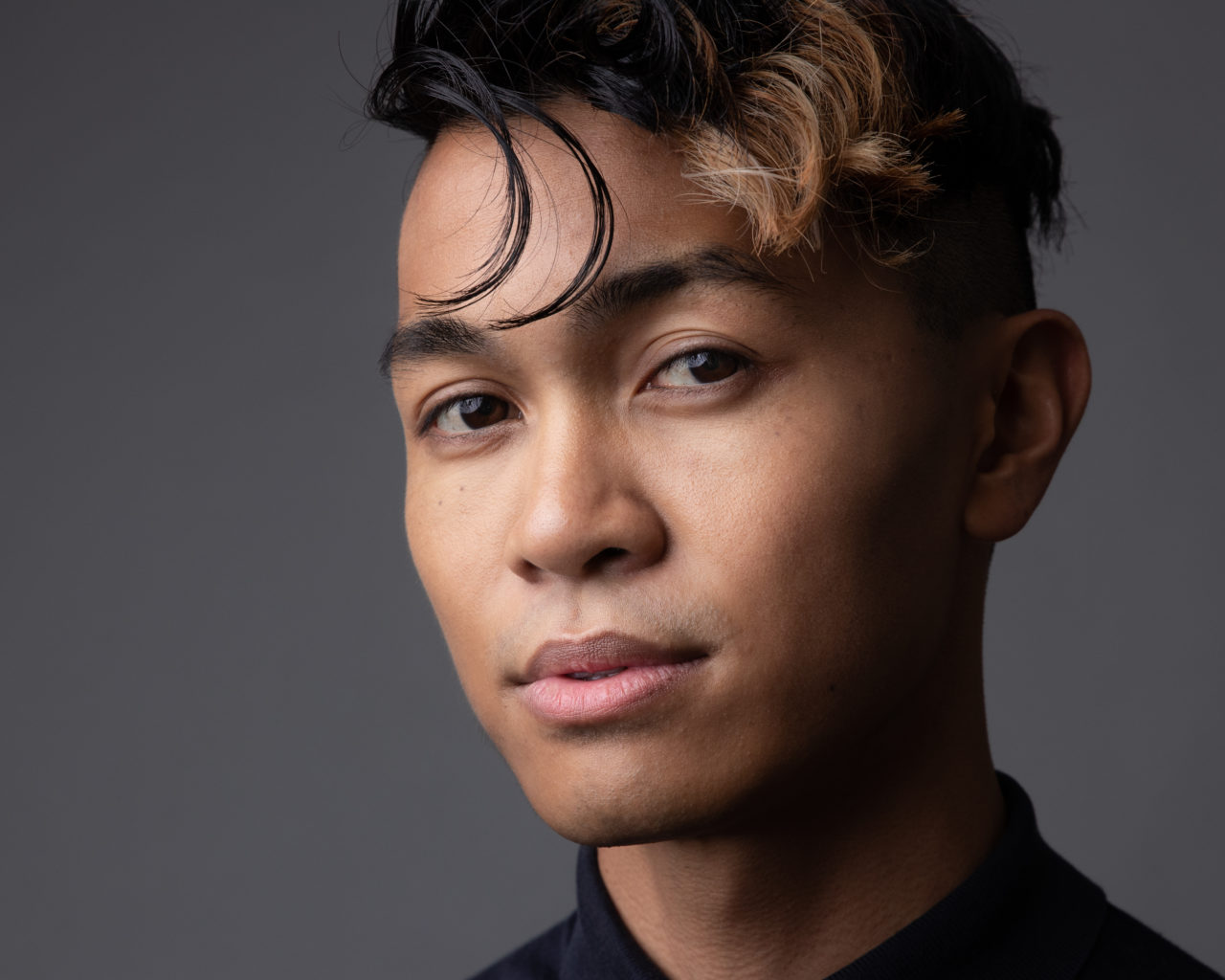 And what are some of your other goals as you move forward as a solo artist?
I want to put an album out; I want to continue putting out new music all the time. I want to be that artist who creates music that is genuine to myself, with what I experience as a human, and I want those to be amplified through my art. So, I'm going to continue to write songs; I'm going to continue to create albums and hone my craft and get better and better.
But bottom line, I want to represent the [LGBTQ] community and I want to represent Asian Americans. We're underrepresented, and I want my music to transcend and reflect those groups of people.