There are a number of true markers of summer: weekend road trips with your closest friends, tailor-made playlists blasting into sweltering nights and, if you're lucky, maybe a concert or two featuring your favorite artists. Fortunately for us, 88rising's Head in the Clouds Arts and Music Festival squeezed itself in right as August reared its autumn-colored head — and their partner, Honda, had us covered at every song and stage. Equipped with a Honda Civic of our own, the Character Media team took on HITC 2023 in style.
Celebrating its fifth year in Los Angeles, the annual music festival took place this past weekend at the Brookside at the Rose Bowl Stadium and hosted a genre-spanning lineup of artists from J-pop to EDM to heavy metal and more. If you couldn't make it to the festival grounds (or you missed the Amazon Music live stream), here's all you need to know.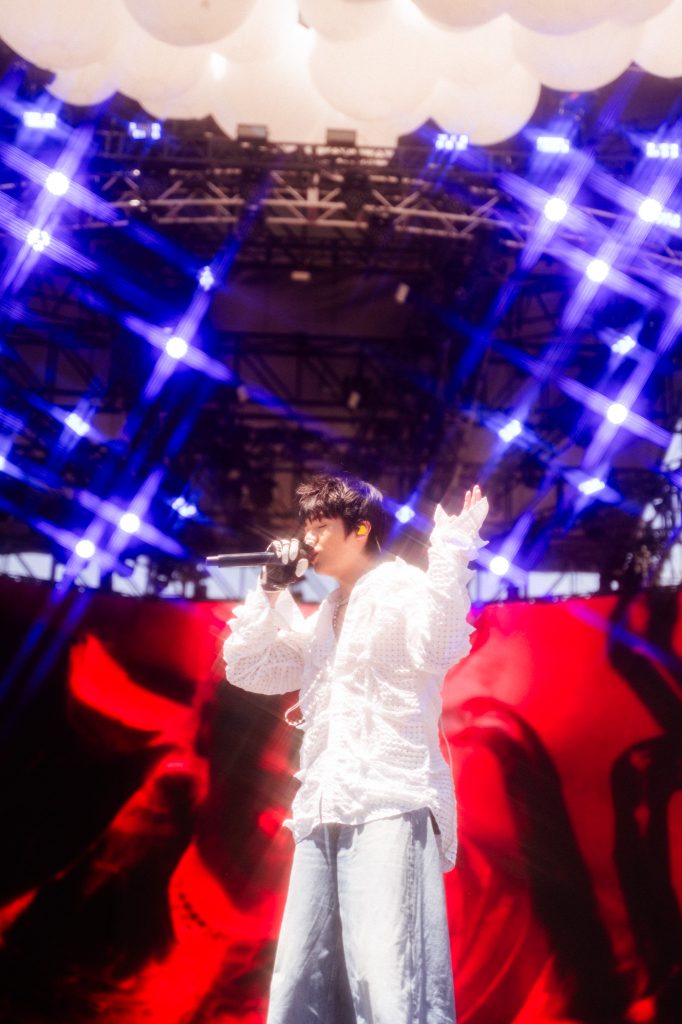 Saturday kicked off with "Boy of the Year" Warren Hue christening the 88rising mainstage, followed by Higher Brothers member MaSiWei. Thai rapper MILLI brought her playful energy debuting an unreleased song with labelmate Hue, and Rina Sawayama wowed crowds with not one, not two, but seven outfit changes during her 45-minute set. DPR members DPR Live and DPR Ian split their set time between themselves, with Live taking on the first half with songs like "Kiss Me" and "Martini Blue" and Ian closing the hour with "No Blueberries" and "Ballroom Extravaganza." EDM juggernaut Zedd then earned his honorary Asian card as he played the crowd into the sunset with top-40 favorites "Clarity" and "The Middle."
HITC and 88rising staple Rich Brian later welcomed the night, playing "History," "Gospel" and (of course) "edamame" to a receptive audience. Then, to cap off night one, all-rounder Jackson Wang performed a continuation of his previous year's set, singing and dancing to songs off his "MAGIC MAN" album alongside newer releases "Cheetah" and "Greedy."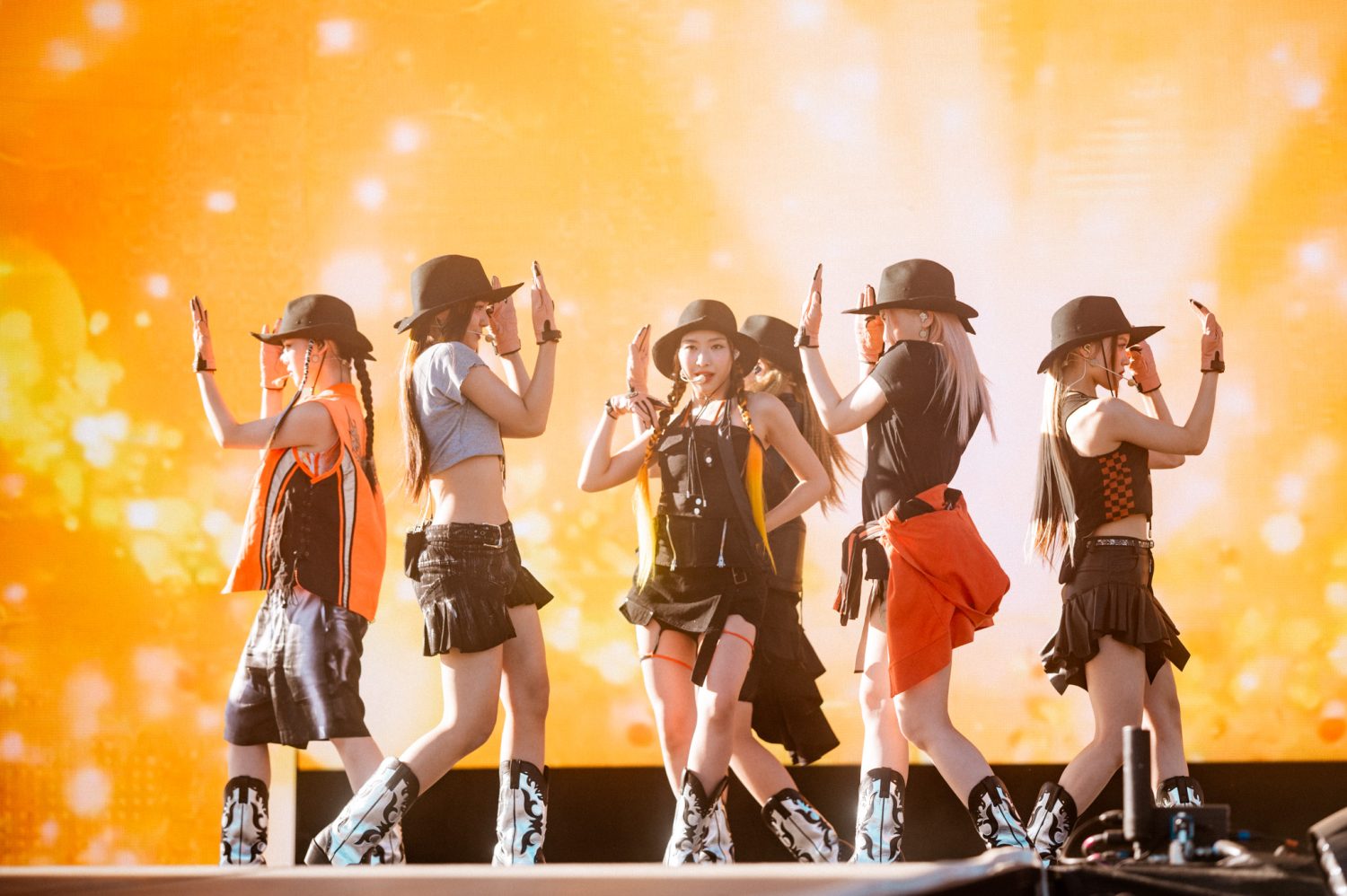 The second day started off right with LØREN's pop-punk flavorings and Atarashii Gakko!'s energetic dance moves on the 88 Stage, with crowds headbanging and jumping around the festival grounds. Later, despite the heat, Yerin Baek and Zion.T cooled off the audiences with their dreamy vocals and cool grooves. Global girl group XG took to the stage to sing their popular hits "Left Right" and "SHOOTING STAR" and teased their highly-anticipated mini album. J-pop duo Yoasobi also made their U.S. debut, playing the viral TikTok songs "Into the Night" and "Idol" from "Oshi no Ko" in a performance that transcended language.
Finally, 88rising mainstay NIKI made her triumphant return to HITC LA Sunday night after canceling last year's performance due to contracting COVID-19. The singer-songwriter more than made up for missing last year, leading the audience through fan-favorites "La La Lost You," "urs" and "High School in Jakarta."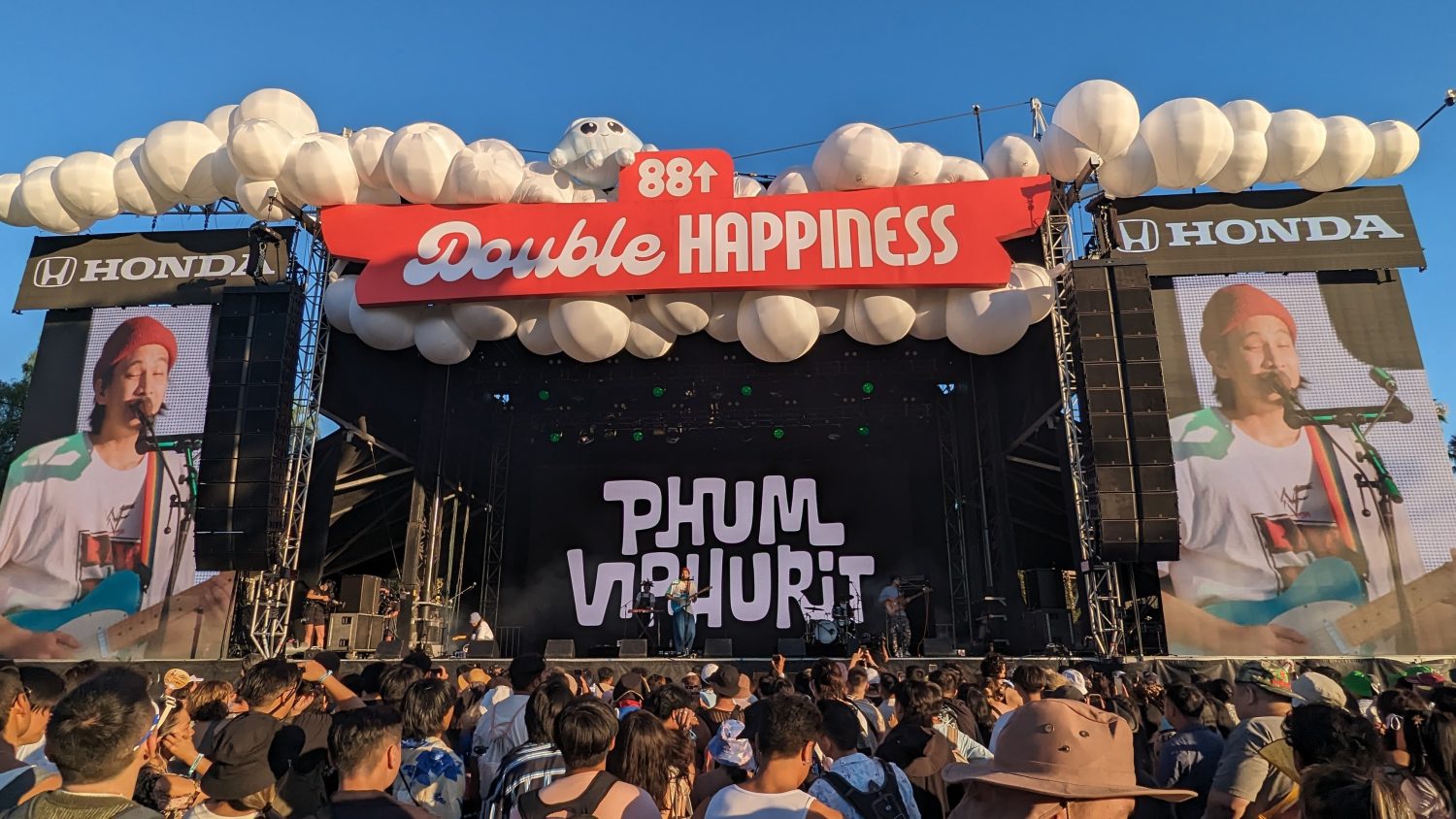 Across the festival grounds, Honda continued its tradition of spotlighting up-and-coming artists at the Honda Double Happiness Stage, featuring incredible performances from FiFi Zhang, Spence Lee, Stephanie Poetri, Akini Jing, Phum Viphurit, dhruv, Keith Ape, Sion, Voice of Baceprot, Zior Park, Lyn Lapid (despite audio issues), grentperez and Eyedress over the two days.
Those who wanted to escape the Pasadena sun could rave to bass-pumping beats at the Eternal Energy Dance Tent presented by AT&T where DJs like B, Hu Dat, AUTOGRAF, josh pan, TOKiMONSTA, JackJack, BEAUZ, SoSuperSam and Mr. Carmack kept the party going.
Festival goers could also explore activations from sponsors, including the 88 Type R Honda Customs Shop. Here, they could check out the all-new 2023 Honda Civic Type R — the most powerful Honda ever sold in the U.S. — and shop the limited-edition Honda x 88rising "88 Type R" capsule collection inspired by turn-of-the-century Asian tuner culture. Other attractions included exclusive pop-up merch shops, food curated by the 626 Night Market and the festival's first-ever Boba Village.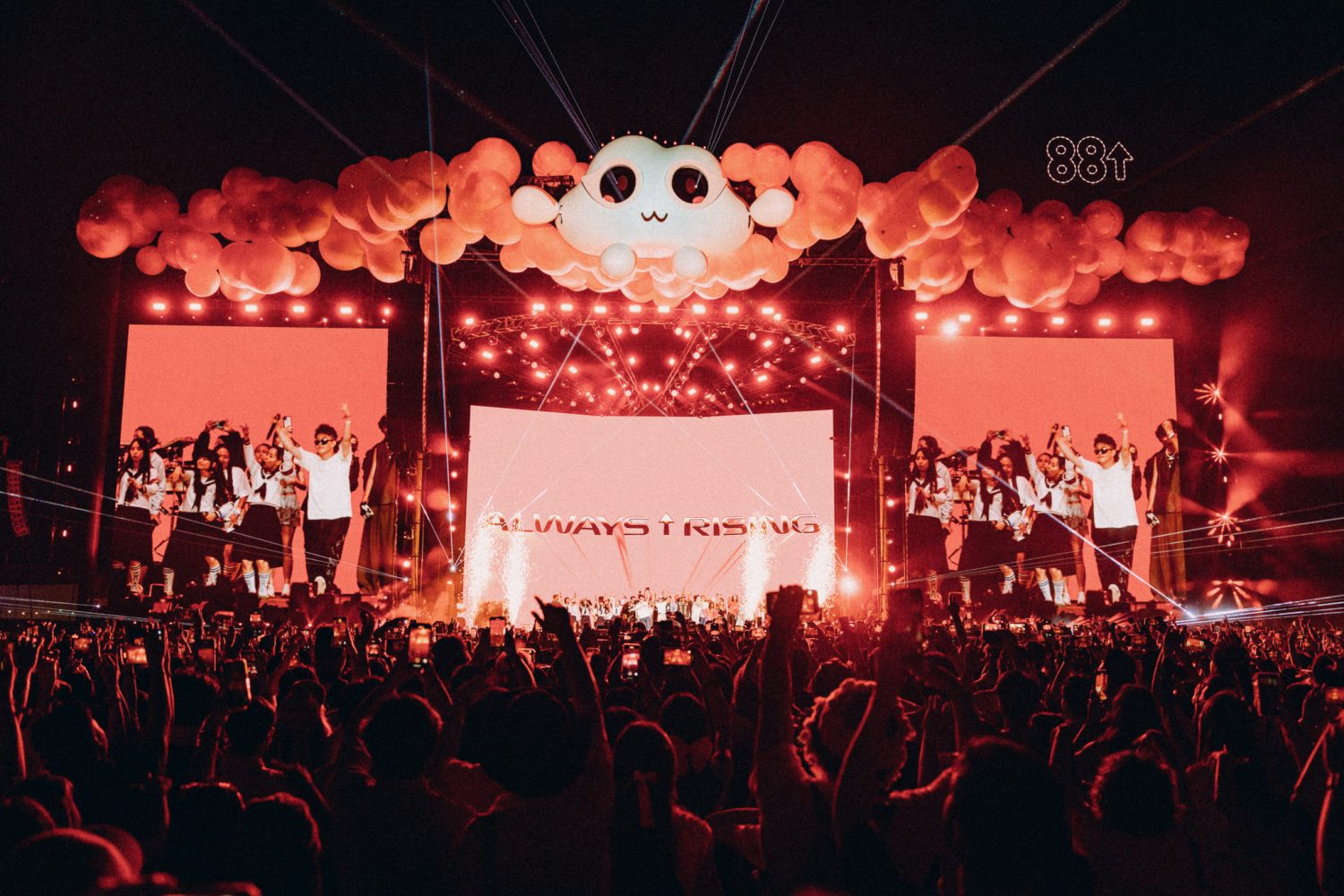 As the festival came to a close, its signature multi-artist finale boasted explosive acts from the legendary Tiger JK, Yoonmirae and KnowKnow, surprise appearances by Okasian and Sokodomo and a rendition of Yoasobi's "Monster" and "Idol" featuring Warren Hue and Atarashii Gakko!, respectively. In the end, they were joined by other festival artists to lead the audience in a sing-along of 88rising's "Midsummer Madness."