APAHM is the perfect occasion to show our support for rising Asian artists. In our spotlight is mesmi, who just released her first full-length album "Slow Bloom" today, May 22.
Growing up between Northern Virginia and Southern California, mesmi has experienced a wide variety of cultural differences, and she channels her stories seamlessly into her songs. The album is composed of nine tracks, detailing her journey as a woman of color and a young person trying to fit in with societal norms. What makes the album memorable is the combination of her mesmerizing (no wordplay intended) acoustic vocals with moody, unique soundscapes.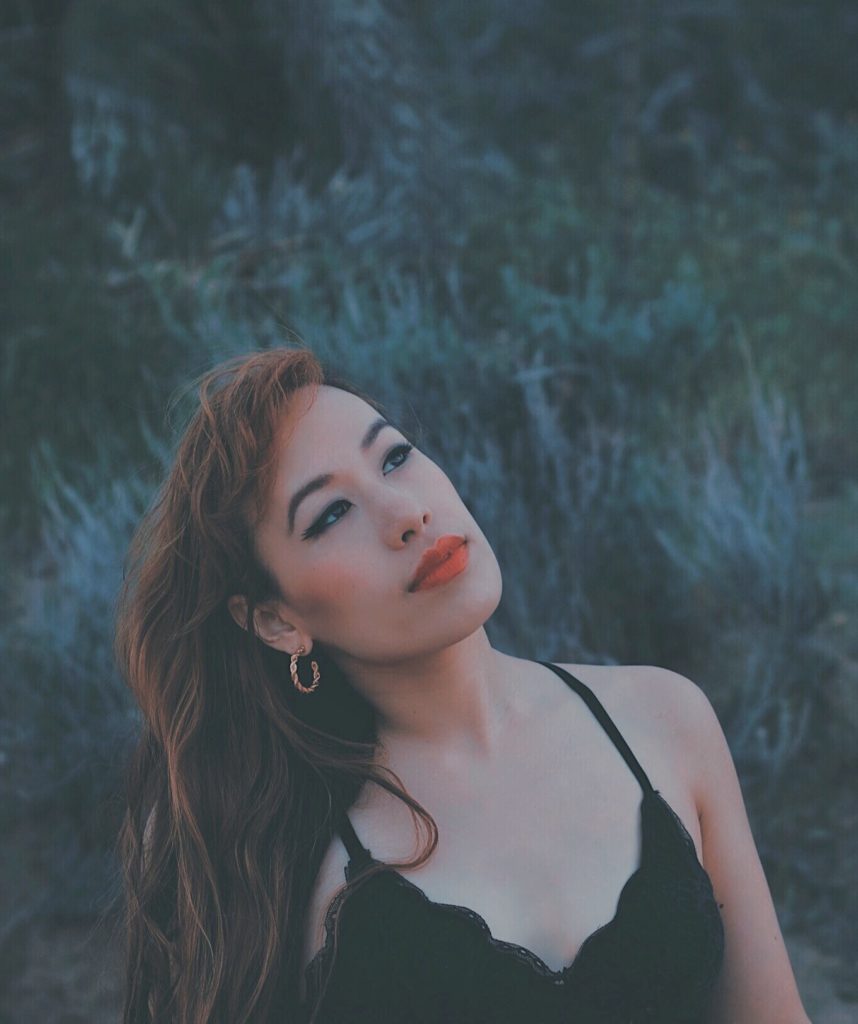 Prior to the album's release, mesmi's reputation had already reached many well-known indie music platforms. Back in 2014, The Jamsphere Indie Music Magazine & Radio Network reviewed her EP as a musical highlight and were captivated by the meticulous production and her charming voice. One year later, the independent music publication Deli Magazine picked her as local artist of the month in the L.A. area, and most recently, she was selected as a finalist for the 2016 Grammys Amplifier category.
According to mesmi, the album talks about the artist's acceptance of all that life has to offer. "In a way, I had to be broken open again, to know that it's okay to open up, to feel deeply, to dare, even if you crash and burn," she said in a recent press statement. Before you dive into "Slow Bloom," check out the visualizer for her opening interlude track below!