Around the globe, the COVID-19 pandemic has brought life as we know it to a screeching halt. We are experiencing a paradigm shift in human behavior. We no longer shake hands or hug each other when we meet. National borders have been shut down for non-essential travel. Organized sporting matches and concerts can no longer take place. Wildlife has returned to the many cities now void of human traffic. World economic activities, as well as employment prospects for millions, remains uncertain for now.
Directed by former Reuters and "Los Angeles Times" photographer Hyungwon Kang, frontline photojournalists in major North American cities have documented these extraordinary times. Jeenah Moon presents the now-deserted Grand Central Station in New York, Axel Koester depicts a silent Hollywood, David Ryder shows how Seattle is staying strong amid ongoing lockdown orders and in Toronto, Canada, Kang spotlights the faces behind some of the businesses still running. Meanwhile, photos from the White House and governors' offices show the actions of the highest levels of American government.
Although most of us still remain isolated in our homes, these images offer a reminder that none of us are completely alone. No matter where we are in the world, we are all surviving the same event together.
---
Los Angeles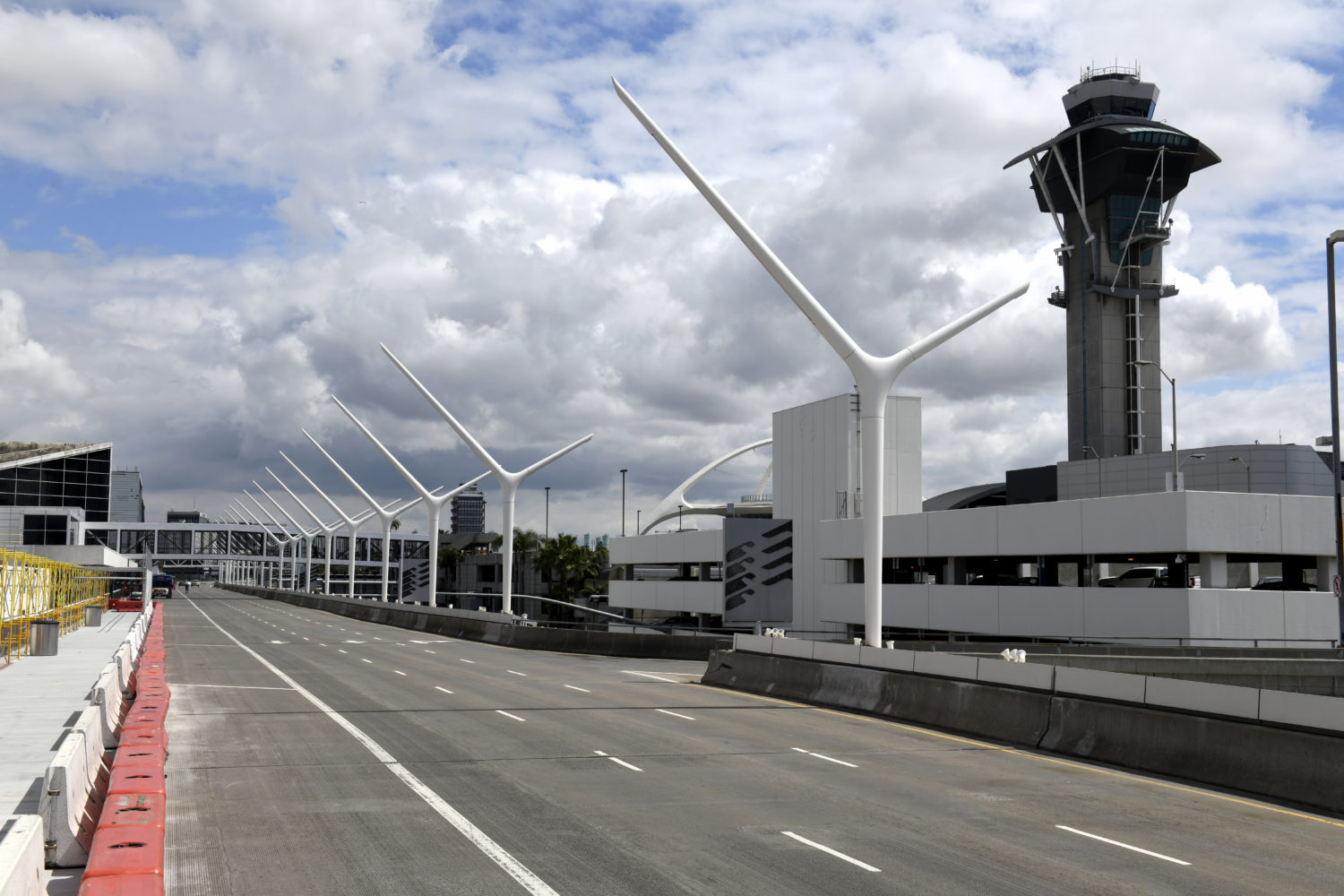 In an area famous for its beaches and attractions like Disneyland, the streets are deserted as Southern Californians obey shelter-in-place guidelines from federal, state and local governments. German American photographer Axel Koester is often inspired by the many diverse neighborhoods of this vibrant region, but here he depicts a different image of the L.A. area, without all of its signature traffic and crowds. All photos © Axel Koester Photography, all rights reserved, 2020.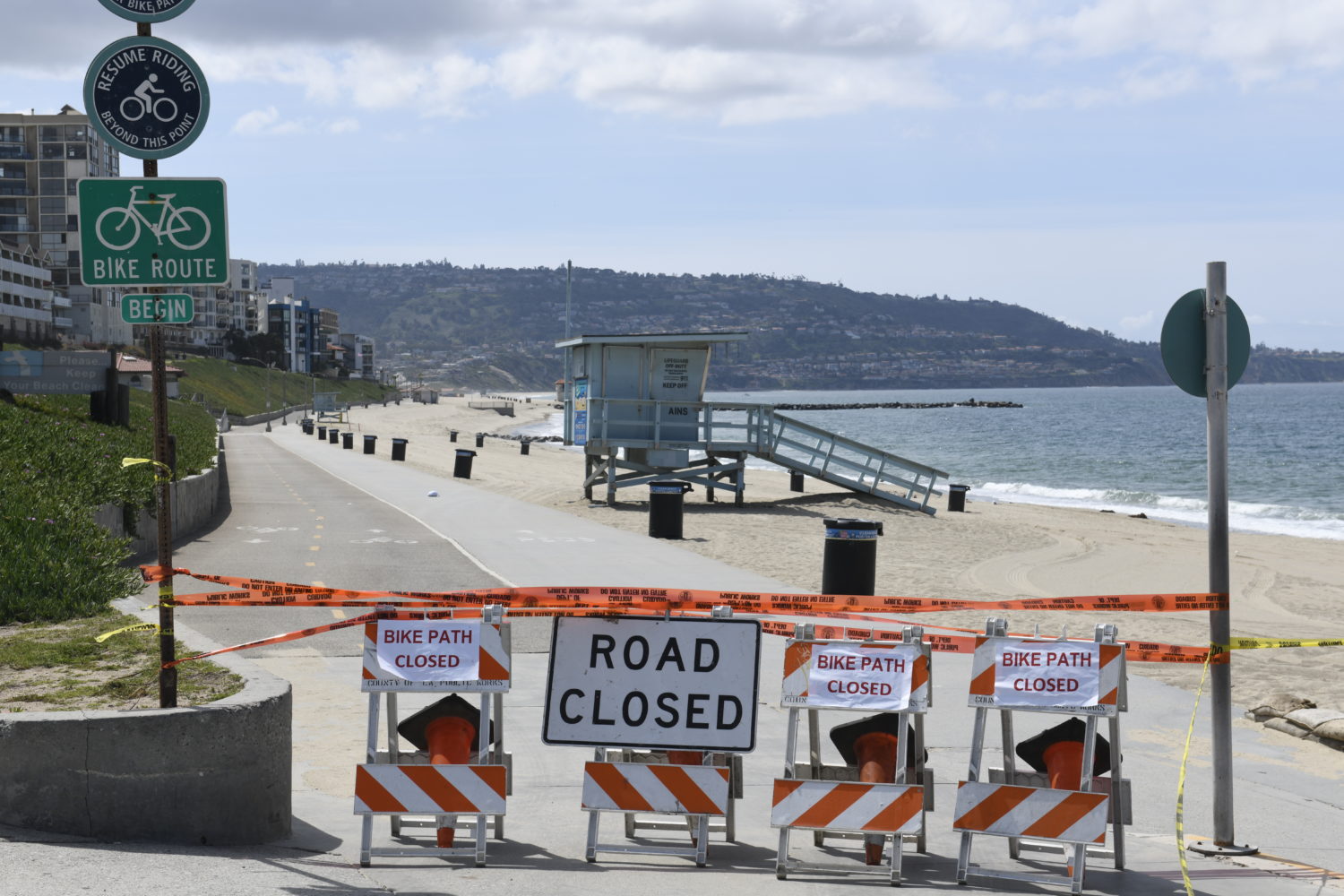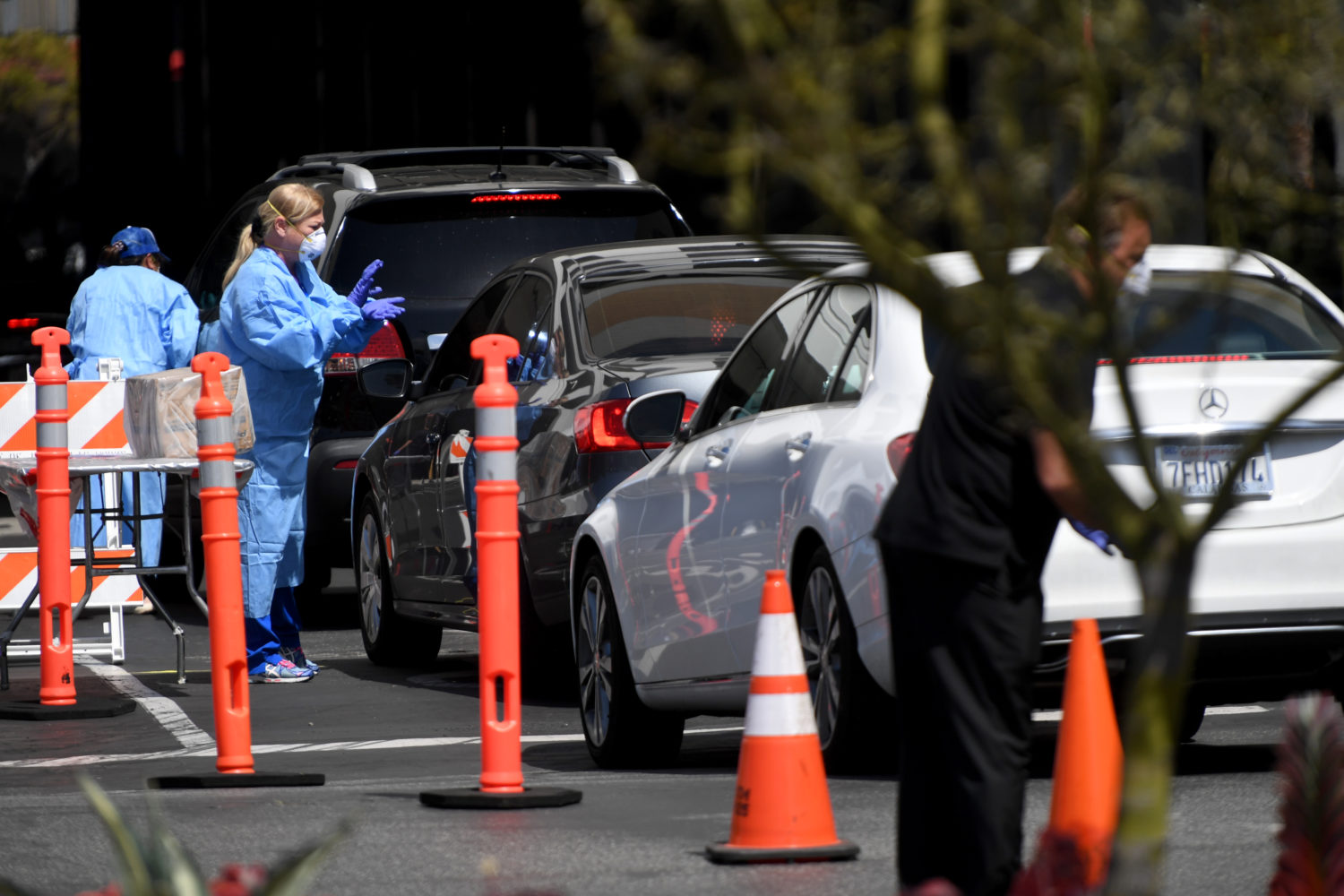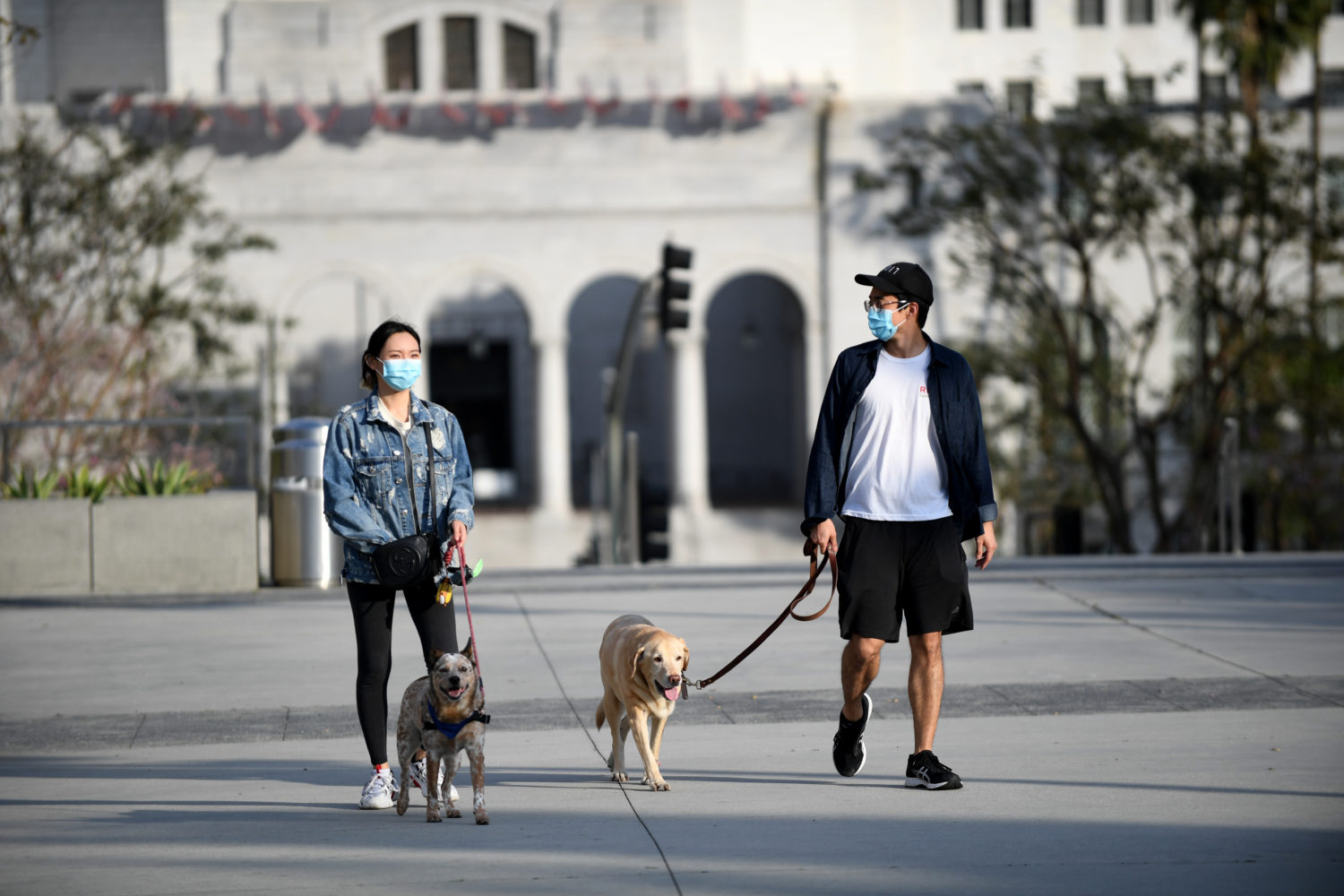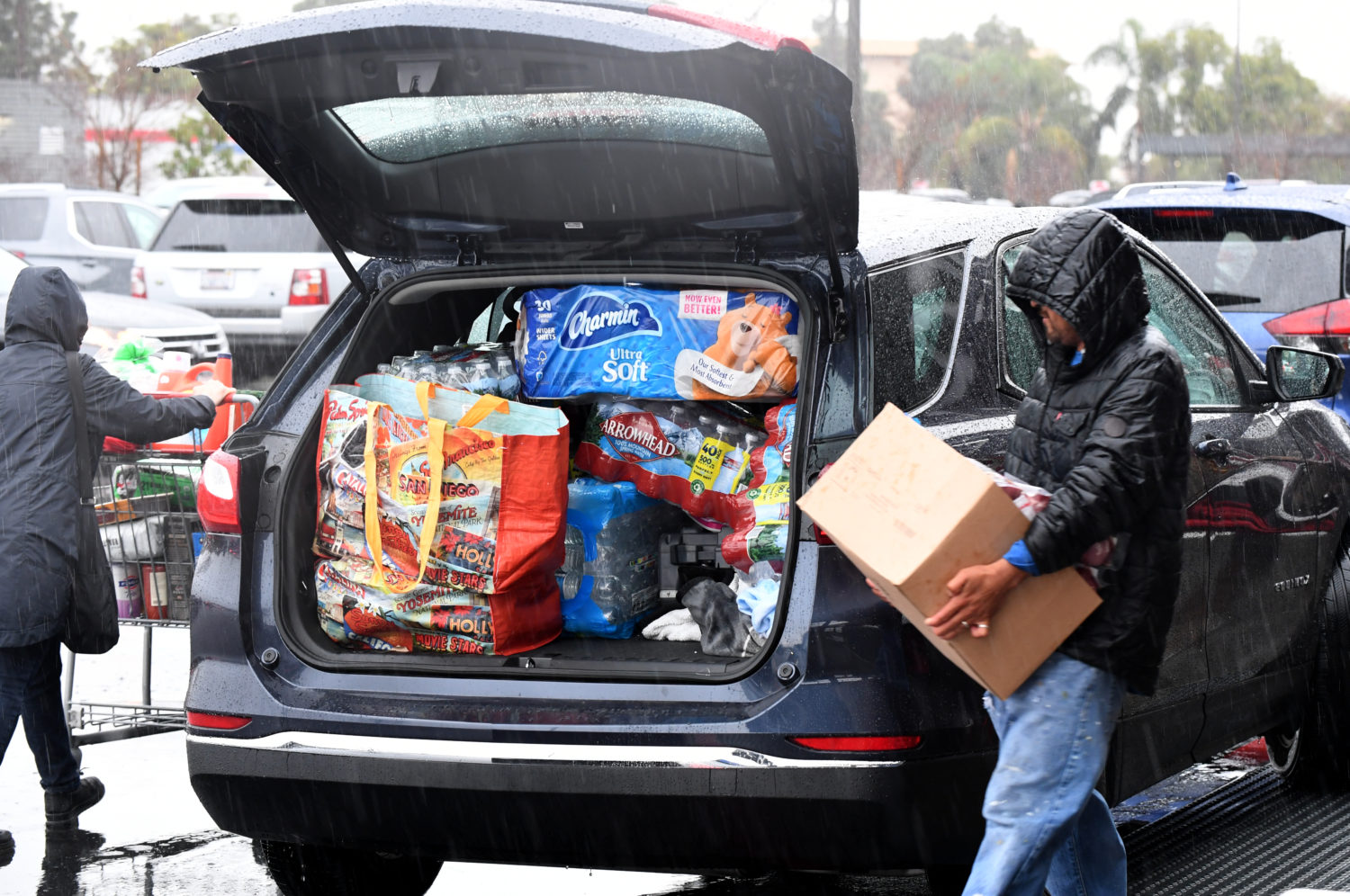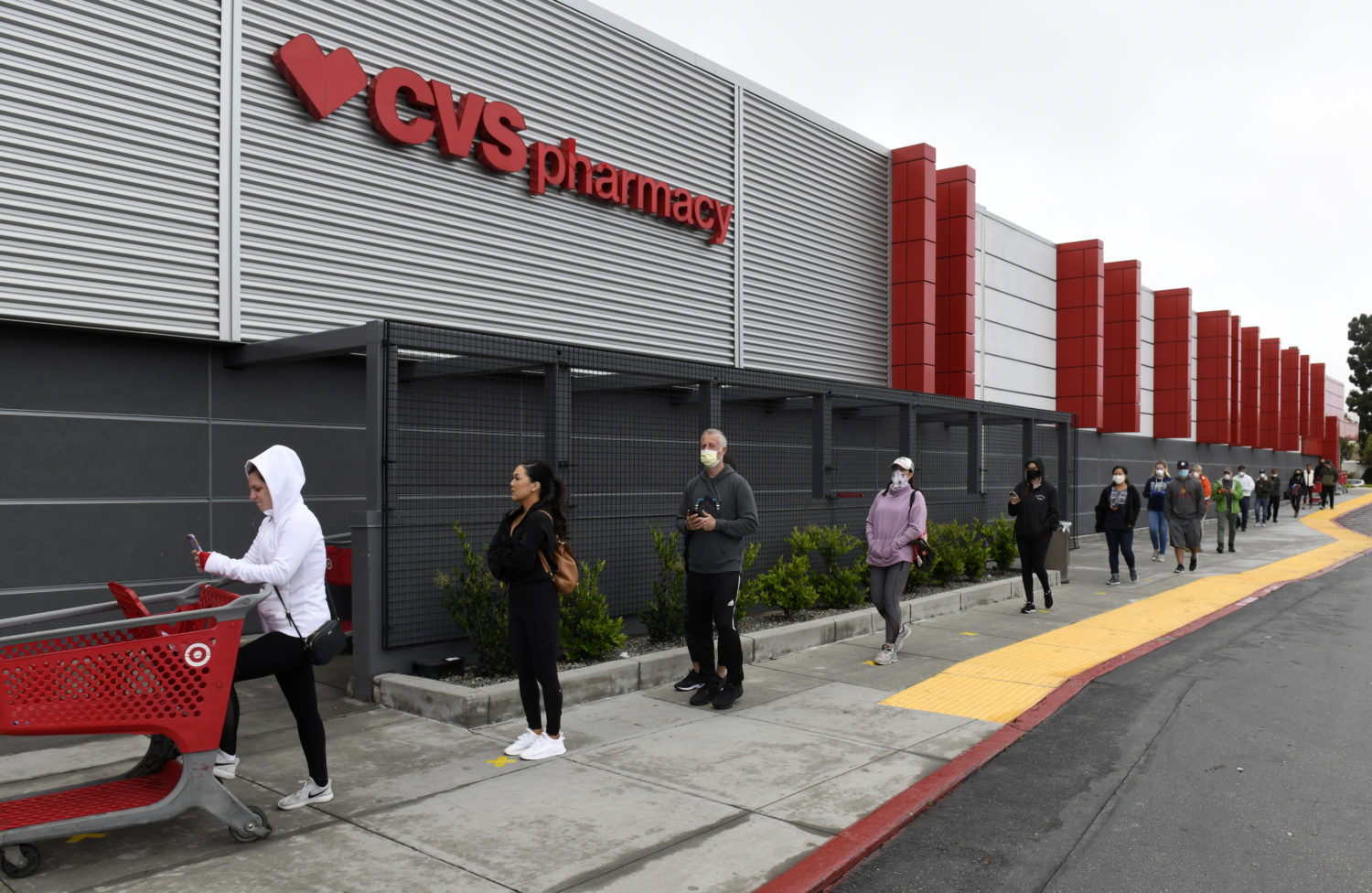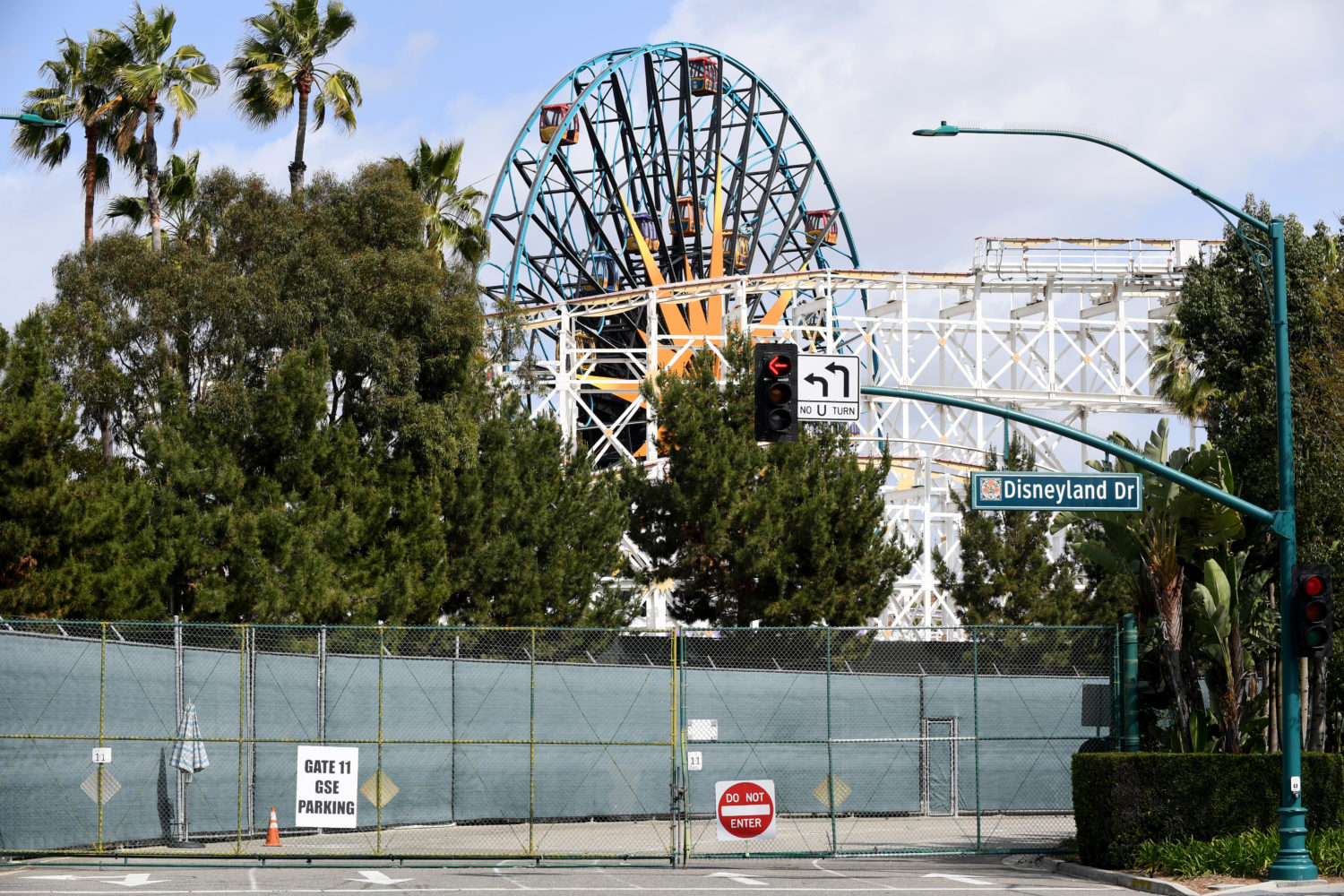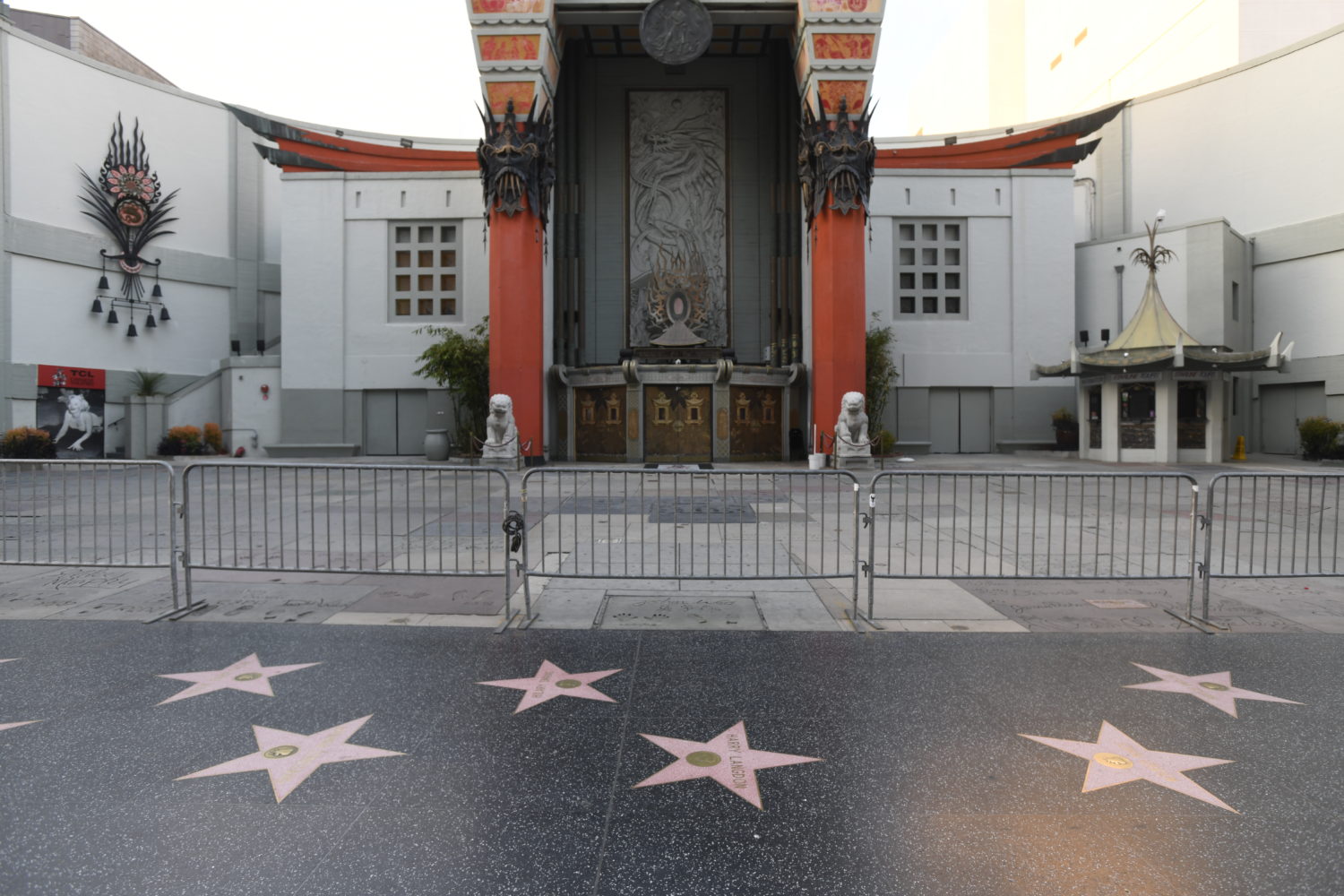 ---
New York City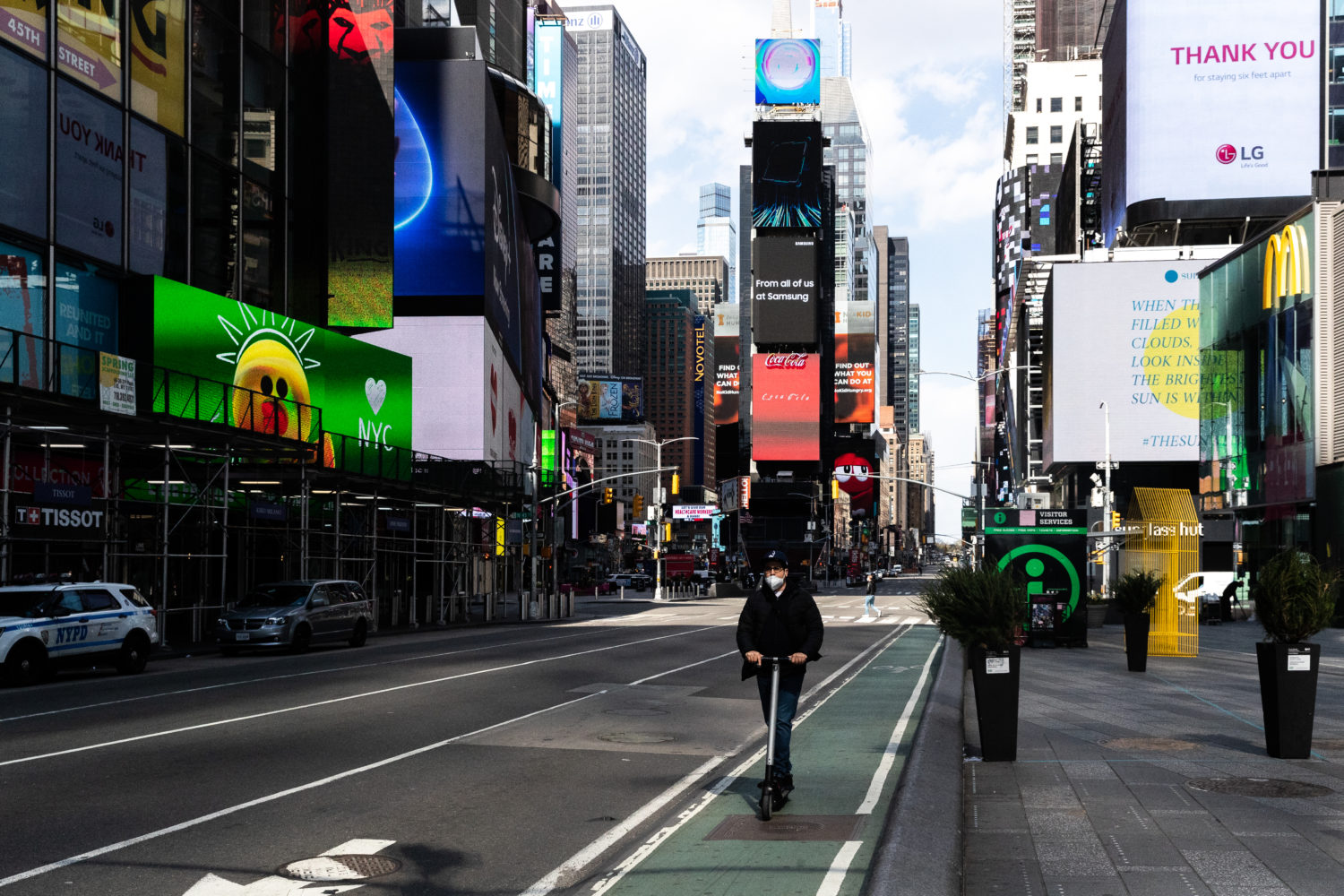 New York City is known across the world for its vibrant arts scene and busy streets, but due to the novel coronavirus outbreak, famous landmarks are now empty and typically bustling areas of public transportation are quieter than ever.
Seoul, Korea-born photojournalist Jeenah Moon, who braved the city's stringent lockdown orders for this series, often shoots for the "New York Times," Bloomberg, Reuters and more, creating projects that tackle the most pressing social issues of today. Moon also shot our cover photo of the Oculus station house. All photos by Jeenah Moon.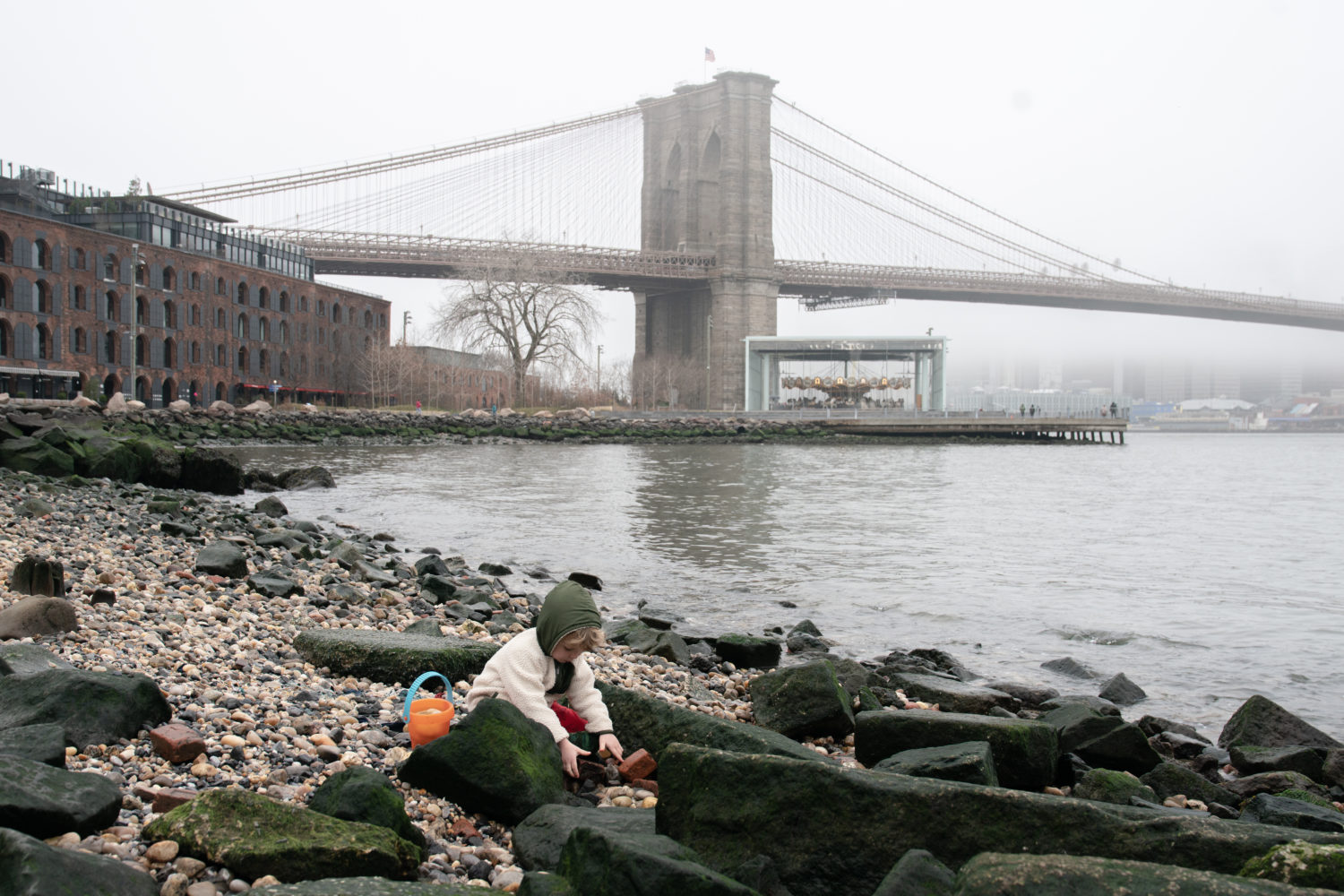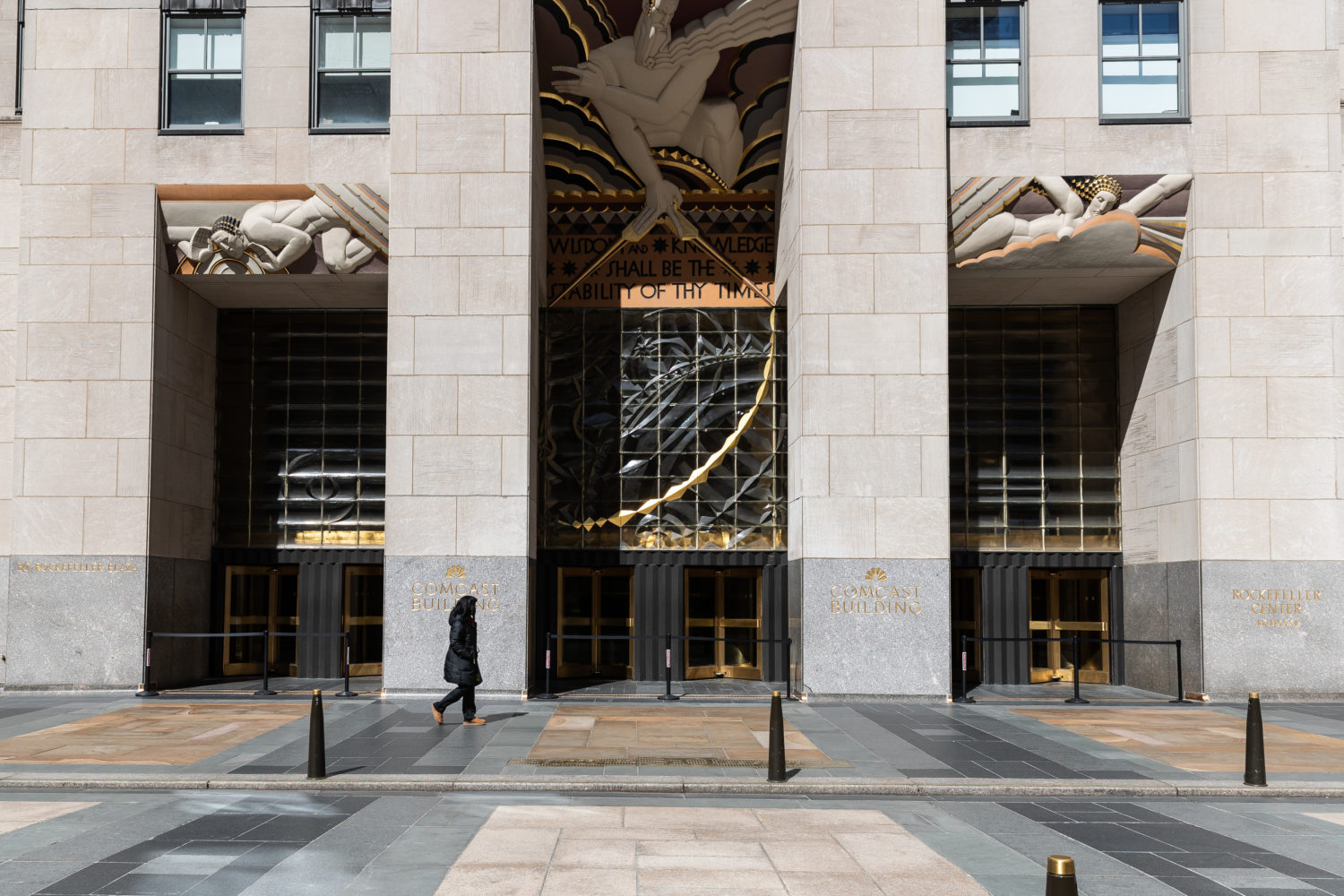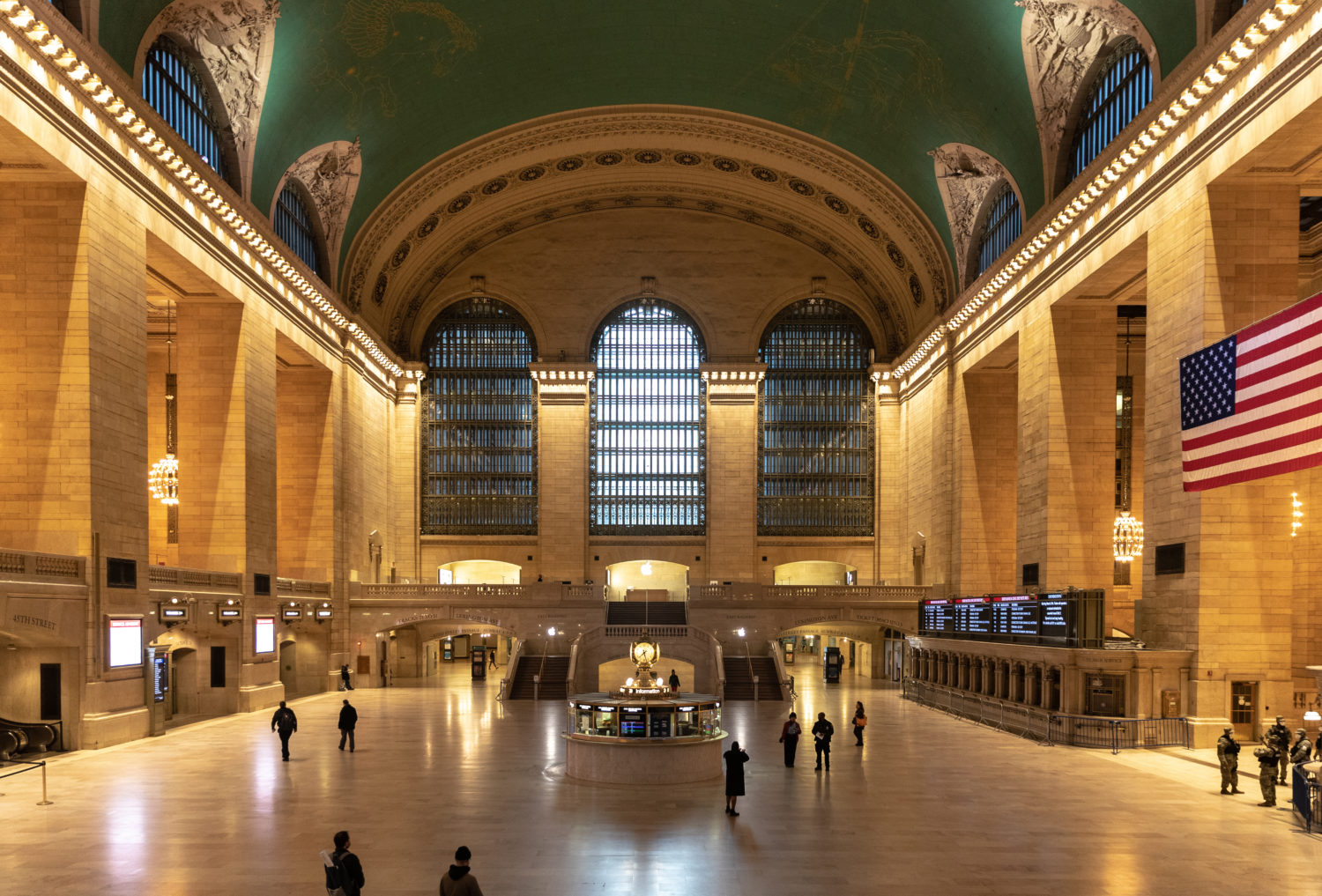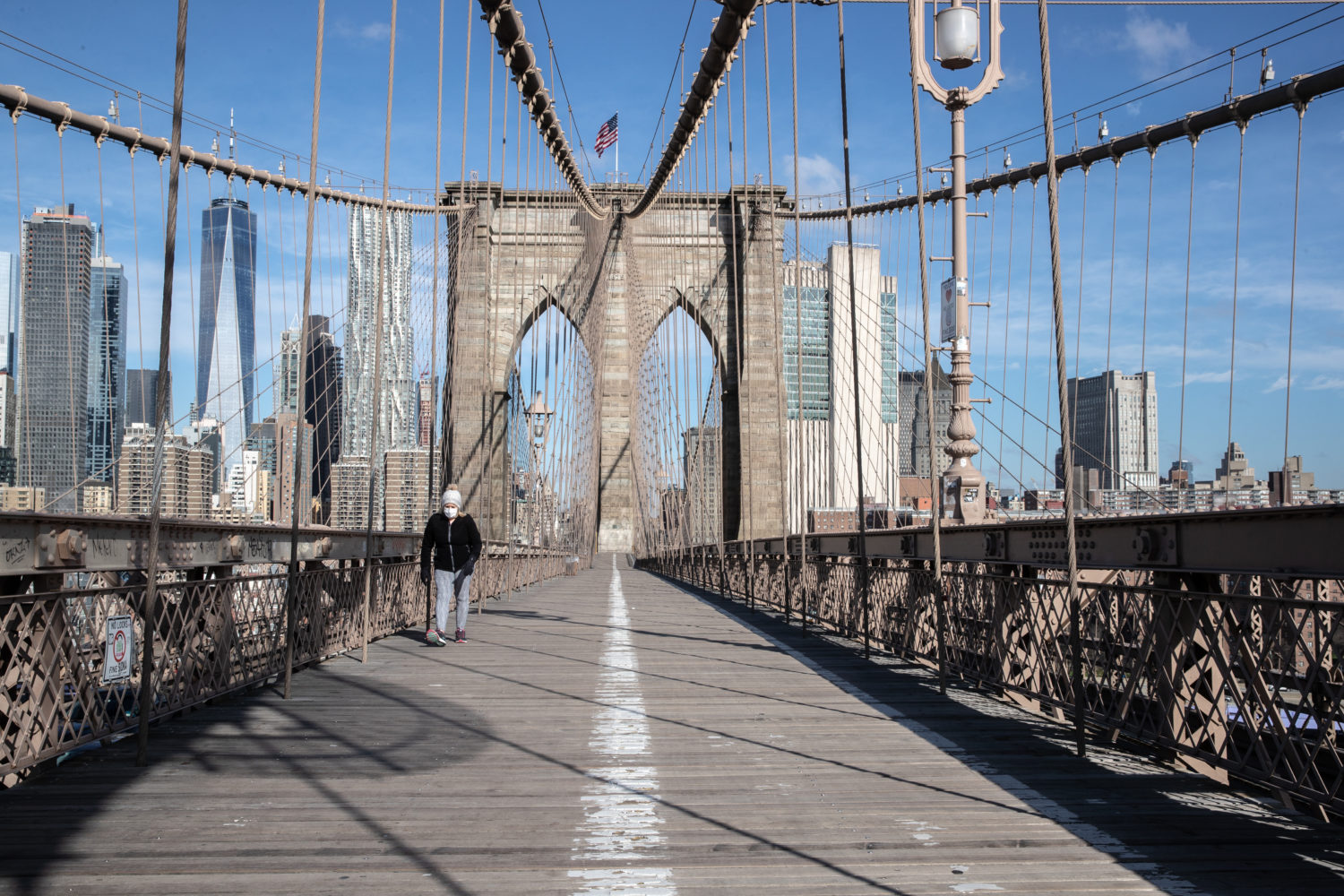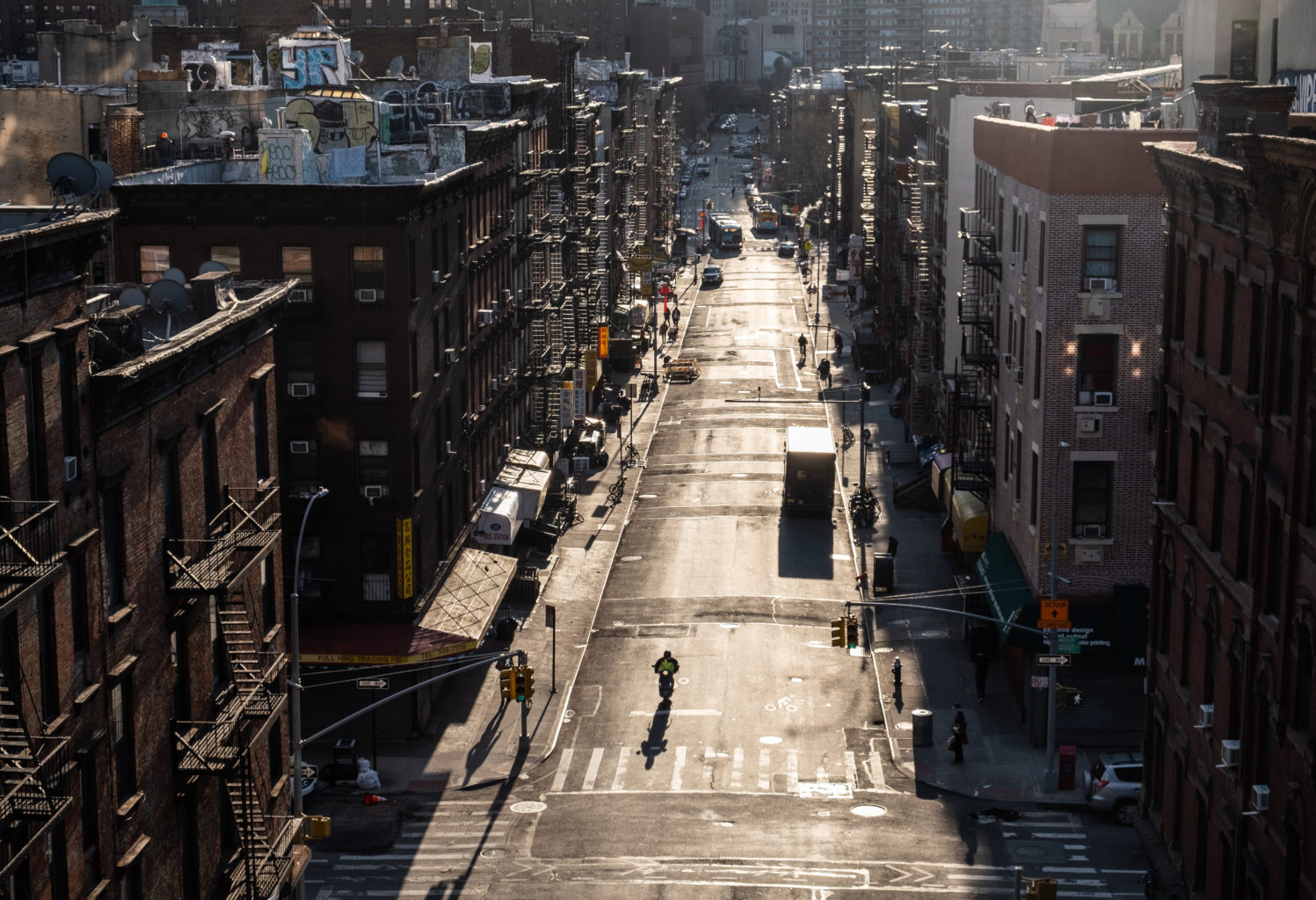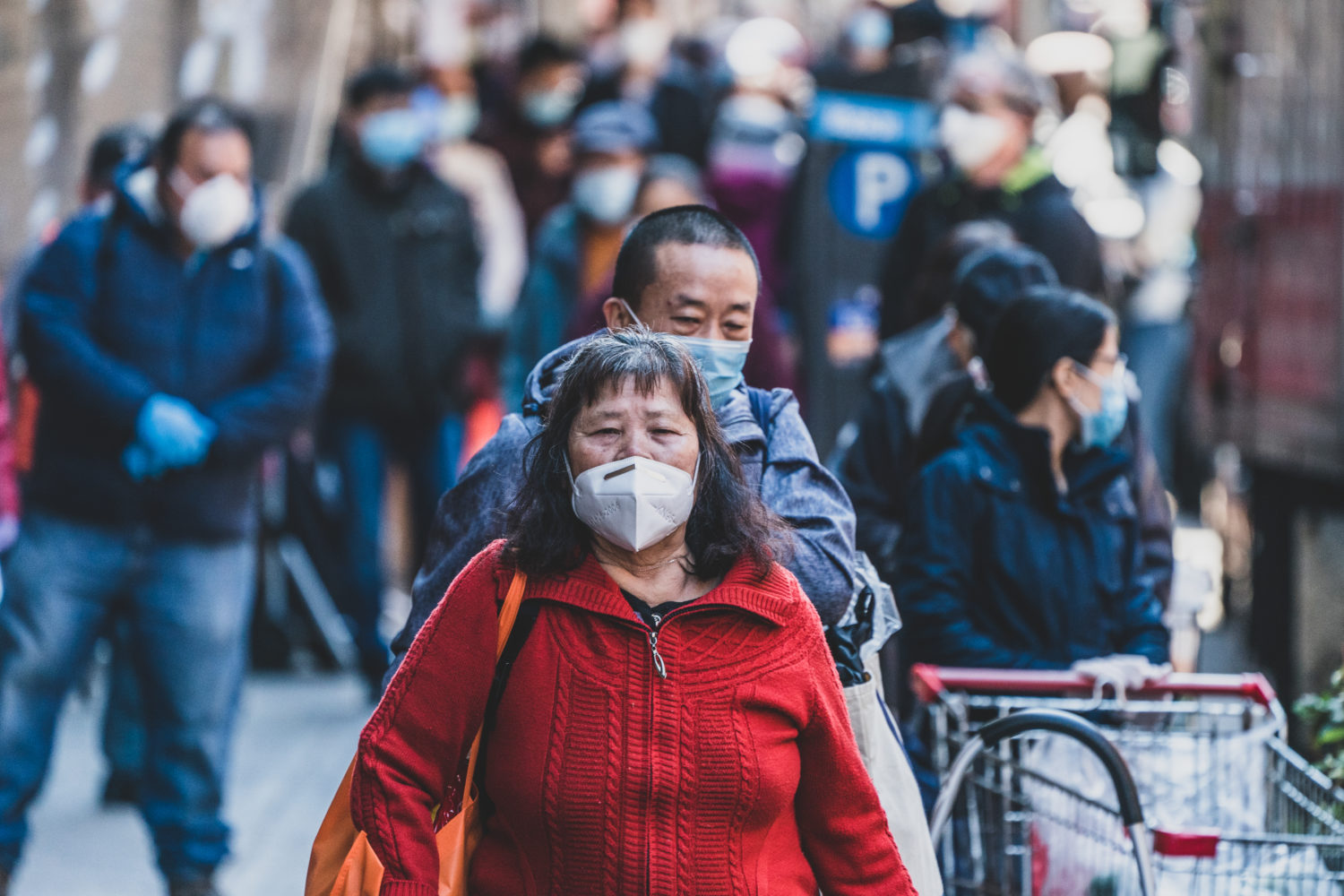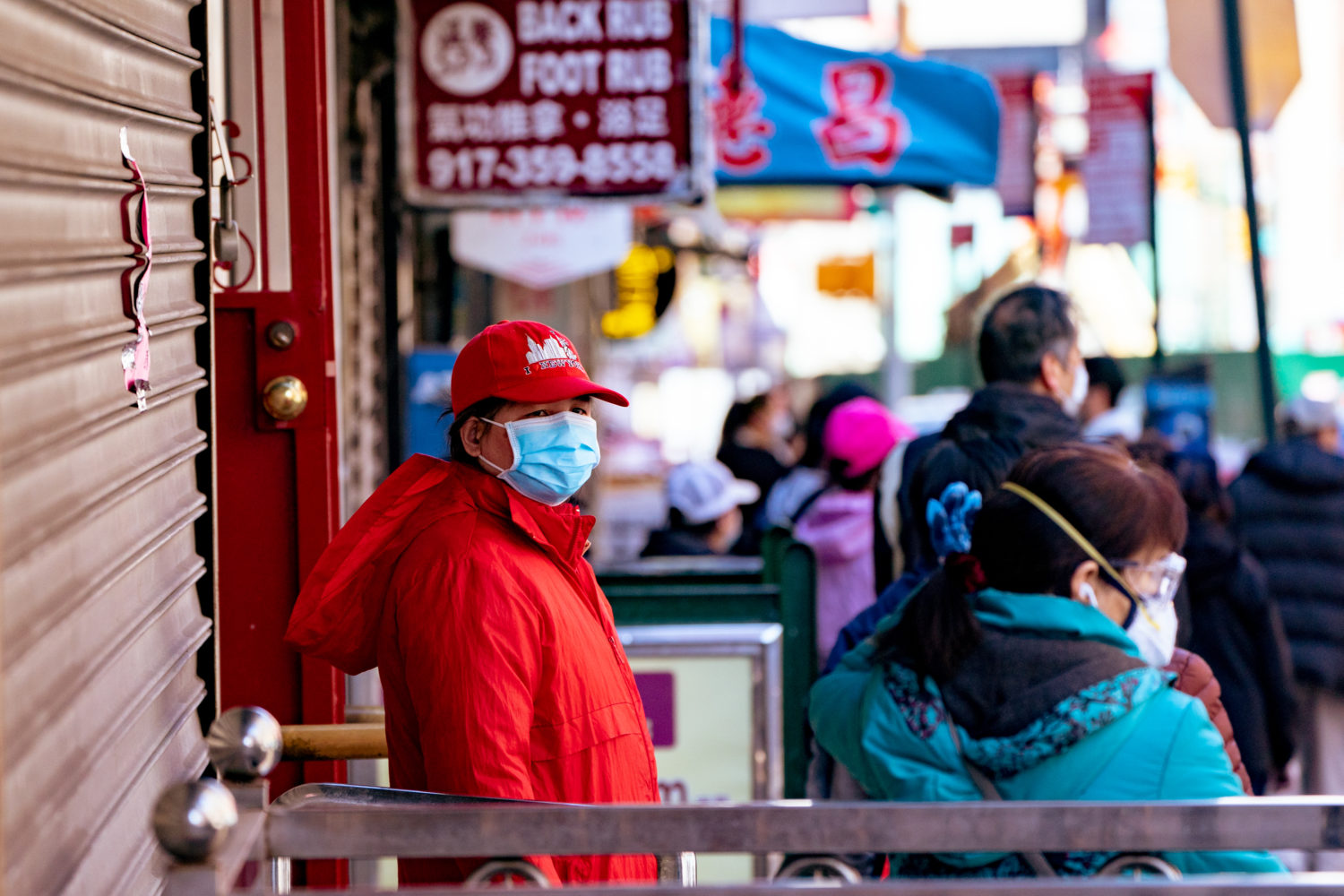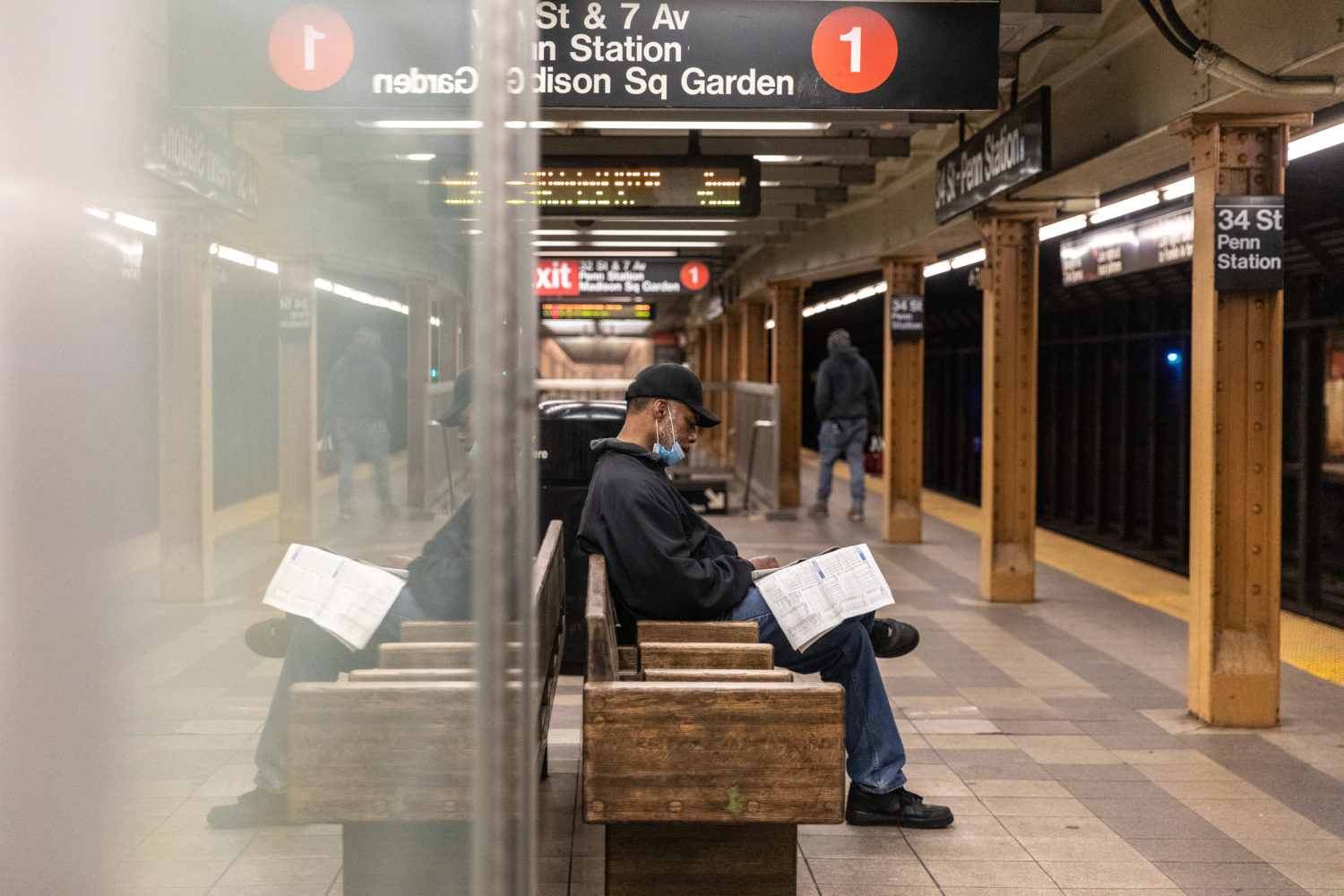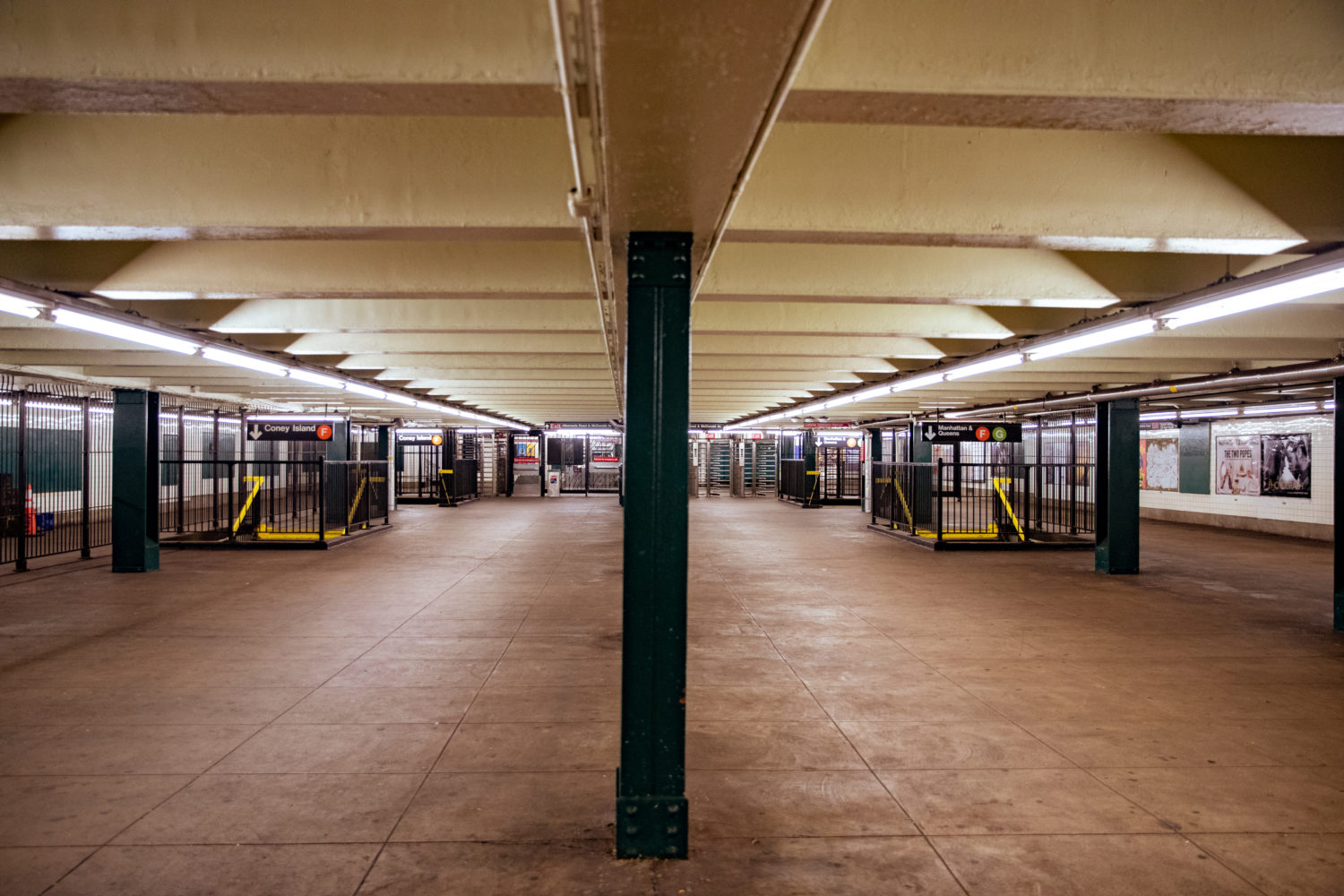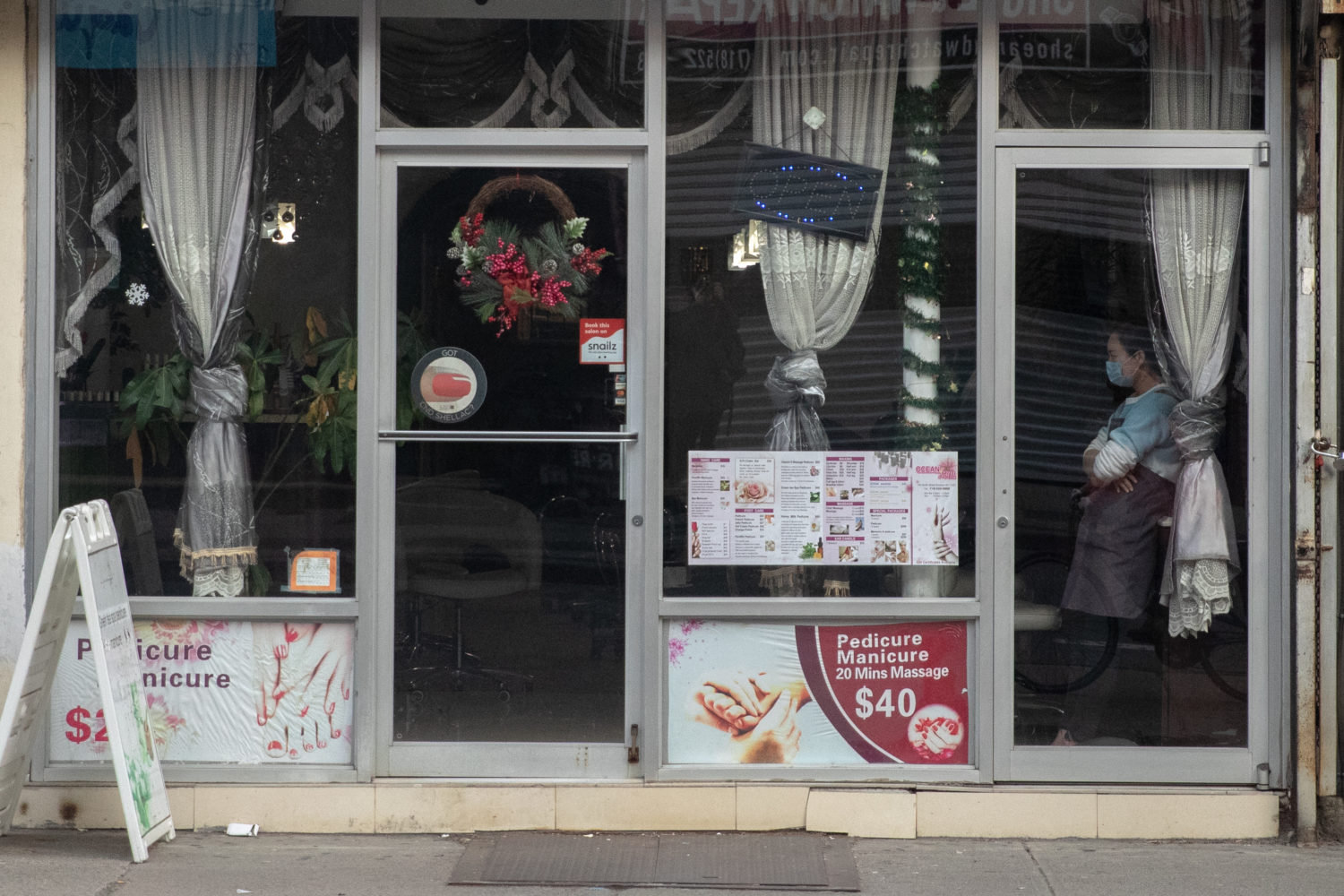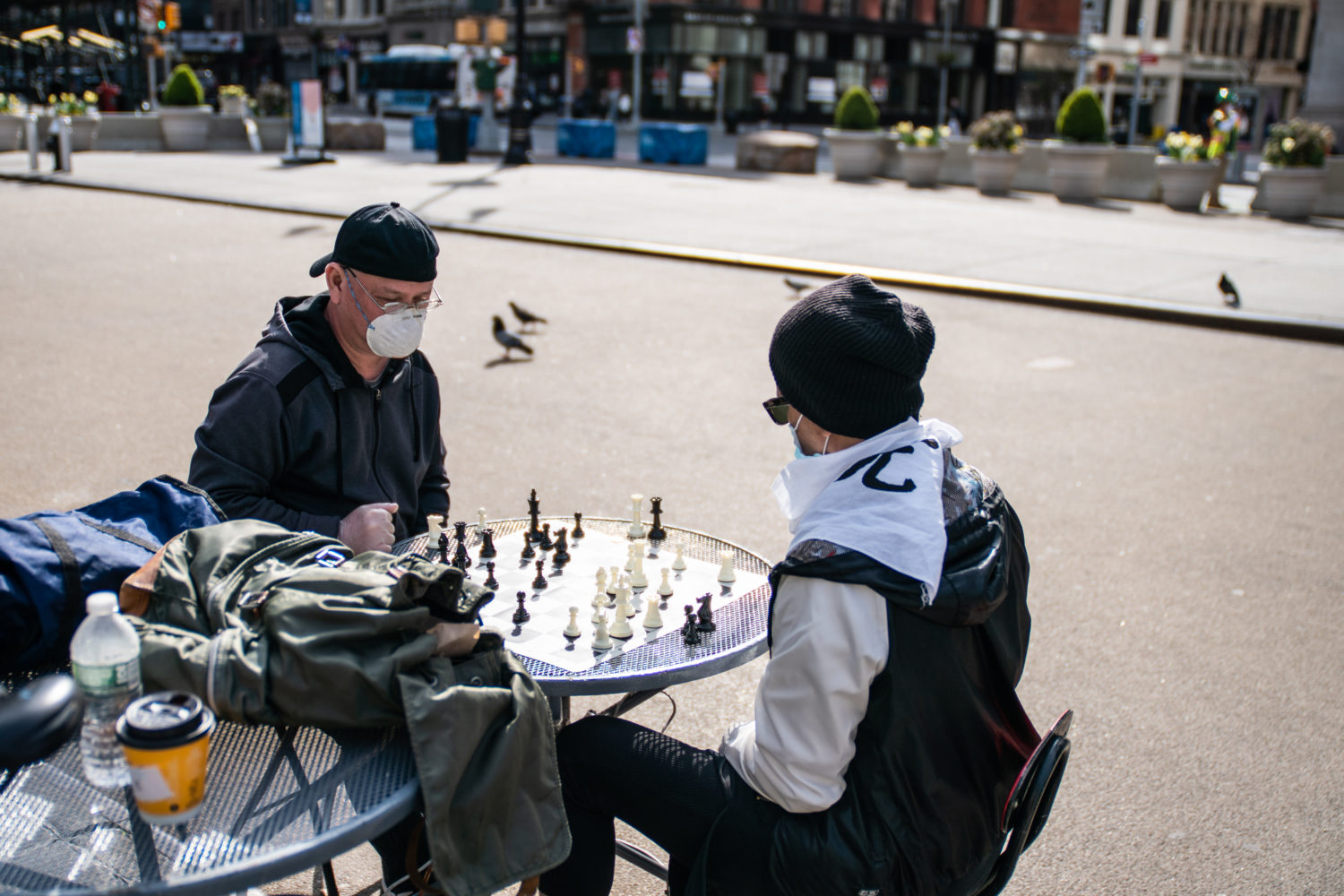 ---
Seattle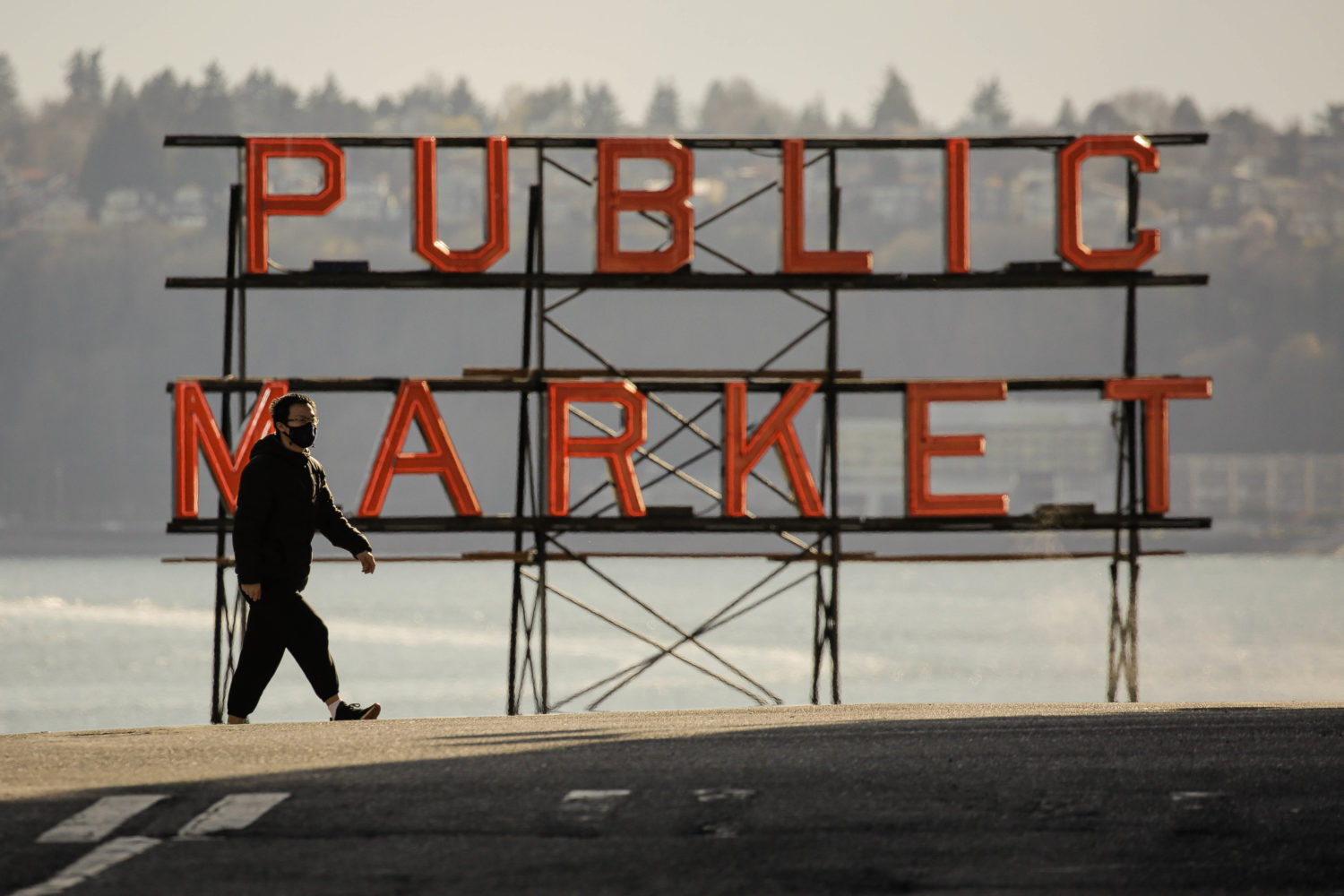 Washington was one of the first major footholds in the U.S. for the novel coronavirus, having the unenviable honor of the first domestic COVID-19 case. Although the outbreak has somewhat abated months later, Seattle, Washington's largest city by population, has yet to return to a state of normalcy.
Photographer and filmmaker David Ryder is familiar with covering devastating natural events, having shot hurricanes and wildfires in the past, but the COVID-19 pandemic has presented a new kind of disaster zone in his home base of Seattle. All photos by David Ryder.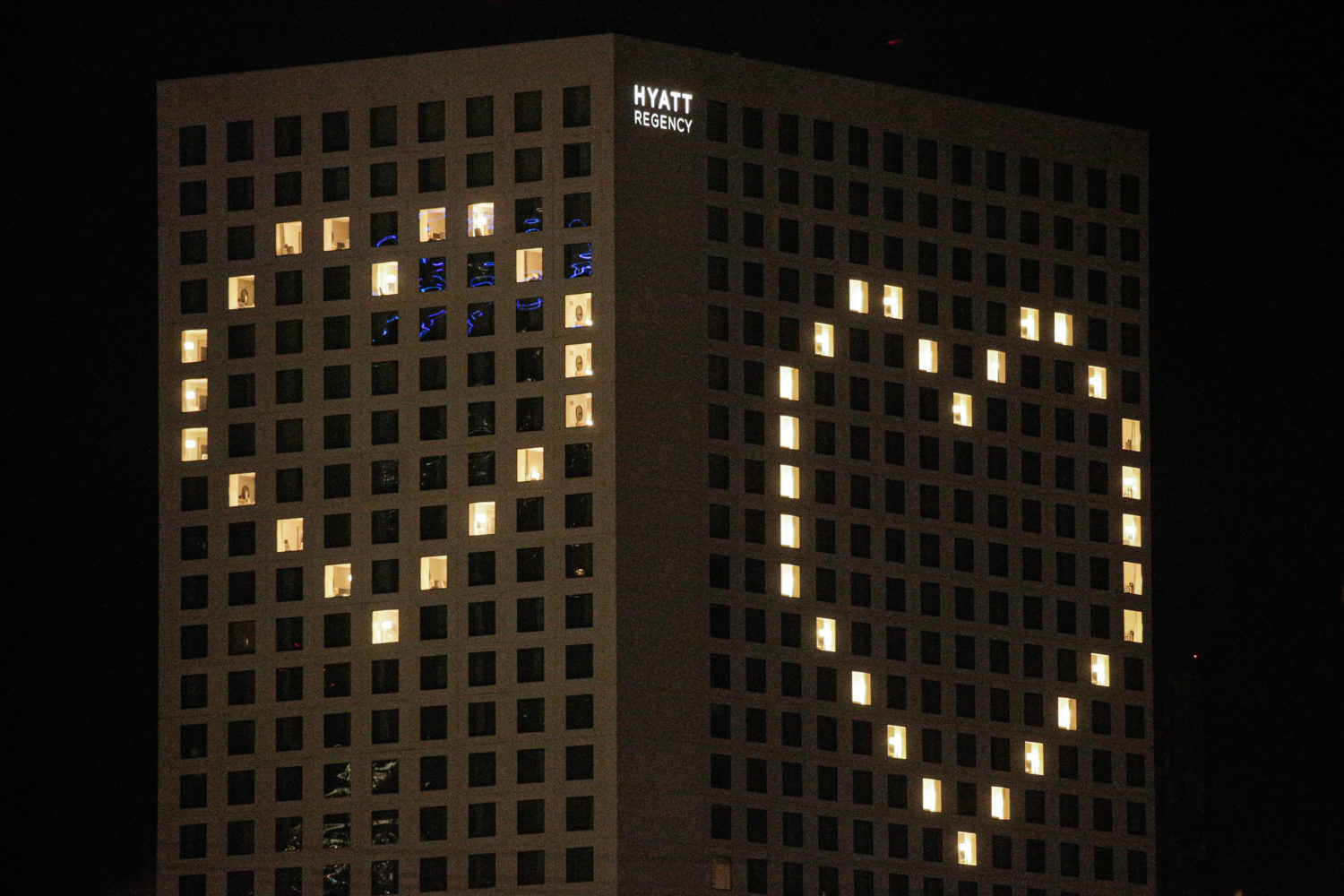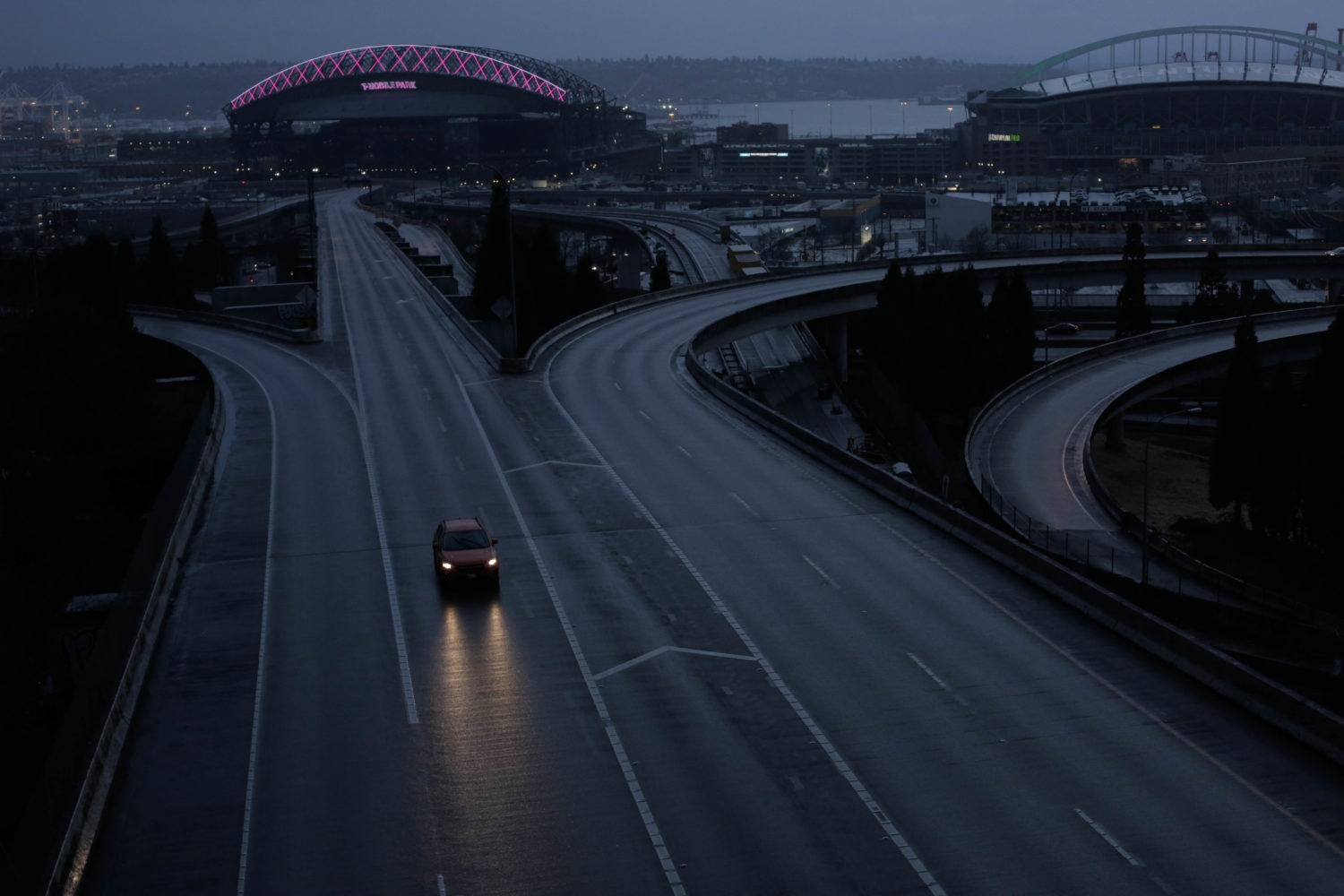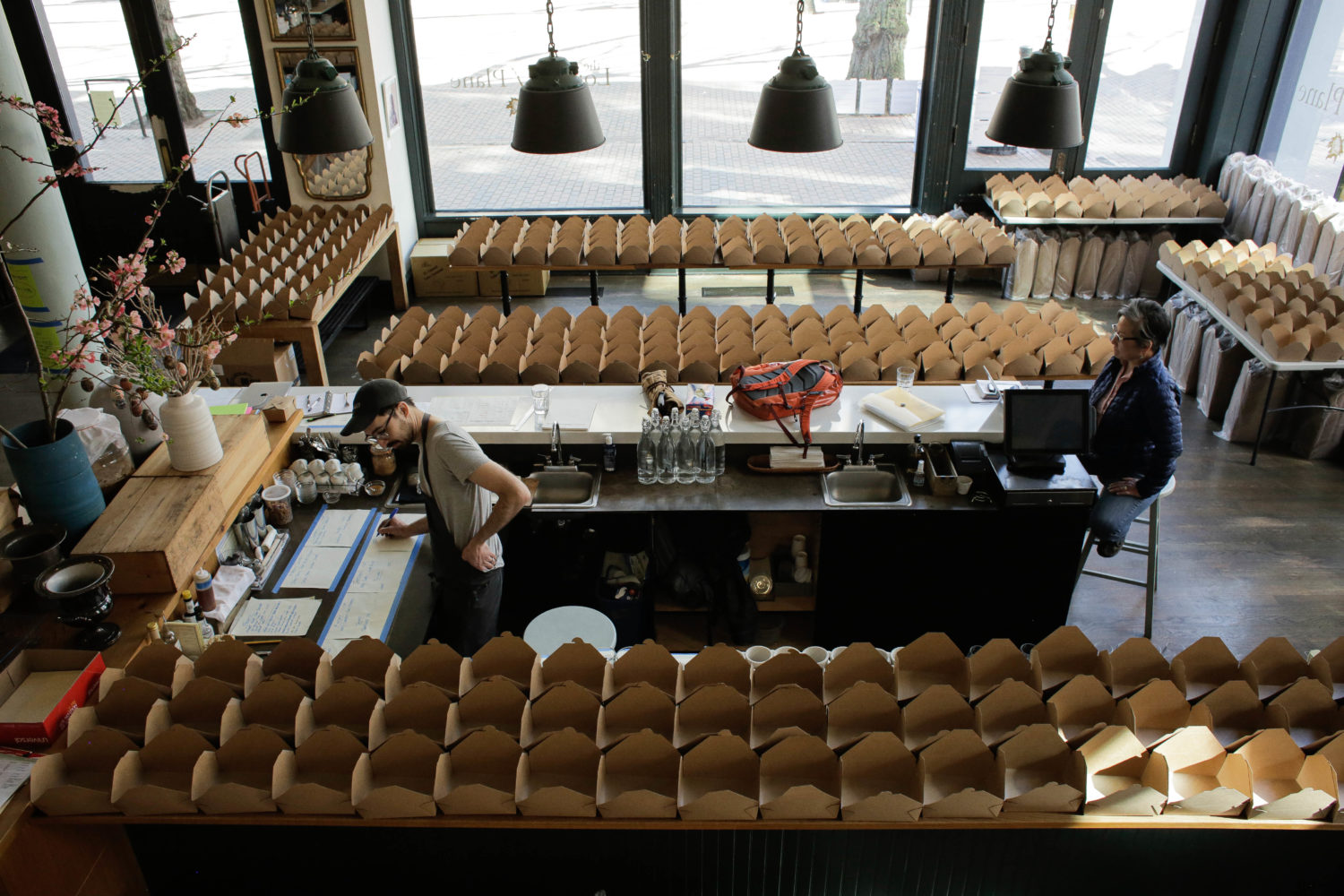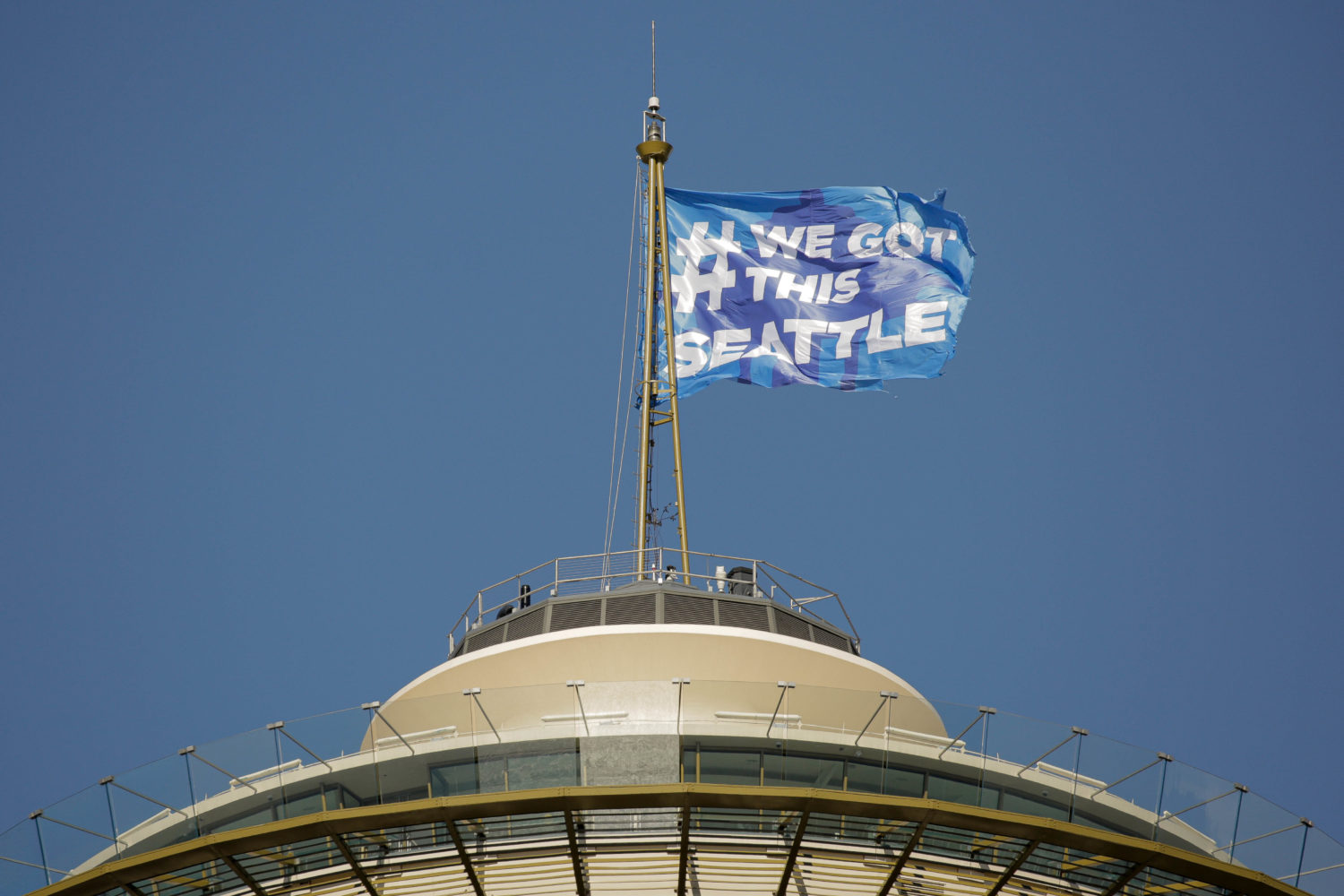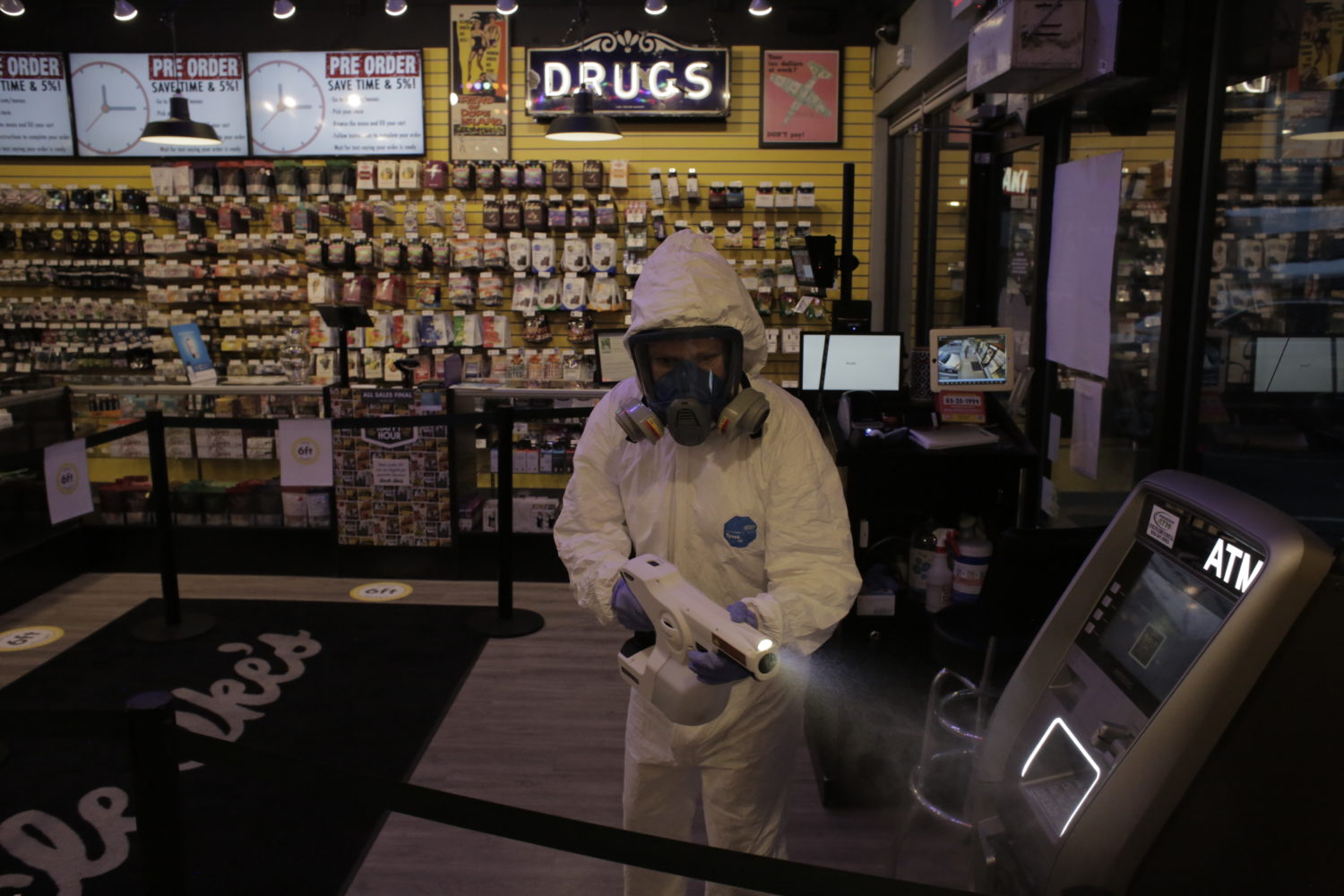 ---
Toronto, Canada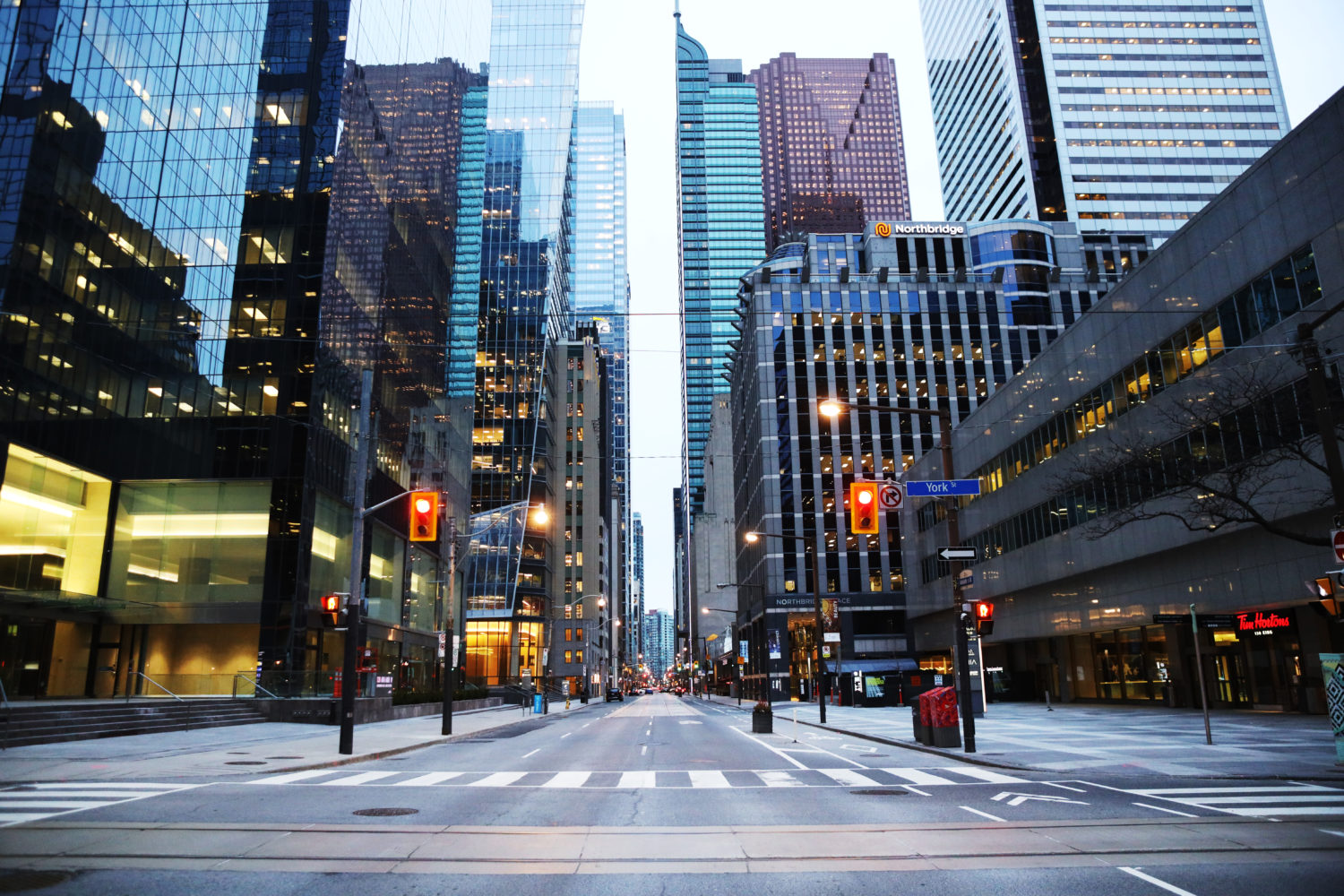 The inhabitants of one of Canada's largest cities have seen their lives drastically altered as a result of the COVID-19 pandemic, as well as local and national bylaws that prohibit people standing in close quarters and holding gatherings.
As an experienced photojournalist and editor, Hyungwon Kang has reported for the likes of the Associated Press and Reuters, covering stories from the White House and in both North and South Korea. Here, he sheds light on a transformed city, showing the pandemic's effects outside of the United States. All photos by Hyungwon Kang.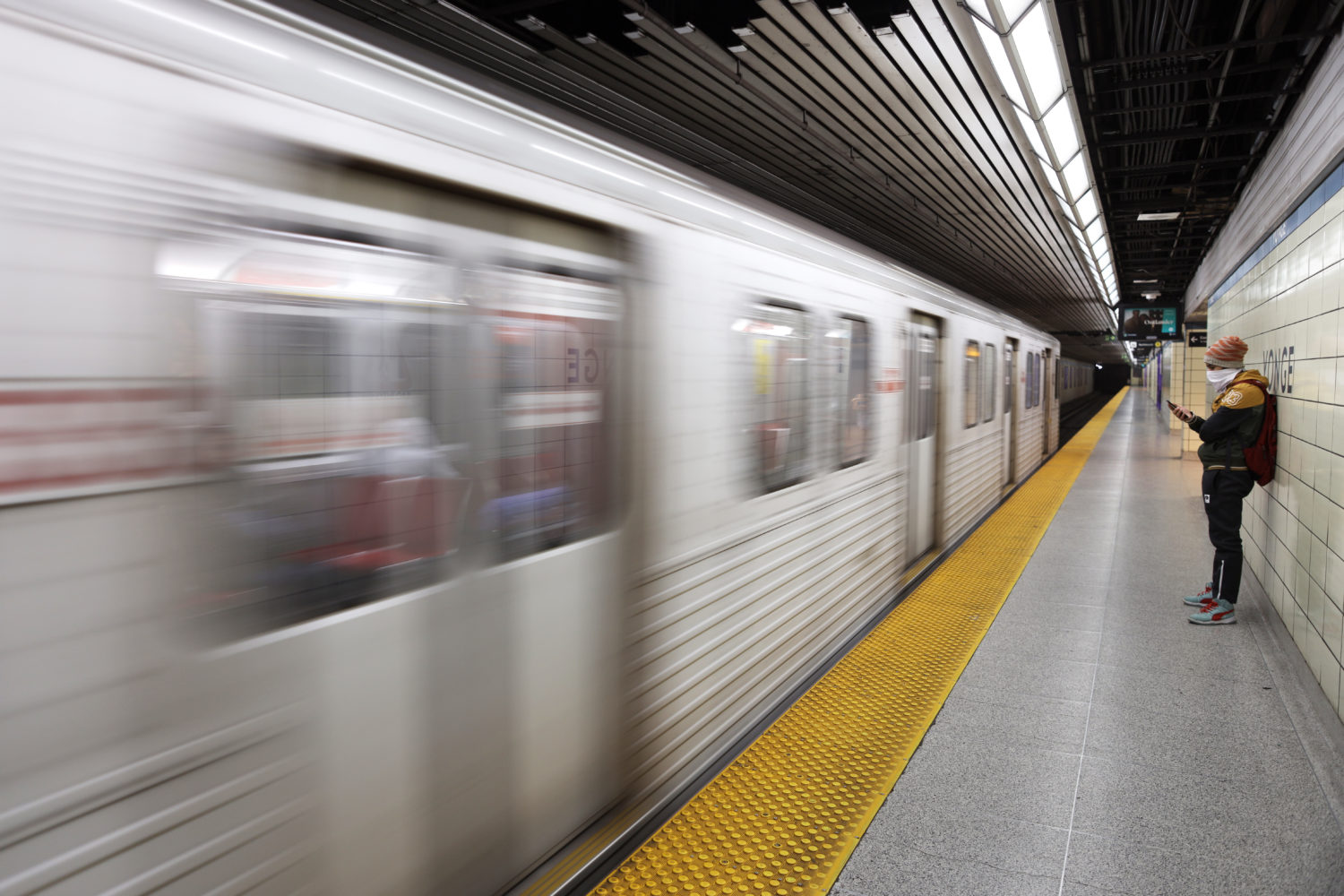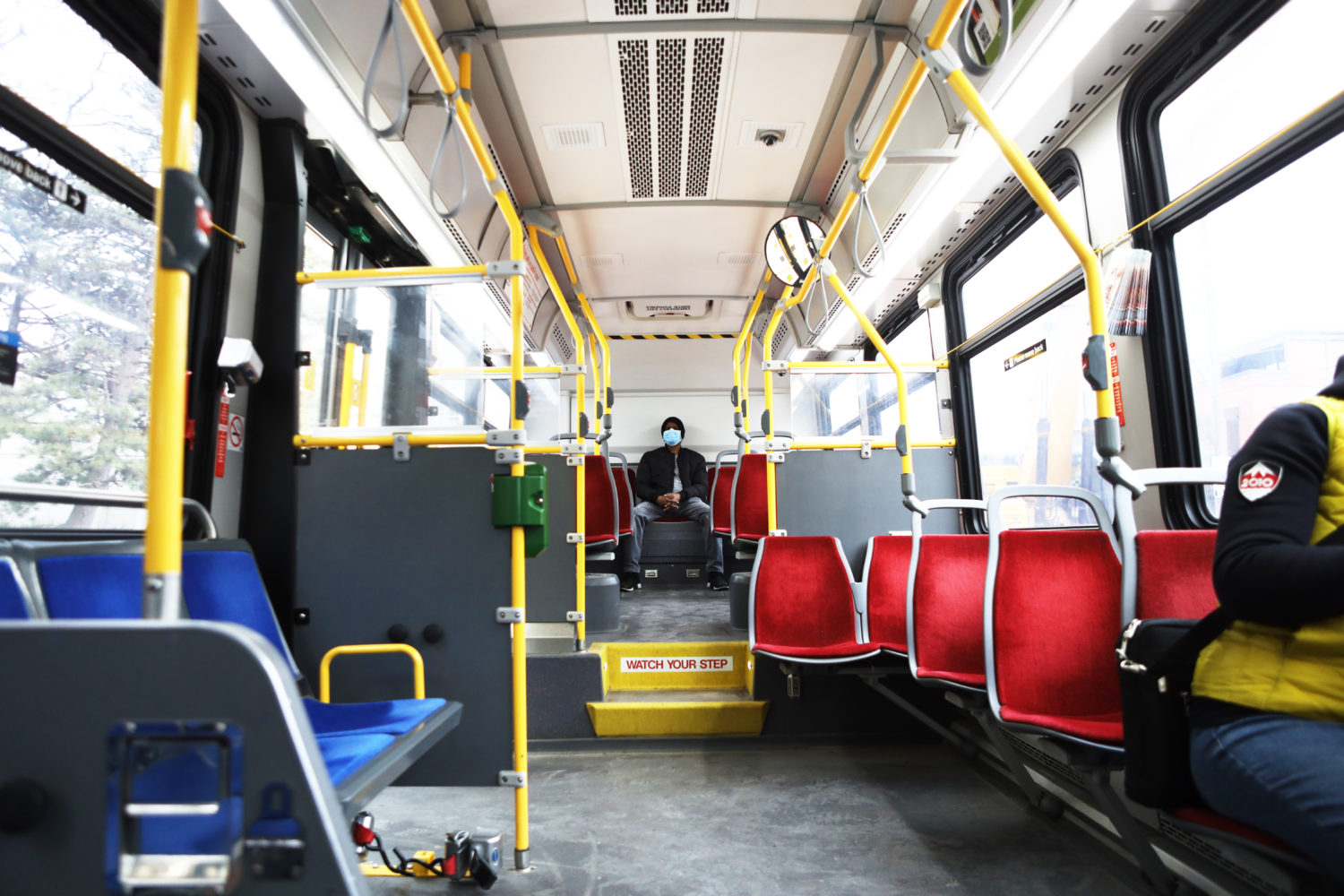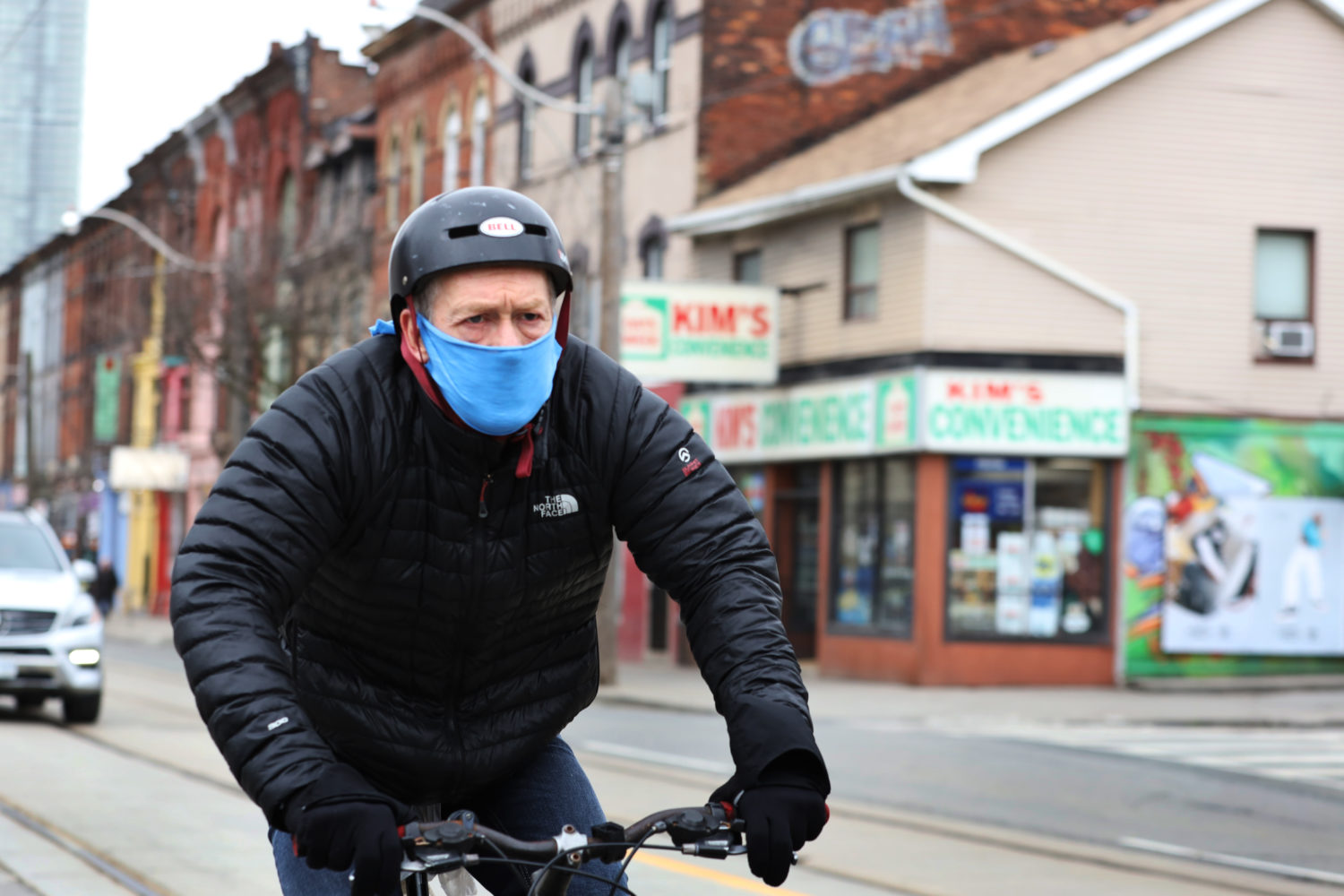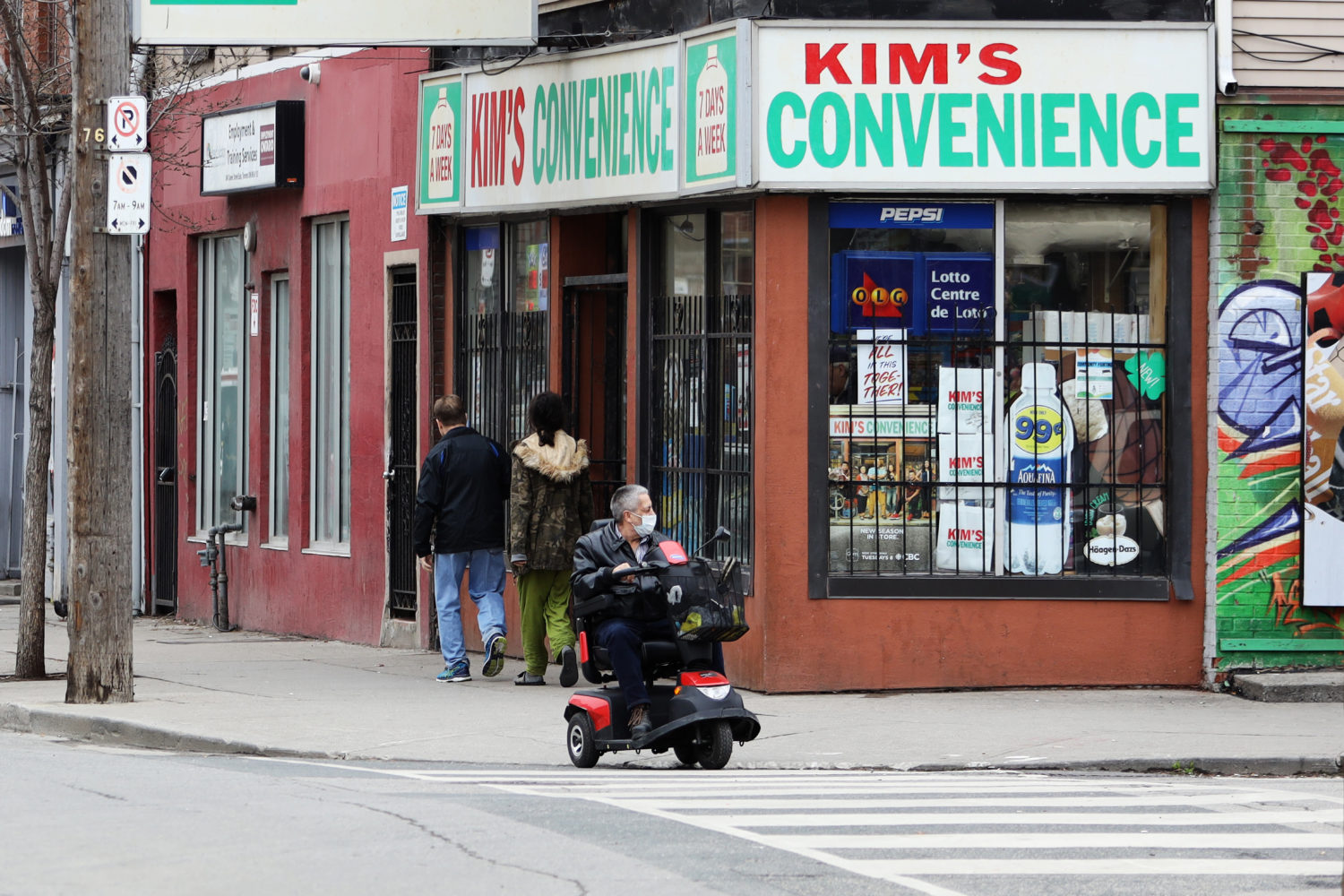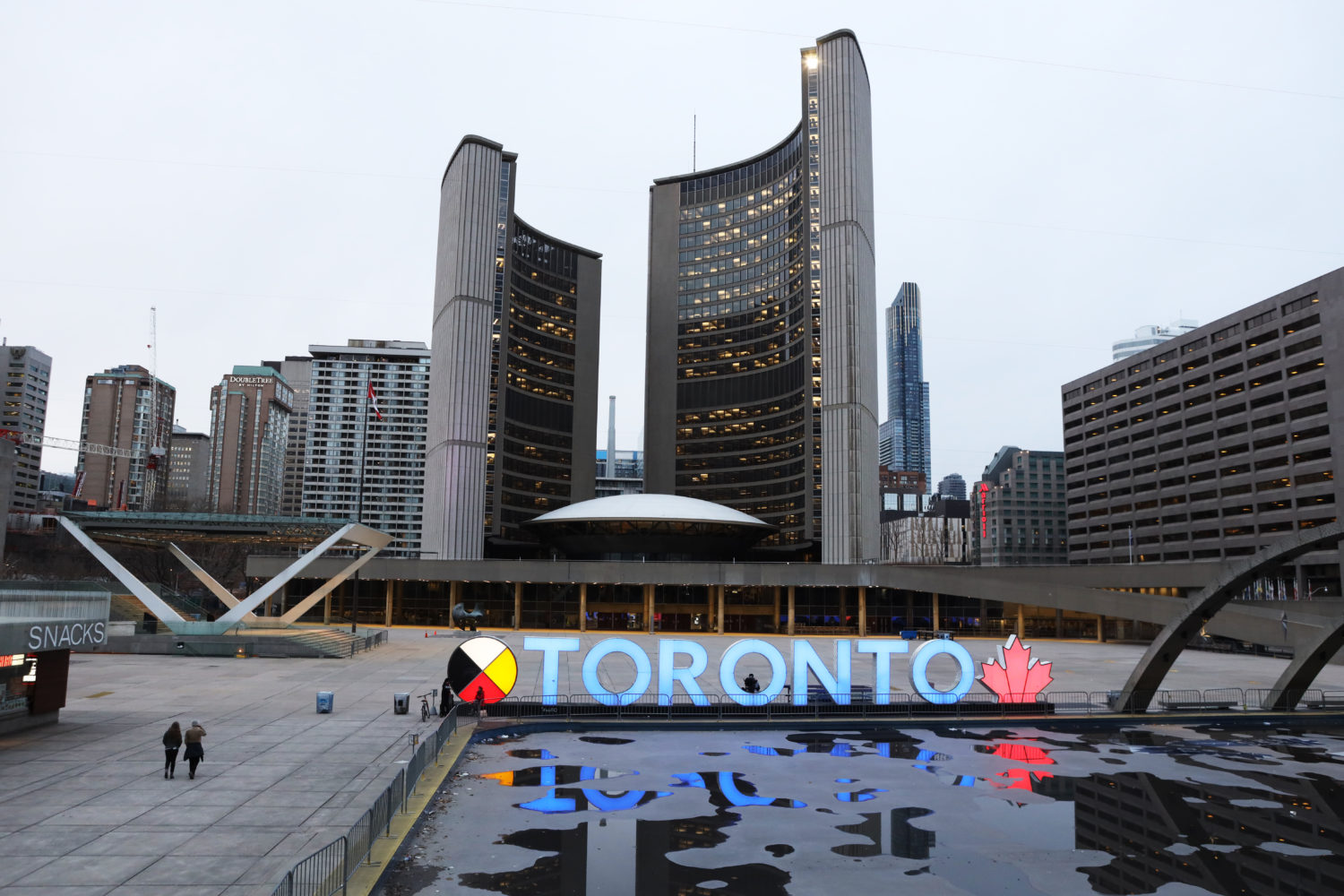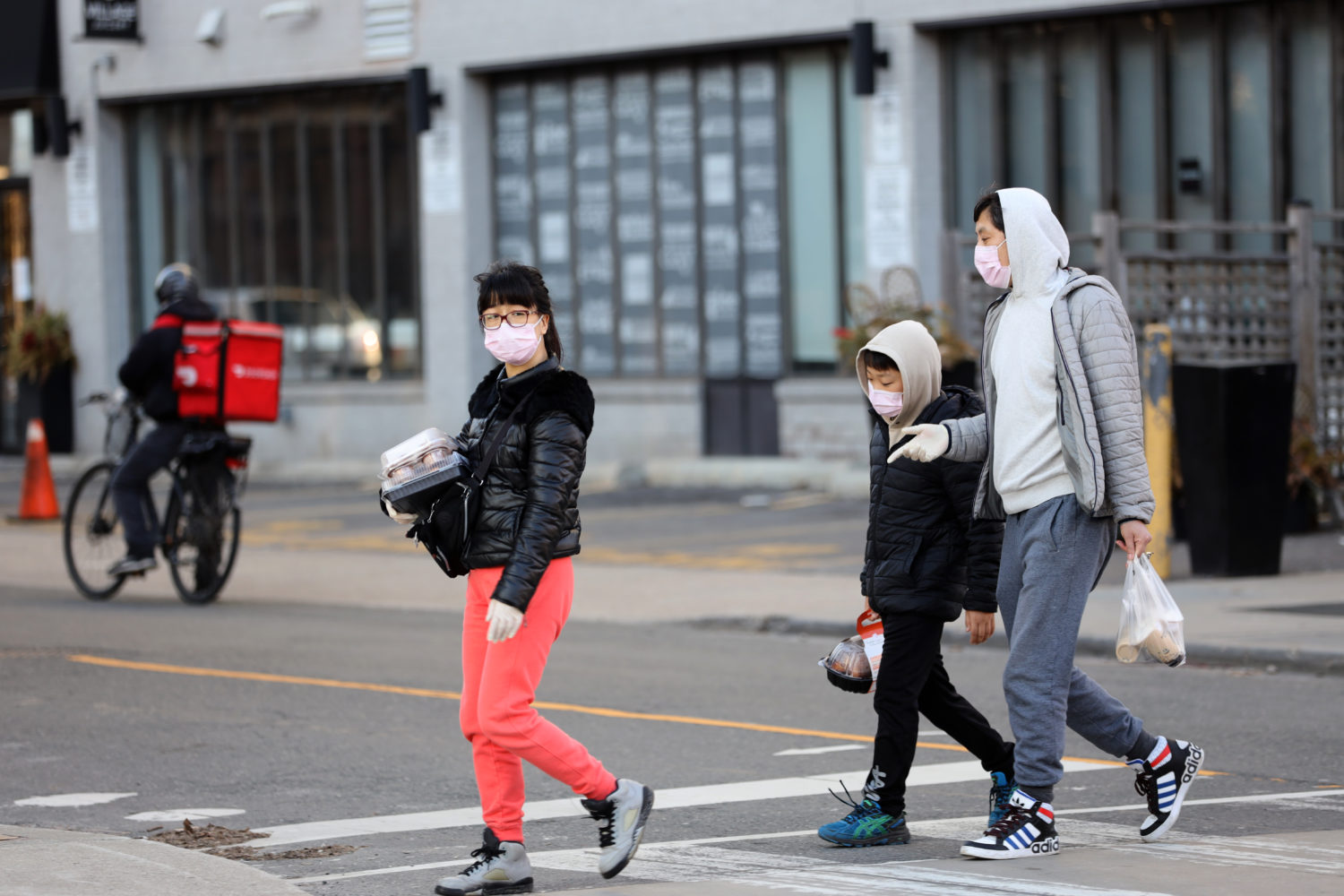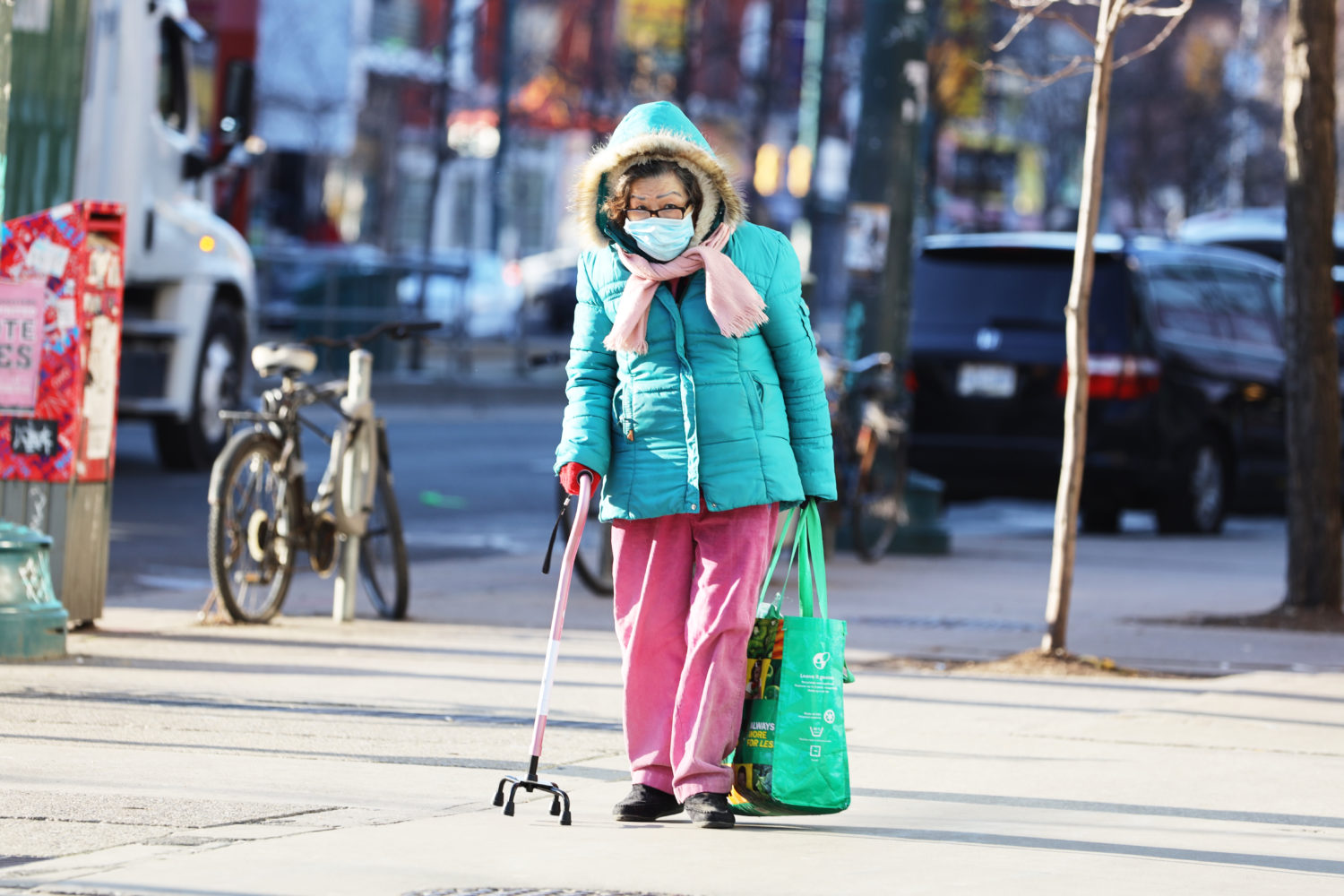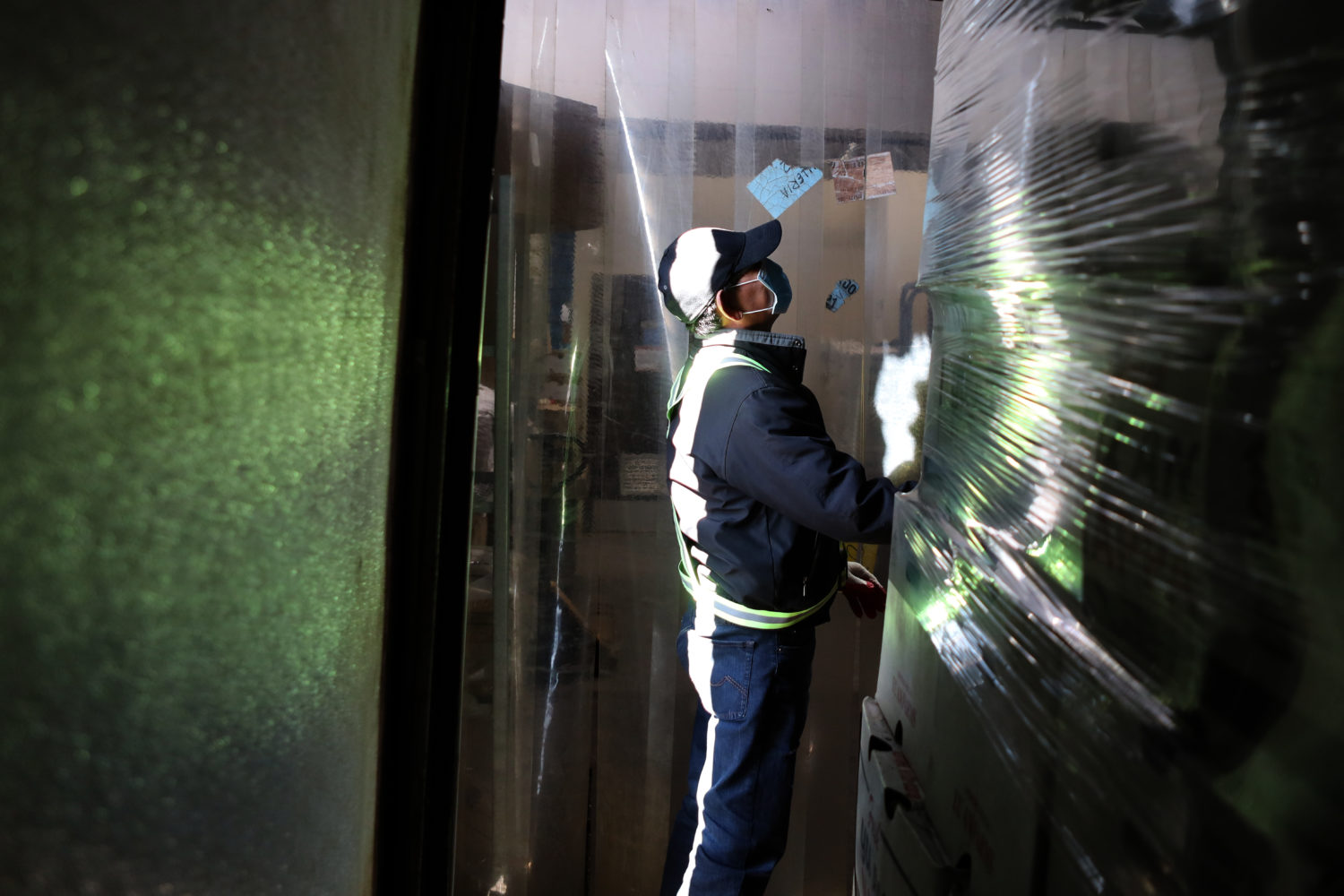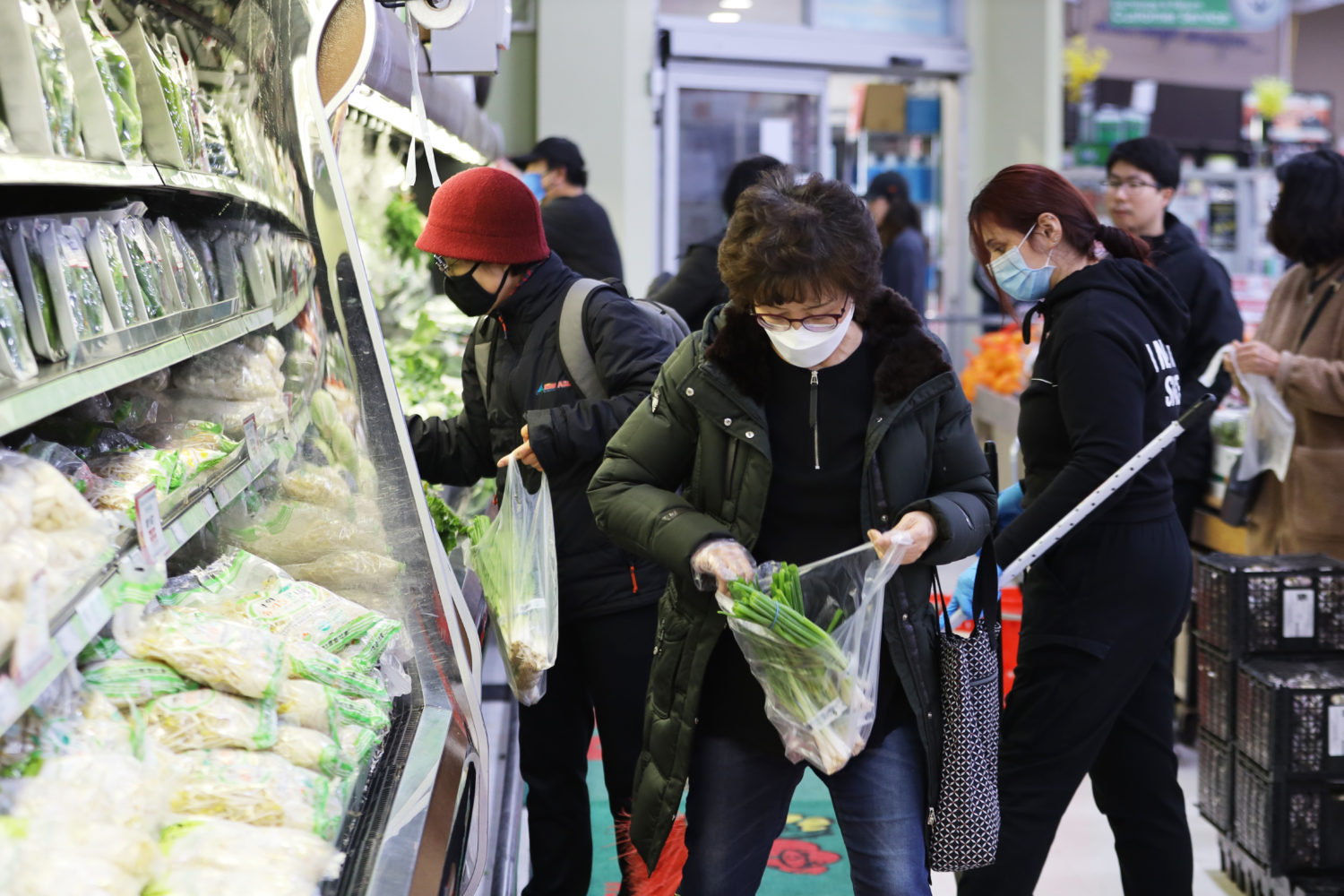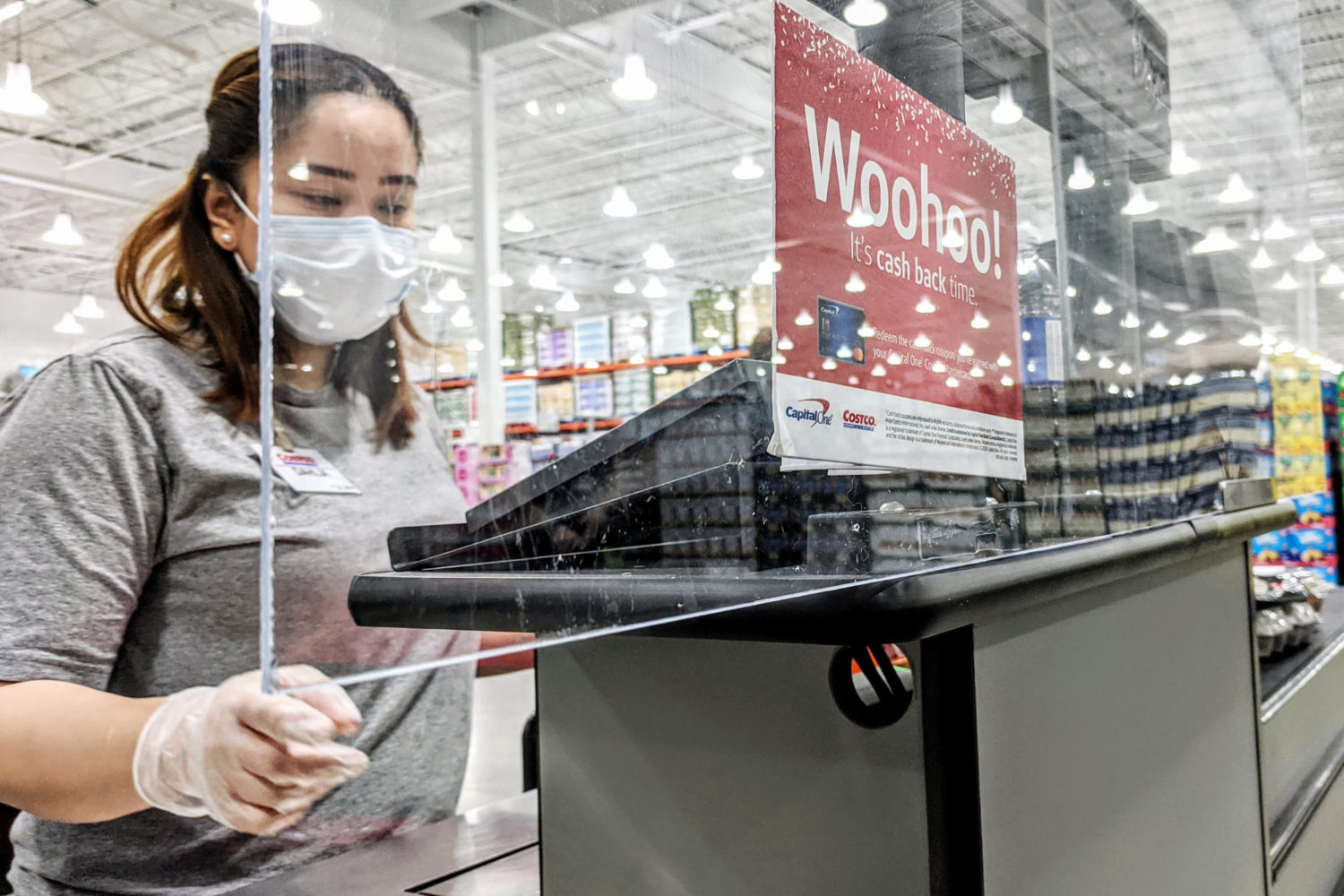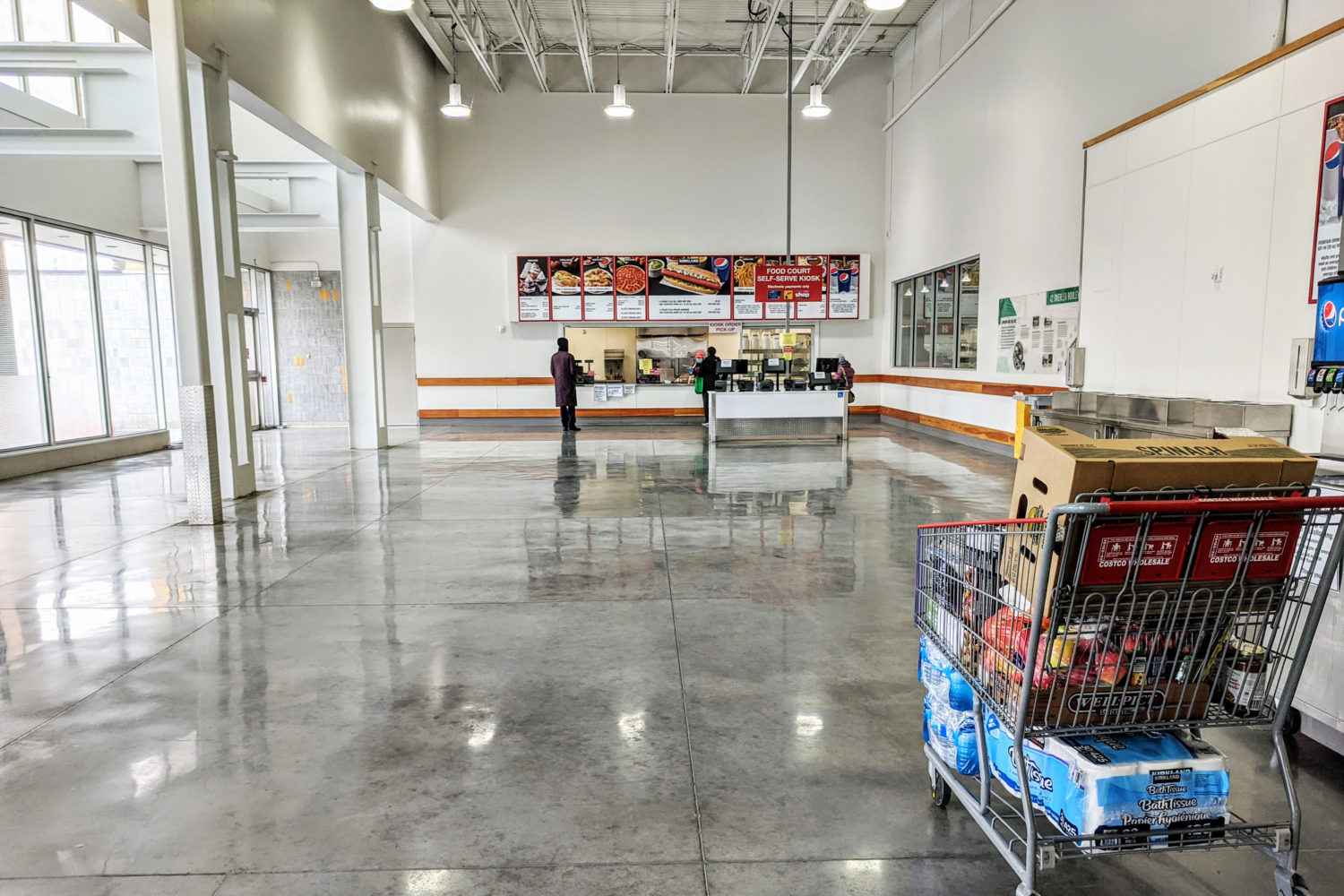 ---
Officials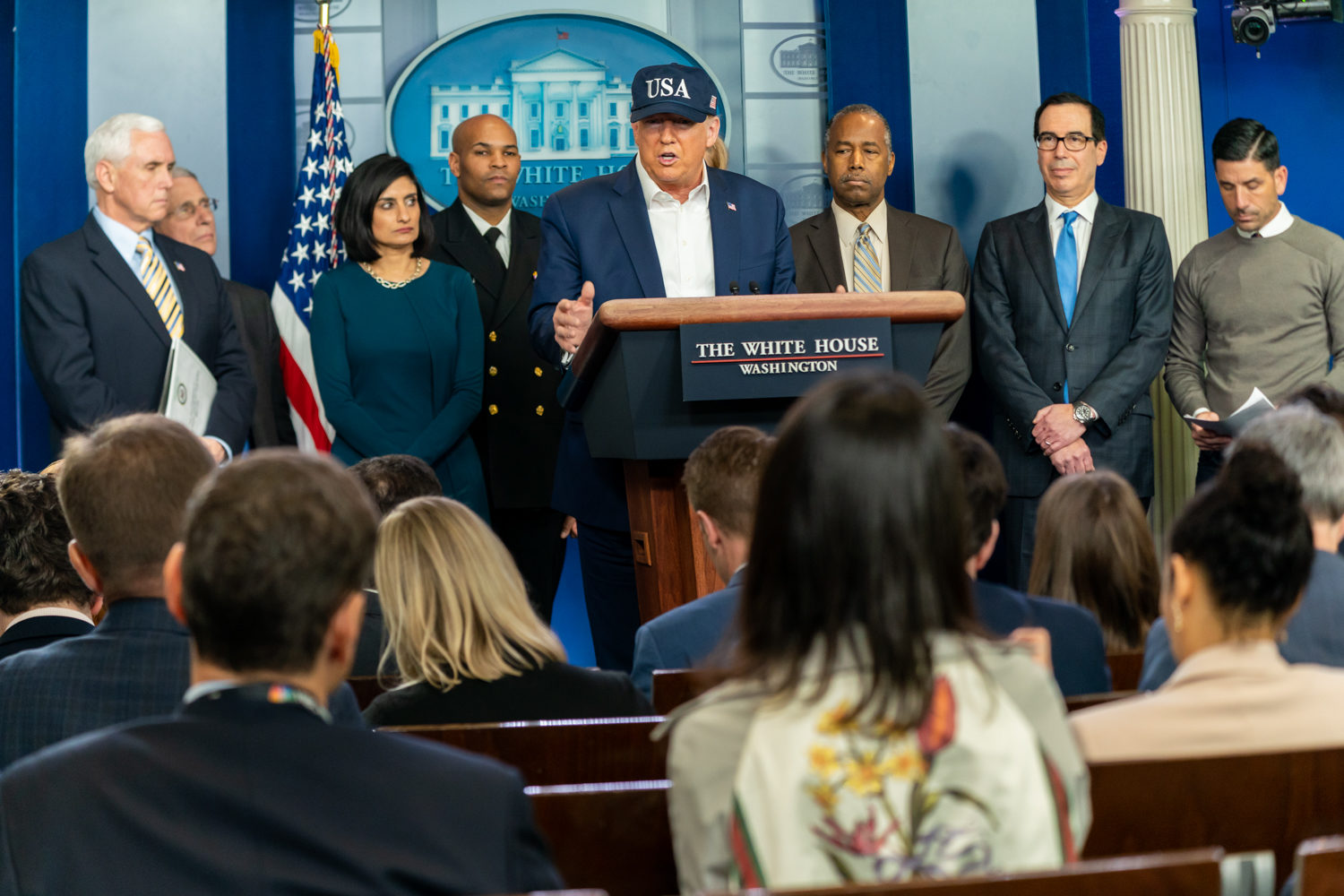 As citizens across the country grapple with the effects of the novel coronavirus outbreak and subsequent shelter-in-place orders, these photos illustrate what's happening at the state and federal levels during the pandemic.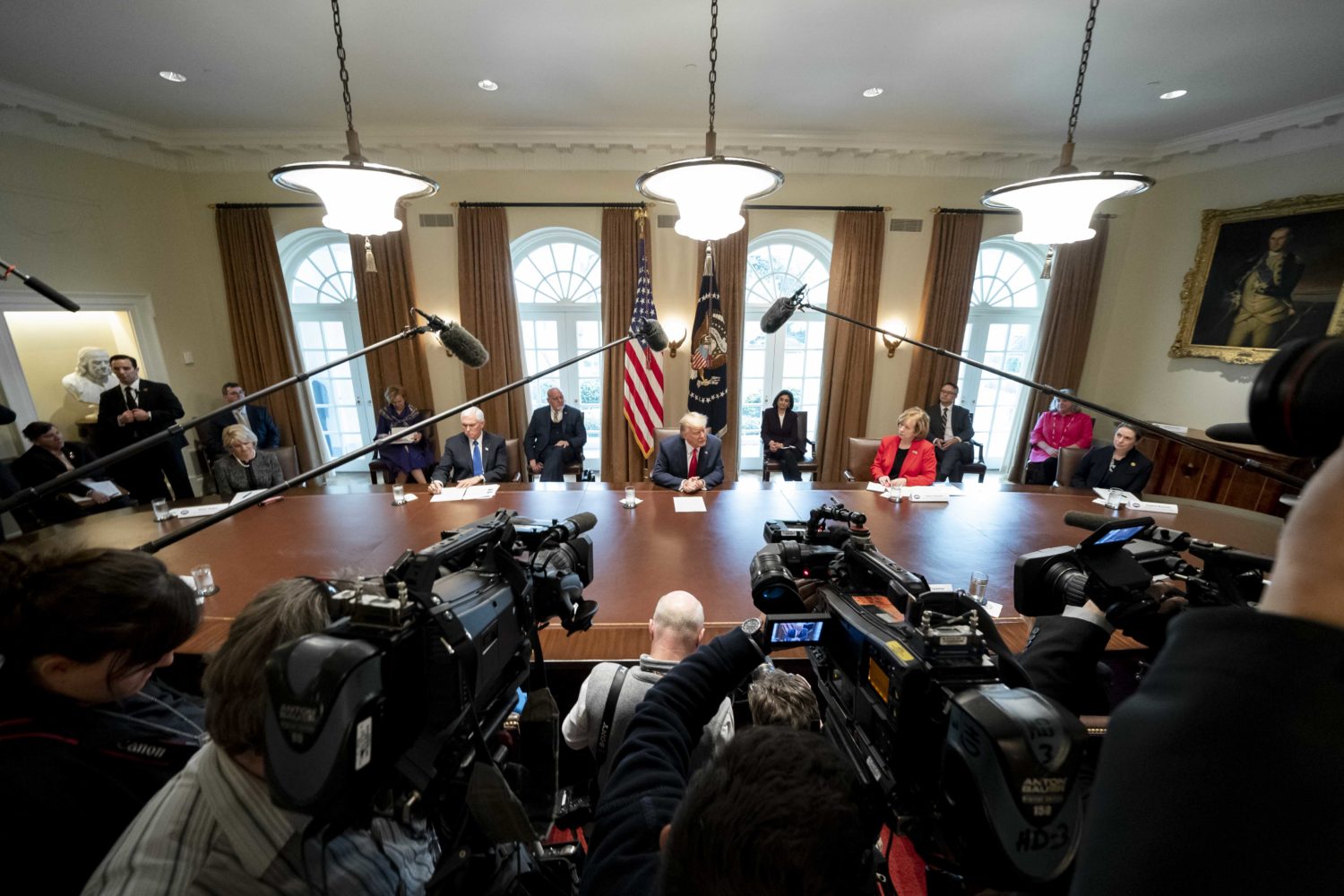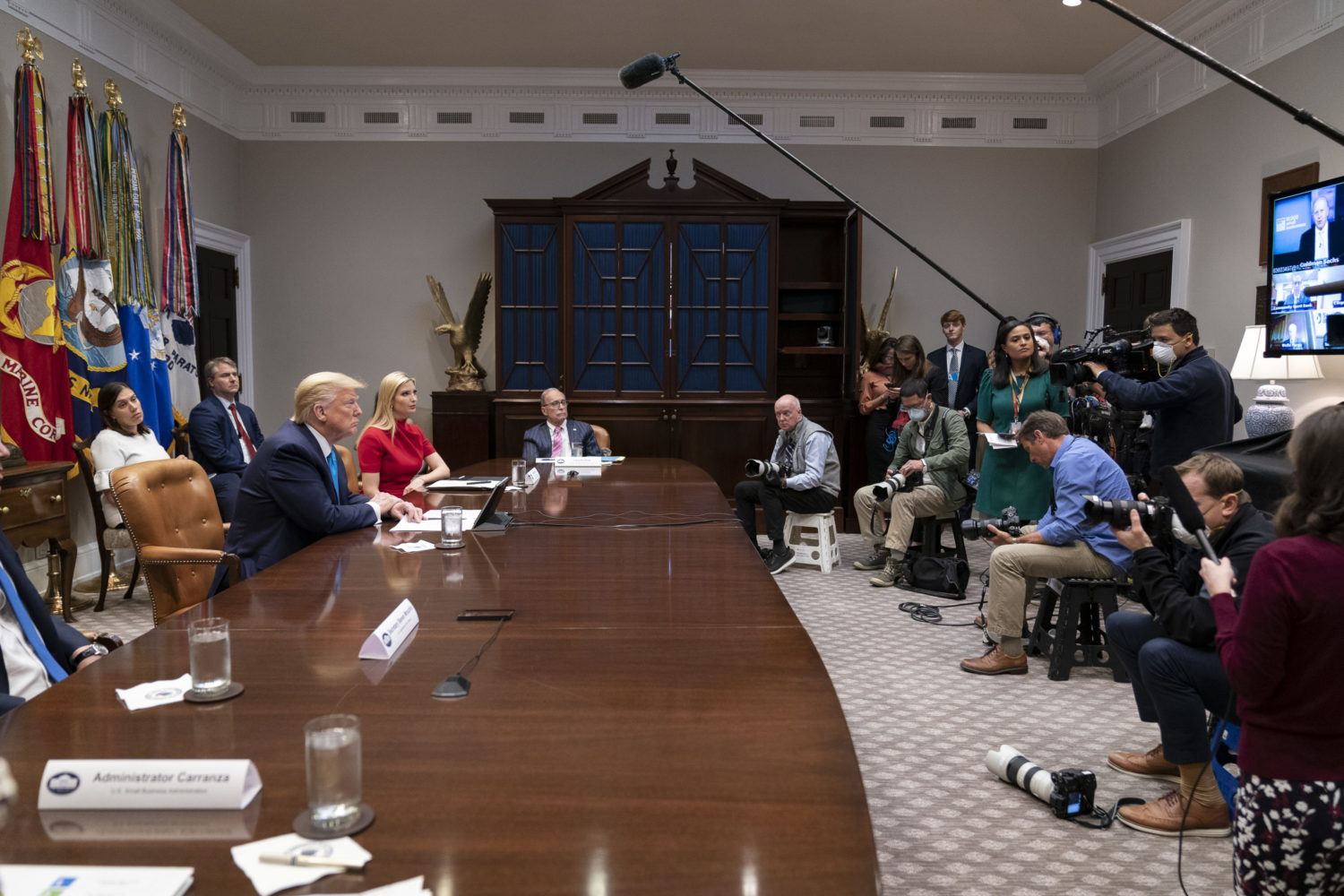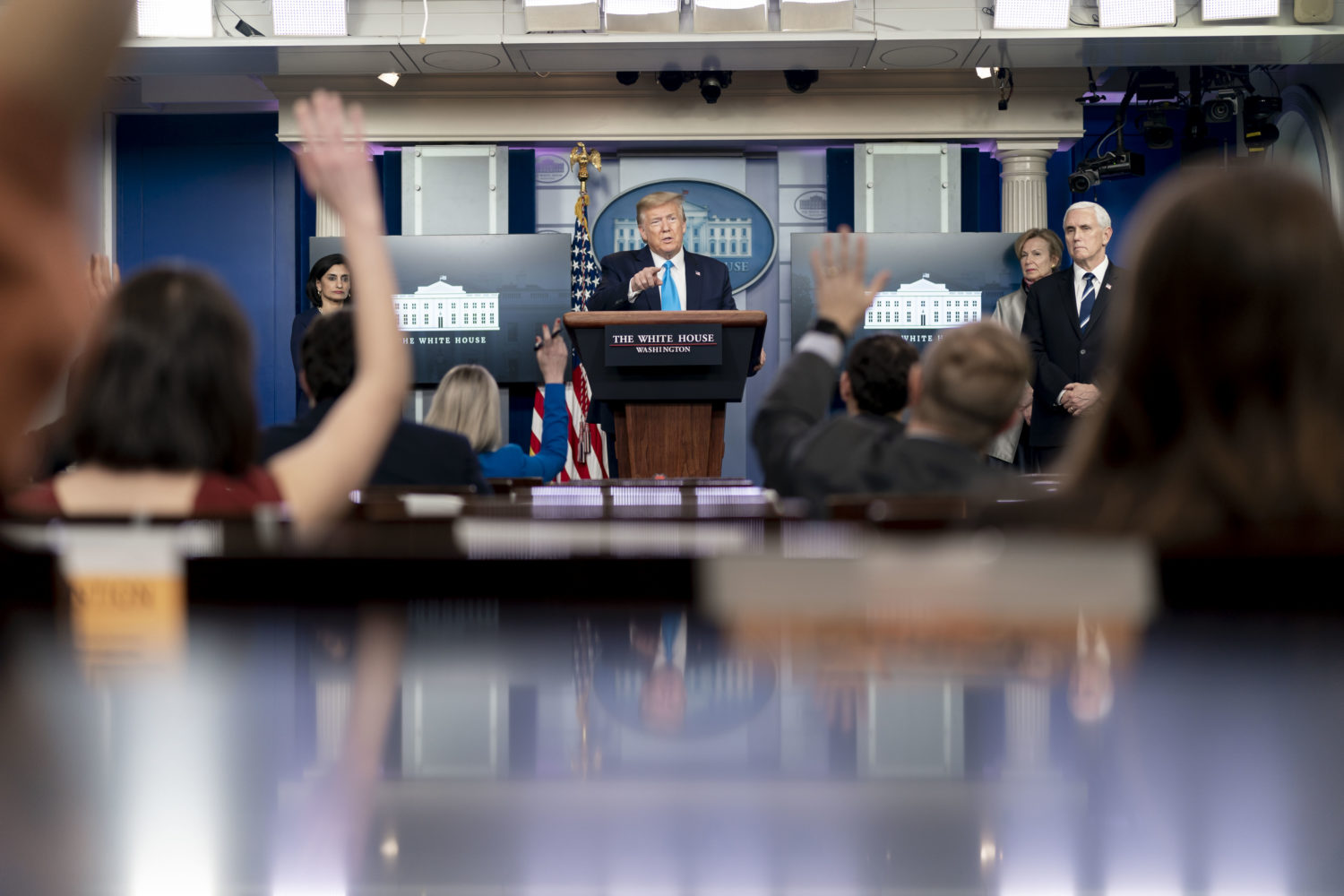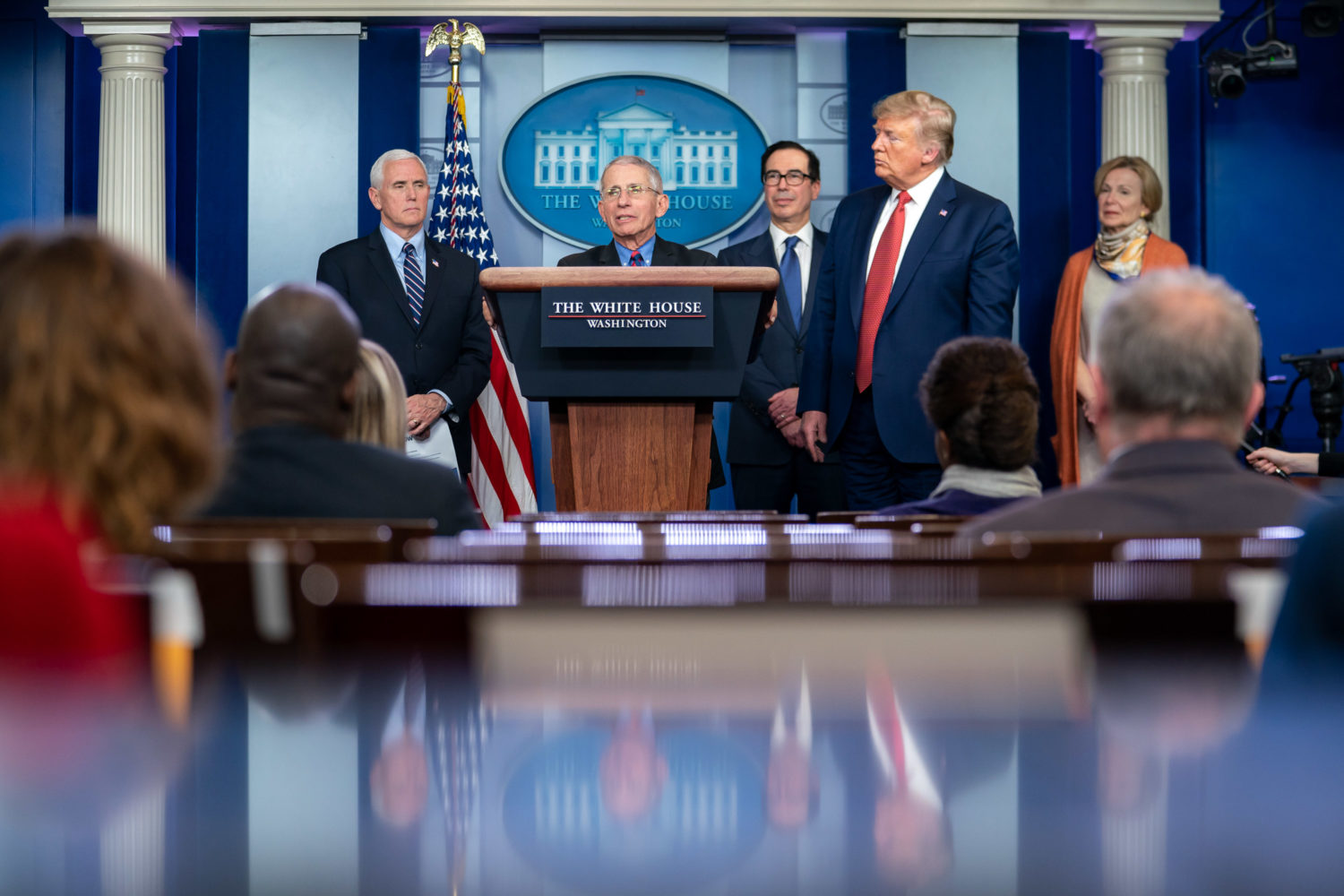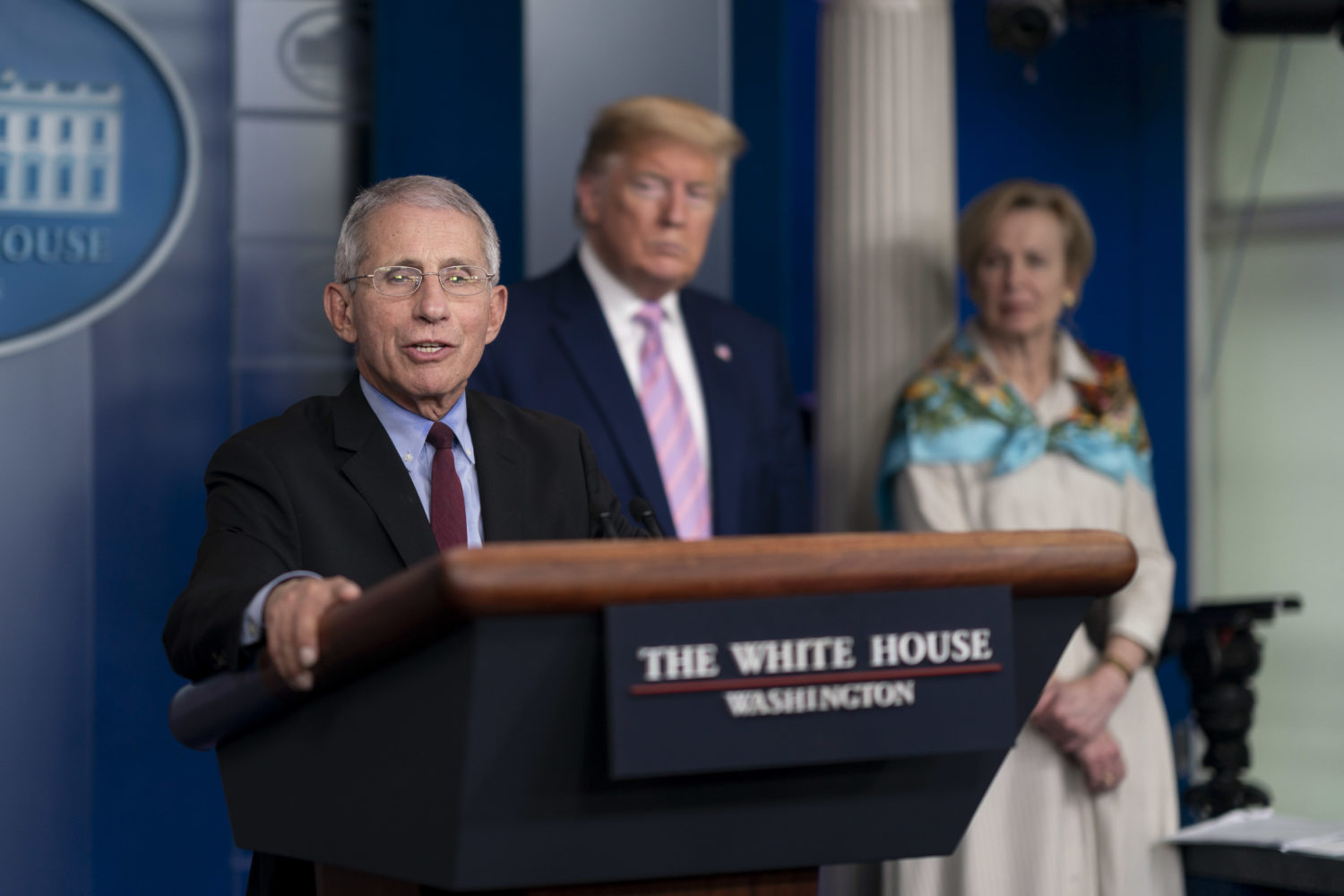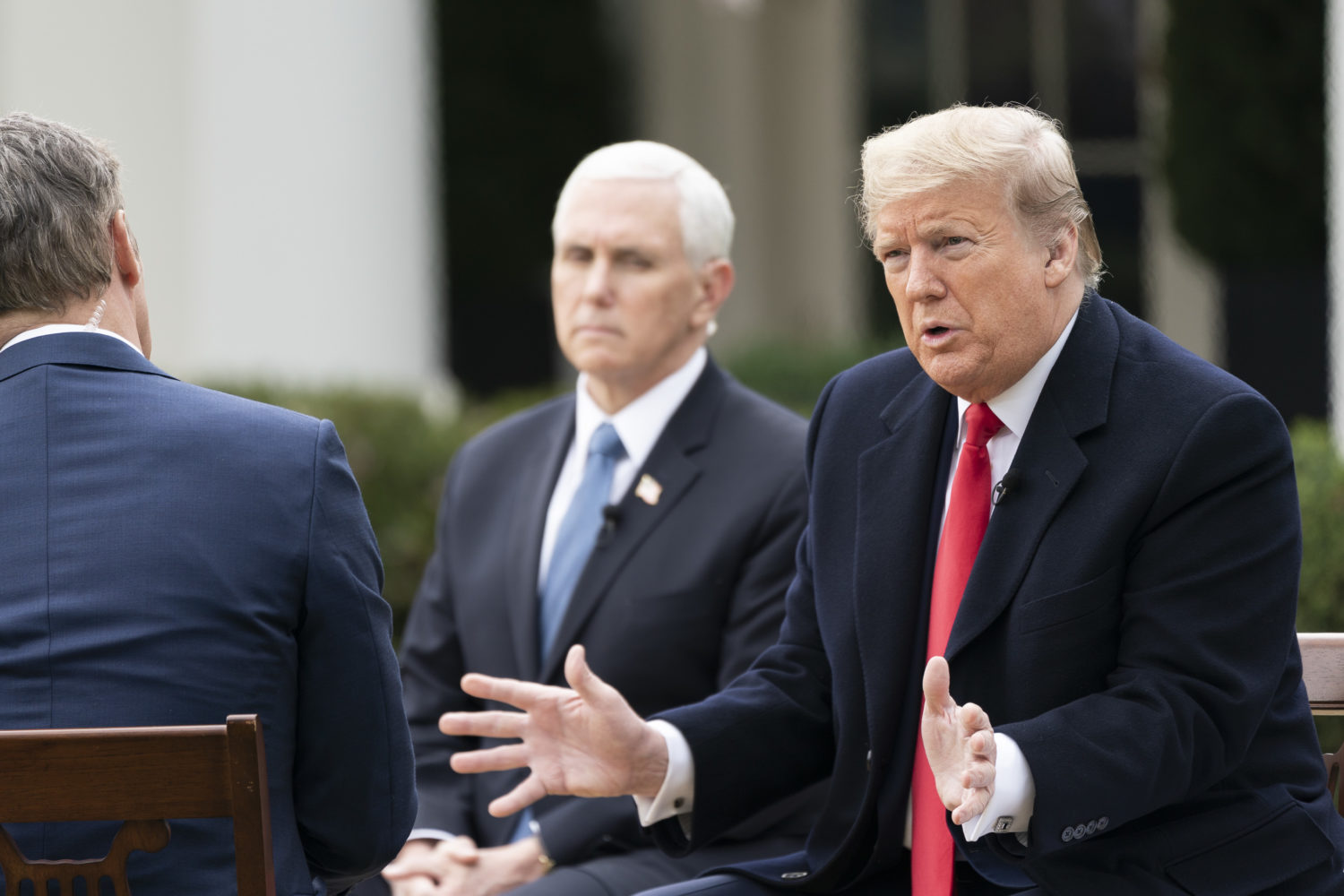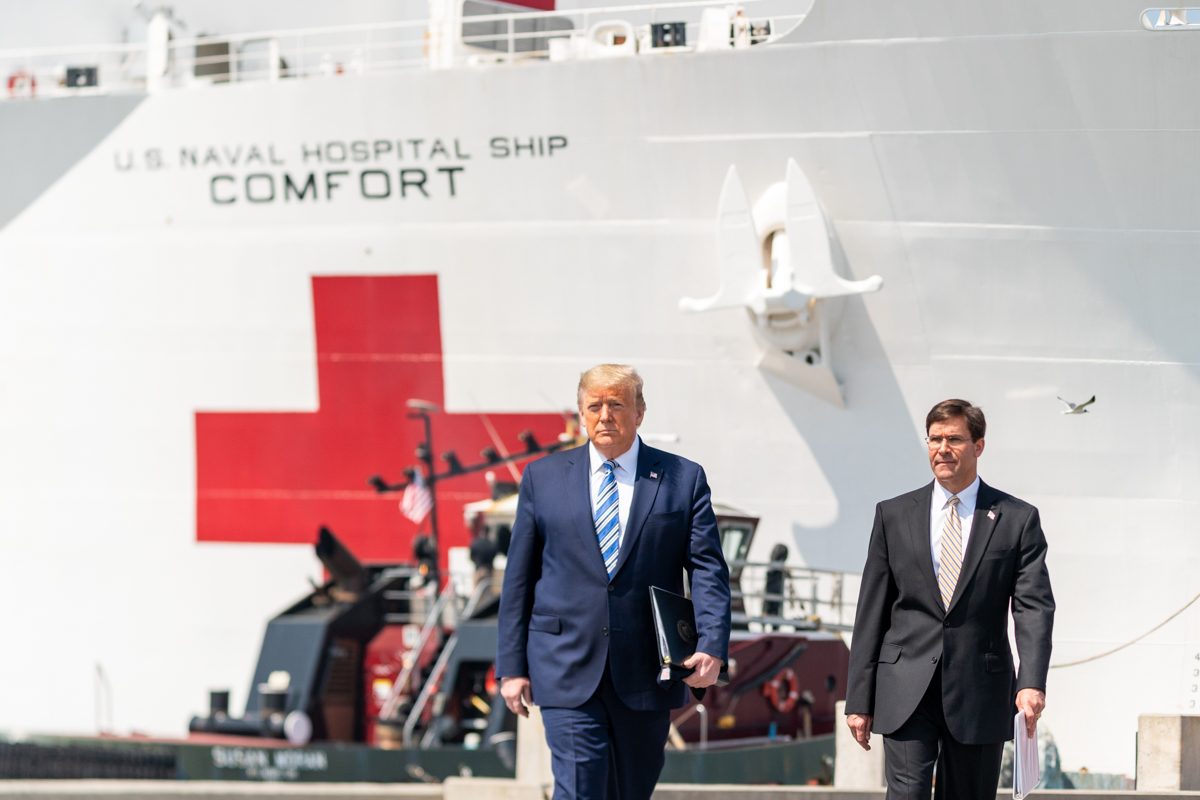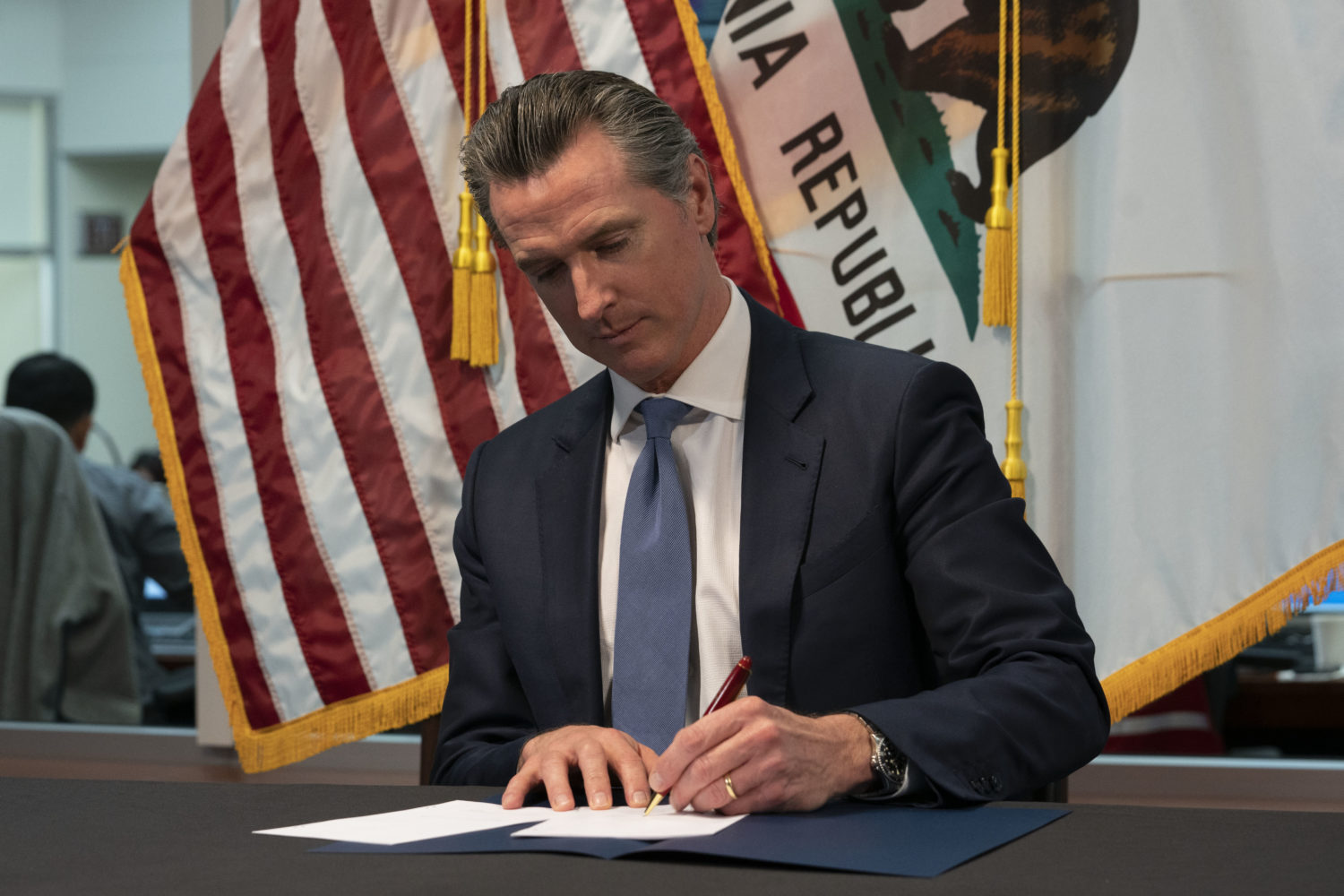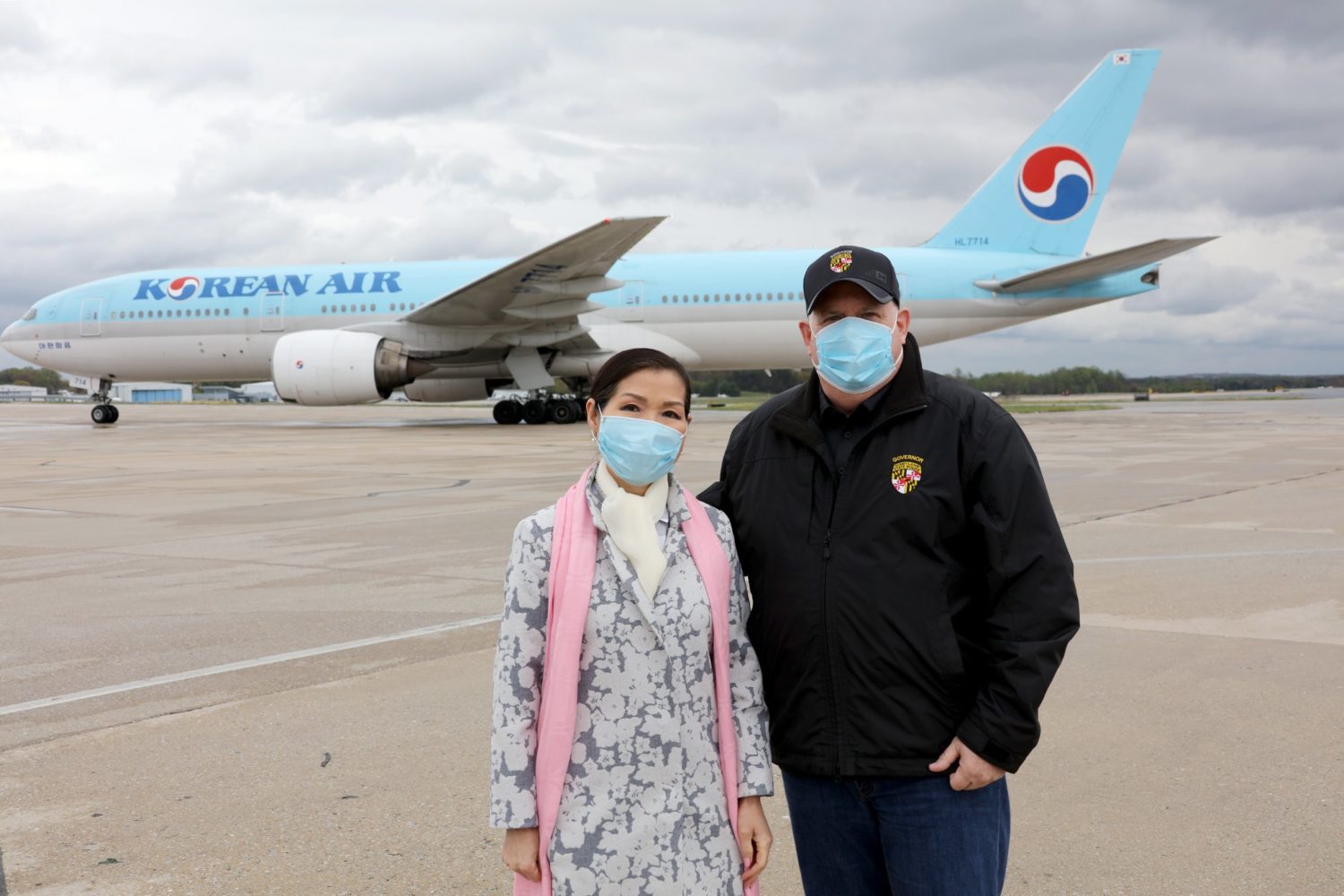 ---
Frontline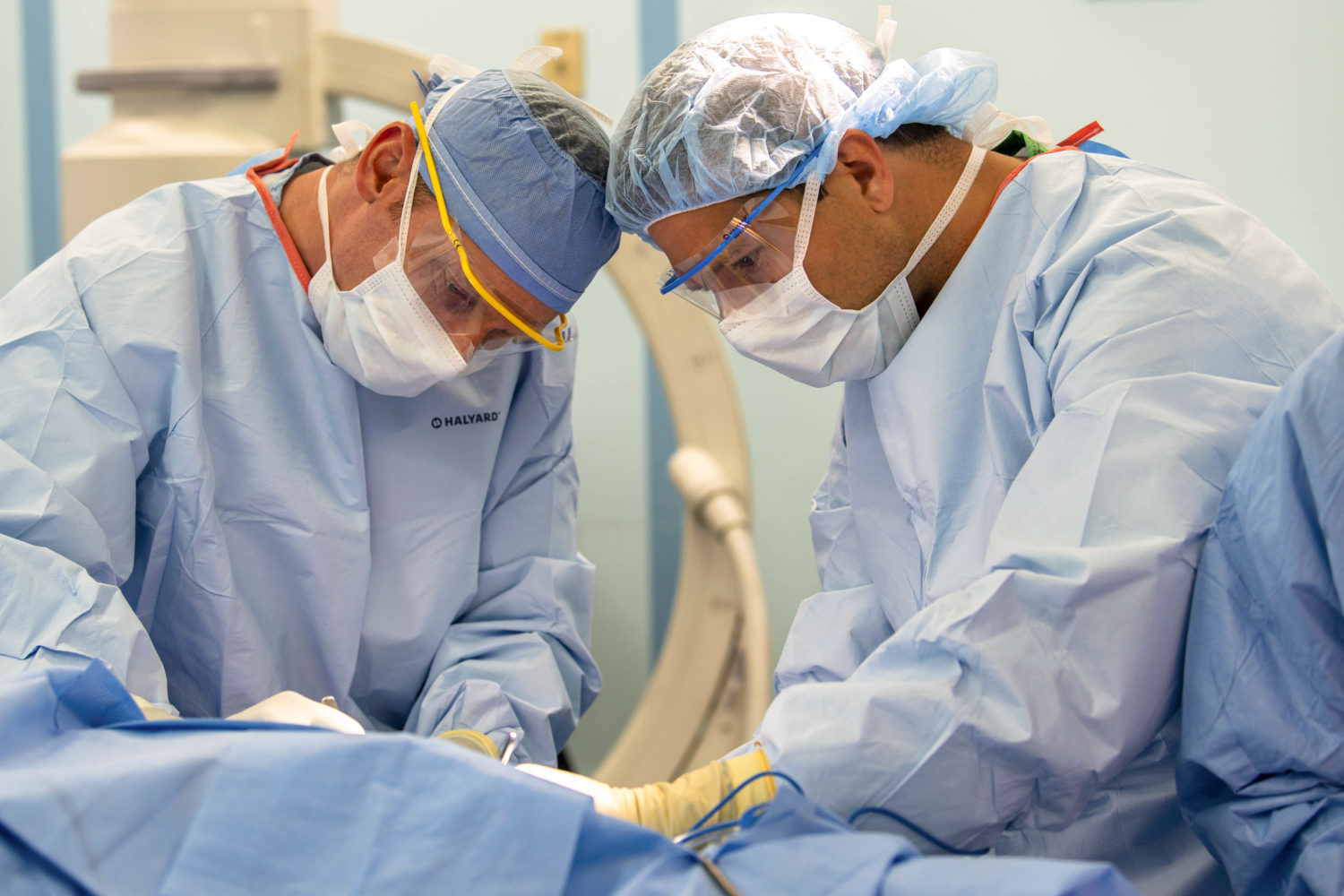 The United States military and the National Guard have deployed task forces across the nation, assisting communities with COVID-19 testing, medical care, sanitization and more.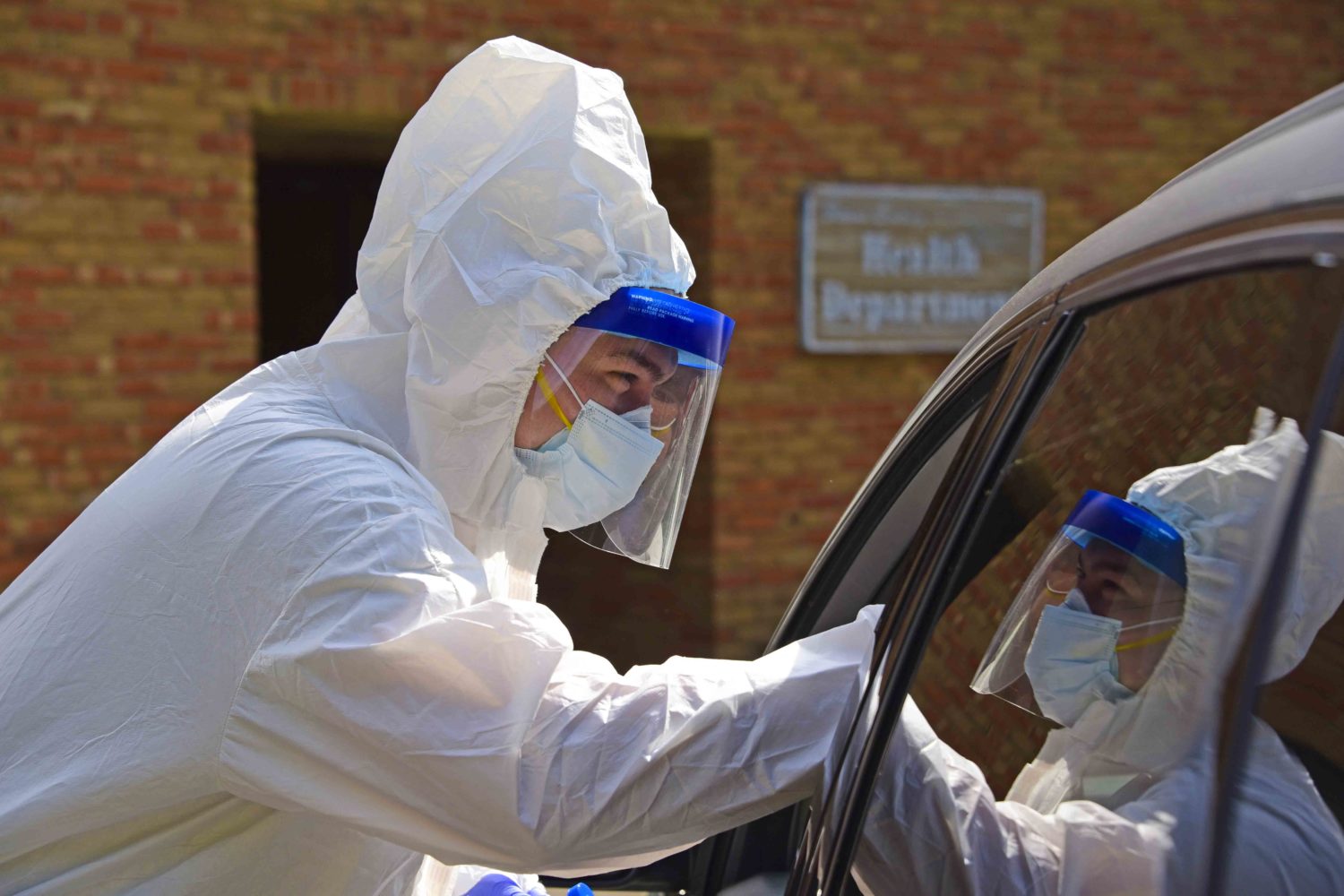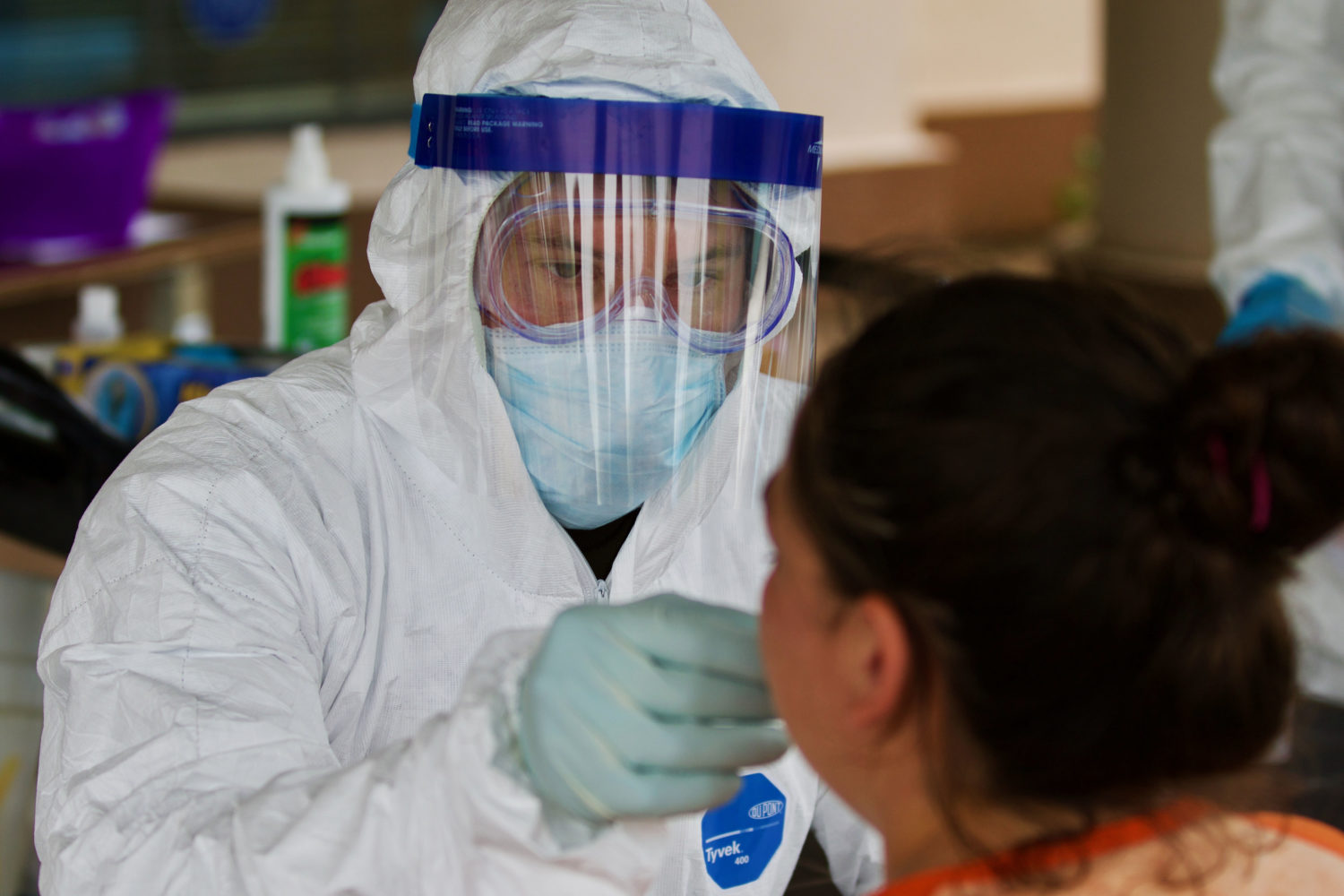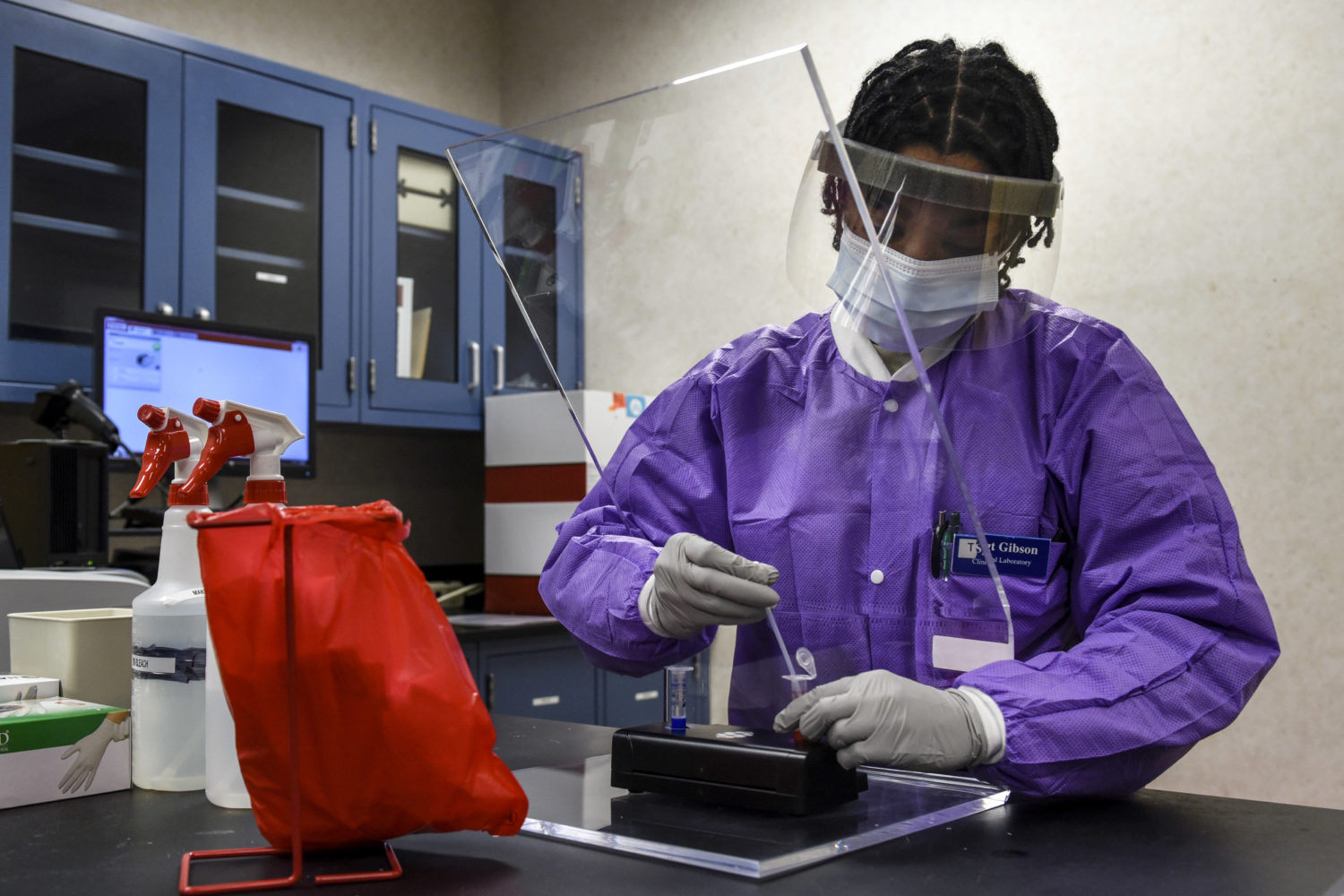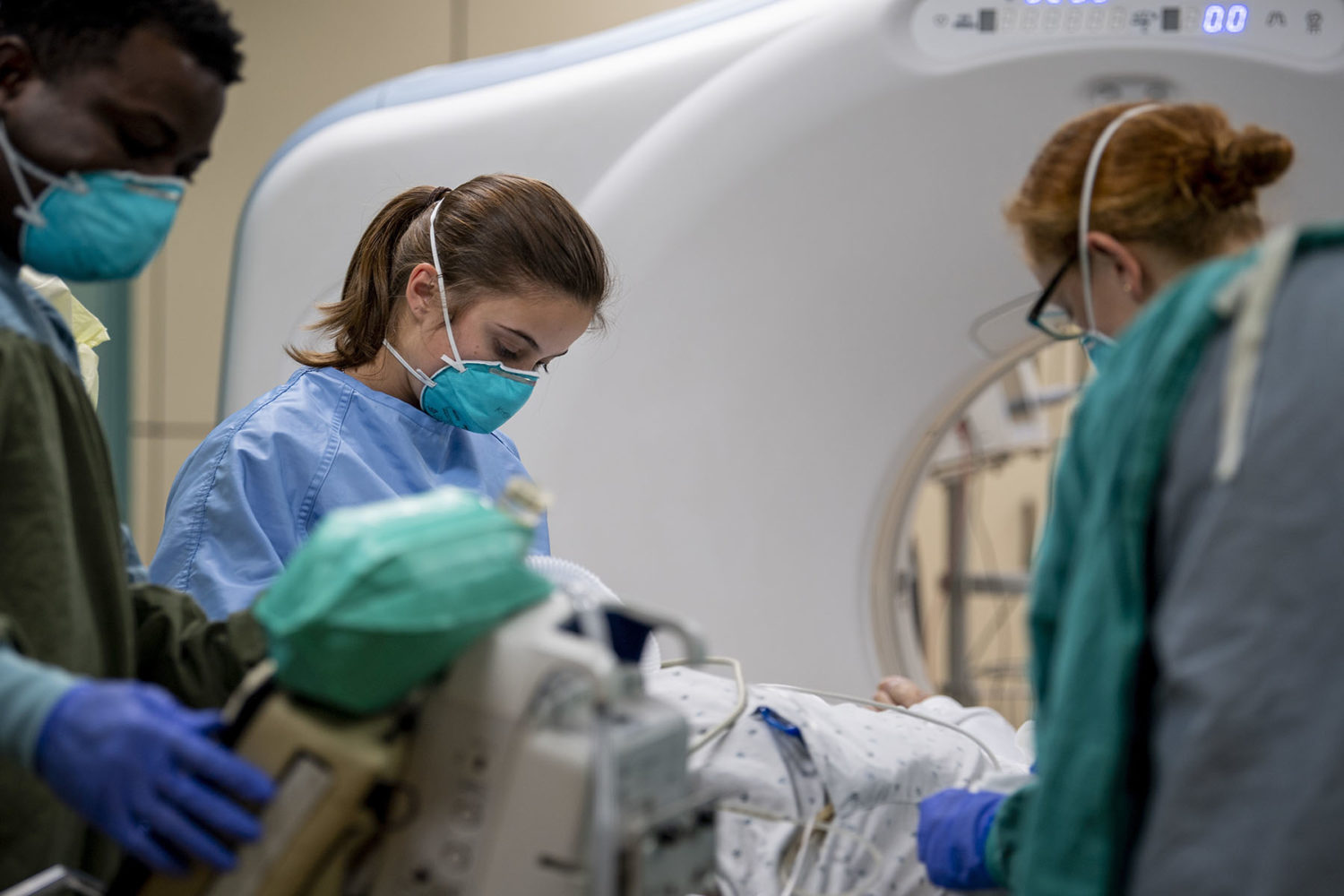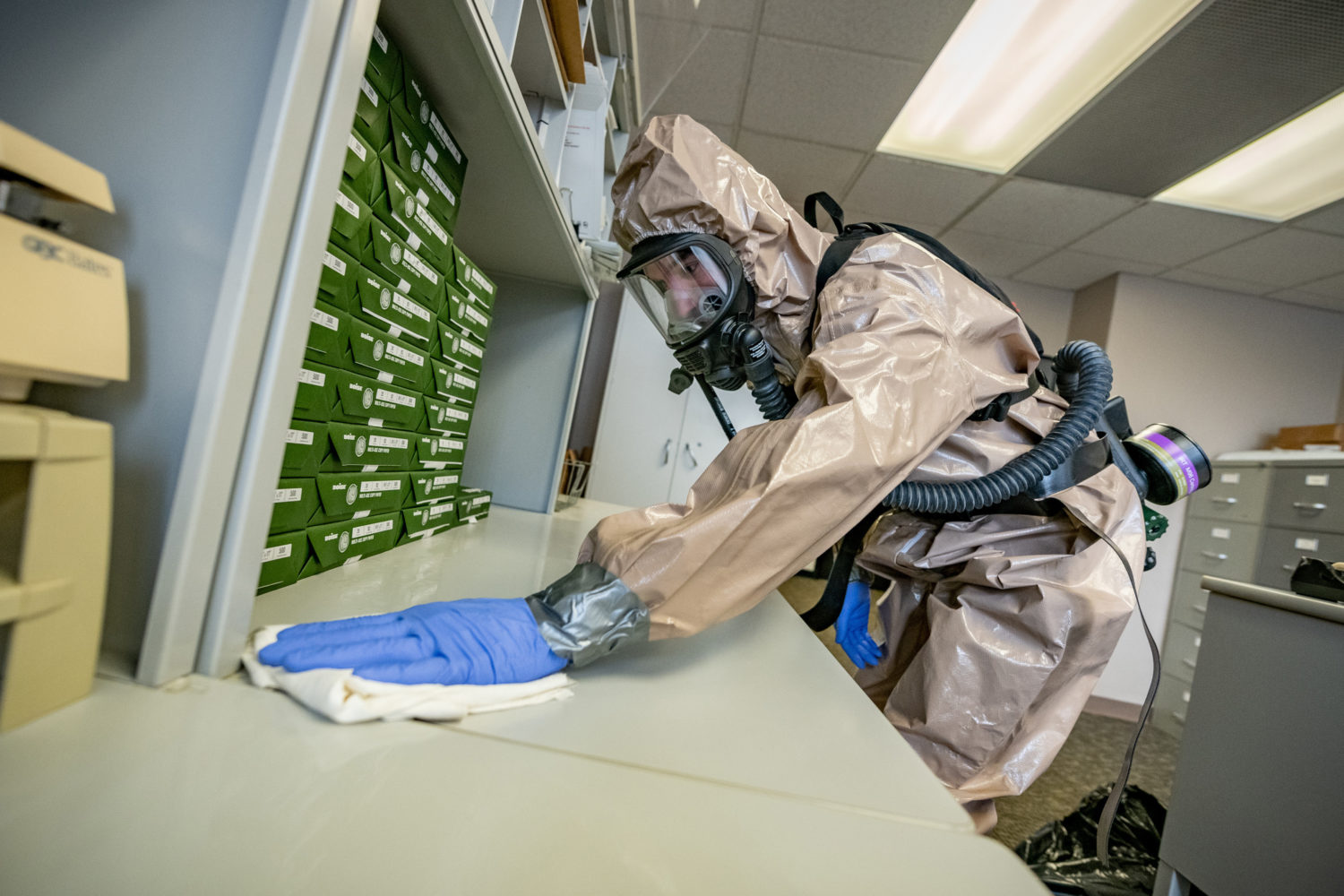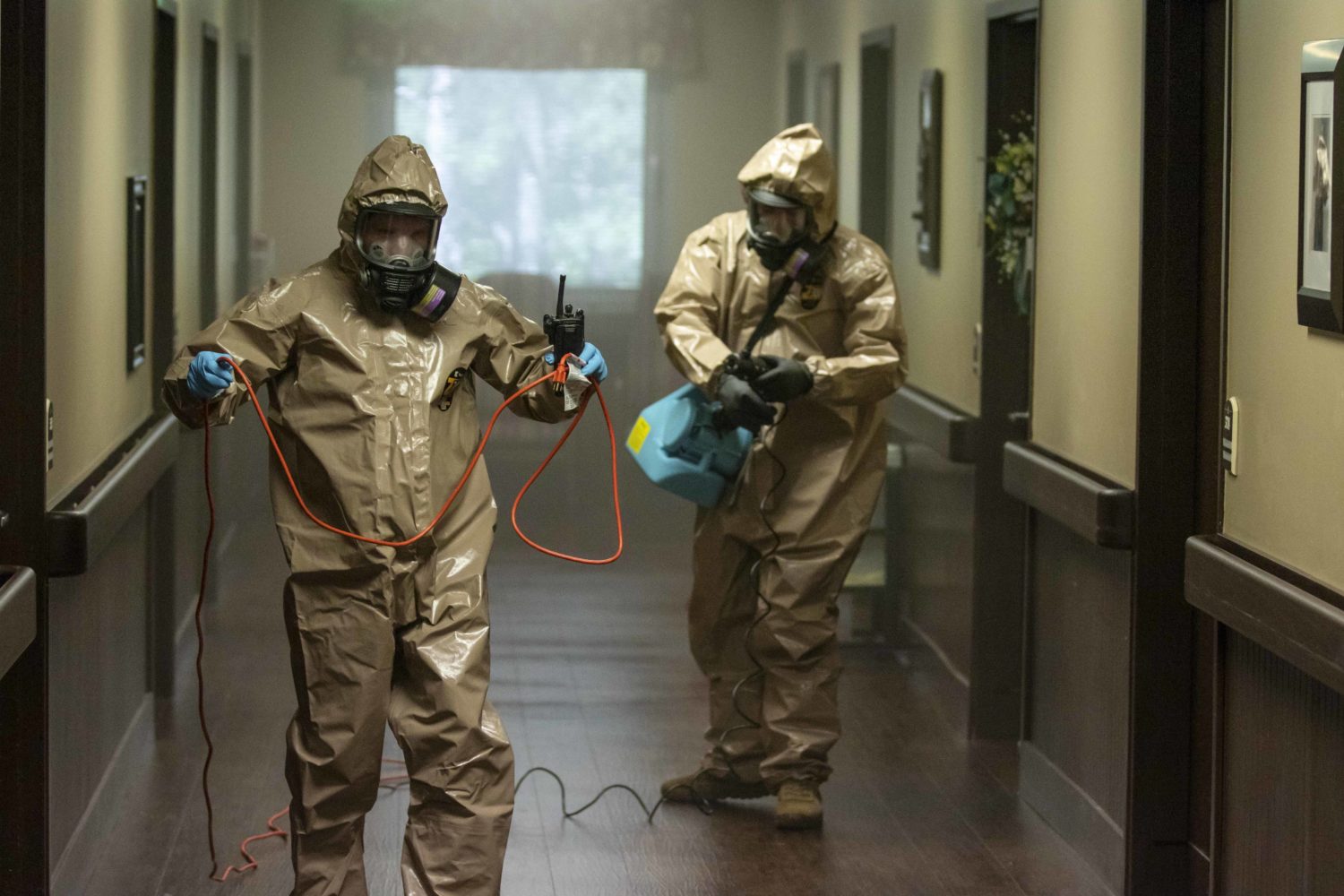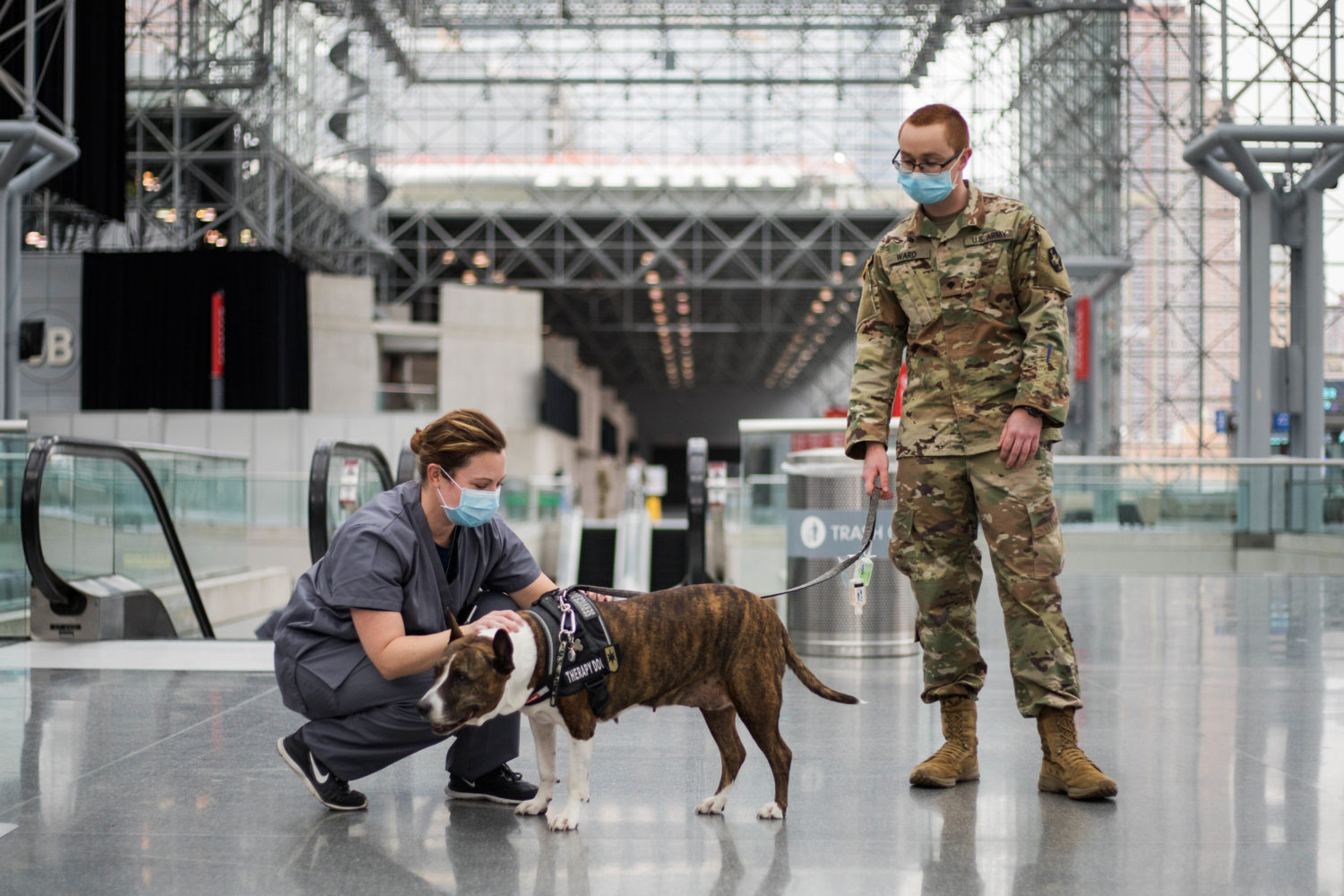 ---
This article appeared in "Character Media"'s April/May 2020 issue. Check out our current e-magazine here.