Smushed together on the white couches of the Character Media office, director Yoko Okumura and actors Jolene Purdy and Midori Francis are chatting excitedly, recalling their time filming the recently released thriller, "Unseen," in Covington, Louisiana. The mood is warm, almost as if regaling a vacation trip between a group of best friends. Each woman makes a point to uplift and center the conversation on one another; it's hard to imagine the trio wasn't always this close.
In reality, Okumura and Francis had met once before the production of "Unseen," but otherwise, the three women were pretty much strangers.
When Okumura first got her hands on the script for a psychological thriller that follows Emily, a near-sighted woman on the run from her killer ex-boyfriend whose only chance of salvation is Sam, a cashier who accidentally dialed the wrong number, she didn't have a concrete aspiration of only seeking out other Japanese American creatives. What Okumura cared about most was ensuring the chemistry between the two leads and that they were able to convey the importance of friendship within the film. But fate had a funny way of showing itself when Francis and Purdy (who are both of Japanese descent) were cast as Emily and Sam respectively.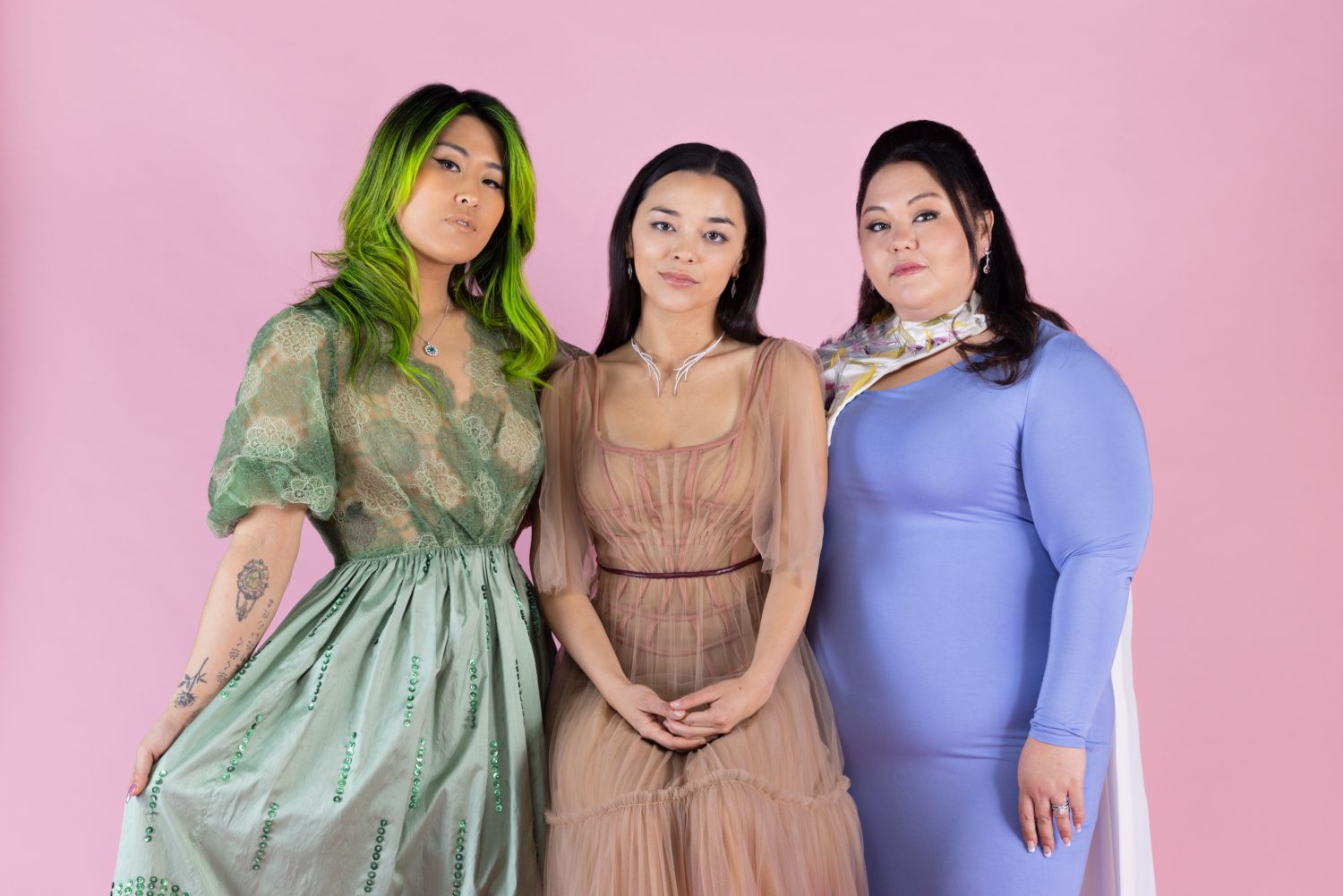 Initially, after Purdy made it to callbacks, she was nervous booking the role of Sam, as she heard Francis was in the running for Emily. Seeing as they were both mixed-race actresses, she worried about her chances. "I cried because [Midori] was going to get it. They can't have two mixed Asian ladies in leading roles," Purdy said. "Then I found out we both got in and I cried [again] because we're two Asian ladies leading in a movie. [It was] a lot of emotions."
Even if it wasn't planned from the beginning, the casting of two mixed Japanese actresses provided a unique opportunity for everyone involved. "It was this kind of coincidental, lovely miracle," director Okumura concluded, explaining the casting of both characters. "I love that we are all Japanese American, but that doesn't mean we're a monolith … I'm excited to be able to show diversity within diversity. We get to just be individuals and make an amazing movie."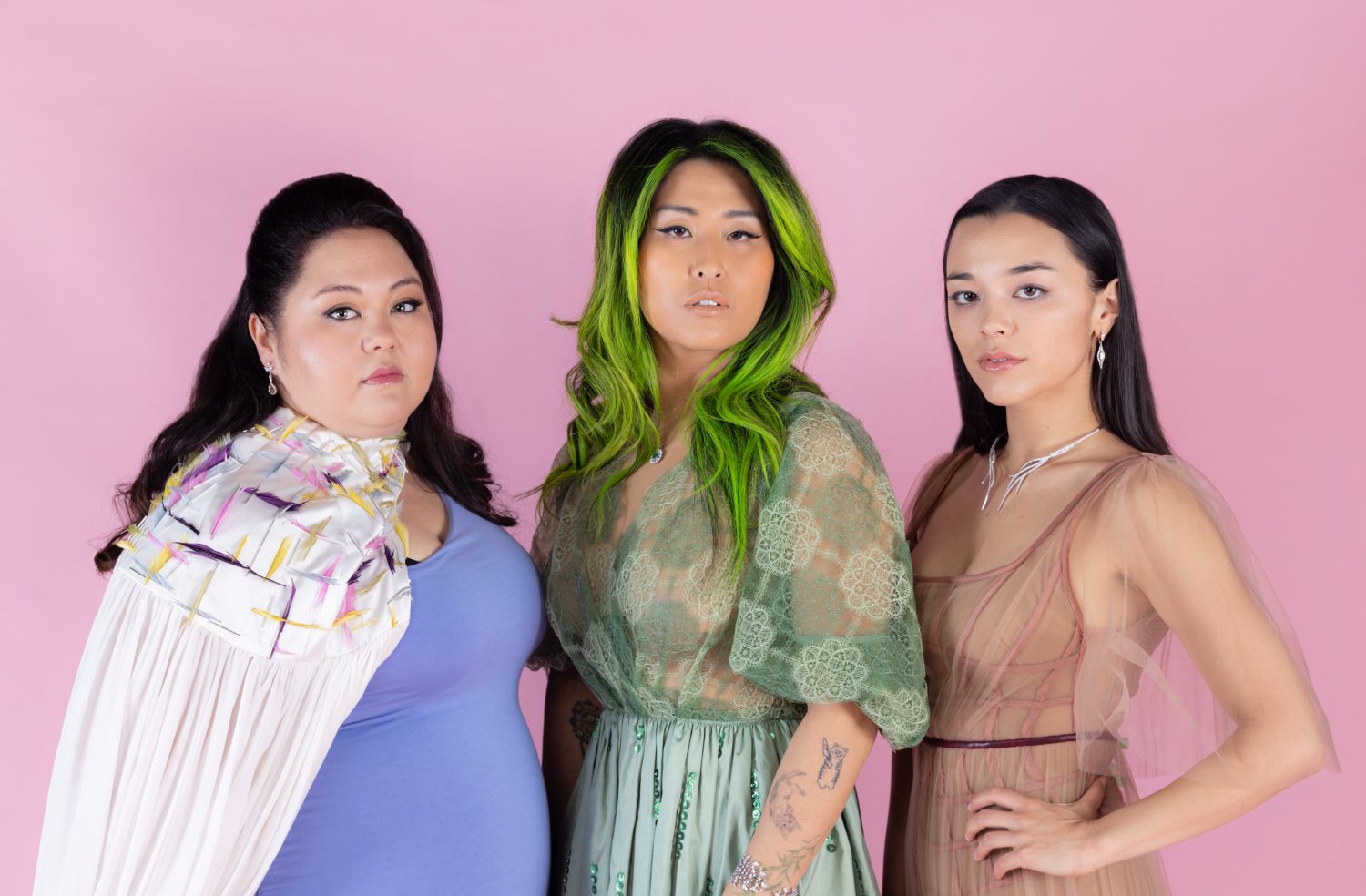 Upon first reading, "Unseen"'s plot might appear like a generic trope of the thriller genre. A lone woman finds herself held captive in a secluded cabin in the woods, with a broken pair of glasses and a scorned ex-boyfriend out for revenge. There are usually two routes in which the character of the woman can go, either murderous girlboss (à la Amy Dunne from "Gone Girl") or damsel in distress. But, in the case of protagonist Emily, she travels down a third — being an ordinary, yet capable woman who has finally had enough of an abusive partner. Francis herself believed that throughout the film, Emily is coming to terms with just how much abuse she went through from her ex, Charlie, and uses that realization to flee her predicament. "I wanted to make sure that I was portraying Emily in a way that felt authentic," Francis said. "I think playing that experience was really powerful to look at, and her strength was coming from there — it was real. And I think rooting that in reality and that it wasn't just some concept made it grounded."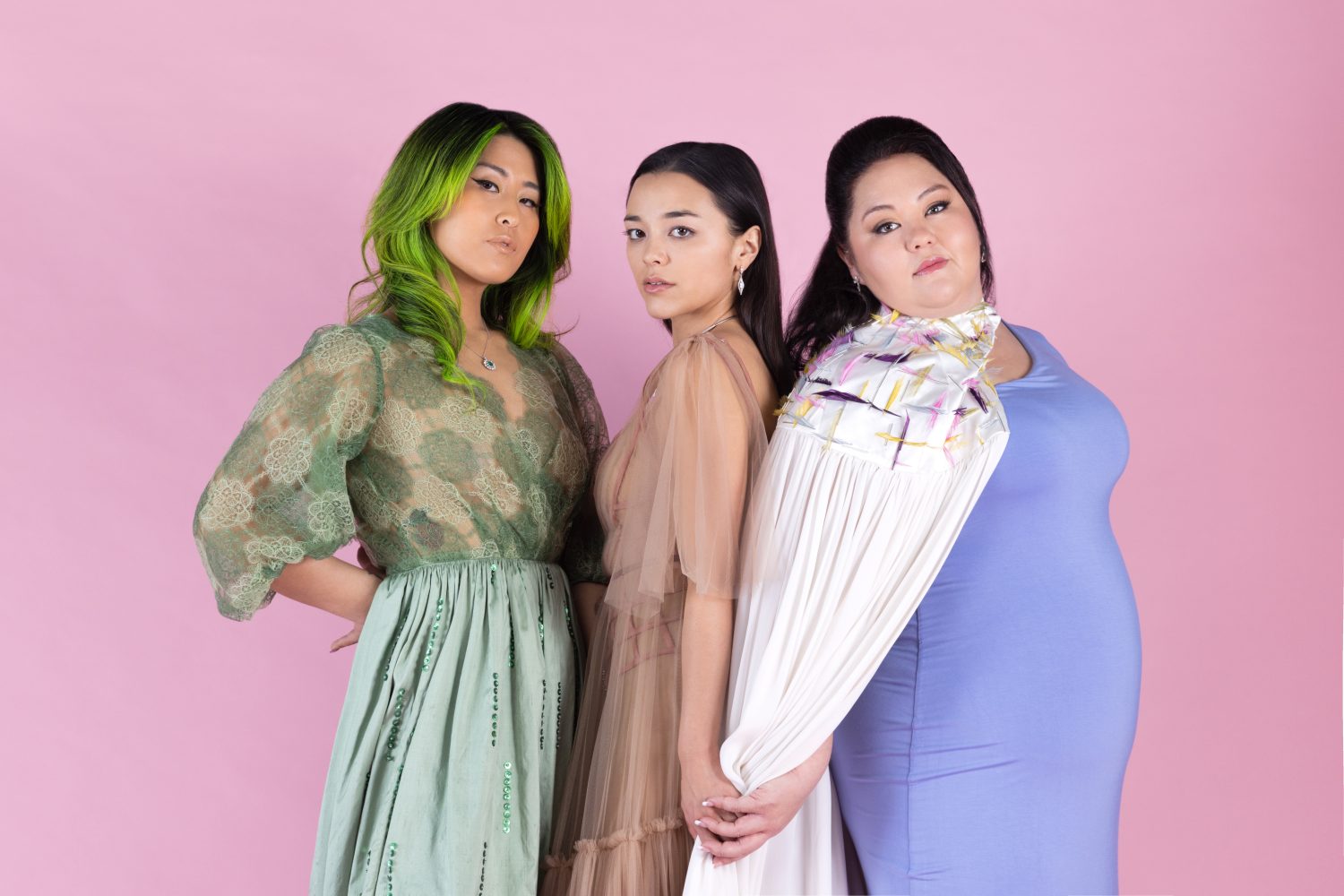 In Purdy's case, her portrayal of a down-on-her-luck cashier was just as intensive. Slight spoiler alert, Sam, while being seen as the savior towards Emily throughout the film, actually has her own struggles with mental illness. To give the character the depth she deserved, Purdy pulled from her own mental health struggles. "I spent 18 months of what were supposed to be the most joyous moments of my life when I had my daughter five years ago, suffering from severe postpartum depression. It was dark, it was heavy and it felt hopeless," Purdy confessed. "I got to see how far I've come from those postpartum years, and we talked about how even if you feel that you are worthless, you are literally everything to someone like Emily. My character was everything to her at that moment."
While other thrillers focus on the cunning actions of serial killers, or perhaps a ragtag group of high school students in some haunted house, "Unseen" squares its focus on Emily and Sam. There's no time wasted on some sob story for Charlie, the ex-boyfriend who kidnapped Emily — instead, the runtime is dedicated to Sam leading Emily to safety and their blossoming friendship. The moral of the film is not that Emily exacts revenge in the usual blazing flames of glory that many "final girls" go through. Though, it was not Okumura's intent to flip the archetype of the "Final Girl" trope on its head. "I think a lot of horror films think about the villains first," she said. "But, I think my approach to the genre was emotionally different. It was character first, women first and then the horror came from just relating to them and what they were going through."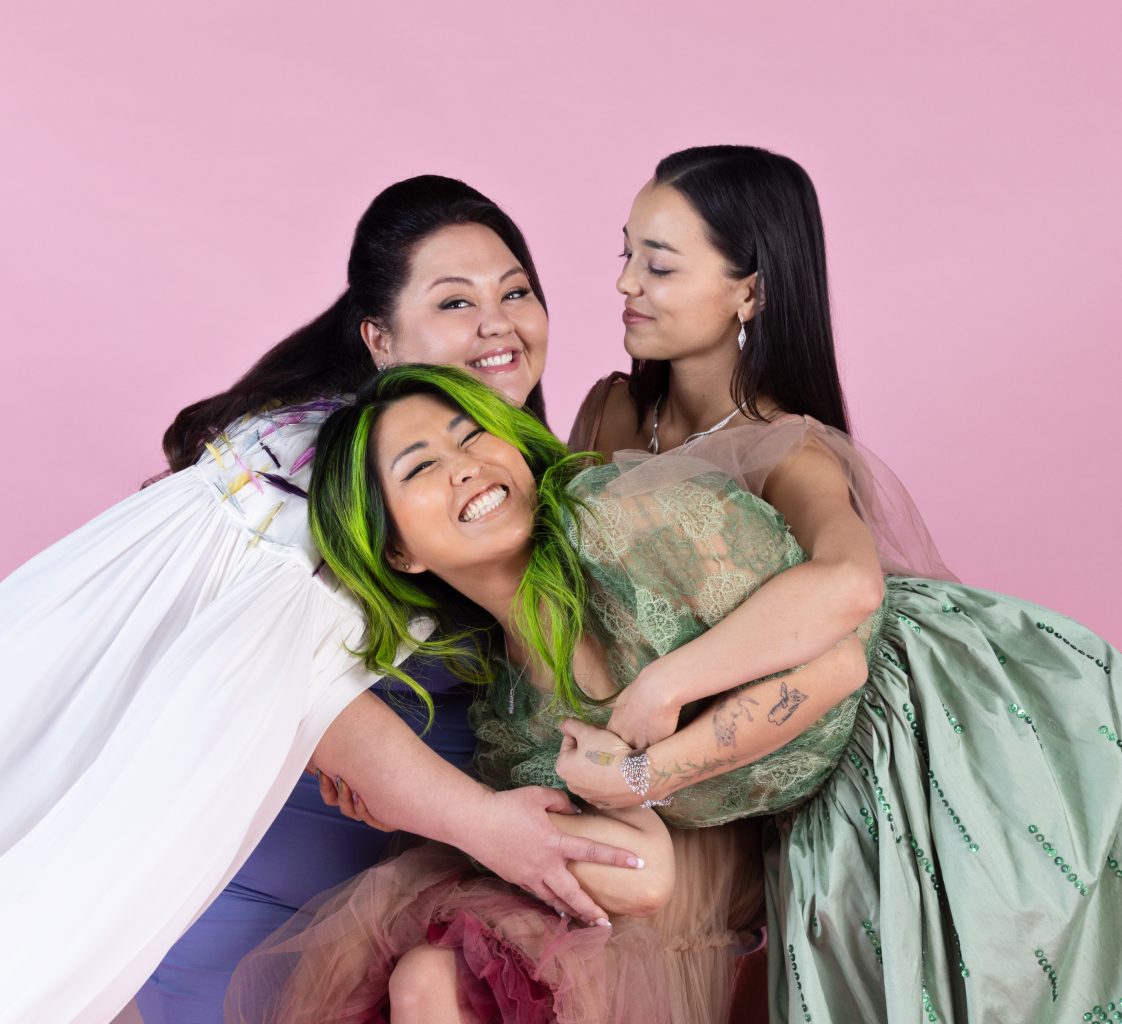 The core of the film remains a story of female resilience and friendship. In general, Okumura values female companionship more so than romantic, so having the film focus on the friendship between the two leads was fate. After all, both Emily and Sam would not have survived in the end without the support they gave one another.
However the two characters on screen are not the only ones who developed a strong relationship. Through the course of production, all three women became close friends. The trio's bond extended past the swamplands of Louisiana to one that is just as strong in the concrete streets of Los Angeles. The trio is still frequently featured on each other's social media like on Okumura's Instagram, where you find pics of all three spending the day at Disneyland together, or fun behind-the-scenes photos from their screening of "Unseen" last month.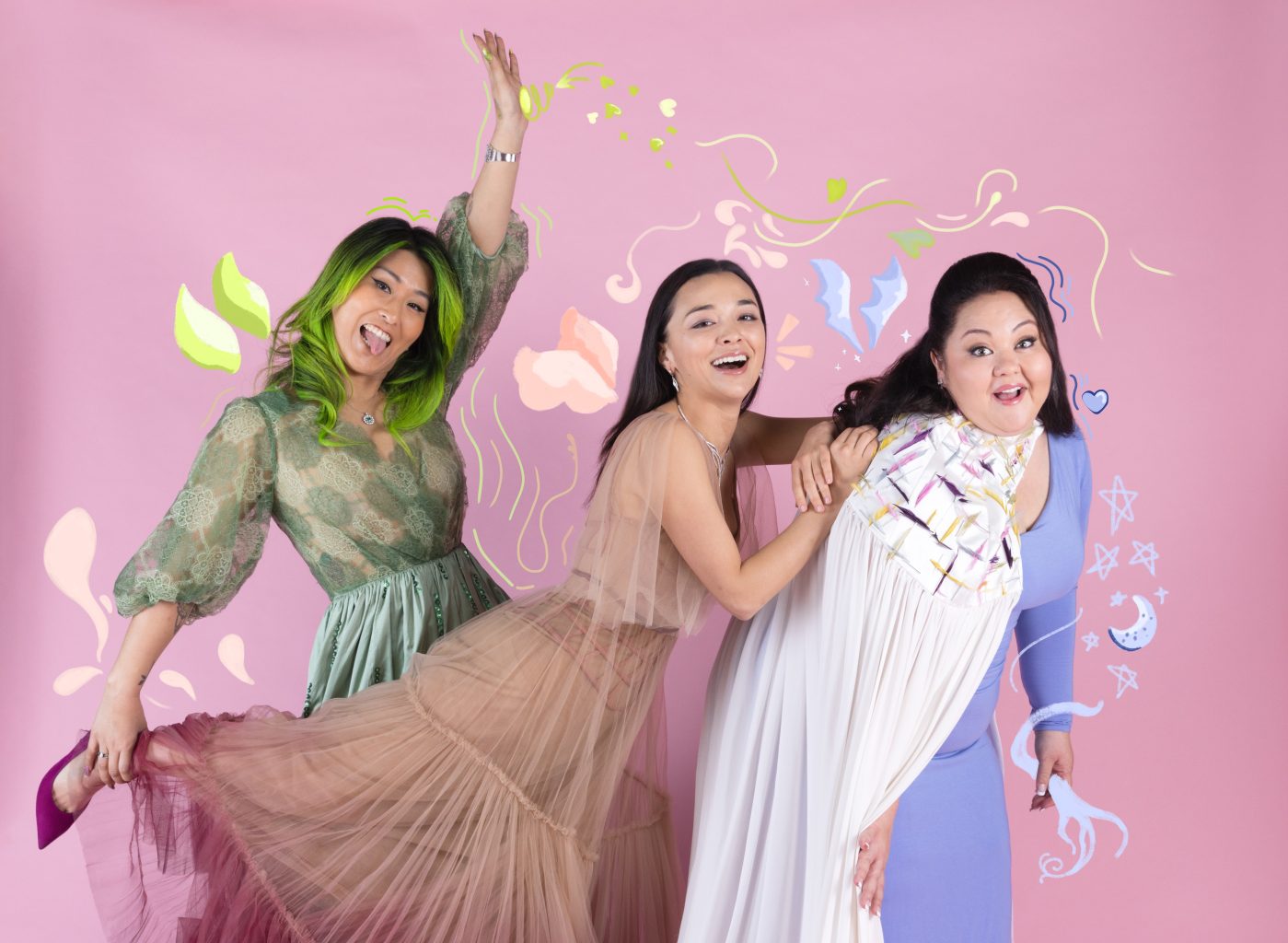 All three women are thrilled with the release of the film, not just because of the work they each contributed but also because they genuinely want the best for one another. And as they cuddle together, it's hard not to see how "Unseen"'s message of friendship has made an impact on the three women. "It's just amazing how we've already become an organism that when one of us feels a little weaker, the others just come through. And we've been that way throughout the screening," Francis said. "I just feel like I need to see you guys, like a support blanket."
"Unseen" is now available digitally and on-demand will be available to stream on MGM+ on May 19th.
---
This article will appear in Character Media's Annual 2023 Issue. Read our 2022 issue here.