Flipping through the pages of Andrew Kung's book, "The All-American," feels almost like looking into a bejeweled, decadent wonderland—if that wonderland was populated solely by Asian American men. From a slender drag queen lounging in bed, to a pair of silver-haired twins dressed in ruffled designer clothing, many characters populate the pages of Kung's work. They don't have much in common aside from their shared race and gender, but together, their images comprise a shifting kaleidoscope of what it means to be an Asian American man.
Kung is also a facet of that bigger picture, but unlike his subjects he's not draped in lurid silks or designer clothes. Eating at a sunny Los Angeles breakfast joint, he's dressed in a casual t-shirt and jeans. Kung is best known for his documentary photo series, "The Mississippi Delta Chinese: An Audiovisual Narrative," which made waves in the New York Times in 2018. Since then, he's gone on to shoot ad campaigns for major commercial clients like Beats by Dre, Volvo and Apple. But he still makes ample time to pursue his passion projects. At the time of the interview, it's the day after the Aug. 22 release of "The All-American," Kung's first full-length fashion photography project. "When I look at the book now myself, sometimes I'm still surprised," Kung says. "There's all of these beautiful Asian American men, who we're not used to seeing in the typical editorial or fashion book. It shows a different type of Asian American men."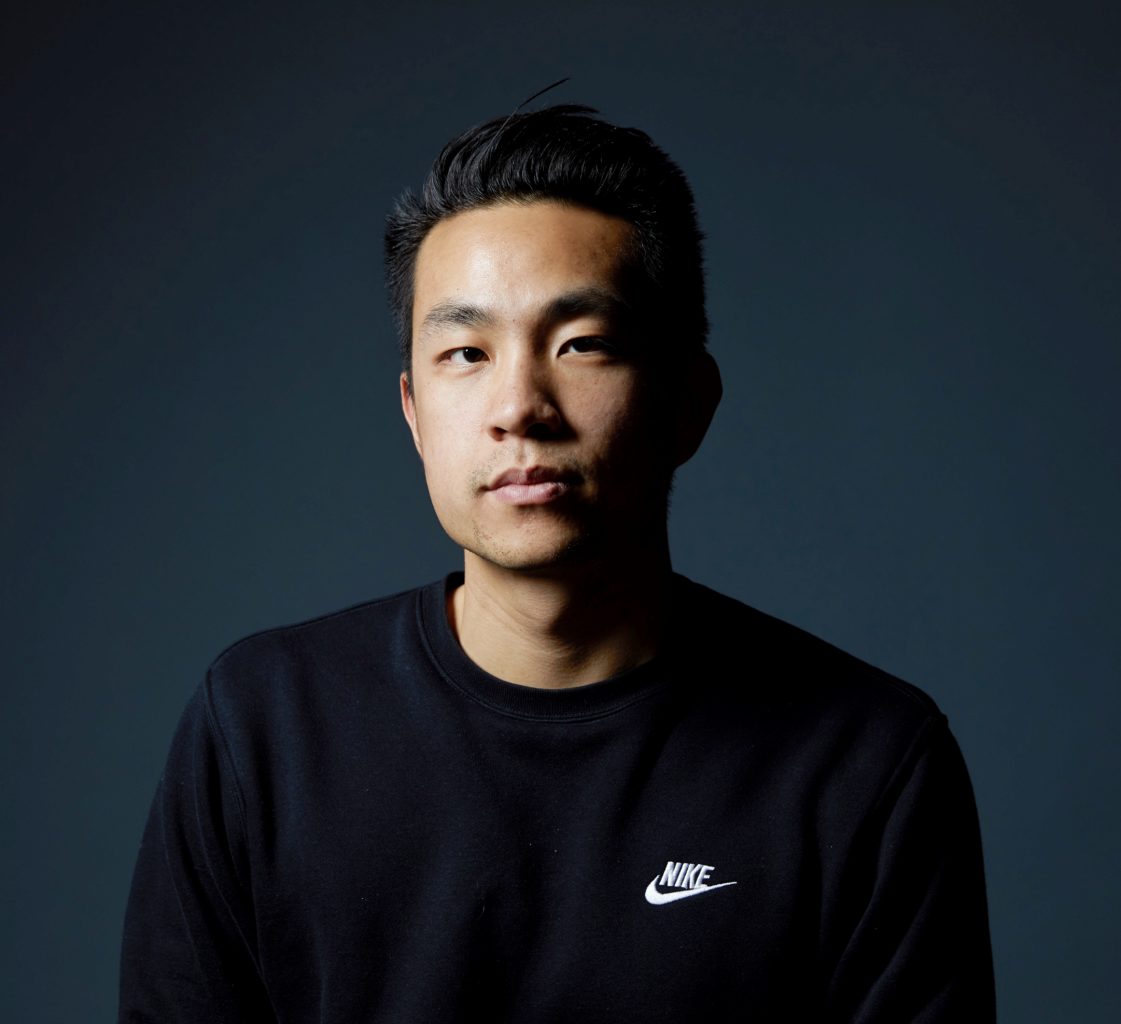 Although it might seem like an avant garde subject, Kung isn't afraid of the unfamiliar. He studied business at the University of California, Berkeley, but after graduating and working for a few years at LinkedIn, he realized that a life of "golden handcuffs" wasn't for him. Encouraged by a friend, Kung organized his transfer from his native San Francisco to the company's New York City offices. Six months later, he gave up a life of Excel modeling to pursue photography full-time. "I just jumped into the deep end two-and-a-half years ago," Kung says. "You're really treated like a king or a queen in the tech world, and giving that up, finding what I really wanted to do—it's been a blessing."
After completing "The Mississippi Delta Chinese," Kung felt compelled to get more in touch with his roots. He began seeking out Asian authors and directors, and learned more about Asian American history to "reclaim" his identity. His research inspired him to create "The All-American." Within the book, Kung sought to revise the stereotypical definition of what (and who) is seen as "all-American." "I wanted to show everyday Asian American men, and to start a dialogue about some of these different spaces in which they've felt invisible," Kung says. "Because at the end of the day, when you think of an all-American, you don't think about an Asian man, you think about your prototypical white male, who plays sports, who's well-liked by everyone, who's outgoing and vocal. I wanted to challenge that phrase, 'all-American.'"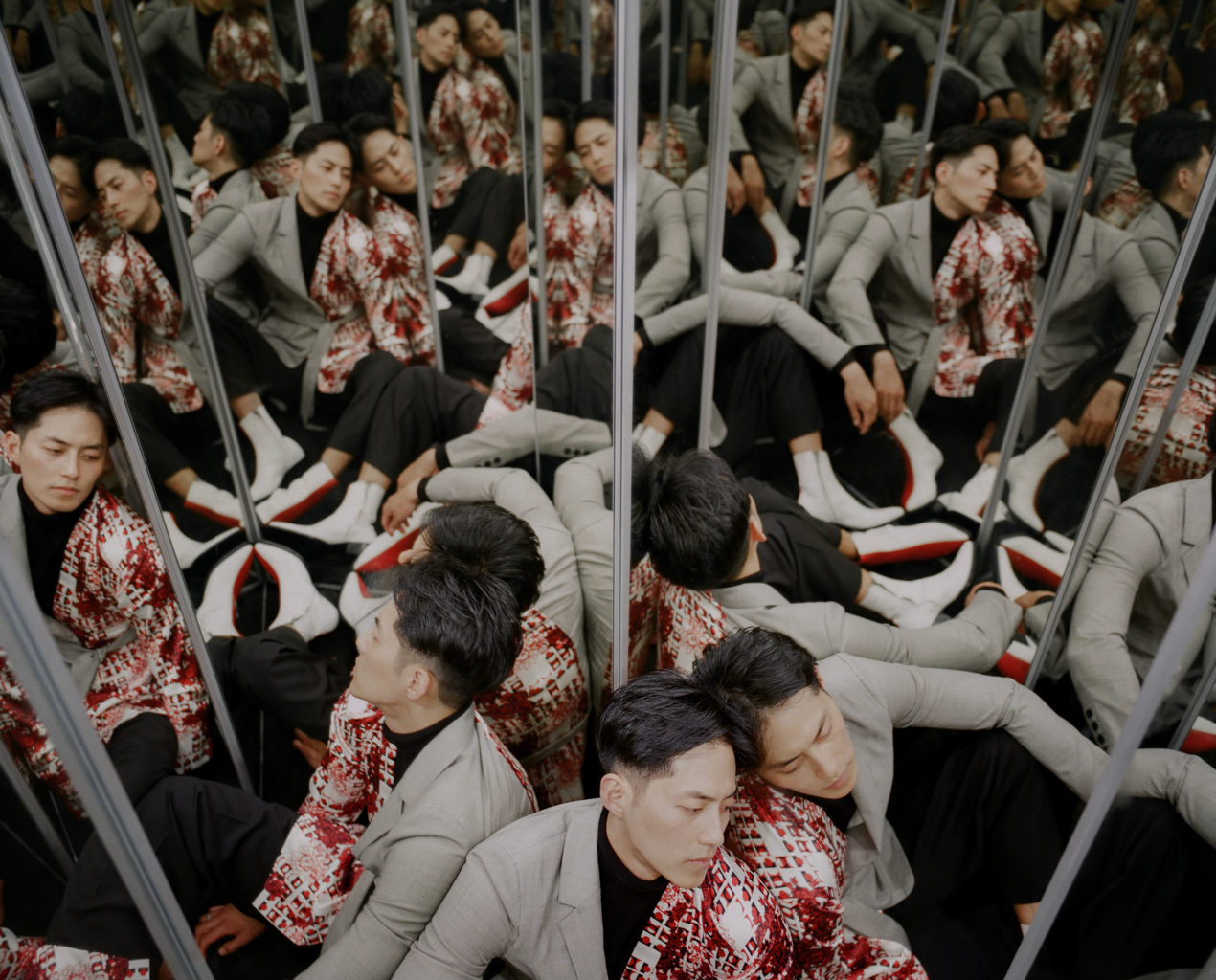 Kung is continuing to seek out ways to dispel the model minority myth with his next piece of work, a documentary photo series that will delve into the poverty-stricken Asian American communities of New York City. He acknowledges that it's going to be one of his most difficult and time-consuming projects to date, but he's not sweating the details. "Long-form projects like this are what make photography very special," Kung says. "You pour your heart and soul into it, and you make sure that it's an entire piece that's very cohesive. Instead of a singular image or a few images that you showcase, it's a whole body of work. And good bodies of work take time."
---
This article appeared in Character Media's September 2019 issue. Check out the e-magazine here. You can purchase copies of "The All-American" here, and find Kung on social media.