It's been a long time coming for Asian and Pacific Islander representation in music. Long past are the days when we could only cling to a select number of figures in the industry, like Nicole Scherzinger, Karen O, Pharrell Williams or that one ethnically ambiguous member of your favorite band that you swore looked at least a quarter Asian.
While there's still plenty more progress to be made, it's a breath of fresh air to see more API musicians represented in a variety of popular genres today. Olivia Rodrigo, BTS, Silk Sonic, Mitski, 88rising, Jacob Collier, H.E.R., beabadoobee and Steve Lacy—to name just a few—have found mainstream success with chart-topping releases and millions of fans.
But K-pop and, well, regular pop aside, there still exist plenty of scenes in the music world that are lacking some Asian and Pacific Islander faces. When it comes to alternative and independent spaces, there are a few notable figures who are breaking the mold and inspiring our community. Get to know whom you should listen to next!
Placing Curtis Waters' music in a sole genre is simply impossible. Ever since his single "Stunnin'" went TikTok-viral in 2020, the Nepal-born musician has dropped a slew of songs and an album with an authentic style that defies being musically boxed in. The star mixes together elements of glitchy pop, punk and hip-hop, featuring a sonically diverse mix of musicians in his tracks.
Music producers rarely have much of a fanbase of their own, but Romil Hemnani's presence in the boy band Brockhampton has cemented him as one of the most exciting producers in alternative rap and pop today. Creating beats that blend an experimentation of styles and genres, the producer and DJ is one of the sole South Asians in alt hip-hop. Brockhampton just released their last album as a band this year, but fans remain hopeful for Hemnani's future endeavors.
3. Daniel Fang
From record-breaking sales to three recent Grammy nominations for their latest album "Glow On", Turnstile has become possibly the most notable hard-core band within the past years. The group includes percussionist Daniel Fang, who also drums for Angel Du$t, and both bands have frequently worked with producer Will Yip. Fang is also the co-founder of the label Pop Wig Records, where he continues to make waves in the hardcore scene.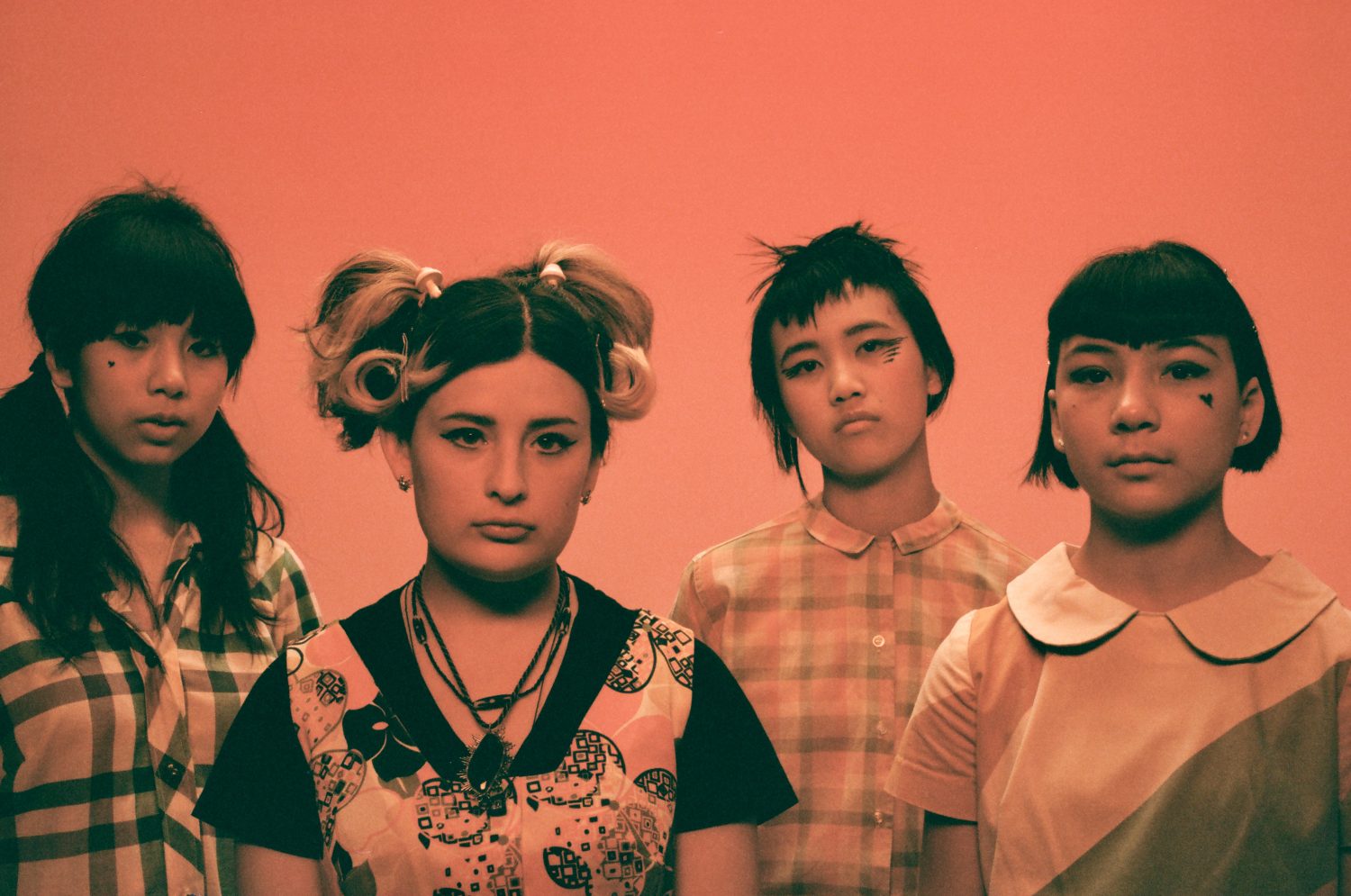 You may have already heard of The Linda Lindas via the 2021 Twitter video of the young punk band singing their hit song "Racist, Sexist Boy" at the Los Angeles public library. Lucia and Mila de la Garza, Eloise Wong and Bela Salazar are currently between 11 and 17 years old, representing both the present and future of punk and alternative music. Although still starting out, The Linda Lindas have already performed with many of the greats, including the Yeah Yeah Yeahs, and have signed to Epitaph Records.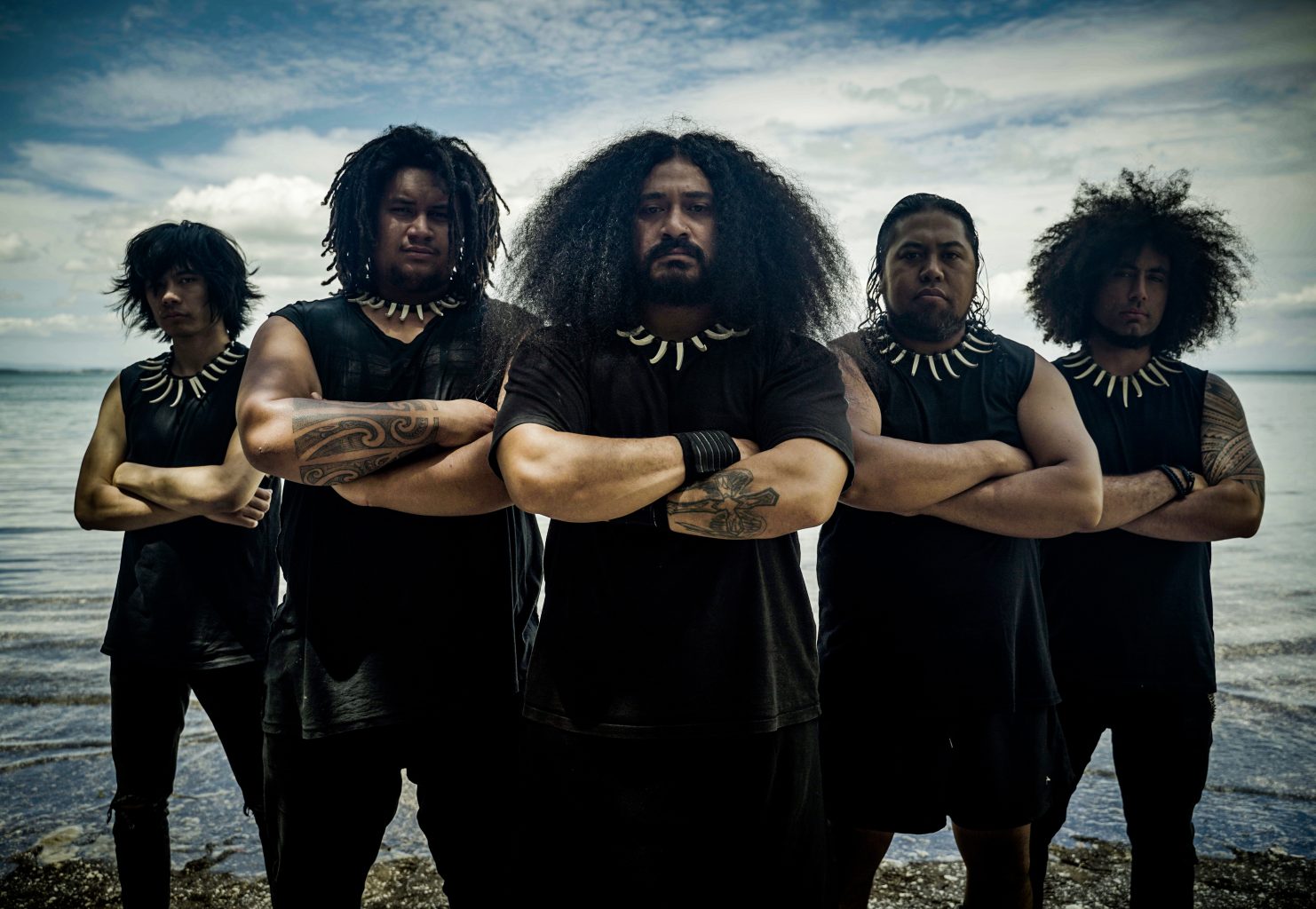 Believed to be the first artists to combine Samoan language lyrics with heavy metal, Shepherds Reign is a five-piece Polynesian band from South Auckland, New Zealand. From including Samoan pātē drums on their tracks to wearing traditional Ula Nifo necklaces while performing, Filiva'a James, Oliver Leupolu, Shaymen Rameka, Gideon Voon and Joseph Oti-George are all about highlighting their shared Pacific Island heritage in the music they love creating.
To Shepherds Reign, representing Polynesian culture in the metal and rock genre makes their brash, bold music all the more significant. "[It] adds power and meaning to what we do," the band said in a group statement to Character Media. "With our people behind us, it means even more as we go out into the wider world and show what we are capable of."
6. Will Yip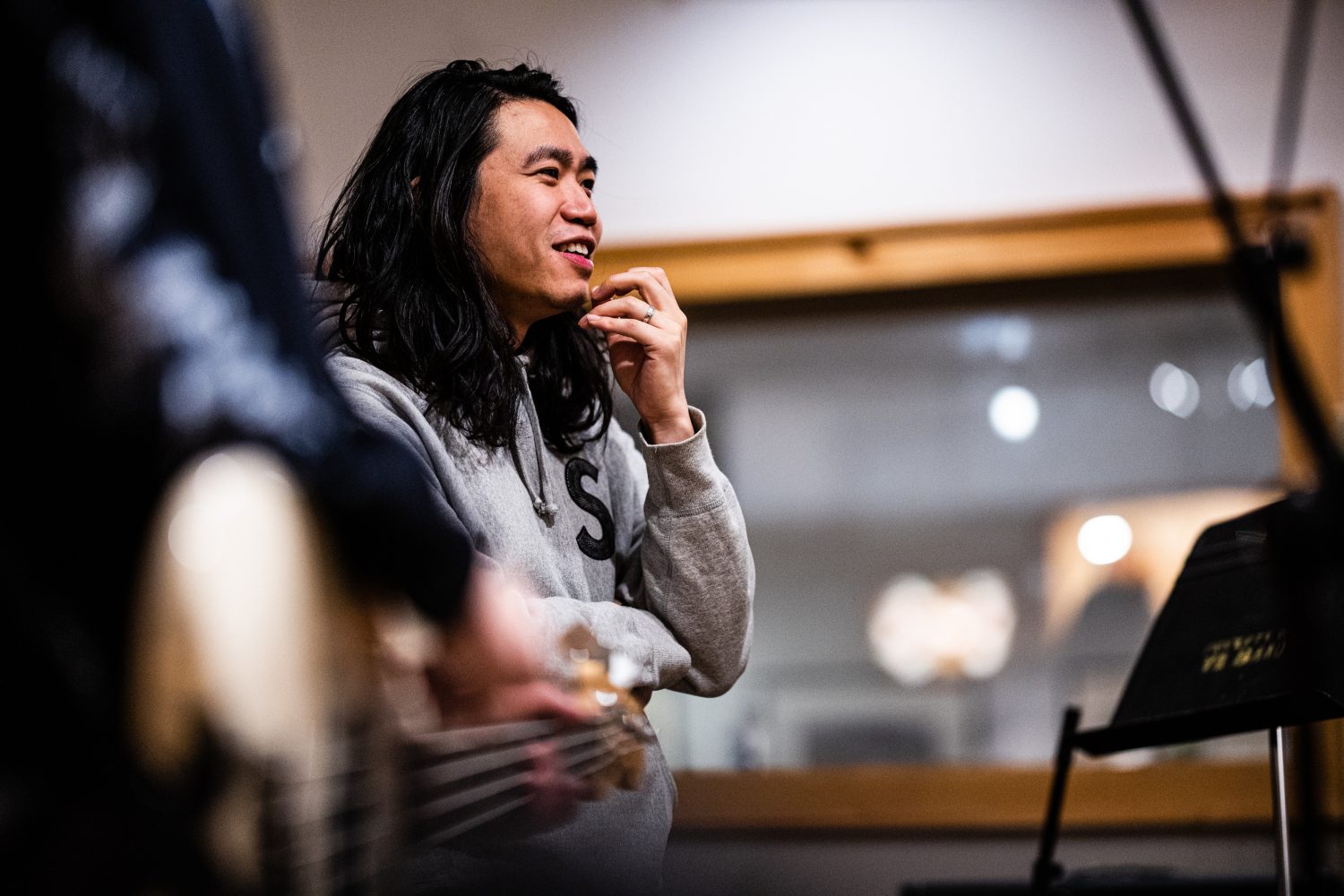 Chinese-American producer Will Yip is changing up the modern rock music genre. Responsible for helping create some of the most notable records in the indie punk-emo-grunge scene, which Yip refers to as "new alternative," the Grammy-nominated artist has worked with artists as niche as post-hardcore band Title Fight and as mainstream as Lauryn Hill, Japanese Breakfast and Mitski.
Yip is also putting his musical connections to good use outside the recording studio. Last year, he united the alternative community to raise over $100,000 for the API community during the rise of anti-Asian hate crimes.
Seeing other musicians unite to support APIs has invoked more hope for inclusivity, particularly after Yip's struggles to find a sense of belonging when he first started out in the industry. "My fellow Asians in this new alternative world are making some of the best music right now," he says proudly. "It's a very great time for me, seeing that the next [Japanese Breakfast] doesn't have that fear of entering the punk or alternative scene. When that API fundraiser happened, it confirmed that not only is it happening, it feels like the world is more welcoming and easier."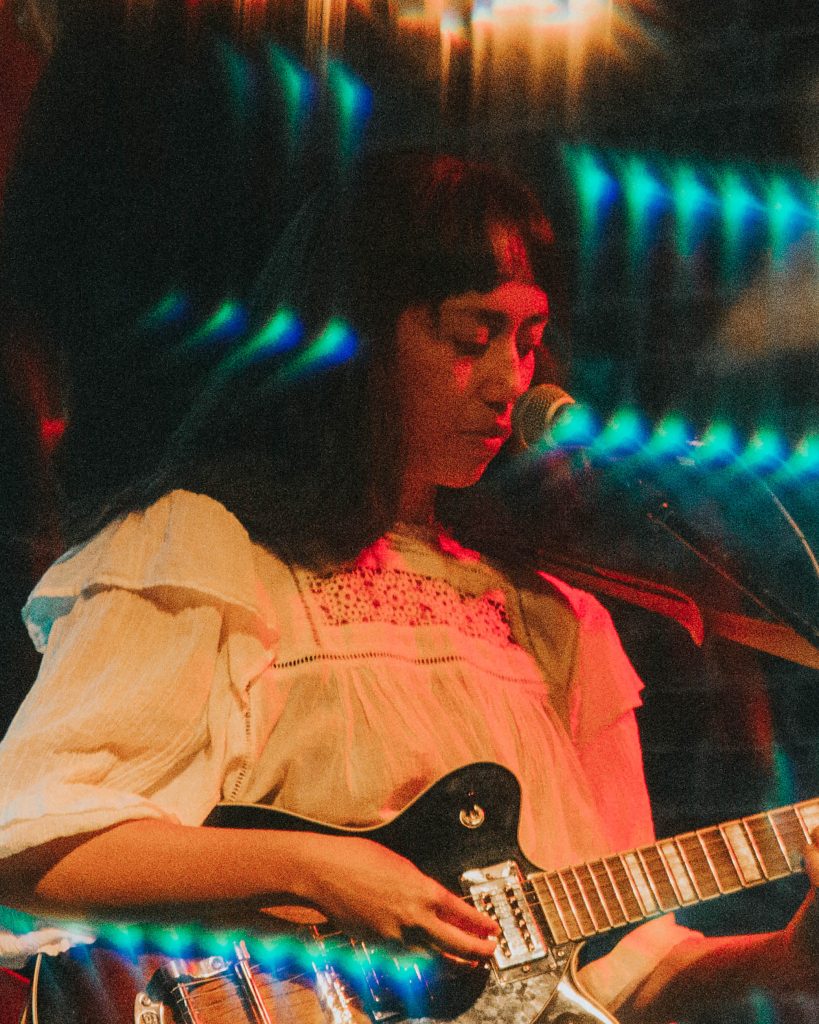 Singer-songwriter Haley Heynderickx stands out in the white-dominated alternative folk genre for more reasons than one. Hailing from Oregon, the Filipino American artist gained recognition in the scene after the release of her 2018 debut album "I Need to Start a Garden." While it appears she's hit the brakes on sharing music in the past few years, Heynderickx has garnered a huge following in the indie scene, with throngs of fans who are more than ready to support whatever comes next for her.
---
This article appeared in Character Media's Annual 2022 Issue. Read our full issue here