Since I was 5 years old, I have known two things about my identity: that I am Chinese via my father, and white—mostly Norwegian, if we want to get technical—via my mother. Rather than being confused about my blood percentages as a kid, I was on cloud nine about the mix because my whole neighborhood was Chinese and my school was primarily white. So, I felt like I had an "in" everywhere.
But I soon learned my inherent "in" with everyone meant an automatic "out," too. My social life was filled with different versions of the same questions over and over, and thanks to my self-doubtful nature, I'm not the best at learning from the past and standing firm in what I know to be true. These comments weren't just from easily ignored strangers. Whenever Asian friends and family pointed out ways in which my perspectives "didn't count" because of my whiteness, or white people looked at my family like we were some kind of spectacle—which frequently happened in my midwestern hometown—I would have to crawl up a steep hill of self-assurance, regardless of how many times I'd made it to the top before.
In the new series "The Summer I Turned Pretty," from "To All the Boys I've Loved Before" author Jenny Han, protagonist Isabel "Belly" Conklin (Lola Tung) is mixed Korean and white. But she doesn't have to deal with these soul-draining queries about her identity. In fact, throughout the entirety of the seven-episode first season, Belly's most significant challenge regarding teenage identity is all about which guy she like likes.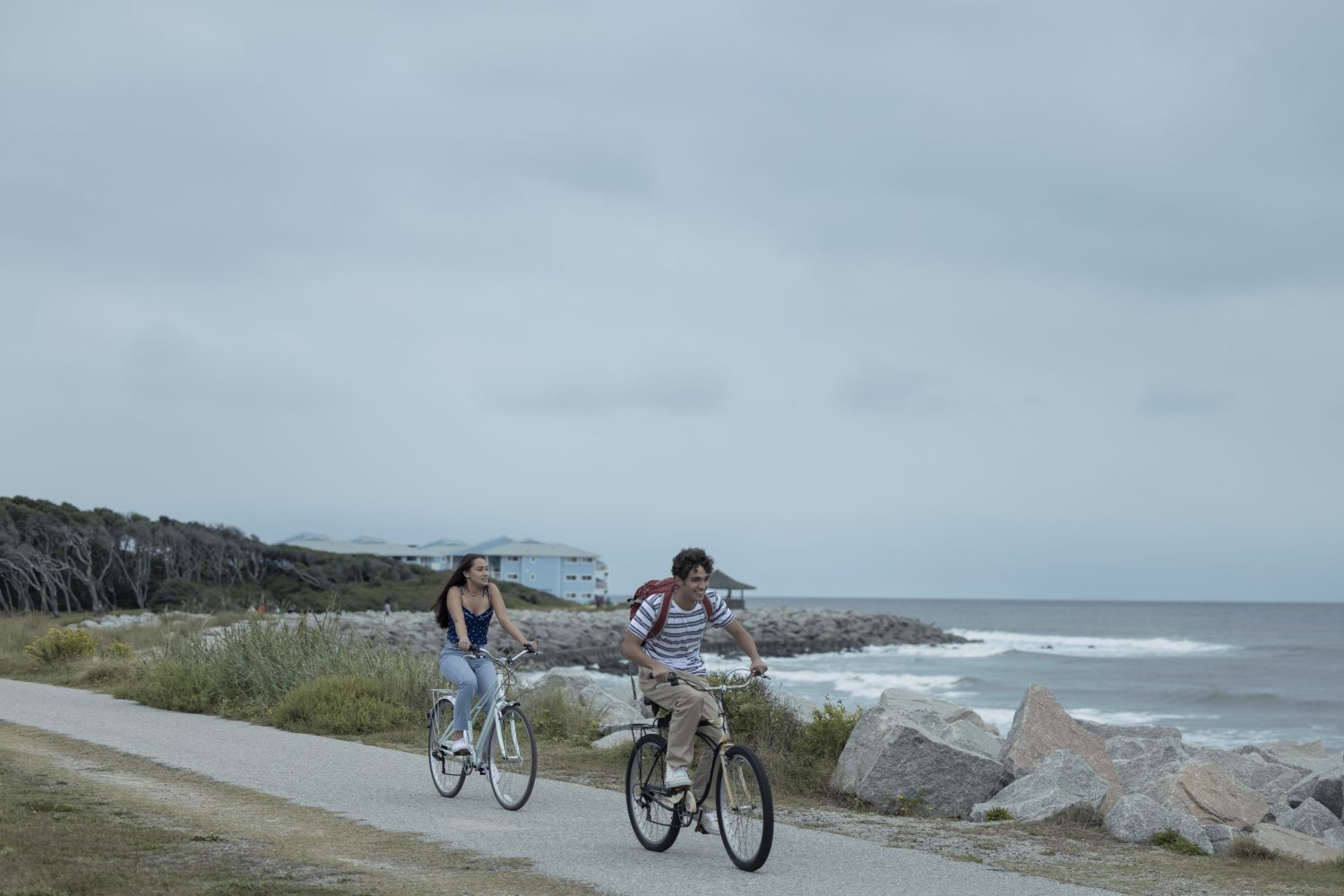 If that sounds small or frivolous, well, that's because it is. But as someone who felt they had to weigh hefty questions about heritage in adolescence rather than caring about crushes and summer flings, I've learned these allegedly petty dramas hold a comforting significance.
"The Summer I Turned Pretty" is first and foremost a story about romance and growing up. Belly, her mother, Laurel (Jackie Chung) and brother Steven (Sean Kaufman) head to the fictional town of Cousins Beach, North Carolina for their annual summer vacation with their longtime family friends, the Fishers. This year is a turning point for the two clans. Fresh out of braces, Belly has caught the attention of both Fisher brothers: 17-year-old Conrad (Christopher Briney) and 16-year-old Jeremiah (Gavin Casalegno). Meanwhile, a medical diagnosis wreaks havoc on the matriarchs and futures of both families.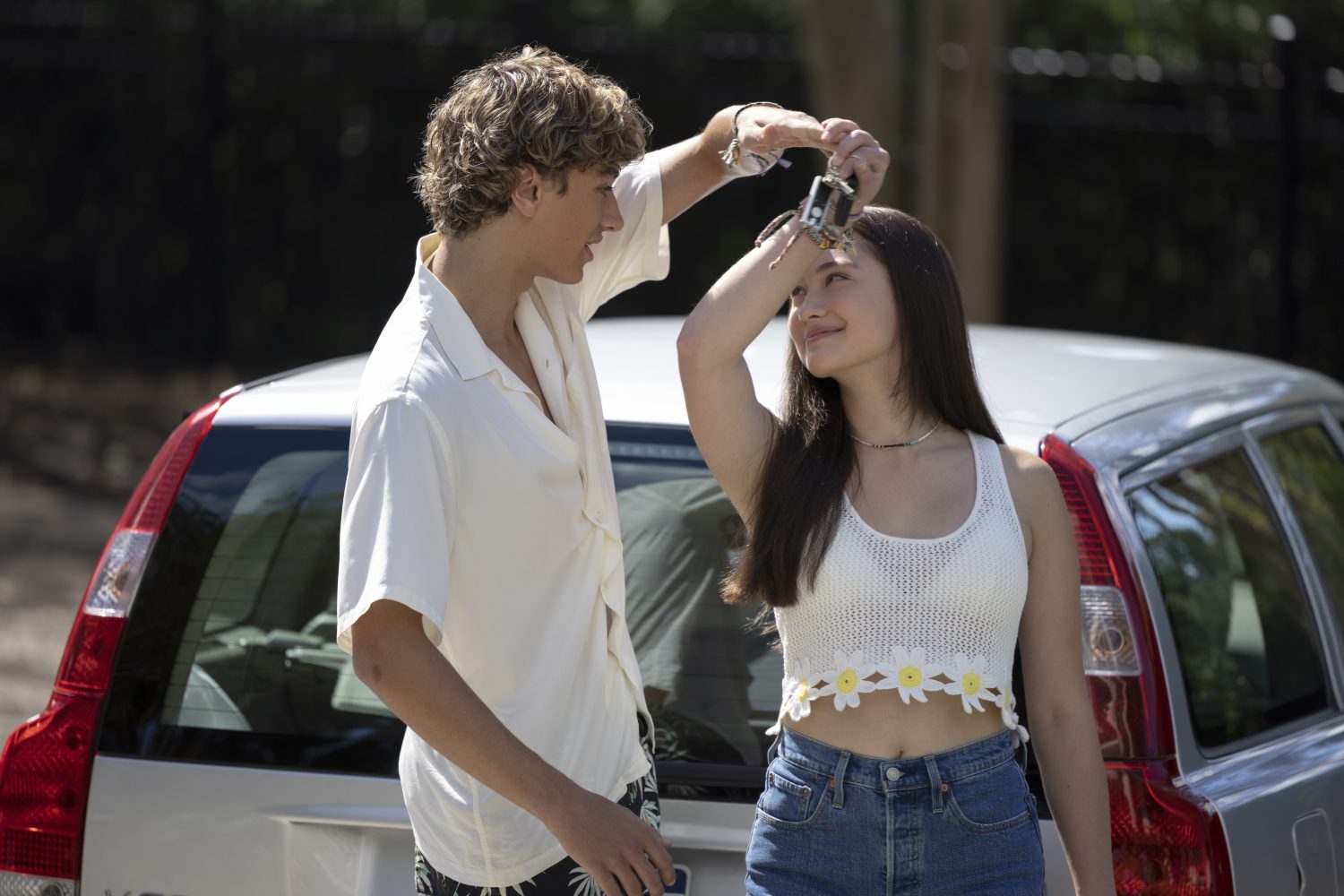 The show is heartfelt, well written and well-directed, but it also has its critics. Many viewers have complained on Twitter and TikTok about showrunner Han's omission of Asian cultural touchstones, the series' protagonist being half-white and how the love story centers on cisgender, white, male love interests.
These complaints aren't entirely unfounded, considering that these same elements are also present in the "To All the Boys" series. If you had asked me when the first "To All the Boys" film premiered in 2018, I probably would've argued right beside those critics. But as I approach my mid-20s and the last hurrah of adolescence, the only thing I want a TV show to do is create a world where I can live out my own beach town daydreams. I get lost in snapshots of Belly meeting the first of many suitors by moonlight, spending Fourth of July (nearly) kissing her crush on a backyard dock and riding in a red Jeep with a sun-warmed breeze running through her hair.
That's not to say that adding more cultural references, a fully Asian main character and non-white love interests would destroy that fantasy. Look at the success of "Crazy Rich Asians", Alice Wu's "The Half of It" or any masterfully crafted Wong Kar-wai film—it's definitely possible to have both. The real question is, does "The Summer I Turned Pretty" actually need to be seen as "authentically Asian" to work?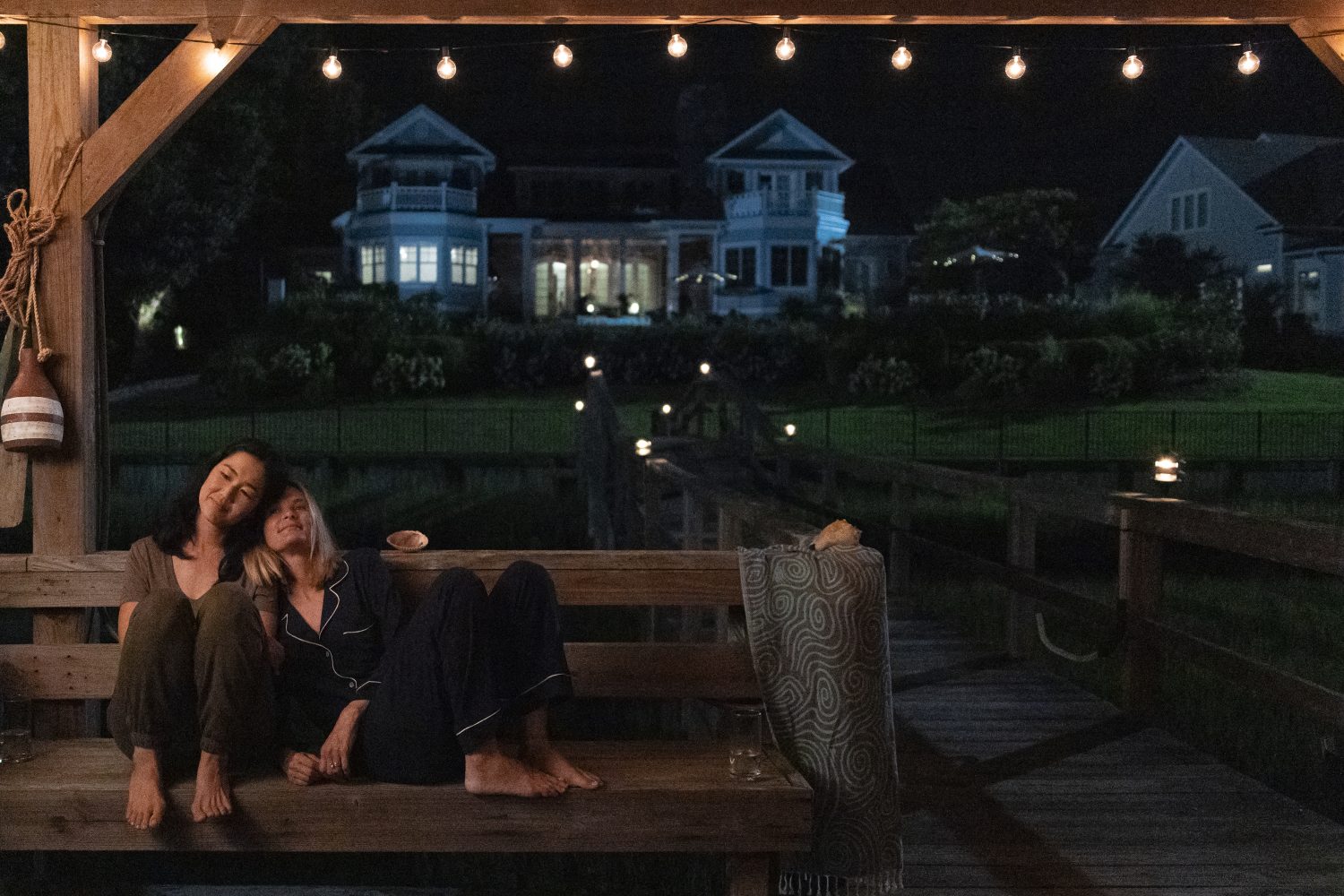 The series doesn't ignore Belly's Asianness as much as it focuses instead on first love plots and evolving relationships. There's no nod to Belly's ethnicity, but it's not like one is missing. We know she's Korean by her mere existence on screen. Her mother speaks of her difficult experiences as an Asian American author, and her brother Steven experiences racist micro-aggressions while working at the local country club. But this isn't a show that needs to overload on ethnic acknowledgments. If any thing, the subtlety about Belly's heritage actually aids her main storyline, which is an all-encompassing summer romance.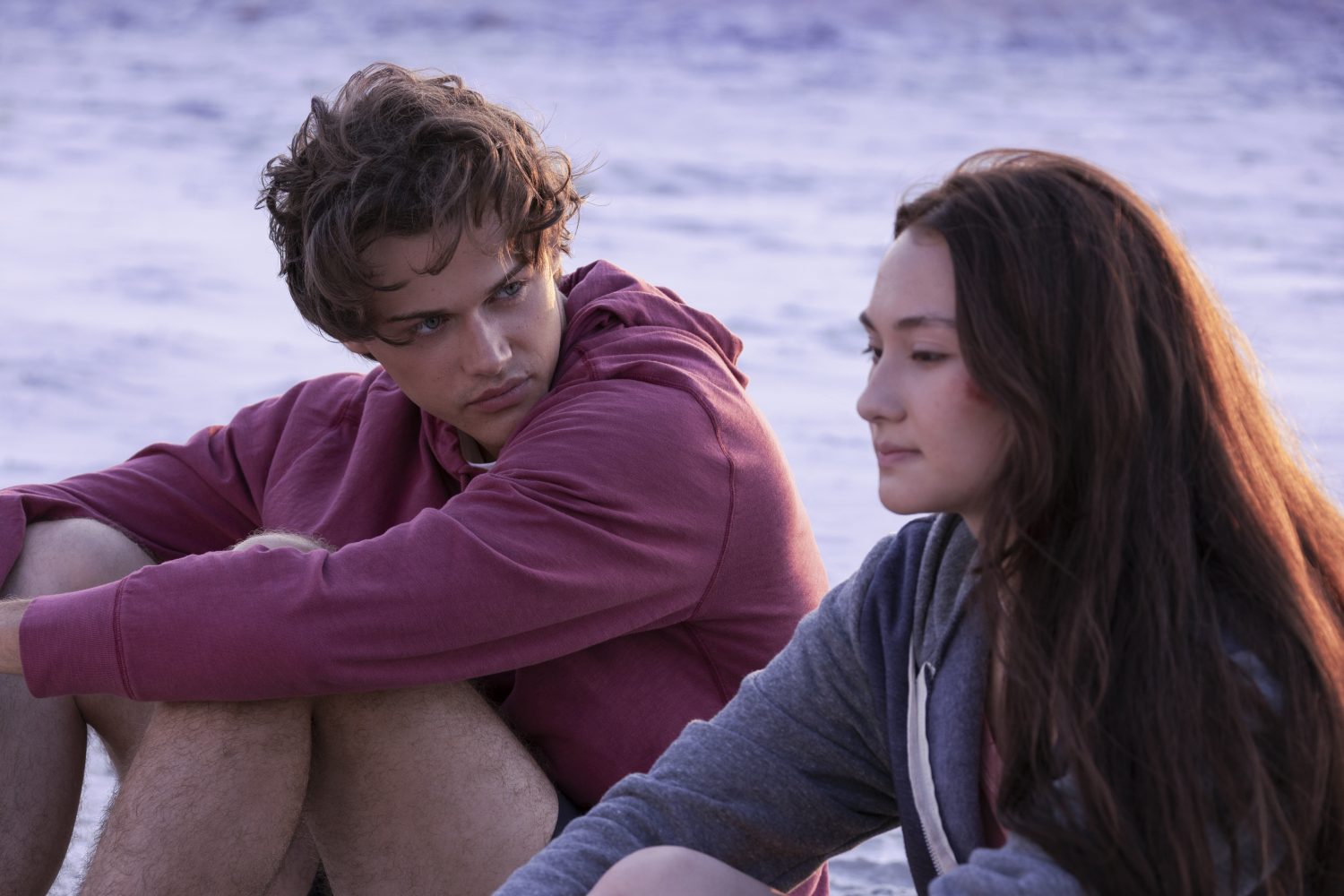 It might be seen as shameless, but I love "The Summer I Turned Pretty" because for once, I don't feel like I'm the one being watched. Nothing is being picked apart or overanalyzed—it's a nice break to be allowed to just exist. Claiming that overt cultural references make something "Asian enough" comes uncomfortably close to the quizzical stares and furrowed brows that prod me to quantify how "Asian" I am. This isn't unique only to mixed Asians; any kid from the API diaspora feels this way at some point. We often hold our community to arbitrary standards of authenticity that not only make us second guess our validity, but also shape what stories we allow ourselves to explore and experience.
Production recently wrapped on the second season of "The Summer I Turned Pretty," so I'm patiently awaiting the final cut. I'm ready for more summer days and nights with the Cousins Beach gang, and if you want to blast the media commentary spheres with your criticisms and authenticity thresholds, that's more than fine. I'll be out enjoying the sun.
---
This article appeared in Character Media's Annual 2022 Issue. Read our full issue here.