Think back to some of the buzziest recent film premieres: "Minari," "Shang-Chi and the Legend of the Ten Rings," "Mulan" and so many more. Yes, they all have primarily Asian and Pacific Islander casts and creators, but that's not the only thing these releases share—they also generated hype around the world as deeply moving works of art, box office dominators and date night movie picks.
That means it's getting harder for studio executives to claim API-helmed projects don't make financial sense. "We work with every major Hollywood studio, network and streamer, and I haven't heard that argument in two years," says Gold House founder and president, Bing Chen.
Things are finally changing in Tinseltown, albeit with a lot of help from organizations like Gold House. You've probably heard by now of the #GoldOpen movement, which buys tickets to fill theaters on the opening weekends of tentpoles like "Crazy Rich Asians" and notable indies like "Yellow Rose." Now, Chen and Gold House are upping the ante even further, collaborating with the Coalition of Asian Pacifics in Entertainment (CAPE) to produce the first-ever Gold List: a compilation of award-worthy films, TV shows and their cast and creators, first released in January 2021.
The idea stemmed from a growing awareness that despite finally achieving mainstream success, API projects and their creators rarely enjoy the spotlight during awards season (with the notable exception of Bong Joon-ho's "Parasite"). "We're always looking for the pain points in the industry that you can push so we can leverage our power," says Michelle Sugihara, executive director at CAPE. "This is also from the outgrowth of #OscarsSoWhite and [comedian Chris Rock's skit] that year, where Asians were the butt of the joke."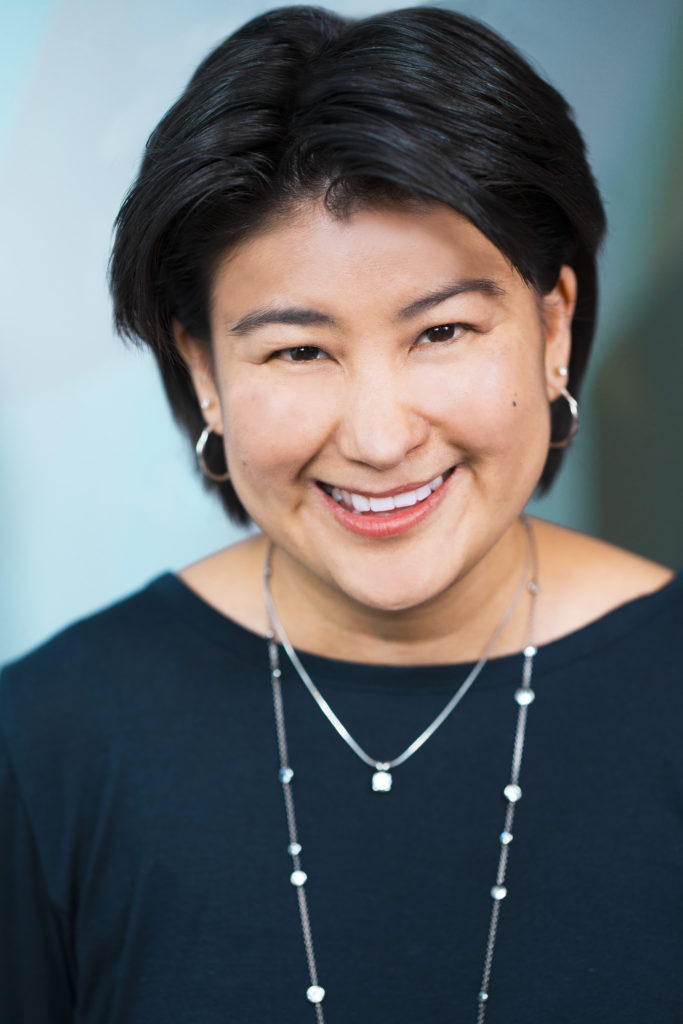 Chen, who also serves as the vice chairman of the board at CAPE, pinpoints another moment of concern for APIs in the industry. "It was really stoked by the xenophobic relegation of 'Minari' to Best Foreign Language Film at the Golden Globes," he says. "We realized this was happening a lot, and so even if we perform well at the box office, we still need to demonstrate that we're creatively acclaimed."
Securing award recognition might seem like a monumental battle, but CAPE and Gold House are tackling the problem one step at a time. "Part of this is just education, so we created this distilled list that's voted on by basically all the top greenlighters in Hollywood who are API, as well as all of the top creatives," says Chen. "This is a community-defined and community-driven statement." That statement spotlights a huge breadth of API talent and projects, from actors like Orion Lee ("First Cow") and Broadway's Phillipa Soo ("Hamilton") to writer-directors like Alice Wu ("The Half of It") and Ramin Bahrani ("The White Tiger").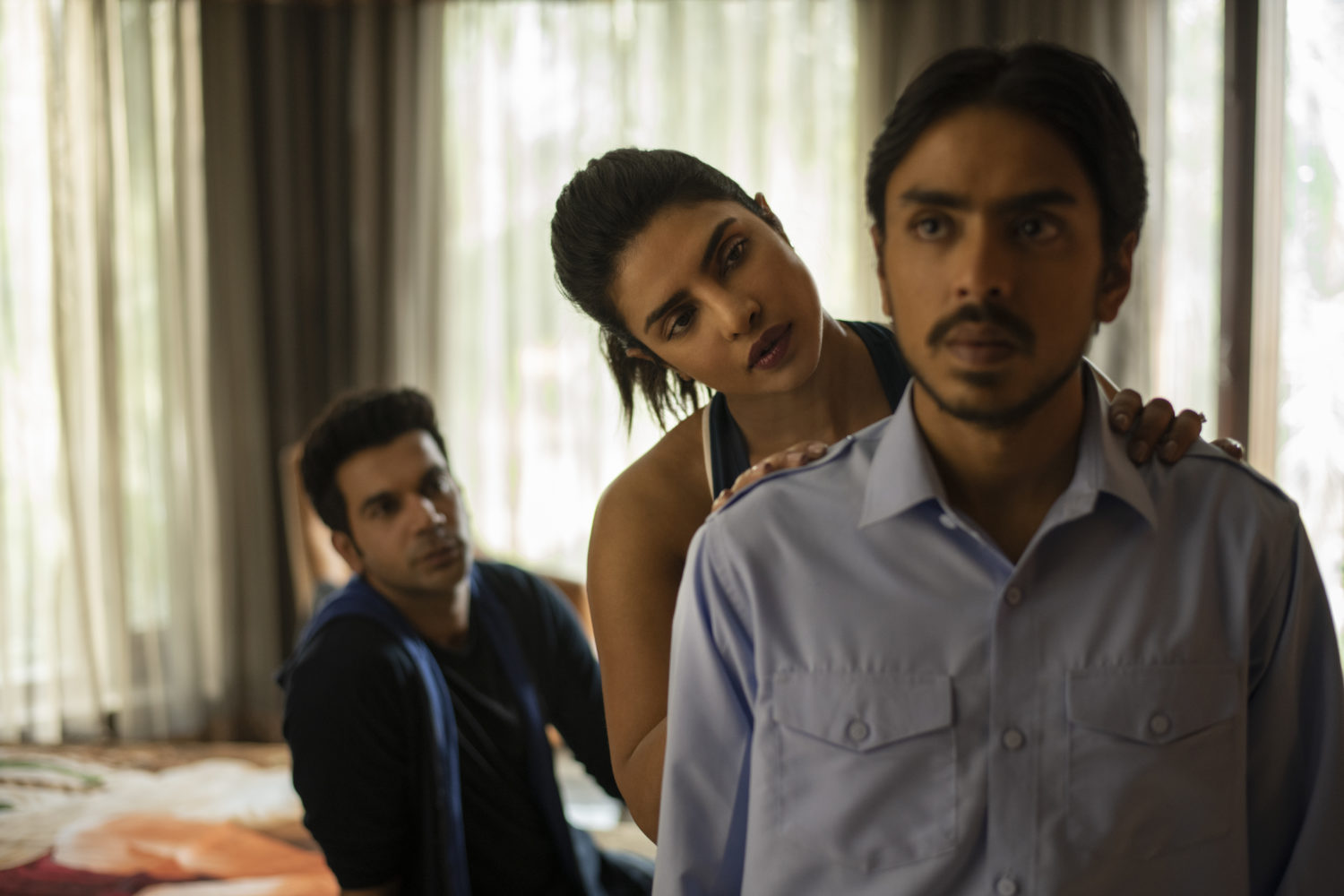 The next Gold List, to be released at a date unknown at the time of these interviews, will incorporate even more categories. Sugihara notes it will be an especially difficult year for awards given the effects of the COVID-19 pandemic on entertainment. "That's definitely going to be a conversation on our minds as we survey the landscape and hear the chatter as to who and what we think will be nominated," she says. "It's also a weird year, because a lot of projects got pushed. [We're] certainly very intrigued to see how it unfolds."
In the meantime, there's much more work to be done. In addition to Gold House's continued efforts in entertainment, Chen explains the organization is increasing support behind API entrepreneurs and startups. "We've really been focused on leveraging the resources of those who have big platforms, who have lots of capital," Chen says. "So now that we've done that, we're about to launch a slate of investments in the next generation of creatives and founders. When we think about a community rising we can't just focus on creativity, we also have to focus on commerce."
Likewise, CAPE has plenty of projects coming down the pipeline. Sugihara and her team are expanding their fellowship programs and elevating API creators via an industry-wide talent database and a collaboration with the Black List, which provides a platform for feature film writers to showcase unproduced scripts. CAPE communications manager Jes Vu also mentions she and Sugihara have seen an increased demand in the cultural consultation space, a sign of more API-centered projects to come. "When you're talking about consultation, it can mean anything—pretty much opening the creative team's eyes on what is important," says Vu, who leads the department. "We're on retainer with multiple studios and companies around the industry, [making] sure our community is being authentically represented."
We all know there's a ways to go before we can see our favorite films and shows honored as more than foreign language competitors. But as the past few years have proven, that day might not be too far off.
---
This article appeared in Character Media's Annual 2021 Issue. Read our full e-magazine here.