The last two years gave us a dazzling number of new releases published by and for Asian Americans, some of which have gone on to become New York Times Best Sellers, American Book Award and National Book Award winners, or simply the most dog-eared, highlighted copies on your nightstand. Here are a few notable releases we enjoyed.
"Interior Chinatown," by Charles Yu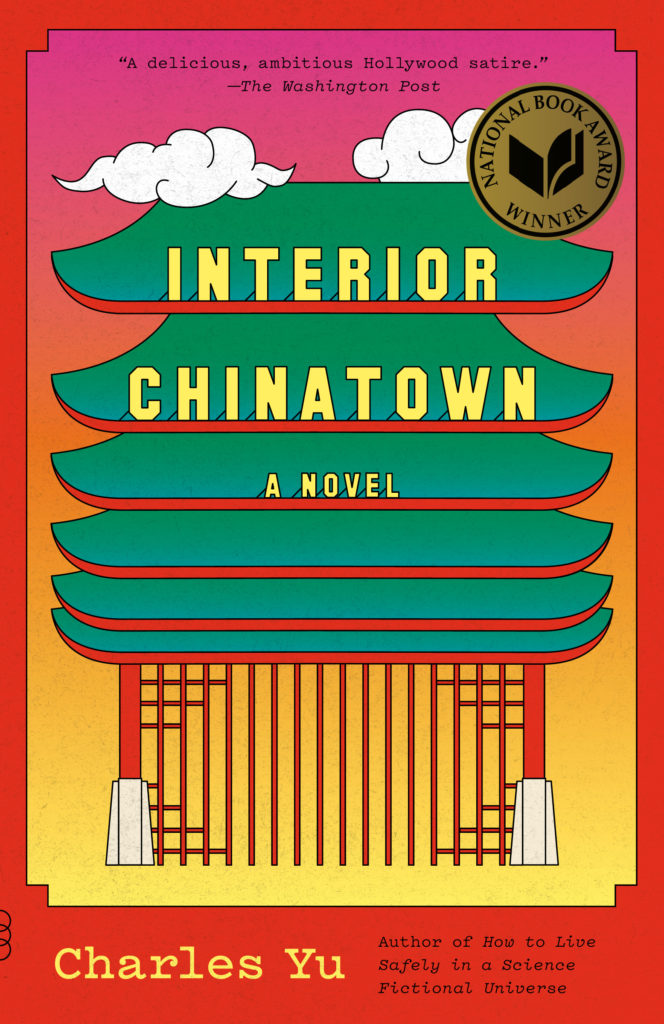 It's not hard to understand why Charles Yu's latest novel won the 2020 National Book Award for Fiction. A satire written in the form of a Hollywood screenplay, Courier font and all, "Interior Chinatown" is an inventive work that investigates the role Asian Americans play as perpetual foreigners in the United States.
The book follows Willis Wu, a "Generic Asian Man" and aspiring actor who wants to be more than a "Background Oriental Male"— he's aiming to one day be cast as "Kung Fu Guy." But to get there, he'll have to endure a bunch of on-screen killings and requests to fake an Asian accent.
"Minor Feelings: An Asian American Reckoning," by Cathy Park Hong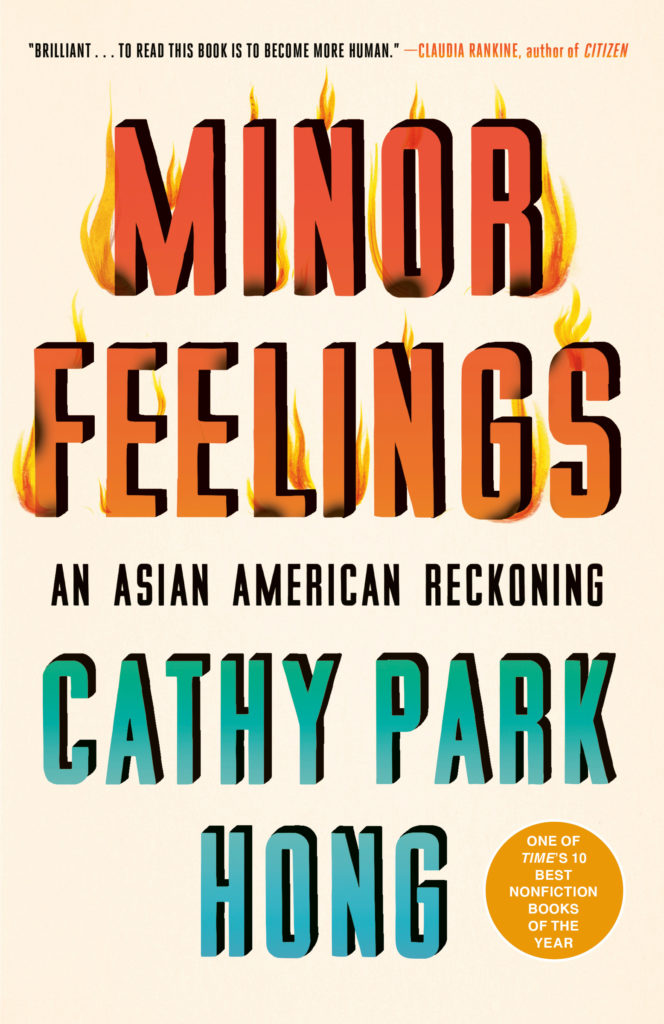 Cathy Park Hong is a poet by trade, and it shows in "Minor Feelings: An Asian American Reckoning." Hong's essay collection is as lyrical as it is fragmented, combining social commentary, memoir and cultural criticism into one searing narrative that exposes Asian American trauma and asks us to look, hard.
Minor feelings, according to Hong, refer to the dissonance one feels "when American optimism … contradicts your own racialized reality." In other words, having minor feelings is a continuous process wrought by living in a racist and capitalist society.
Whether she's tying the lack of media coverage surrounding author Theresa Hak Kyung Cha's murder to racial identity or recounting her close friendship with two other Asian American women in college, Hong explores each essay thoughtfully and with consideration of the countless individuals who have been purposefully forgotten by this nation.
"How Much of These Hills Is Gold," by C Pam Zhang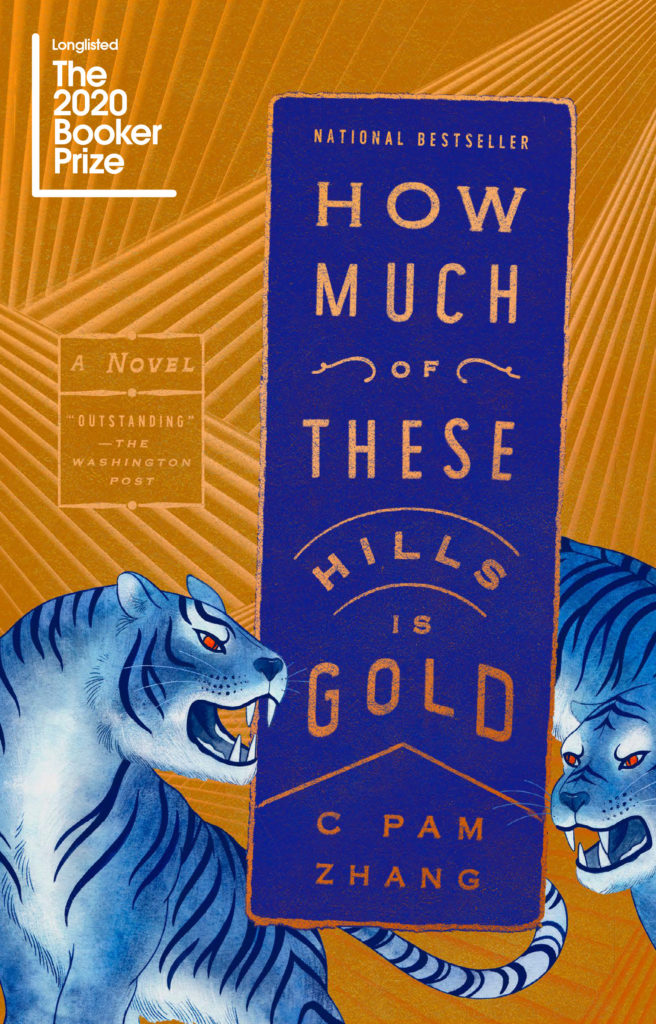 "This land is not your land," reads the epigraph in "How Much of These Hills Is Gold," a sentiment echoed back to Lucy and Sam as they roam the California hills in search of a burial ground for their dead father. It's the tail-end of the Gold Rush, a well-trodden era in literature, but C Pam Zhang strives to give voice to the often forgotten Chinese Americans who helped shape the landscape.
Encountering threats and desolation everywhere they go, the siblings aren't solely on a quest to lay their father to rest—they're searching for belonging and a future they can claim as their own.
"Yolk," by Mary H.K. Choi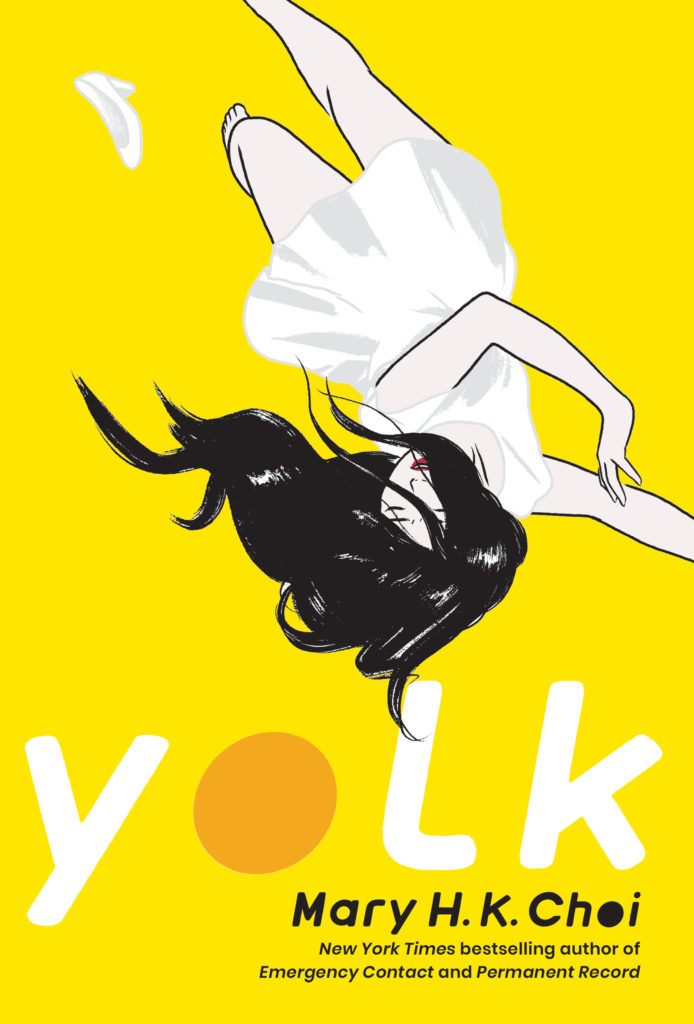 From The New York Times bestselling author Mary H.K. Choi comes the young adult novel "Yolk." While Choi's previous two novels revolve around love interests, the protagonists in Yolk are a pair of sisters: Jayne and June Baek, who could not be more different and lead very separate lives in New York City—until June is diagnosed with cancer and needs Jayne's help.
Full of the snappy dialogue and pop culture references for which Choi is known, Yolk is a story about family, sisterhood and loneliness experienced in a way that only children of immigrants can understand.
"The Committed," by Viet Thanh Nguyen
The highly anticipated sequel to "The Sympathizer," which won Viet Thanh Nguyen the Pulitzer Prize for Fiction in 2016, "The Committed" finds our nameless protagonist out of Vietnam (again) and living in Paris in the 1980s after being "successfully" reeducated. He starts selling hashish and through his new job crosses paths with criminals, prostitutes and drug lords.
Don't let the gunfights fool you—despite its crime-thriller theme, the novel deals heavily with philosophy and politics, much like its predecessor. While pushing drugs, our half-French, half-Vietnamese narrator is also locked in an intellectual crisis as he wrestles with capitalism and communism, confronting the impact of French colonialism head-on.
"Arsenic and Adobo," by Mia P. Manansala
This one goes out to fans of the "cozy mystery" genre. The first book in Mia P. Manansala's Tita Rosie's Kitchen Mystery series, "Arsenic and Adobo" follows heroine Lila Macapagal as she moves home to take over her aunt's restaurant (and heal from a bad breakup), only to become the main suspect in a murder investigation when a food critic is found dead. Lila puts on her detective hat and tackles the case herself with the help of her nosy aunties and four-legged best friend, Longanisa.
A note to the reader: Don't go into this book hungry. Detailed Filipino food descriptions abound, and you will crave Every. Single. Dish.
"Crying in H Mart: A Memoir," by Michelle Zauner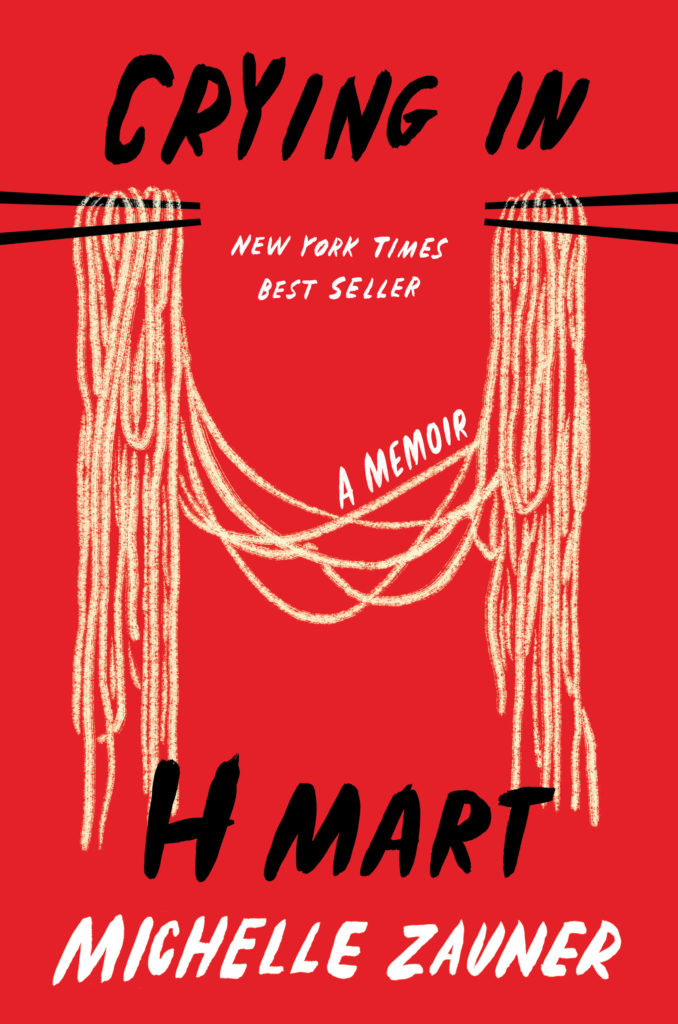 Michelle Zauner can do anything. She's the lead singer, songwriter and guitarist behind the indie pop band Japanese Breakfast. She composed the ambient soundtrack for a recent video game. And this year, she published a New York Times Best Seller. NBD.
Named after her viral New Yorker essay, "Crying in H Mart" details the core parts of Zauner's life with refreshing honesty, from her upbringing as one of the only Asian American kids in her Eugene, Oregon neighborhood to her complicated relationship with her mother, who passed away when Zauner was 25.
And through it all, food is an ever-present comfort, a way to connect to her Korean heritage and a precious opportunity to hold her mother close.
"Afterparties: Stories," by Anthony Veasna So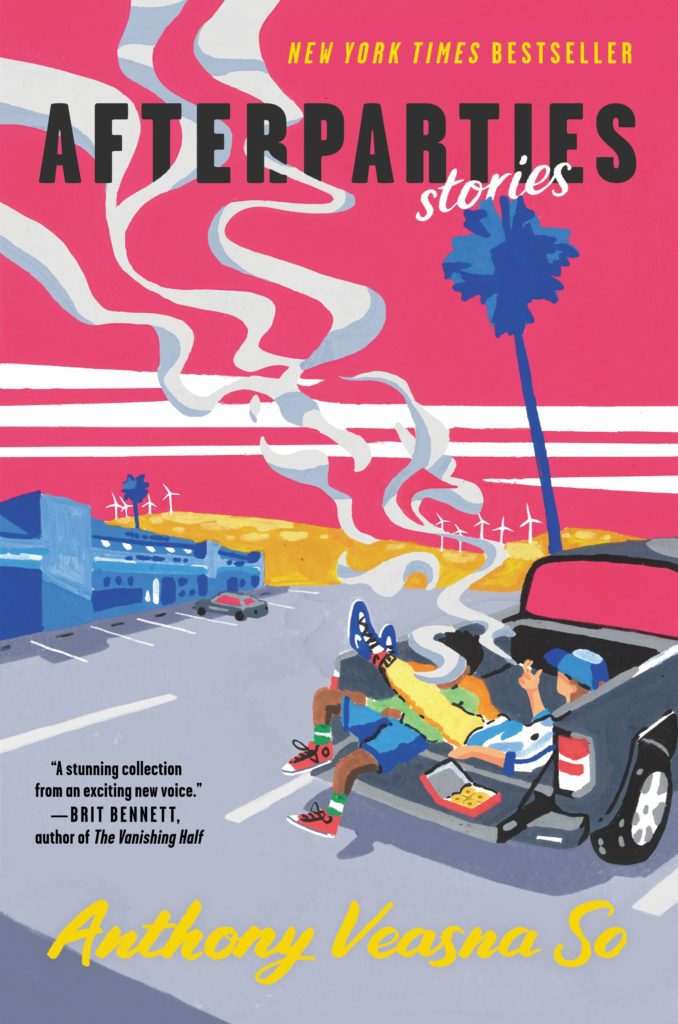 A lot of immigrant literature—especially stories about refugees—centers around survival, and rightfully so. But in his short story collection chronicling Cambodian American life in California, Anthony Veasna So moves beyond survival, because his characters want more.
"Three Women of Chuck's Donuts" follows two sisters who begrudgingly work the overnight shift at their mother's donut shop, eyeing a customer that reminds one sister of their father. In "Human Development," a 20-something Cambodian man considers his past when choosing between his Cambodian partner and a younger Caucasian man. But if there's one thing all of So's characters have in common, it's their inherited trauma. Wherever they go, their families' shared history follows.
Afterparties is both darkly witty and affectionate, and a luminous debut from a queer Khmer American writer who was just getting started when he passed away last December at the age of 28.
---
This article appeared in Character Media's Annual 2021 Issue. Read our full e-magazine here.