Can't decide what to watch? Well, the varying mythologies of Asian countries like China, Japan, Vietnam and many more have got you and your tastes covered. The Lunar Zodiac, which consists of 12 animals (not constellations), pinpoints your personality, likes, dislikes and general approach to life. What better way to find your next binge-watch than basing the choice on the qualities of your furry—or scaly or feathered—lunar counterpart?
Rat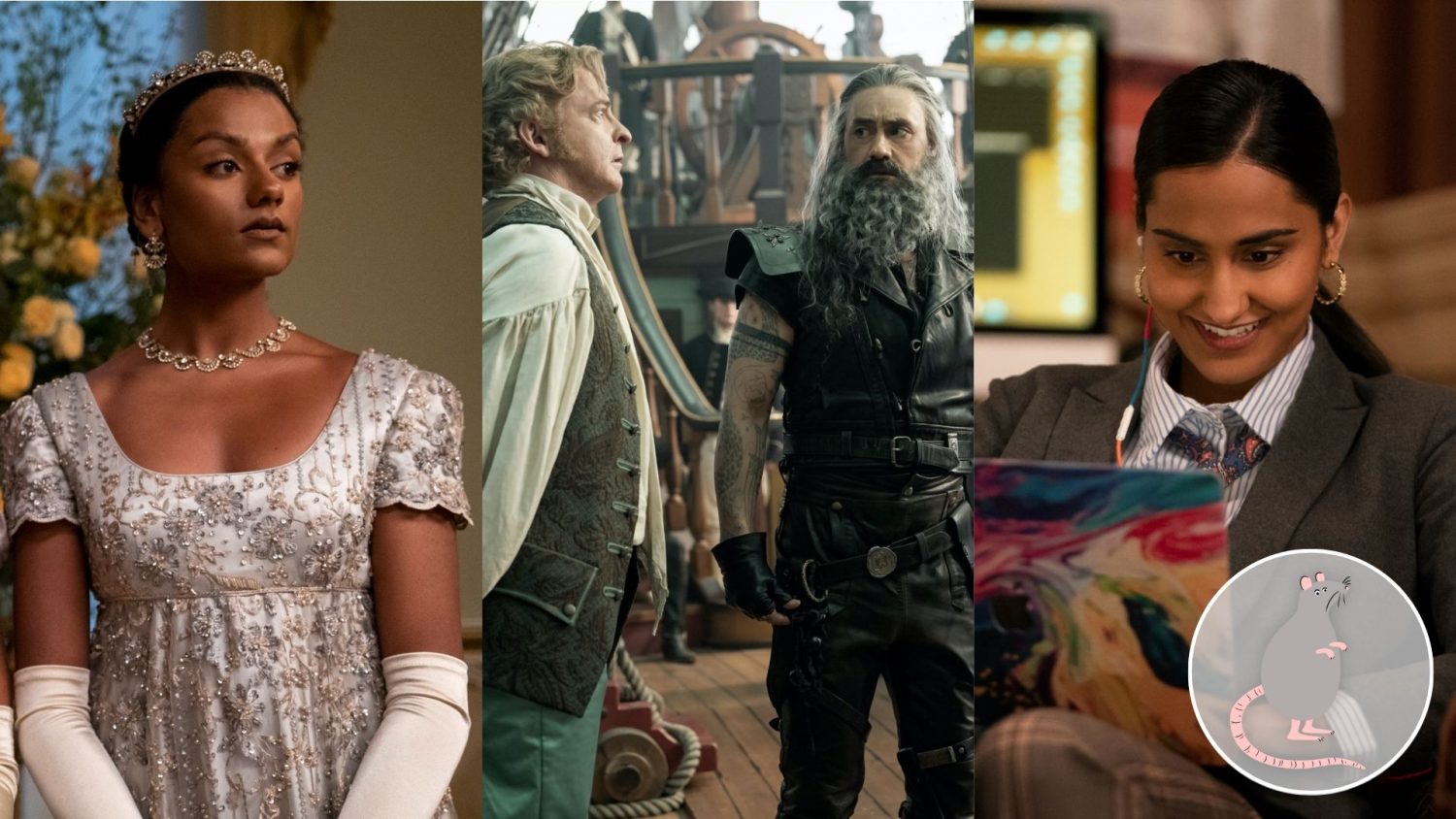 Gather 'round, Rats! The Rats of the world have all the qualities anyone could ever want in that teeny-tiny stature of theirs. Clever, forward-thinking and likable, lore has it that they're destined for success. Another defining feature of the little rodents is that even with the world at their fingertips, they're content with living a quiet, peace-filled life. They like what they like, and that's all that matters. For our brainiac Rats, here are some shows that will match up with your self-assured aura.
Ox
Instead of grazing in the grass, head to the binge-watching couch, Oxen! Coming in a close second in the zodiac race because of their unmatched patience and endurance—only Oxen have the willpower to deal with mischievous Rats and their clever antics—they're ready to take on any adversity life throws at them. Their persistence is admirable, but can hinder them when it inevitably turns to stubbornness. Even so, they are sturdy, steadfast and take life by the horns. For all the Oxen out there, here are a couple of series to mirror your energies.
Tiger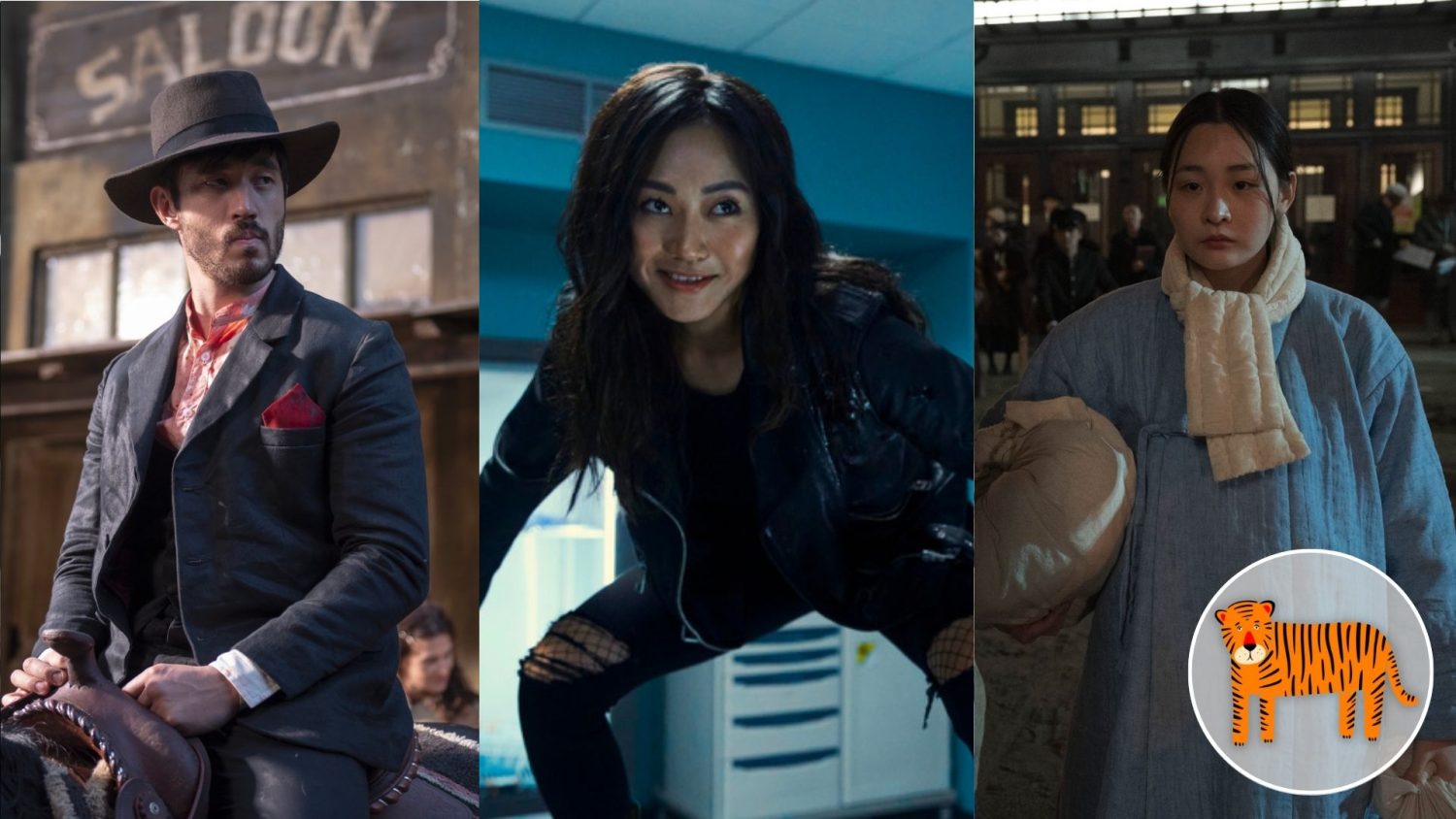 Make way, it's time for the grand entrance of the king of all beasts: the Tiger. While those born in this year are known for their courage and capable leadership skills, there's a chance they can be a bit too emotionally intense (and it takes one to know one—this writer is a tiger, after all). Their resilience in the face of adversity is one of their biggest strengths, but that doesn't mean they shouldn't take a chance to unwind now and again. For all my fellow jungle cats, here are some API series with the perfect amount of tension and stakes to satisfy our need for intensity.
Rabbit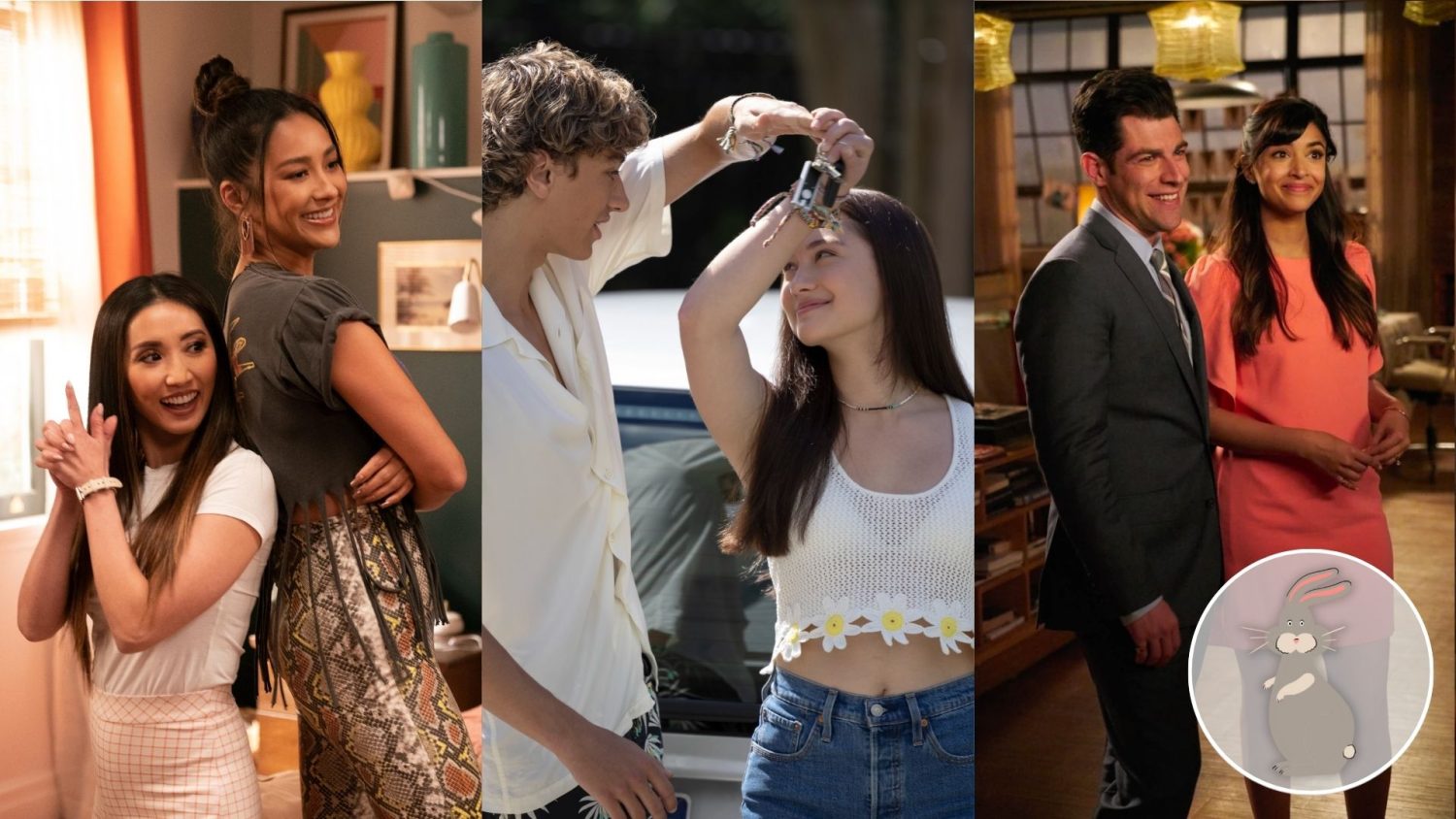 Rabbits are queens, kings and royalty. Simply put, they are the best (for transparency reasons, this author does happen to be a rabbit). In the zodiac they're number four, which is a notoriously unlucky number in Chinese culture, but Rabbits make it lucky by simply EXISTING and being their wonderful selves. Some of their defining traits are gentleness, elegance and intelligence. They're extremely loyal, making wonderful friends, and crave excitement—no tedious, dilly-dallying lives for us bunnies. Here are some of the best shows to binge watch for all you marvelous Rabbits of the world.
Dragon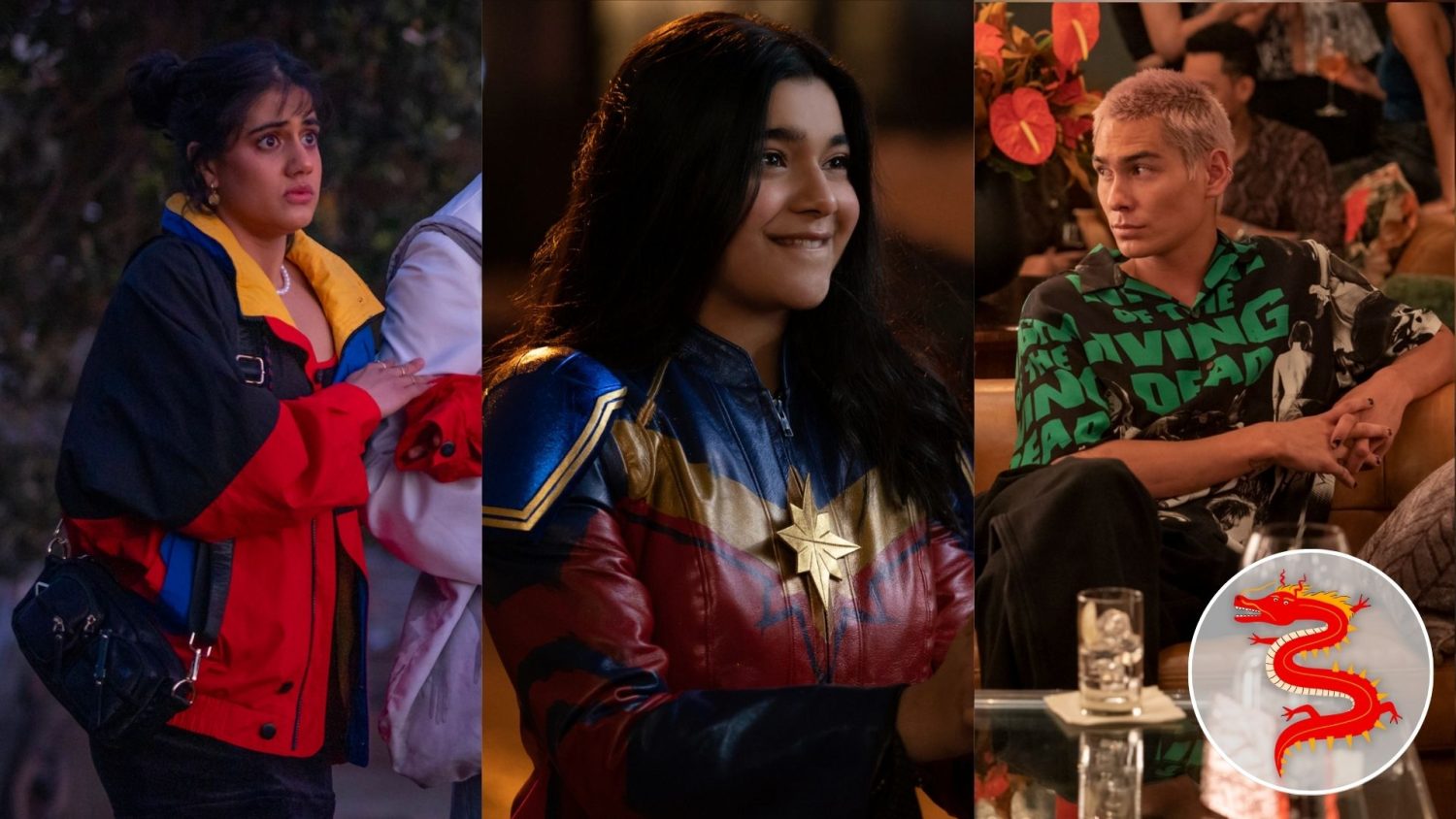 Let's welcome our fire-breathers! Dragons are the most revered zodiac animal for good reason. One of their most outstanding qualities is their noble nature, as they're consistently trying to do what's right for those around them. Dragons' strength aids in their righteous pursuits, making it impossible for others to knock them down, and guarantees success in whatever path they pave. Don't forget they're also inherently lucky! Here are some shows that mesh with all your best qualities, Dragons.
Snake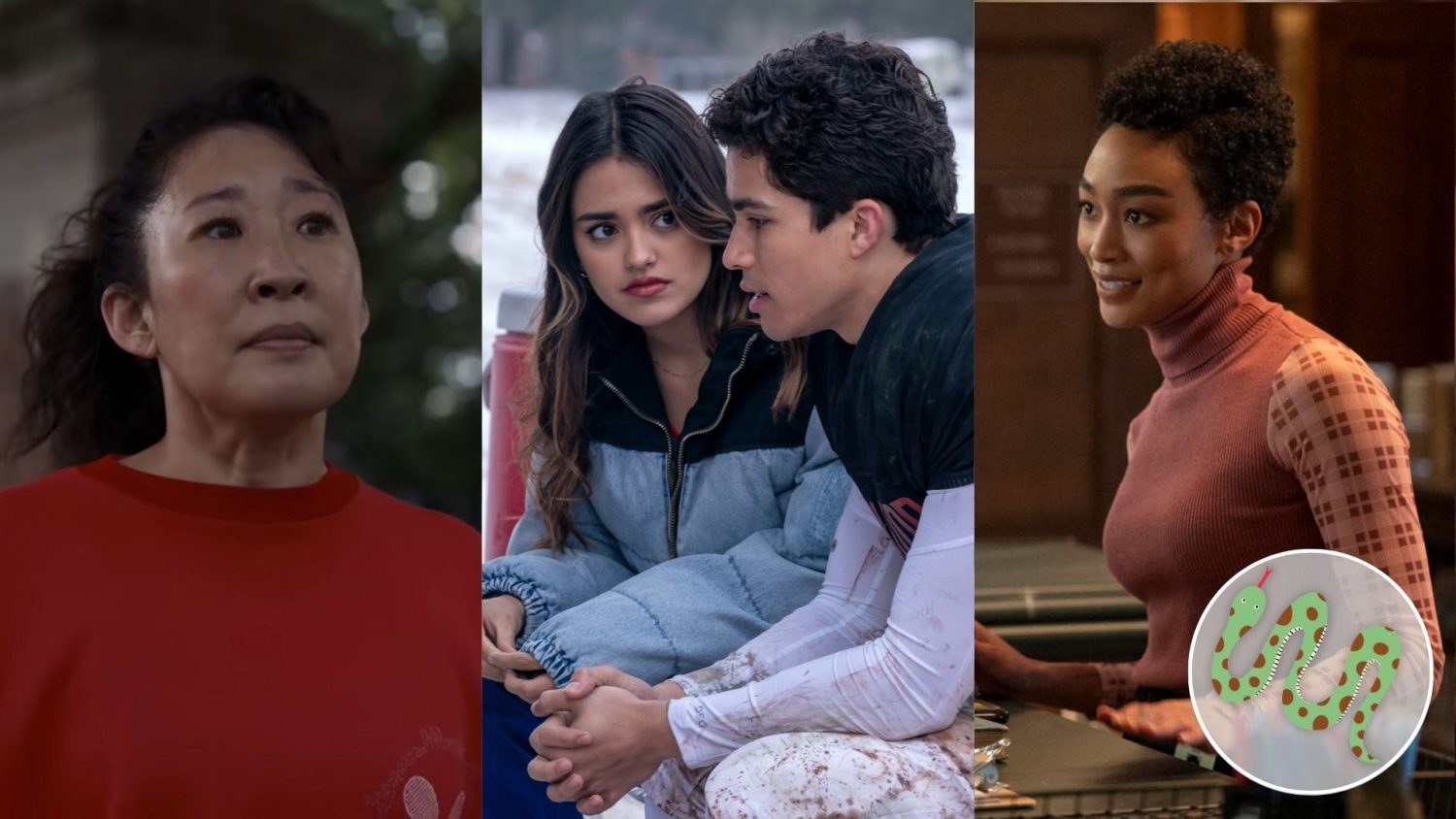 The Snakes are ready to sink their fangs into some new TV shows! Although they're seen as villainous in some cultures, Snakes just like to keep some mystery. Instead of being frightening, they offer good humor during times of hardship. They're overflowing with intuition and sophisticated thoughts, which might make small talk hard—other signs may not grasp their need for intellectual sustenance. Snakes' cerebral instincts also allow them to take on the most daunting of challenges with an air of experience, making those around them feel safe. Here are some recommendations for all our brilliant, slithering friends.
Horse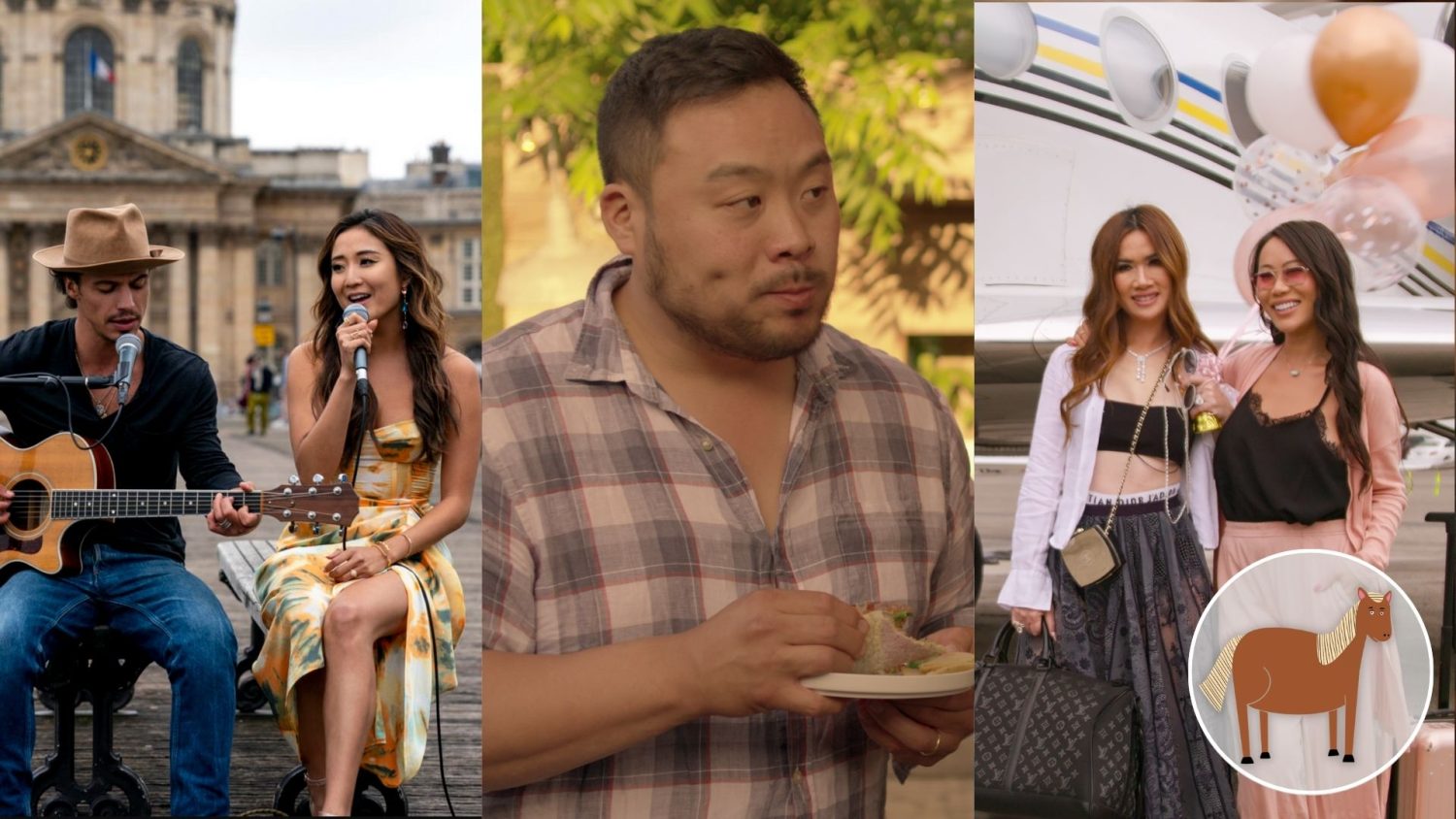 Lucky number seven, Horses are the party animal of the Chinese zodiac! Those born in this year are independent individuals who can't be tied down. They enjoy traveling far and wide, and don't be surprised to find that the person who throws the best ragers in your friend group is actually a Horse. So, for all the Horses out there, whenever you get a break between planning your next life-changing adventure or curating the best playlist for the upcoming kickback, check out these shows that totally fit your upbeat lifestyle.
Sheep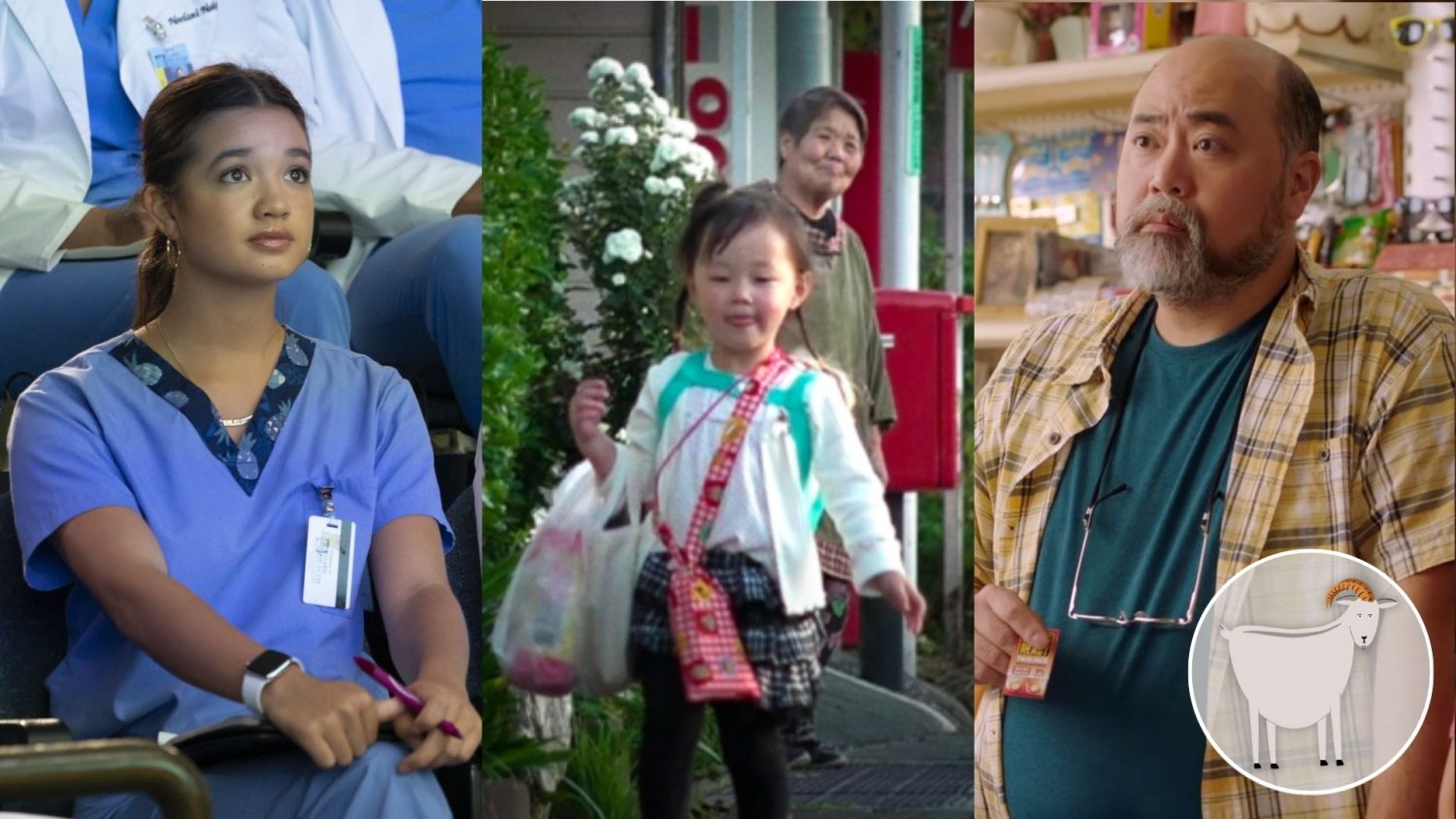 WAKE UP, SHEEPLE! Just kidding—those born in the year of the Sheep may seem a bit passive, but their mild-mannered and kind nature is unmatched within the 12 zodiacs. Steadfast with their friendships, Sheep are always there to lend a shoulder to cry on and find the most considerate solution to any problem. With that in mind, here are three shows for our dear Sheep to binge and enjoy.
Monkey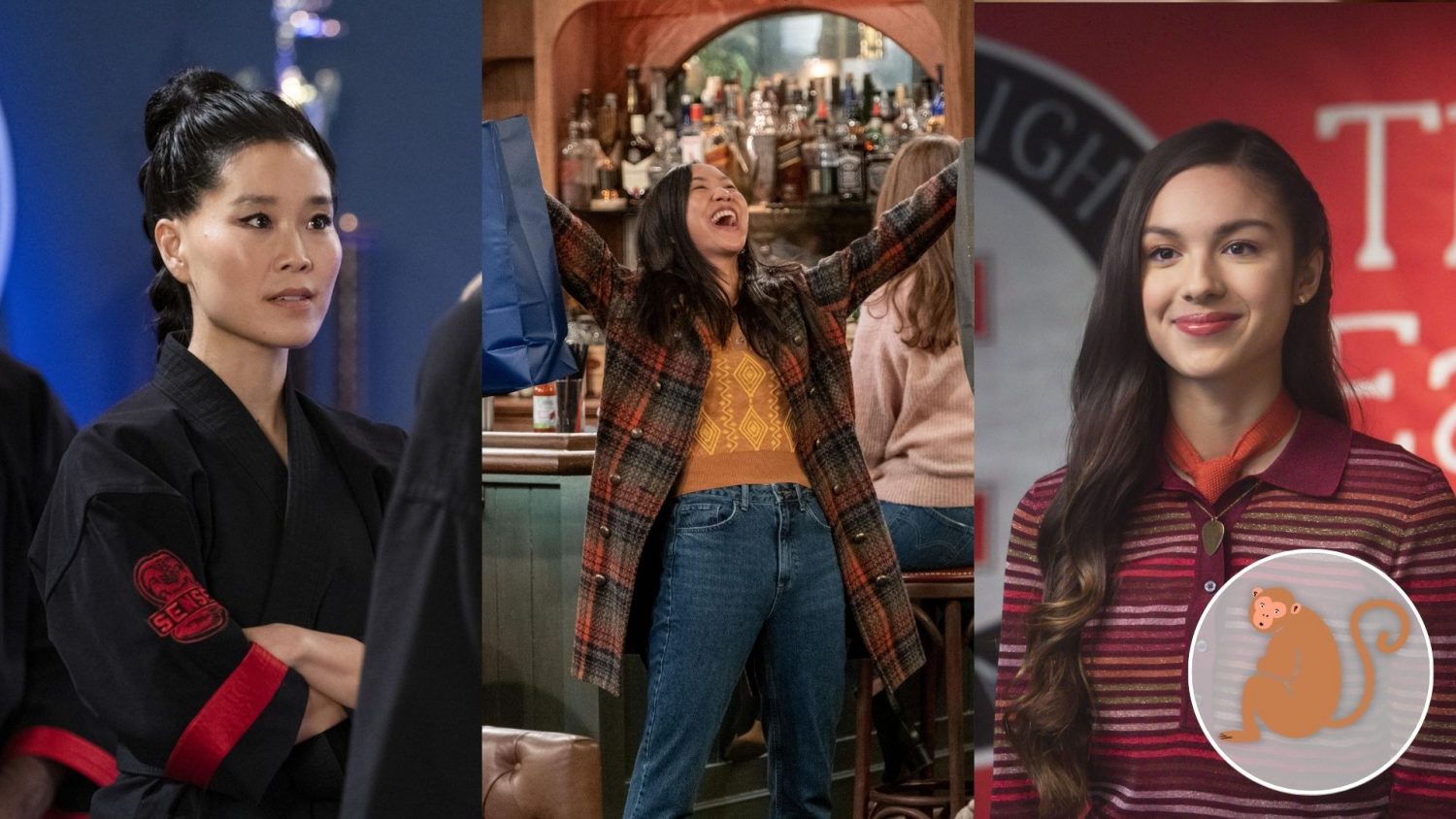 Watch out—something's swinging through the trees, which means it's time for the ninth zodiac sign. Let's say that these folks get into some mischief in the jungle. People tend to notice Monkeys' cheeky, yet clever natures; they're naturally friendly and fun to be around. At times they can push the envelope too far, but considering their high-energy spirit it's hard not to enjoy whatever hijinks they have in store. For everyone getting into some Monkey business, check out the shows below.
Rooster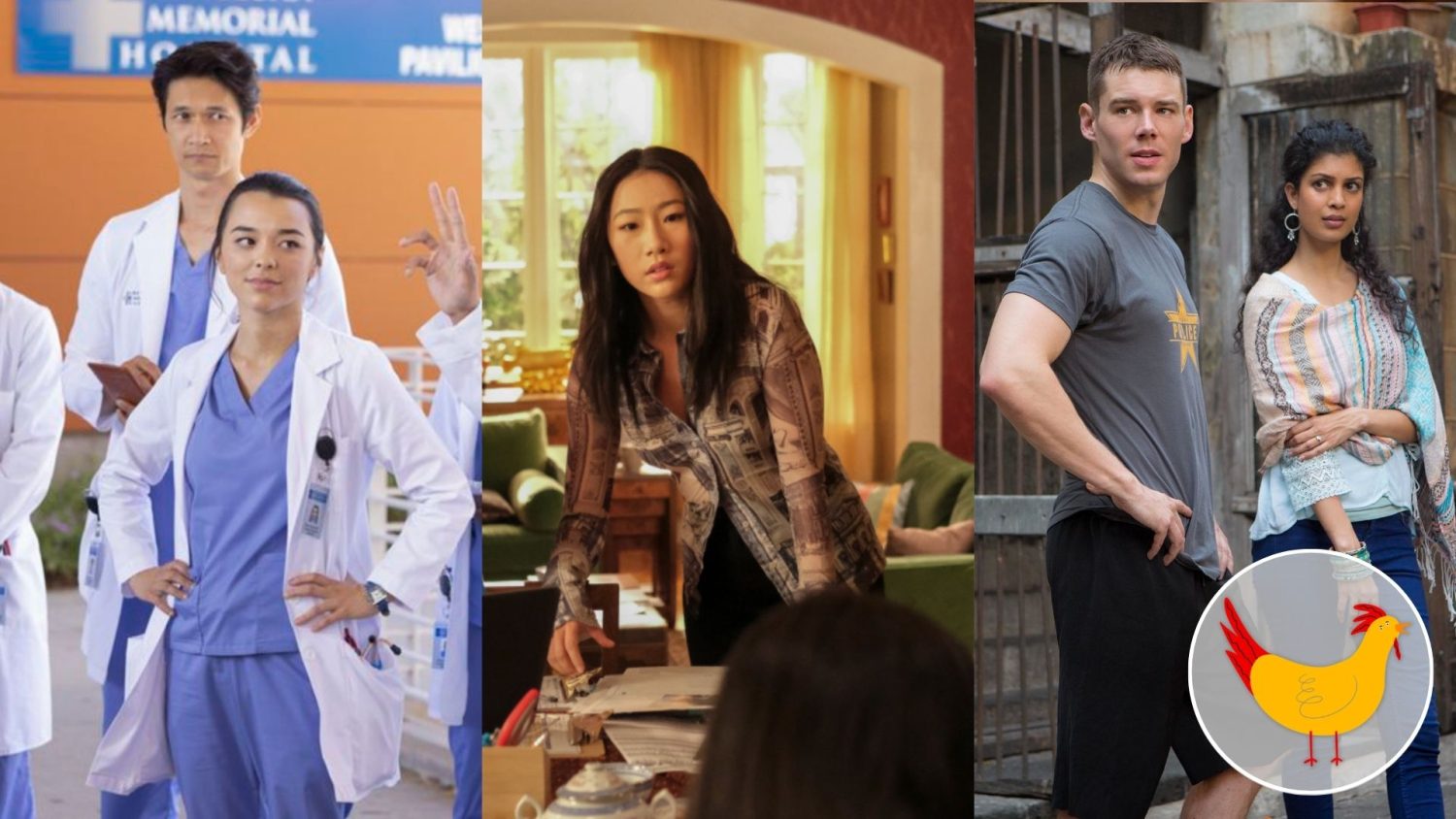 The high flyers born in the year of the Rooster may not make the best first impression. They tend to come off as a bit cocky (quit booing me, the pun was there!) due to their confident nature, but they don't mean to ruffle any feathers. Roosters can move through any social setting with ease, and they are all about that rise and grind. They know what they want and will do anything to achieve it, so for all the ambitious avians out there, here are three series you should binge while you hit the gym or schedule your next meeting.
Dog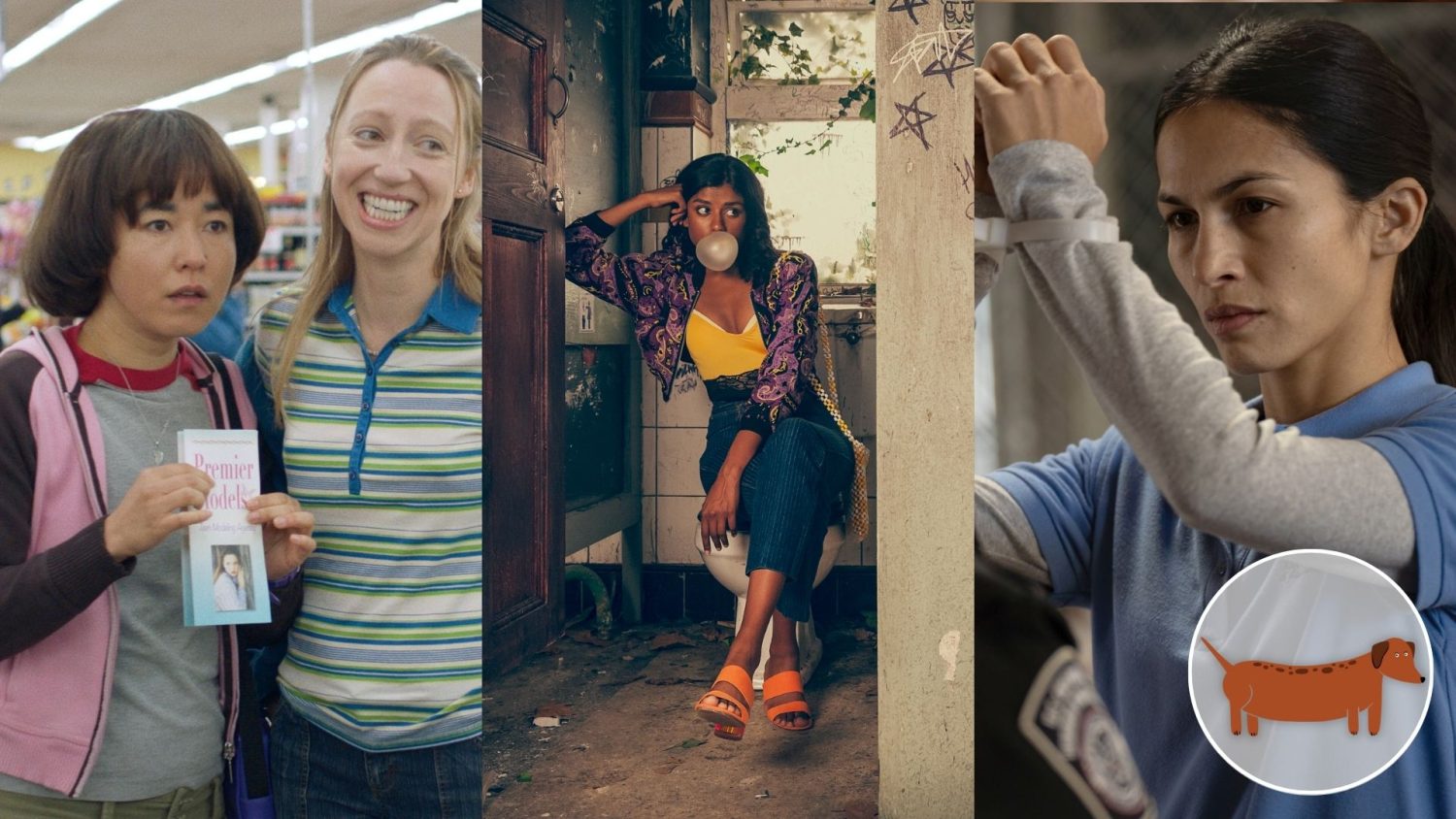 Round of a-paws for the next zodiac on the list. Like the actual animal, Dogs tend to be extremely faithful to the ones they love, almost to a fault. They are always willing to offer a helping paw to their loved ones, even if it means putting their needs second. Those born in this year do tend to be a bit stubborn with their convictions and are slow to trust, but once that connection is made, it's rarely broken. So, here are the shows best-suited for the most genuine and loyal folks out there.
Pig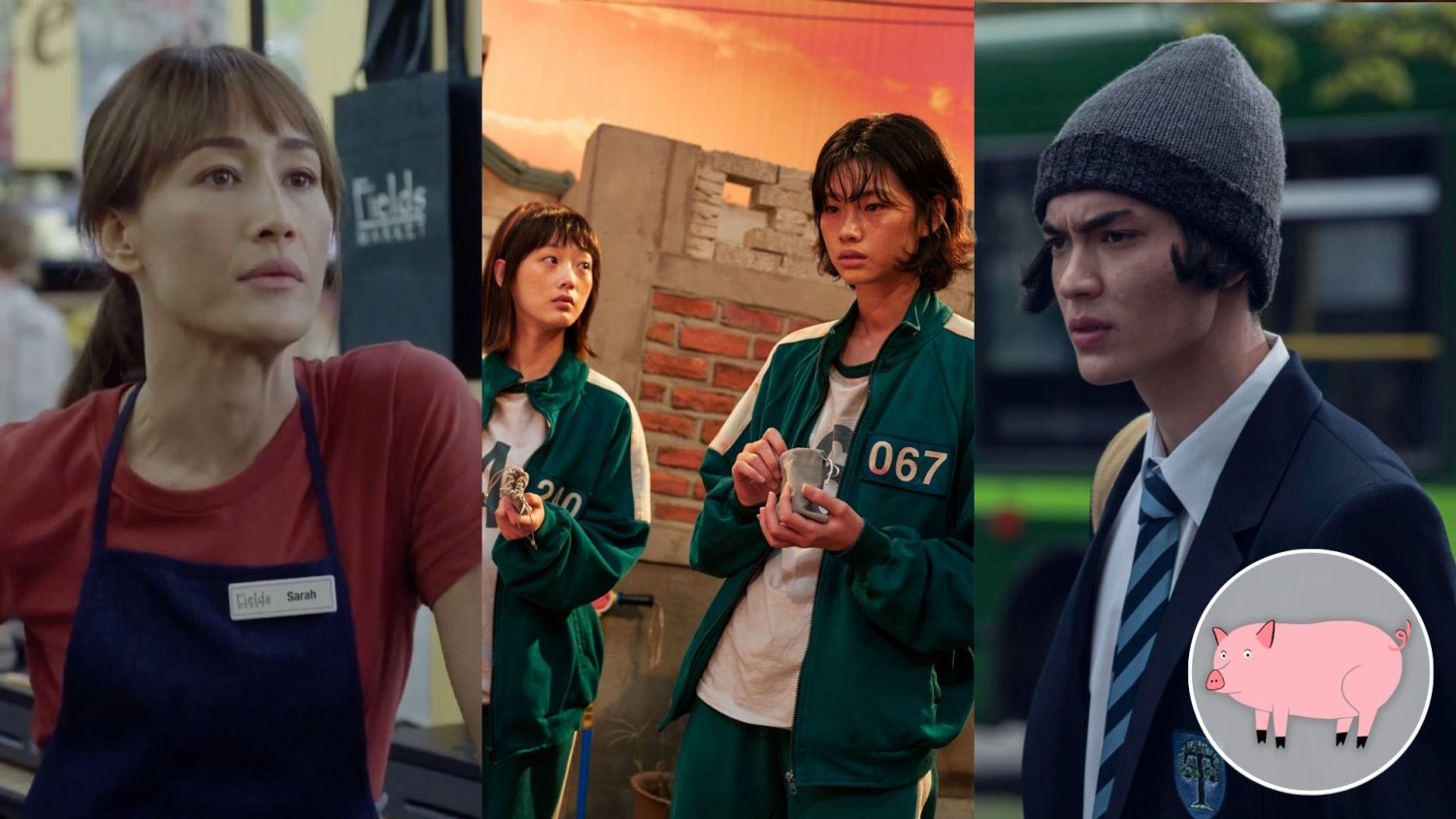 Number 12 in the zodiac cycle, but number one in our hearts! What the majestic Pigs may lack in speed, they more than make up for in character. Pigs pursue their goals with great diligence and extreme focus, but still have hearts full of compassion and are always willing to lend a helping hand to others. Some might try and take advantage of their generosity, so it's good that Pigs are generally pragmatic creatures, facing obstacles with composure and clear heads. If you're a kind and practical Pig, here are some of the best series that you should get to binging.