A Panamanian mountain farmhouse, a cozy barn on a lush Maine island, and an experimental eatery perched next to the North Pole — chef Kristen Kish explores these destinations and more in her new show, "Restaurants at the End of the World."
Premiering today, Mar. 21, on National Geographic, the docuseries follows Kish all over the globe to some of the most isolated fine-dining locales in existence. Scoring a table at Isfjord Radio, for example, involves a frigid boat ride over Scandinavian seas, while guests must either hike through the jungle or brave a rough dirt road to reach Hacienda Mamecillo. Throughout the series, intrepid restaurateurs showcase their ingredient sourcing and cooking processes, sharing how to thrive in these remote corners of the planet. Kish also produces the series.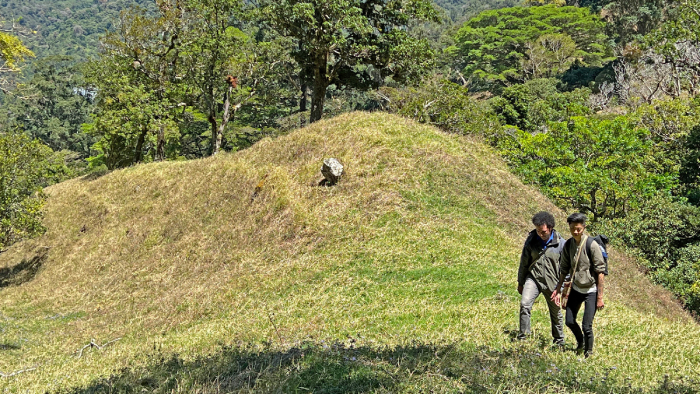 Don't want to wait for new episodes every week? Starting tomorrow, you can stream all of "Restaurants at the End of the World" on Disney+.