Punxsutawney Phil may have confirmed we're in for a longer winter on Groundhog Day, but luckily for us, Mitski just delivered her sixth studio album, "Laurel Hell," to accompany us through the rest of our time indoors.
Thanks to recent social media trends, from TikToks to "Succession" fancams that helped push songs like "Nobody" and "Washing Machine Heart" into the mainstream, Mitski has gained an even bigger crowd of admirers to please since her 2018 release of "Be the Cowboy." The Japanese American singer returned from a three-year hiatus last October to drop "Laurel Hell"'s first single, "Working for the Knife," and as of today, Feb. 4, the long wait is finally over. The 11-track album will be followed up with a sold-out tour across North America and Europe this spring.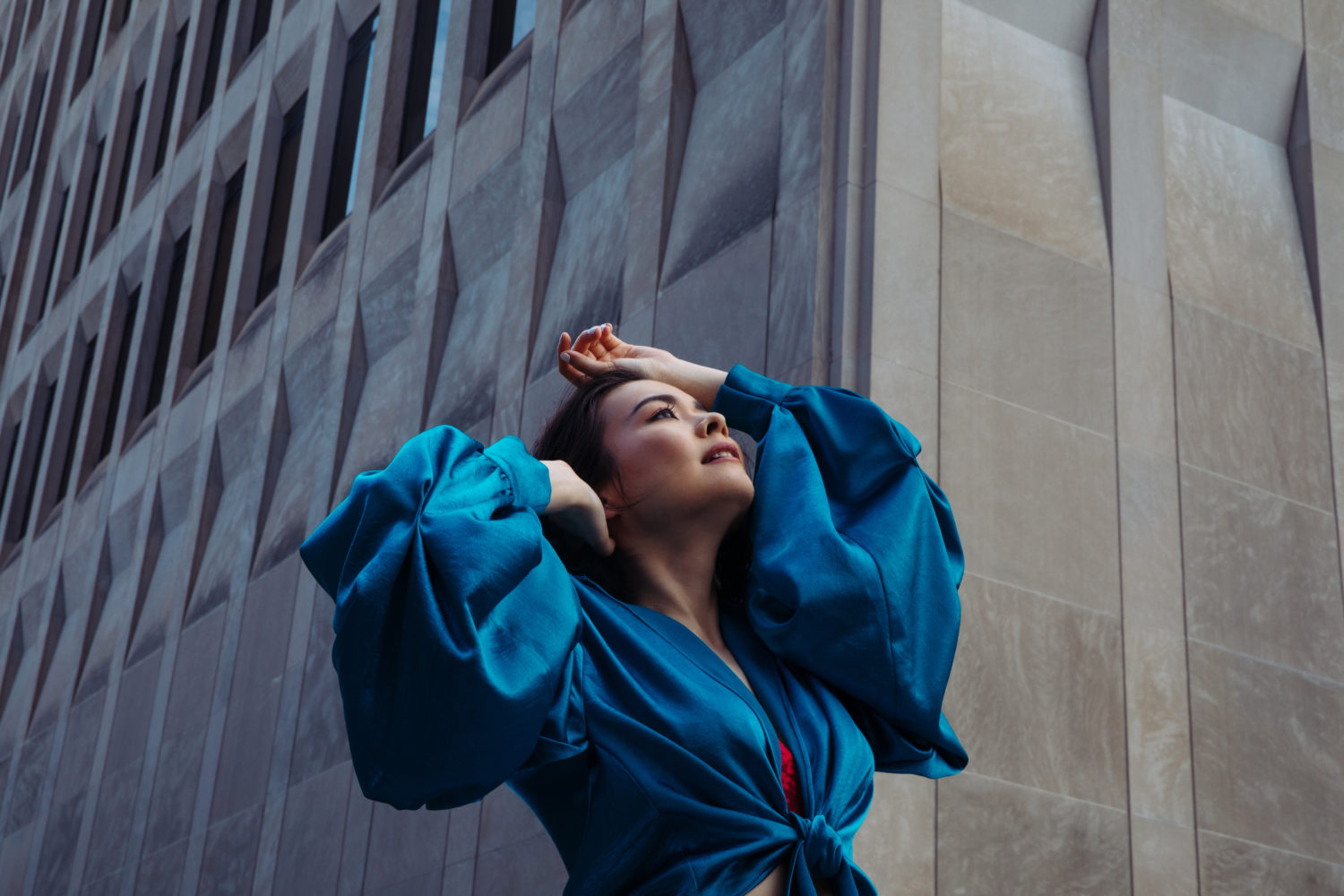 "Laurel Hell" may still showcase the familiar melodramatic, yearning lyrics and indie-rock influenced melodies we all know and love, but the artist reflected in a press release that as the album came into fruition, it evolved into a "more uptempo and dance-y" vibe. "I needed to create something that was also a pep talk," she explained. "It's time, we're going to dance through this."
Listen to "Laurel Hell" here, and keep an eye out for future tour dates!