Nearly 9,000 miles away in a central highland province of Vietnam, a rich source of Arabica and Robusta coffee beans grows. The beans receive year-round sunshine and get their signature reddish hue, waiting to be harvested by hard working farmers. But where do they go next?
Most of the batches go to local coffee shops in Vietnam, to create aromatic and nutty drinks there. But many travel to Brooklyn, New York, where they're roasted, packaged and shipped off once again in distinctive white-and-blue bags, with the words "Nguyen Coffee Supply" printed boldly on the label. That's how Sahra Nguyen's brainchild comes to life.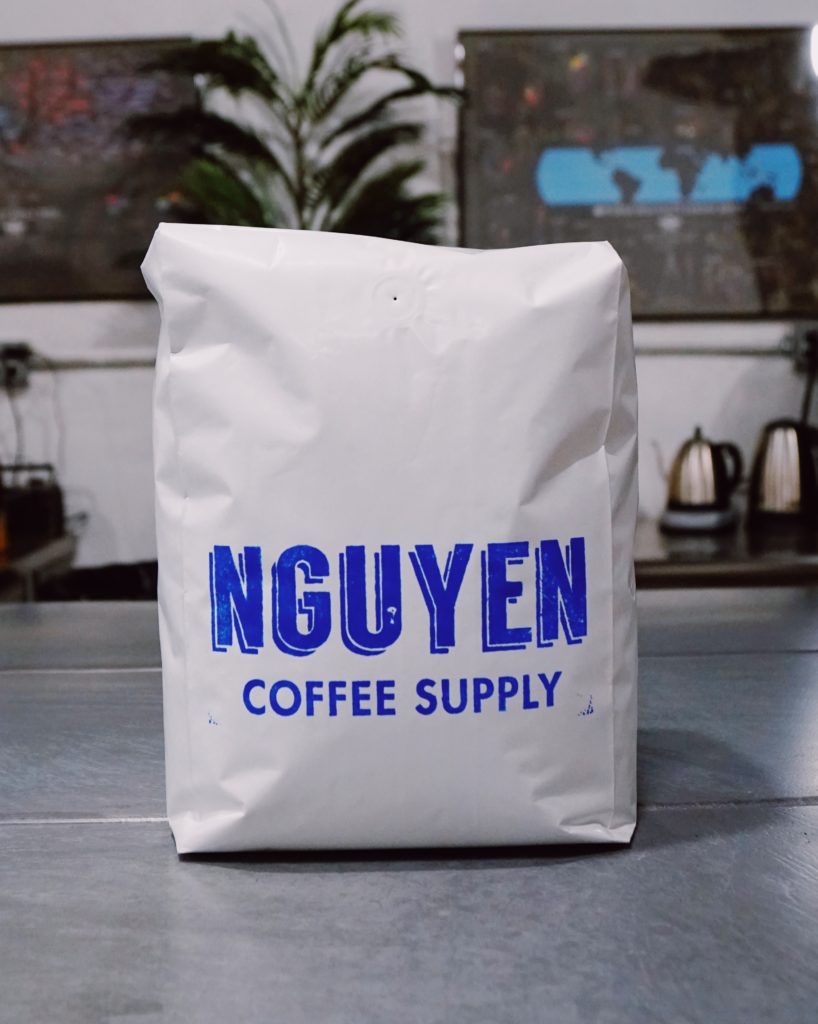 Nguyen was born and raised a little closer than those coffee beans, in Boston, Massachusetts. Before embarking on her journey as the solo founder of Nguyen Coffee Supply, she made headlines with her award-winning documentary series "Deported," and with the Zagat-featured restaurant Lucy's Vietnamese Kitchen. She has witnessed an increasing interest in Vietnamese coffee over the past few years, but says there's still a lack of transparency about the bean sources. On top of that, Vietnamese coffee producers are entirely left out of the conversation. Seeing this injustice done to her culture, Nguyen wanted to make a change. "I want to use the platform of coffee to tell stories about the Vietnamese global community and bridge that gap in understanding," she says.
Vietnamese coffee is often found today in a Little Saigon sandwich joint, or in Asian snack and dessert shops. However, Nguyen partners with several New York restaurants and retailers to provide an entirely distinct drinking experience. This offers a fresh lens into a well-known drink, and it's Nguyen's ultimate goal. While adding condensed milk, butter or oil to make the coffee béo (thick) is a common style in Vietnamese culture, she wants to educate people about the versatility of 100% real Vietnamese coffee beans—with no additives or artificial ingredients. Nguyen showcases a product that's naturally good, which people can enjoy black or with milk.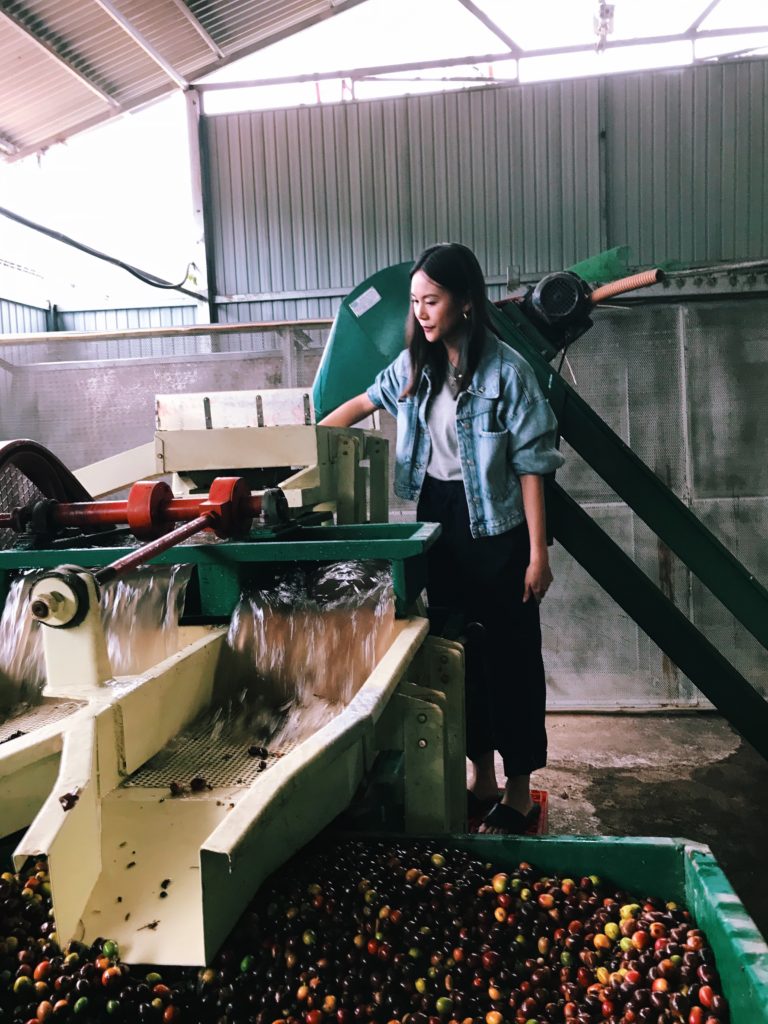 When it comes to creating authentic coffee, Nguyen says, "We don't talk about authenticity like, 'Hey, this is authentic and this is what everybody else should do.' I don't believe in hierarchy and the 'We're better, you're worse' narrative. Authenticity to me is asking the question, 'What is authentic to you and your own journey?'" For example, an authentic coffee to a Vietnamese person growing up in Vietnam would be totally different from Nguyen's own experience. The coffee should be enjoyable and satisfying, above all else.
Being a founder of a fast-growing business has come with its challenges, but as someone who likes to peek at every aspect of the process, Nguyen has learned to roast coffee beans, helps with production and even travels to Vietnam to meet her producing partners. She brings her natural creative side to the company's social media platforms, website content and merchandise designs. The work can get overwhelming, but according to Nguyen, her customers are the reason why she keeps doing the job. "There are times that people email us or comment on our Instagram, saying only three words: 'I feel seen.' These words are short and simple, but they're really powerful," Nguyen says. "Vietnamese Americans and Asian Americans grew up with little representation in the media and in business, so now when they see their name strong and bold on [our] packaging, it's enough to lift them up."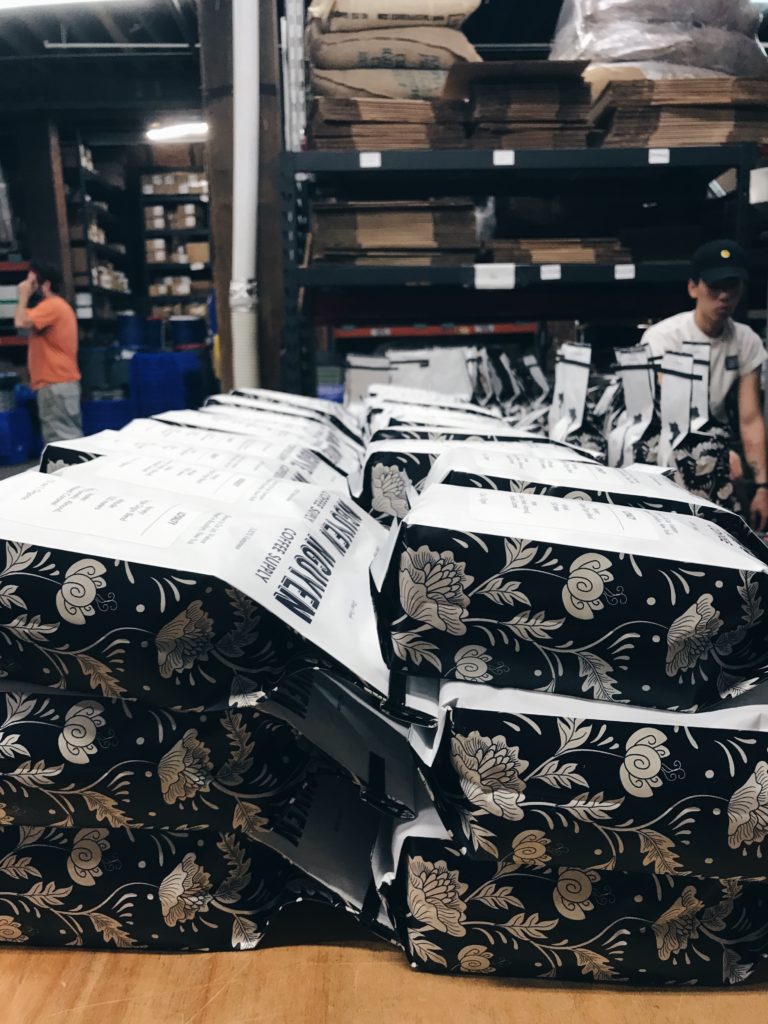 Looking forward, Nguyen hopes to bring her coffee to even more parts of the country, and the rest of the world. She believes Vietnamese coffee will soon get its spotlight among Asian beverages, following the success of matcha-inspired stores and bubble tea shops. Eventually, she wants the Vietnamese immigrant community, especially her parents' generation, to relive the experience of savoring Vietnamese coffee—an experience many haven't had since coming to the States.
Nguyen is shifting the cultural mindset around Vietnamese coffee, and adding nuances to the Asian American narrative. She has come a long way to advocate for a more transparent and accurate representation of her culture. Reflecting on this wild ride, Nguyen acknowledges the importance of accepting her uniqueness. "I'm leaning into who I am and embracing my identity," she says. "Then I channel that energy into my work, in the past with film, and now with coffee."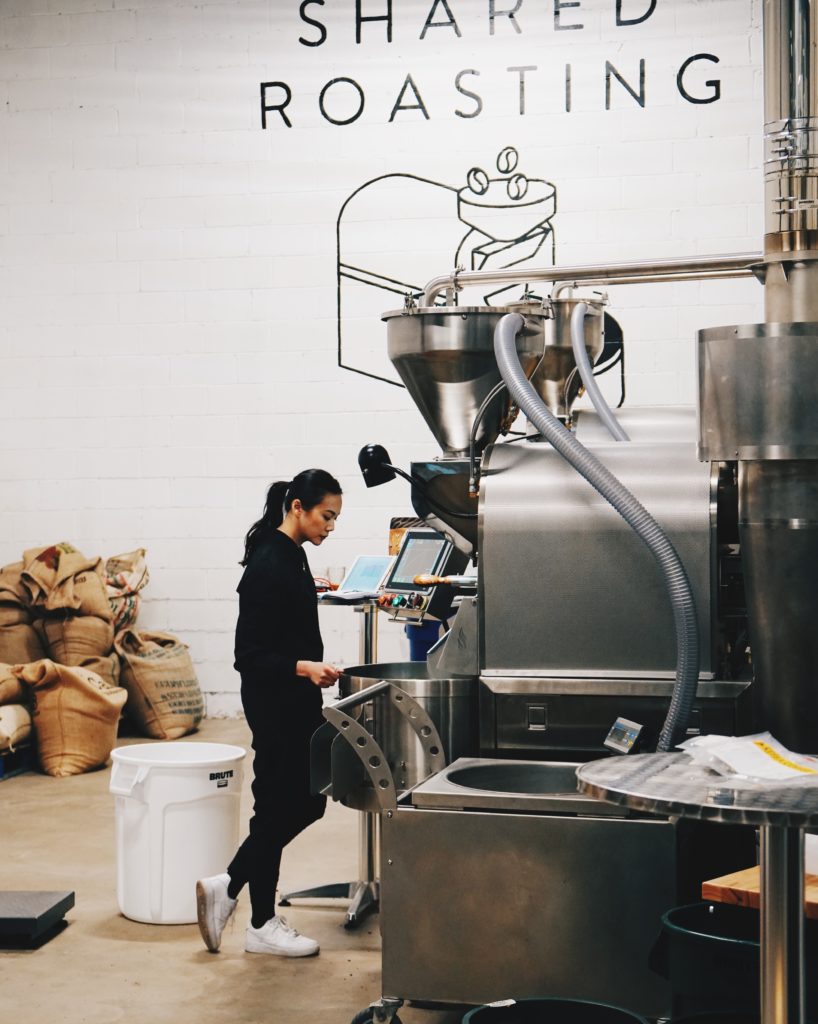 ---
March 26, 2020: Nguyen Coffee Supply is still fulfilling coffee orders online, and donating 5% of their proceeds to support the staff of their partnered cafes and restaurants.