A murderer roams free under the cover of night, stalking the shimmering streets of New Orleans while the city sleeps. Except, as it turns out, the city isn't asleep at all—and there's more than one murderer afoot in the young adult vampire novel "The Beautiful."
The novel is YA author Renée Ahdieh's fifth. She also penned the 2015 novel "The Wrath & The Dawn," "The New York Times" Bestseller that offered a reimagination of the classic, "One Thousand and One Nights." Her books are known for their diverse casts of characters and fantastical romances, and "The Beautiful" is no exception. Set in New Orleans shortly after the conclusion of the Civil War, the novel draws readers into a shadowy fantasy world, populated by people and creatures "too beautiful to be real."
Fair warning, this is one of those books, where characters speak in flowery Romance languages like English, French, Italian, Spanish and more. The head-spinning amalgamation of languages faithfully recreates the ethnic melting pot of turn-of-the-century New Orleans, evoking the multi-colored history of the Crescent City. The main character, Celine Rousseau, is a professional dressmaker from Paris who's running from a haunted past. She's a firebrand, struggling to rebel against a well-to-do society that expects ladylike behavior, and as she often comments throughout the book, she finds herself frustrated at nearly every turn.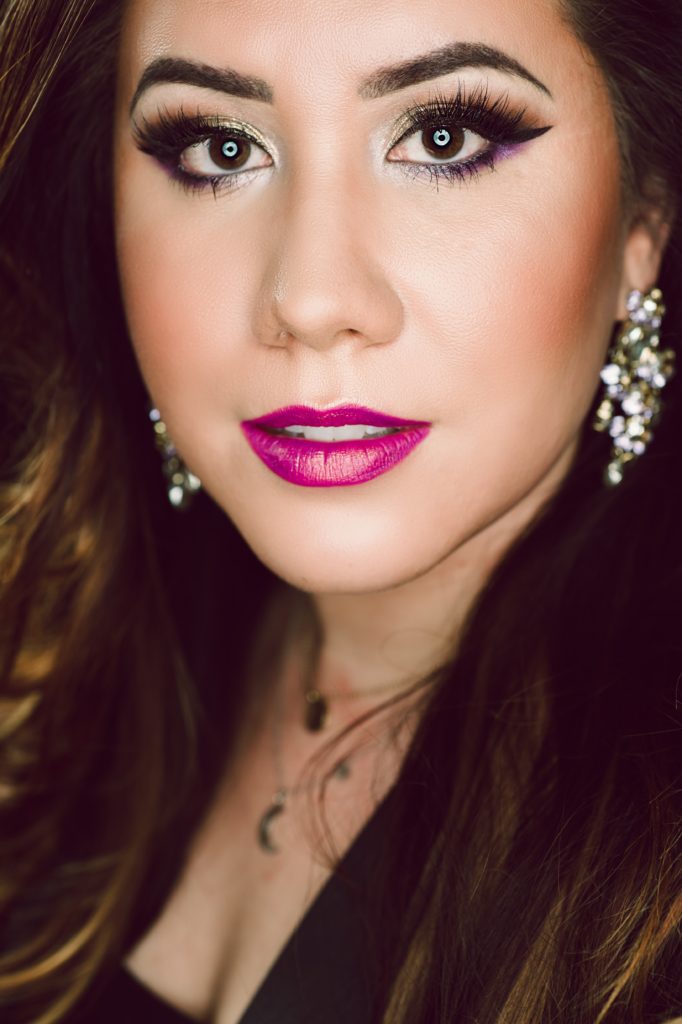 So, most likely, will some readers. "The Beautiful" is not for those who prefer fast-paced action and romance, because both only pick up about halfway through the novel. A meandering, Dickensian pace carries readers through the first 200-ish pages of historically accurate meals and the glimmering halls of La Cour des Lions, the lair of the "devilishly handsome" Bastien, serving mostly to introduce a long list of colorful and mysterious characters (who, fortunately, all have very memorable names).
"The Beautiful" is told mostly from the third-person perspective, following Celine and Bastien, but the first-person chapters scattered throughout the book offer tantalizing glimpses into the mind of the killer (well, one of the killers) hunting the mortals and immortals of New Orleans. All the while, Ahdieh tugs readers along with small clues about Celine's backstory, as well as her budding attraction to Bastien and his exsanguinating underworld even as she's urged to leave it behind.
But remain patient and pay attention to the subtle hints that Ahdieh provides, and the suspense will carry readers through the second half of the book. Those breadcrumbs finally start to pay off, and as Celine begins to put the pieces of her world together, the novel comes into its own as both a sultry vampire romance and an absorbing whodunnit mystery. The book returns to a slower tempo for the ending, which is just the right amount of cliffhanger to tempt readers into picking up the forthcoming sequel.
It's left unclear to what locations that follow-up might take Celine and her paramour, but "The Beautiful"'s greatest success is in creating a loving and luxurious homage to a bygone New Orleans. Regardless of creatures of the night, the nostalgia that the book creates might just have readers ready to hop on the next flight to the Crescent City, to sample some of the novel's well-described culinary delights. Everything from the sweltering humidity to the period fashion is rendered in loving detail, so that one feels as though they're also sweating in a too-tight corset on the corner of Rue Chartres, with the smell of magnolia blossoms on the breeze.
---
This article will appear in Character Media's October 2019 issue. Check out the e-magazine here.