On a sunny October day, Hiro Kanagawa is sequestered inside a small Hollywood coffee shop. He's up bright and early despite attending the premiere of his new series, "Limetown," the night before, and he's checking his email to see if he's received talking points—so he can avoid discussing spoilers, of course.
"Oh, the file's not working," Kanagawa says. "Because of social media and everything, they're so secretive now. They don't want to ruin it for audiences by having someone reveal things."
He brushes it off and moves on, resolving to share what he can. The Sapporo, Japan-born actor now lives in Vancouver, and has made a name for himself with a number of recurring roles on American network TV shows, including "Smallville," "iZombie" and "The X-Files." He's also renowned as a playwright, and has published two plays that have since been produced in theaters across Canada.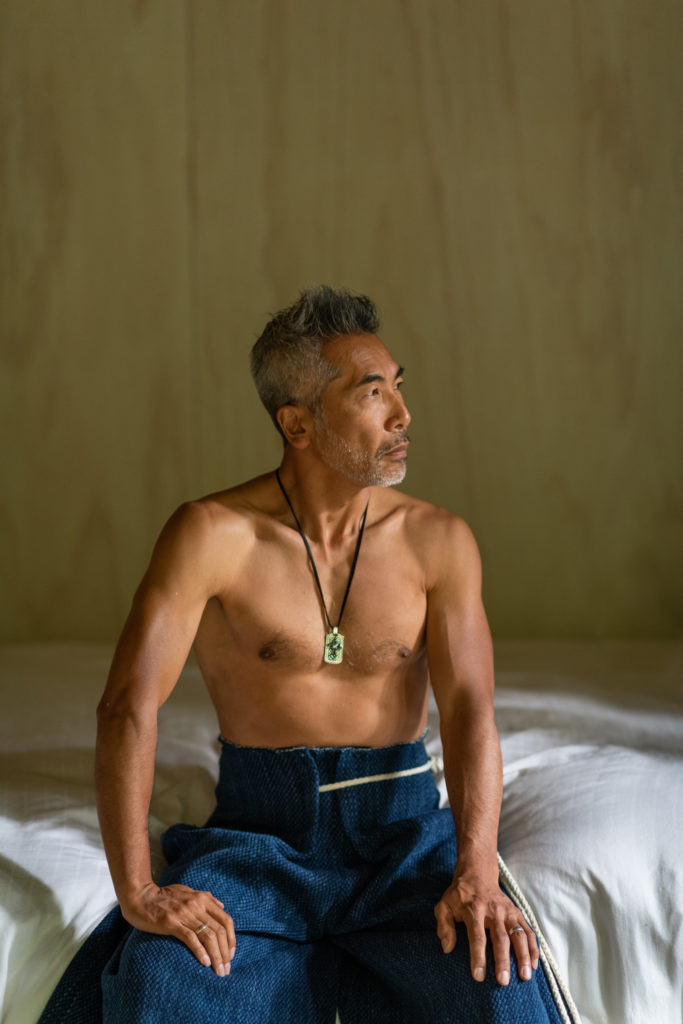 "You often have to wear many different hats in the industry to make a living, and anyone who's an actor wants to tell stories," Kanagawa says. He cites Bruce Springsteen as one of his main writing inspirations. "I set out to move the audience in the same way that his music moved me when I first heard it in high school. I've always had an ambition to write, so at the same time that my acting career was getting going, I was writing."
These days, though, original projects from streaming platforms like Apple TV+ and Netflix are keeping him busy. He's in a slate of new shows premiering this fall, including "Limetown" and "See." He's upbeat about the future of streaming services like Facebook Watch, which hosts "Limetown." "Just four years ago, I was in 'Man in the High Castle' when it first started," Kanagawa says. "And that was the first big show that was produced by a streaming platform, and no one had heard of anything like that ever before. Four years later, everything is streaming, and it's great, because the content that's being produced, a lot of it's really good. The production values are tremendous, they're feature film-level."
It's clear just from watching the trailers of both his latest projects that Kanagawa's words ring true. "Limetown," which is based on a fictional podcast of the same name, stars Jessica Biel as a reporter struggling to uncover the truth behind the disappearances of over 300 people living in a neuroscience facility known as Limetown. Kanagawa plays billionaire R.B. Villard, the mind and funder behind Limetown. "It's very gripping, a mystery thriller," Kanagawa says. "It's one of my favorite things I've ever worked on. I think people are really going to be watching it, trying to figure out what happened to Limetown."
So far, the show is off to a good start, and has garnered rave reviews from new viewers and the original podcast fans alike. But Kanagawa has another highly anticipated project premiering in just two days on Nov. 1—"See," starring Jason Momoa, is also heavy on thrills (just of a different variety). The epic drama from Apple TV+ takes place in a far-off future in which all of humanity is blind, and Kanagawa plays Lord Unoa, an advisor to the despotic Queen Kane (Sylvia Hoeks). Though it might sound difficult to portray a blind character negotiating a post-apocalyptic dystopia, Kanagawa and his fellow castmates had plenty of guidance along the way. "We had technical advisors and movement coaches, we had blind advisors who trained us about the culture and the way that blind people navigate the world," Kanagawa says. "And so we had quite a bit of rehearsal and training with them, to work on using sound to echo-locate, using all of your other senses to feel the space. It was really a fascinating process."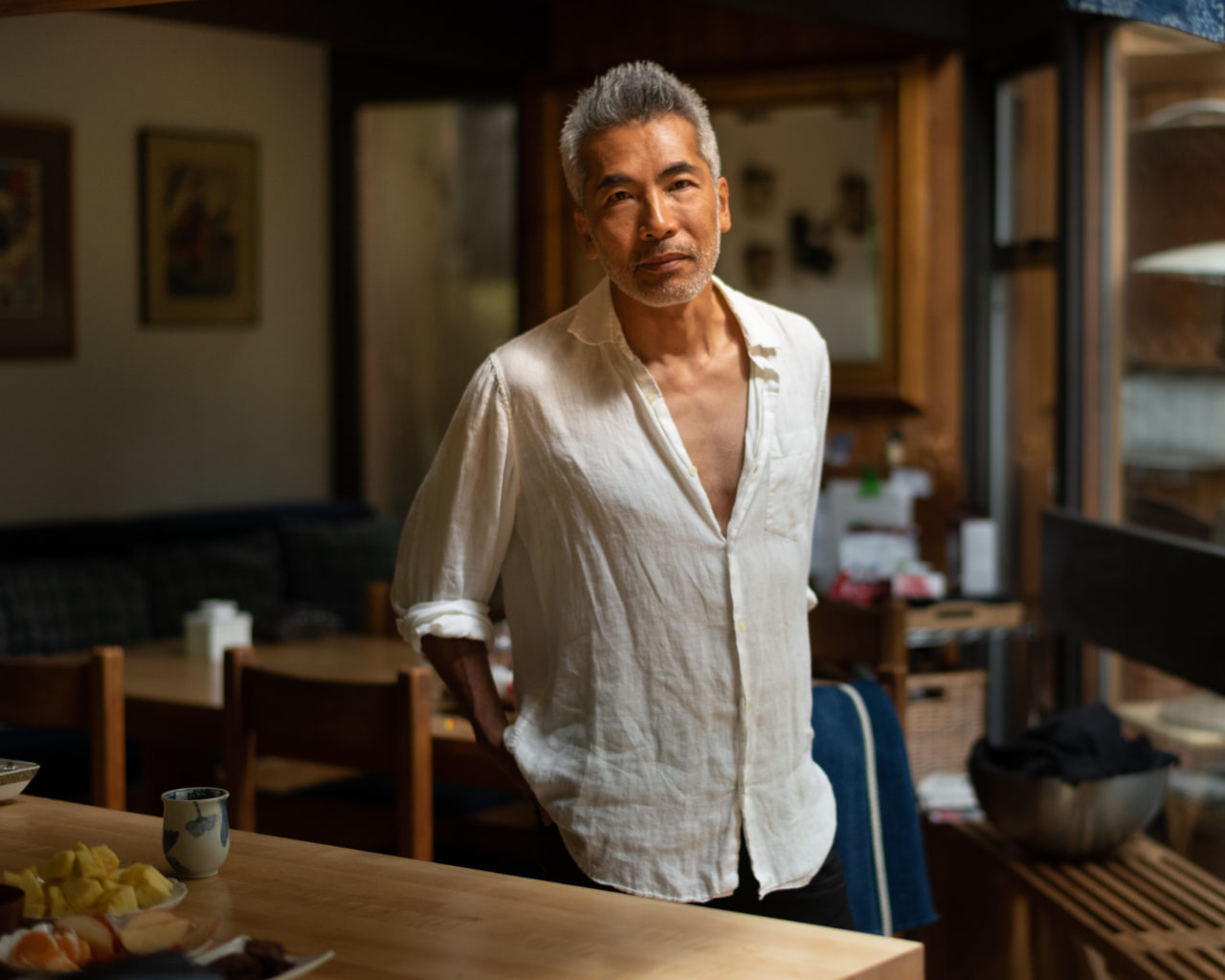 Kanagawa stresses that learning is always a major part of an acting career, or any creative career for that matter. Beyond instructors like the ones who helped train him for "See," he says, the beauty of film is its ability to preserve lessons even from long gone screen legends. "It's an industry where people you've never met, or people who died decades ago, you can see their work on screen and learn from that," Kanagawa says. "Or you can read what they had to say about the process and the craft. So much of creating, it seems to me as an artist, is learning from those who came before."
He pauses to check his email to see if the talking points have come through yet, but when he finds that the file still hasn't arrived, he just shrugs. "I do have some interesting things coming up, but I don't know that I can tell you about them," he says. With an impish smile, he adds, "I don't think I've said anything I'm not supposed to."