There's no denying that this is a stressful time for everyone. But it's even more stressful to create and maintain connections these days, as we're all social distancing and struggling with technological burnout. How about we go back to the old days, when heart-to-heart conversations were the way to go?
Ironically, this very subject was discussed during a quick phone call with Andrew Ahn—the Korean American filmmaker behind the 2016 hit, "Spa Night." Four years after that success, Ahn is bringing audiences another heartfelt indie, "Driveways," which premiered in 2019 but is coming to an online streaming platform near you today, May 7. The movie depicts an unlikely friendship between 8-year-old Cody (Lucas Jaye) and a Korean war veteran, Del (Brian Dennehy), who stumble upon each other by pure fate. It also portrays the deep connection between a single mother, Kathy ("Downsizing"'s Hong Chau) and her son, after both of them have to navigate the sudden passing of Kathy's sister.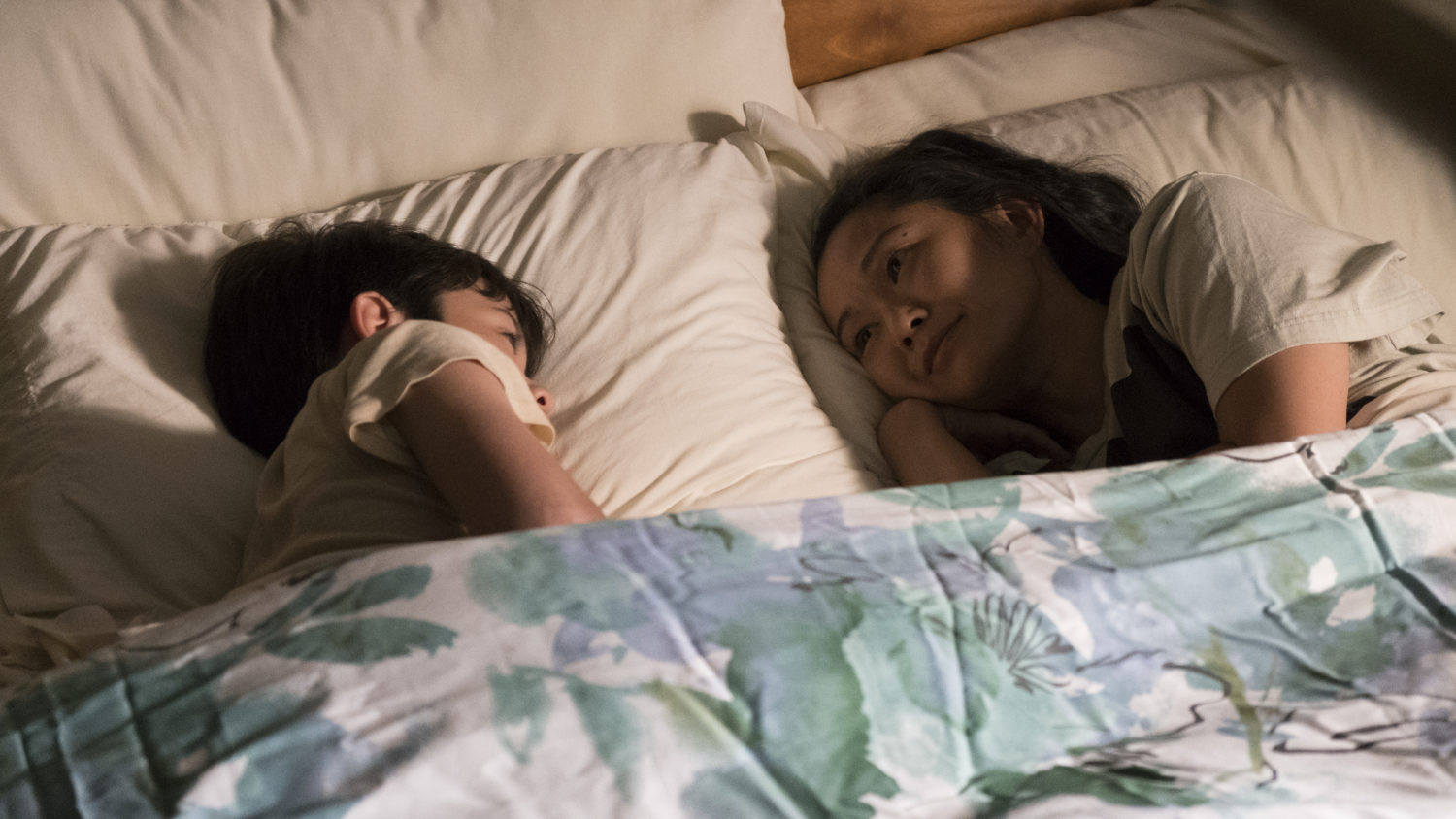 Ahn has been a long-time movie lover, but it wasn't until college that he decided to pursue directing. After receiving an M.F.A. in film directing from the California Institute of the Arts, he moved on to making films. His short "Dol (First Birthday)" made the festival rounds back in 2012, including a screening at the Sundance Film Festival. But in 2016, Ahn returned to Park City with "Spa Night," his first feature, which won him an Independent Spirit John Cassavetes Award. The movie was viewed as a breakthrough portrayal of the Korean American gay community.
"Driveways" is a little bit different, to say the least. The film was shot in the hot summer of 2018 in Hudson Valley, New York, which presented more difficulties than one might imagine. "It was a real physical challenge, not just for me, but for the whole crew, too. There was one point when I was dehydrated and lost feeling in my toes, but kept on working because I was scared the filming had to be stopped," Ahn says. "But the crew was so gentle to me. I'm glad I could work on such a beautiful movie with an amazing crew, who were always resourceful and hardworking."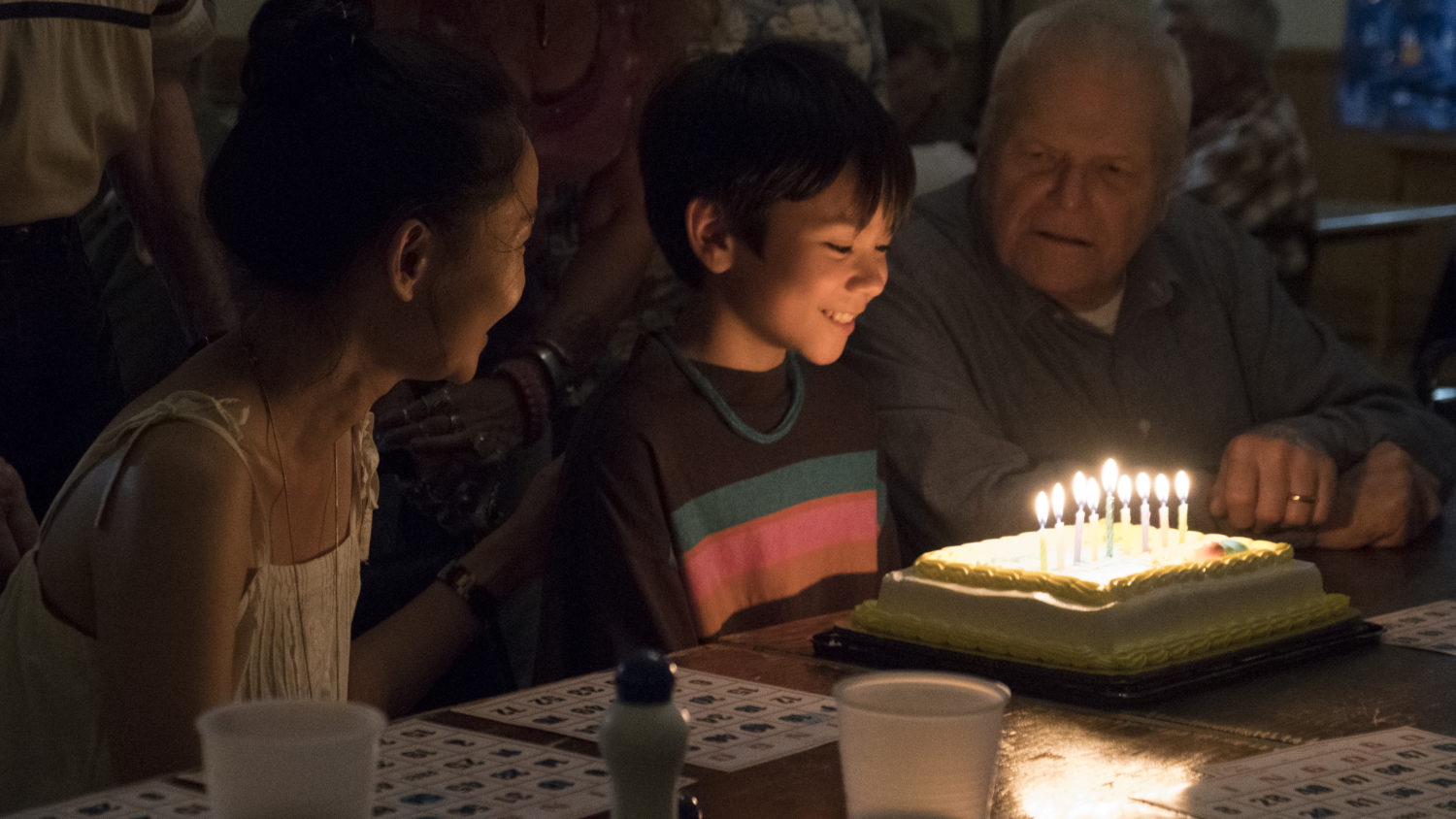 All those challenges proved worthwhile in the end, because "Driveways" picked up two nominations at the 2020 Film Independent Spirit Awards: one for Best First Screenplay (written by Hannah Bos and Paul Thureen) and one for Best Female Lead (Chau). "I'm really happy!" Ahn says. "I wanted to make sure that my writers felt happy that I directed the movie and that my actors felt that the time was well-spent. So when my writers and Hong Chau were recognized for their work by the Independent Spirit Awards, it was really gratifying."
If there's one signature characteristic from Ahn's films, it lies in the realistic and rare stories he chooses to portray. He says he draws inspiration from directors with particularly strong points of view, like Yasujiro Ozu, John Cassavetes and Wong Kar Wai. "While my films are not necessarily similar to theirs, they inspire me to dig deeper and find my own perspective on the world," Ahn says. "Maybe one day, there will be an opportunity for me to make a studio movie, who knows. But even if I don't get it, I won't be sad because I can still make fulfilling and special works as an independent filmmaker."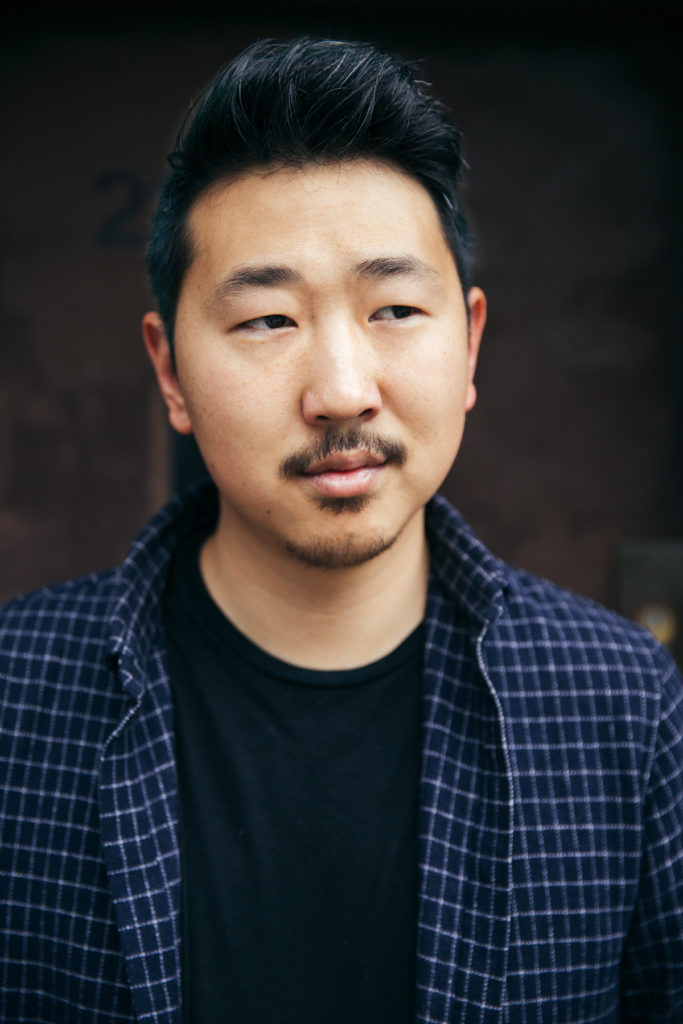 These days, the Korean American cinema scene is booming with talents like Ahn, along with other rising artists like Justin Chon. Will there be a day when Korean American artists can collaborate with their Korean fellows across the Pacific, who have already showcased their worldwide influence? Ahn doesn't rule out the possibility. "My minimal interaction with Korean directors included a lunch with Bong Joon Ho ("Parasite"), when he gave me his leftover fried rice and I reheated it for dinner that night, feeling really happy," he says, laughing. "All jokes aside, it would be interesting to bridge that gap. It's already a great sign that movies like 'Parasite' were so well received in the U.S., and it also made me excited that 'Spa Night' was released in Korea. So, I will continue to keep an eye on any future opportunities."
One can go into "Driveways" expecting it to focus on familial connections, our roots and cherishing precious moments with our loved ones. Without giving too much away, the final scene is especially emotional, and Ahn and the crew successfully created an environment where the two actors can be comfortable, vulnerable and generous to each other. When the final credits start rolling, you might be left wondering, "When was the last time a movie made me feel this way?"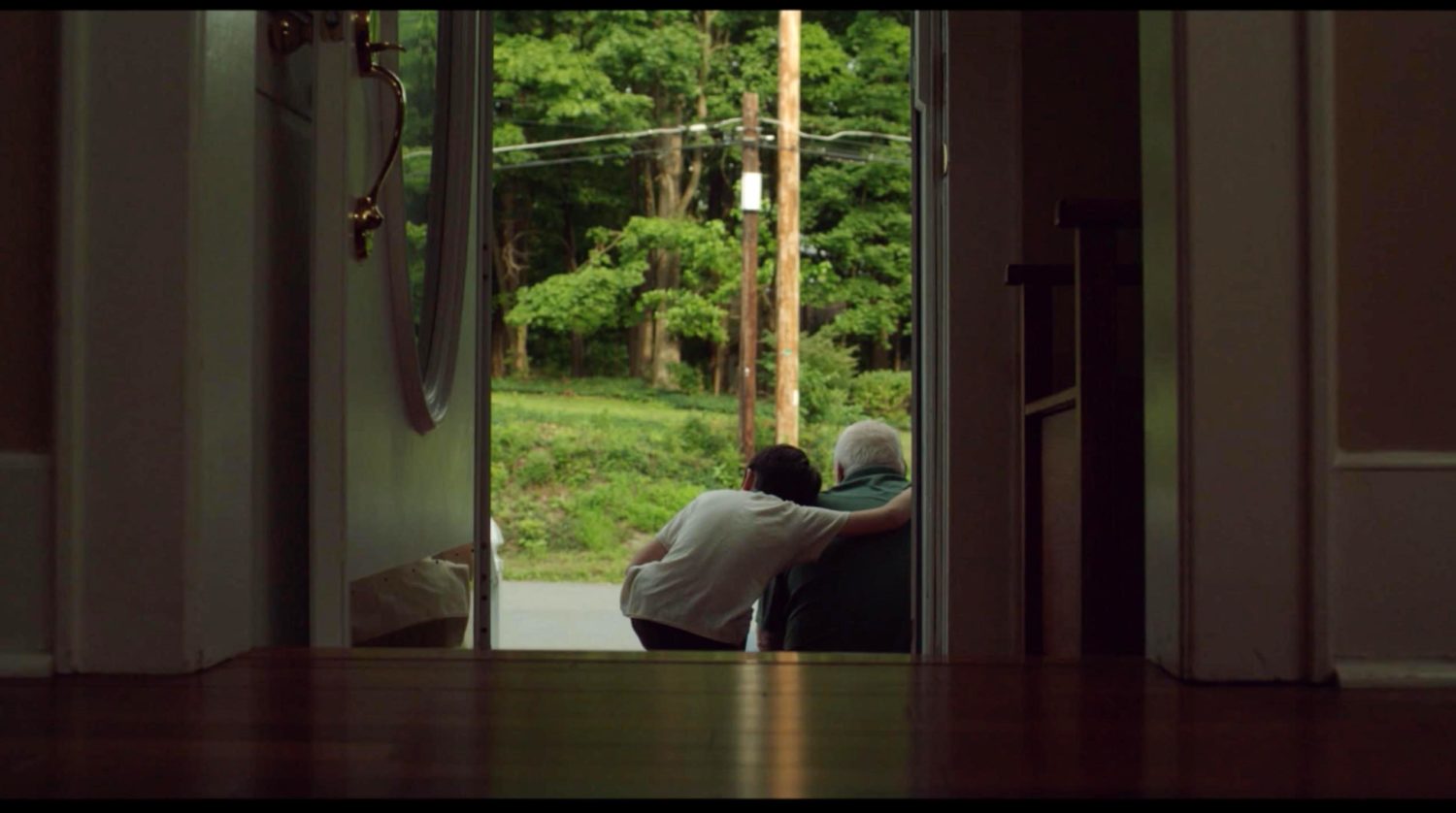 But the movie is also about growth, about how a young boy grows to be more empathetic and how love can grow in the least likely places. "Now that we're going through a pandemic and everyone is sheltering in place, I hope the movie can be a reminder that human connection will make us who we are, despite what might be separating us," Ahn says.