"3…2..1." The boys of P-pop group, SB19, flip over their superlative cards. The votes are in. It's unanimously decided that Ken is the worst at texting back. "He doesn't even read our group chat," Josh said. Stell echoes in agreement, adding fuel to the fire. Ken laughs it off and soon enough, someone else is in the hot seat. SB19's brotherly bond allows everyone to answer honestly and poke some fun. SB19 contains some pretty unique personalities, and when they're all together, they mesh in the best possible way. Music aside, their on-screen dynamic is mesmerizing. If SB19 ever makes a movie, I'm sure the theater would be packed but for right now, the boys just finished the North American leg of their world tour in late August.
In 2018, Ken, Stell, Josh, Pablo and Justin were chosen after a talent search conducted by ShowBT Philippines, and went through a South Korean training program before debuting as a boy group. They released their hit song, "Go Up," and from there, their popularity boomed… or went up, I should say. Around this time, there were talks of disbandment happening that made the success of "Go Up" fairly high stakes. Thankfully, SB19 made it past this difficult period and since then, have been releasing hits with streams in the millions.
SB19 affectionately calls their fan base, A'TIN, meaning 'ours' in Tagalog. The boys often brainstorm nicknames for their fans and work on improving their fan service. "Last time when we were in Chicago, [Pablo] asked me to teach him how to say good things to our fans," Stell said, recalling the time they workshopped together.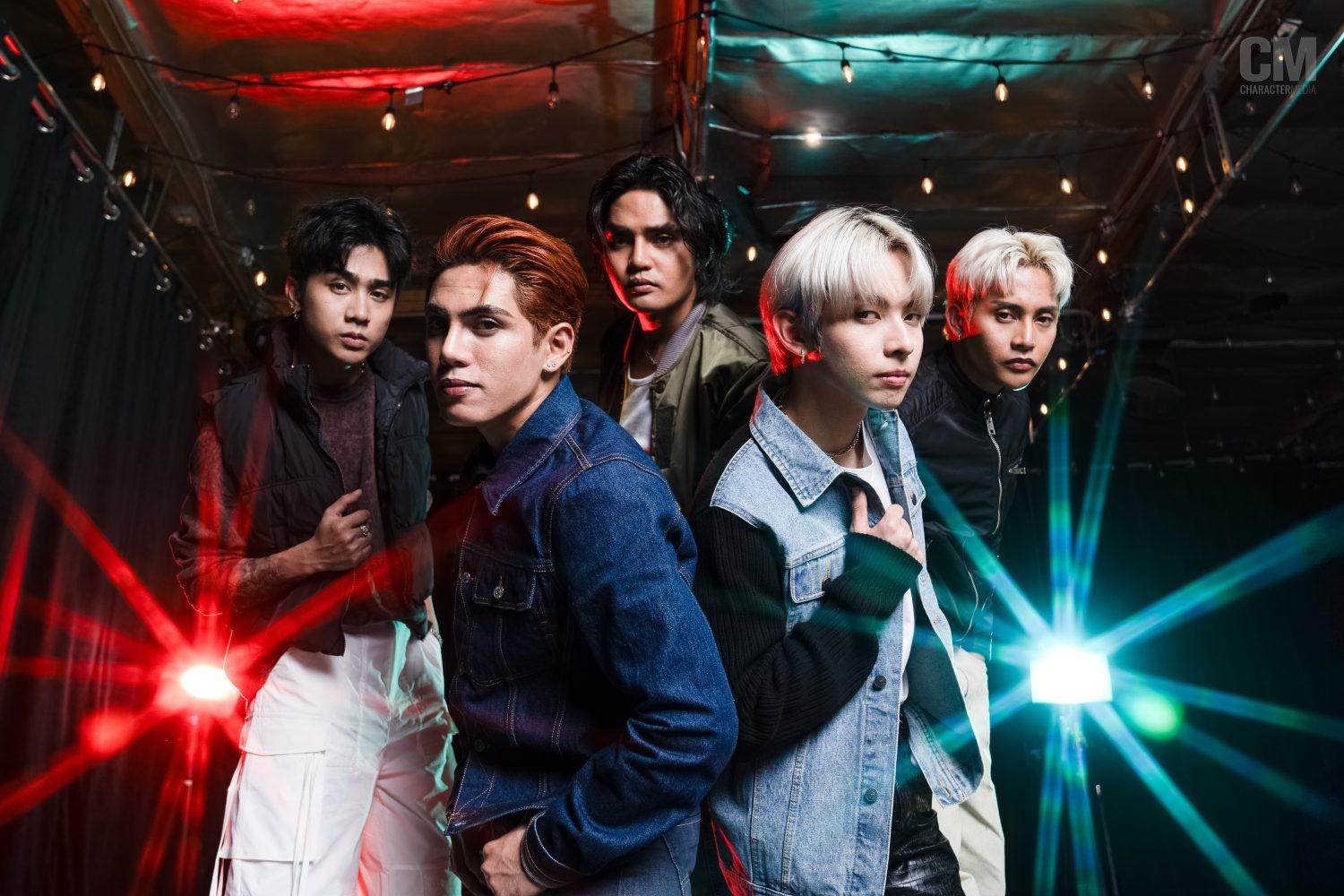 Check out the video above to witness the charisma of SB19 for yourself — don't just take my word for it! Find out who's the most romantic, who takes the most selfies, and what the bandmates think of one another.