The '90s classic series "The Baby-Sitters Club" is back, but with a 21st century spin. "It's iconic," Claudia Kishi (Momona Tamada) insists of a vintage (gasp) landline telephone that she's purchased for the club—from Etsy, of course.
Tamada's own wit and confidence shine through during a late June interview. The 13-year-old actress quickly runs through the basics: She was born to Japanese immigrant parents and raised in Vancouver, Canada, where she eventually got into the city's thriving film and television scene. You've probably seen her as the younger version of Lara Jean Covey in "To All The Boys: P.S. I Still Love You." Her other past projects include Netflix's "The Main Event" and AMC's award-winning series "The Terror." To top it off, Tamada is also a proud dancer with over eight years of experience, so all in all she has a pretty stacked resume for a tween.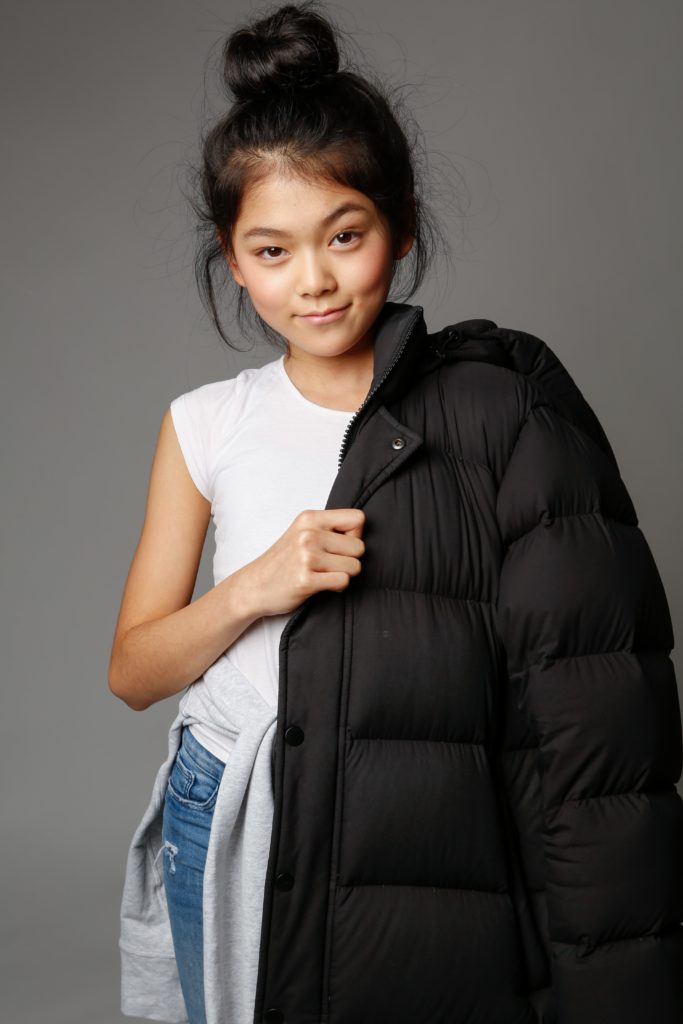 Lately, she's been able to add another project to her list. On July 3 you can catch Tamada in Netflix's reboot of "The Baby-Sitters Club," the well-known book franchise by Ann M. Martin that focuses on a group of friends who run a babysitting service in Stoneybrook, Connecticut. The story saw its first TV adaptation in 1990 and a movie in 1995, but viewers will get a chance to see the club in a brand-new, updated light this year.
Set in the modern day, the show witnesses a group of parents navigating the difficulty in finding good babysitters through online advertisement. Recognizing the issue, five tween girls decide to set up a permanent phone line dedicated to that purpose, paving the way for an entrepreneurial journey. Tamada plays Claudia, the club's artsy and fashionable vice president, alongside actresses Sophie Grace (Kristy Thomas), Malia Baker (Mary Ann Spier), Shay Rudolph (Stacey McGill) and Xochitl Gomez (Dawn Schafer).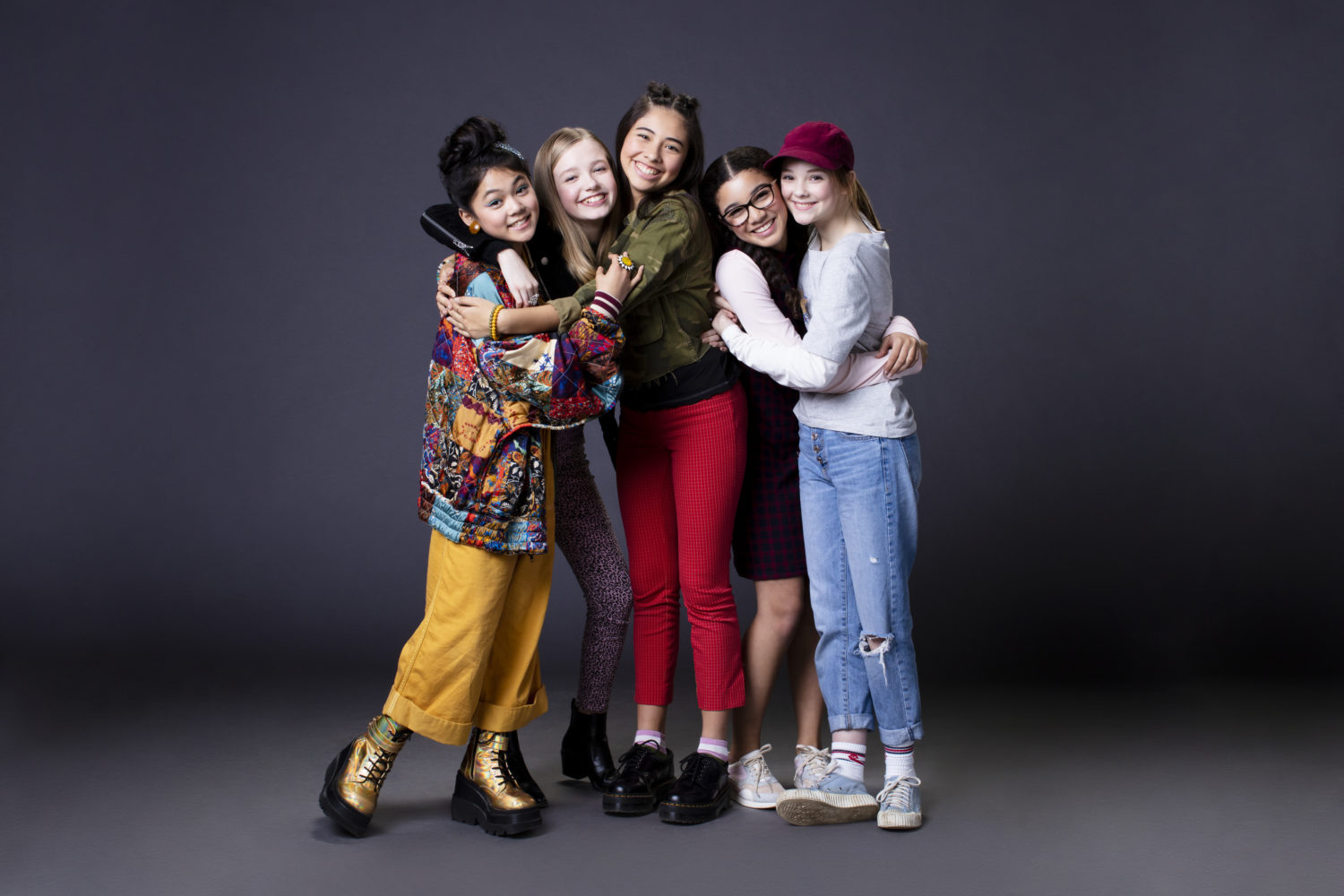 Over a year ago in May of 2019, Tamada found out she'd booked the show after several rounds of auditions. "A week after my video audition, I got a callback from some of the show's creators for a FaceTime audition. Shortly after, I was told that I'd made it to the chemistry read," she says, her bubbly voice mellowing as she discusses the ins and outs of her career. "I flew to L.A. to do that and from then on I've been involved with the series. I can't believe we finally get to share the show with the world!"
To prepare for the role, Tamada first bought as many "Baby-Sitters Club" books as she could find to brush up on her understanding of Claudia. As a creative kid herself, Tamada finds it pretty easy to portray Claudia's artistic side. "I still differ from Claudia, though, because she's not the best student. I never really had troubles with my grades growing up," she says, laughing. "Another important characteristic about Claudia is the way she deals with her emotional challenges, so I wanted to be prepared and dig deep into the root of the causes." With this meticulous effort, fans of the original series can definitely look forward to a by-the-book representation of Claudia Kishi.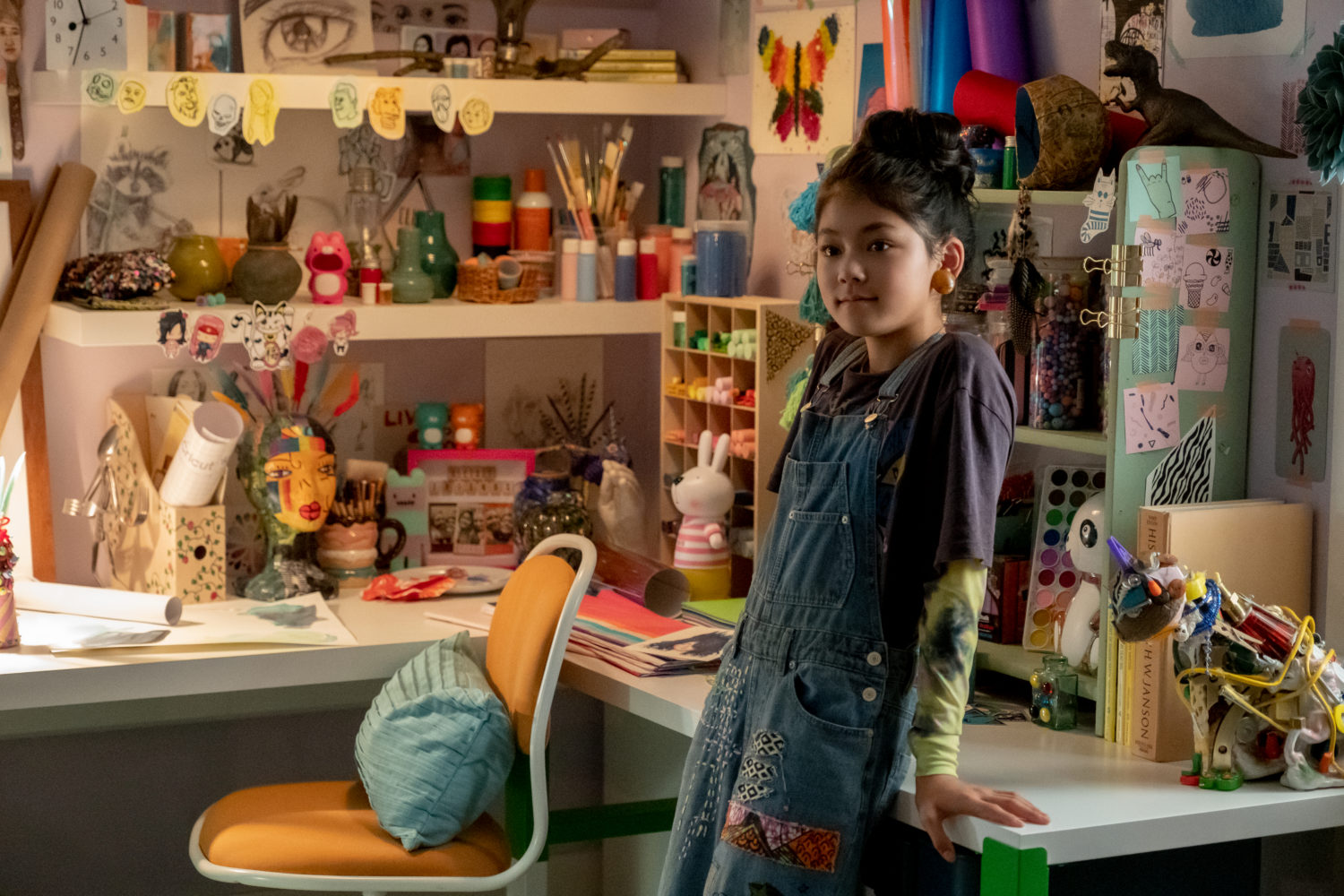 A realistic portrayal of female friendship helped define the original book series and the show. In this remake, the five starring actresses also quickly became a close-knit group, showing their chemistry on screen (check out the first teaser here) and creating a fun working environment—especially when it came time to celebrate. "Sophie, Malia, Shay and Xochitl even surprised me with a birthday party [once], which was really fun," Tamada says. "It was a bit intimidating joining a cast with so many amazing actresses at first, but we all felt the connection right away. Our friendship grew stronger as each shoot day went on."
While baby-sitting might be seen these days as a stereotypically "girly" chore, "The Baby-Sitters Club" is built upon the idea of female power and feels more relevant than ever in 2020. The new show actively discusses issues regarding diversity and inclusivity, which many viewers go through on a daily basis. "It could set a good example for younger audiences particularly. They'll be able to see what the characters experience and realize that their problems are also similar to their real lives," Tamada says.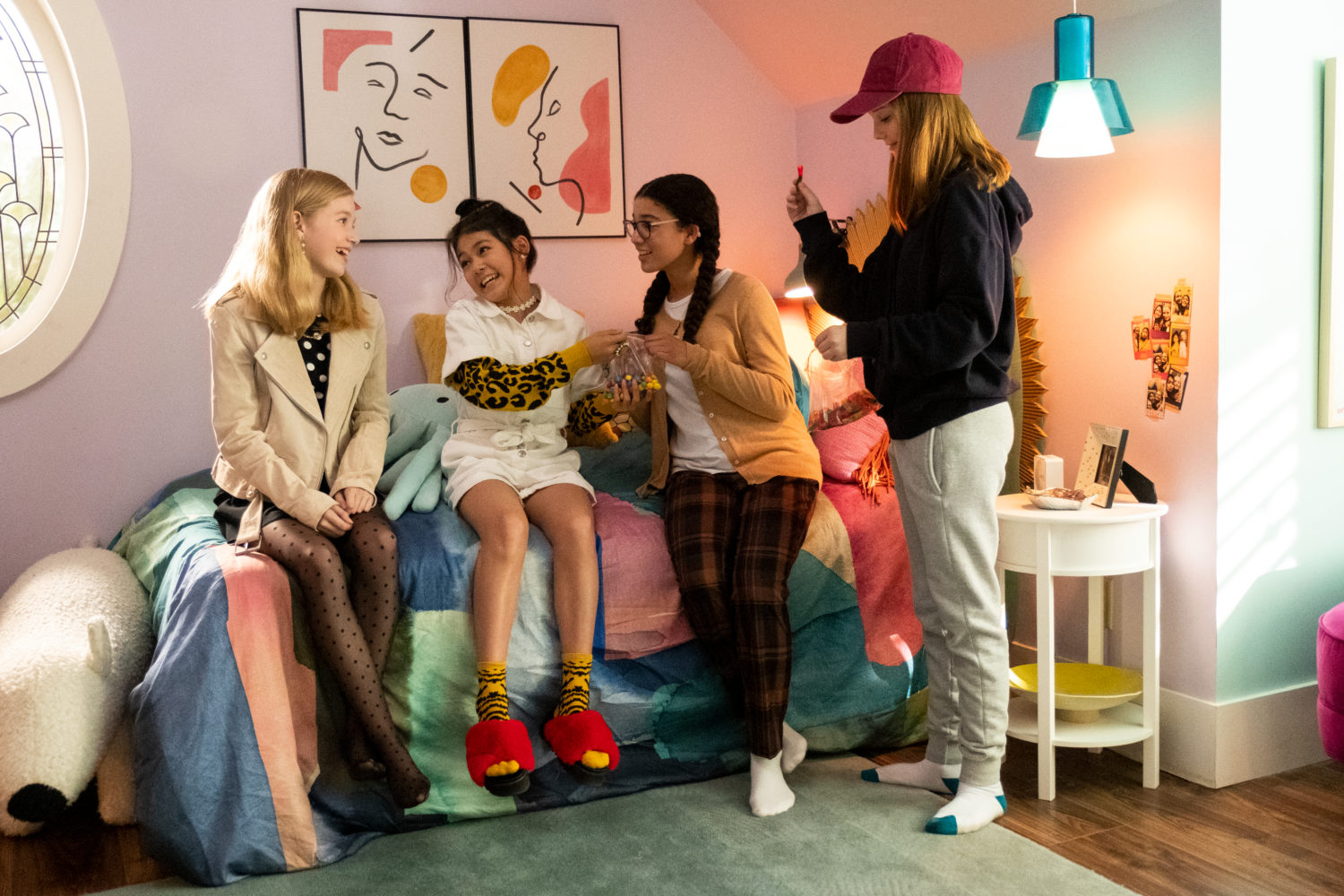 It has now been two years since Tamada started acting. While it might not have been the longest journey, the rising star finds it rewarding to do the things she loves everyday. She says, "When I first started, I'd never imagined I'd be here. I am always grateful for each work experience, so getting to have yet another one time and time again is just so surreal." Be prepared to watch "The Baby-Sitters Club," and once you finish, make sure to check back in next year when Tamada returns in "To All The Boys" Part 3.
---
This article will appear in "Character Media"'s July 2020 issue. Check out our current e-magazine here.