To say that Jimmy Wong has spent a lot of time online would be an understatement. The 34-year-old actor, musician, singer and gamer provides fun and uplifting content across YouTube, Instagram, TikTok and more, earning a dedicated digital following. However, after over a decade online, Wong wants to create genuine, positive change offline.
"A lot of us conflate the power of the internet with something that is actually impactful in real life," Wong says. Basically, he's hanging out on the internet to remind us to stop hanging out on the internet.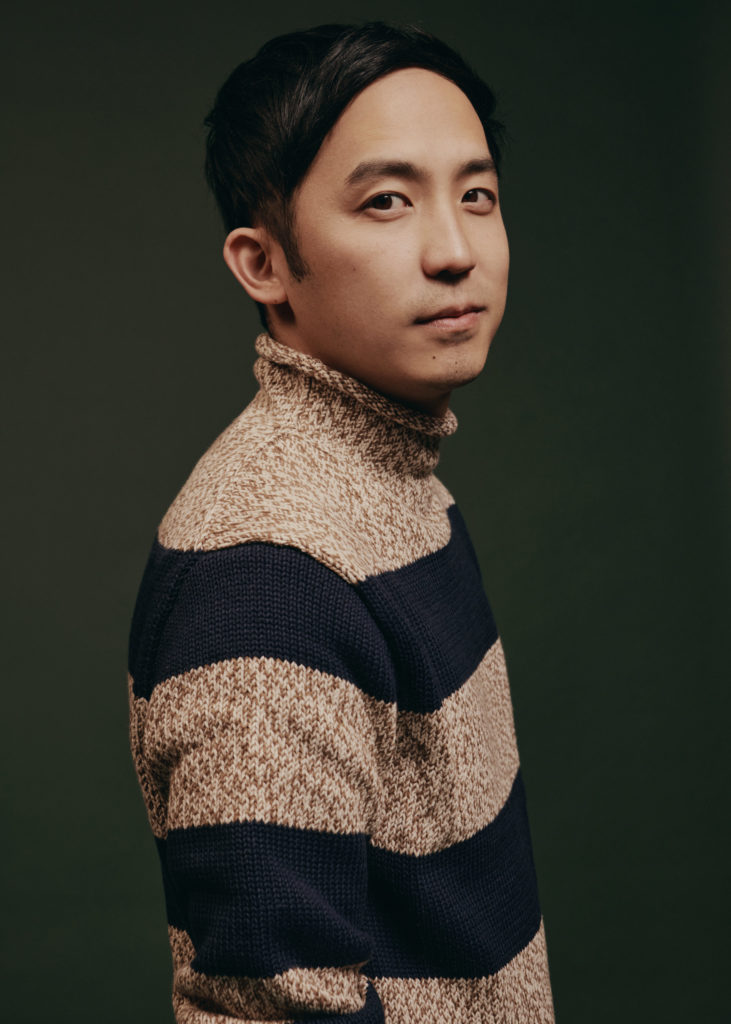 Wong grew up in Seattle as a first-generation Chinese American and, like many in the entertainment industry, moved to Los Angeles after undergrad. From early on, he regarded himself as a performer. "Rocking out on stage is something I always wanted to do," he says. He found a digital stage by posting his musical performances to YouTube, including an a capella version of the "Super Mario Bros." theme, "Legend of Zelda" music medleys and original songs.
Wong found it more creatively freeing to be a creator on YouTube, which was already surging with quality Asian American and Pacific Islander-led content. "A lot of Asians [were able] to bring their voices to prominence and rise up from every side of the entertainment field," he says. "With YouTube, I got to watch it happen."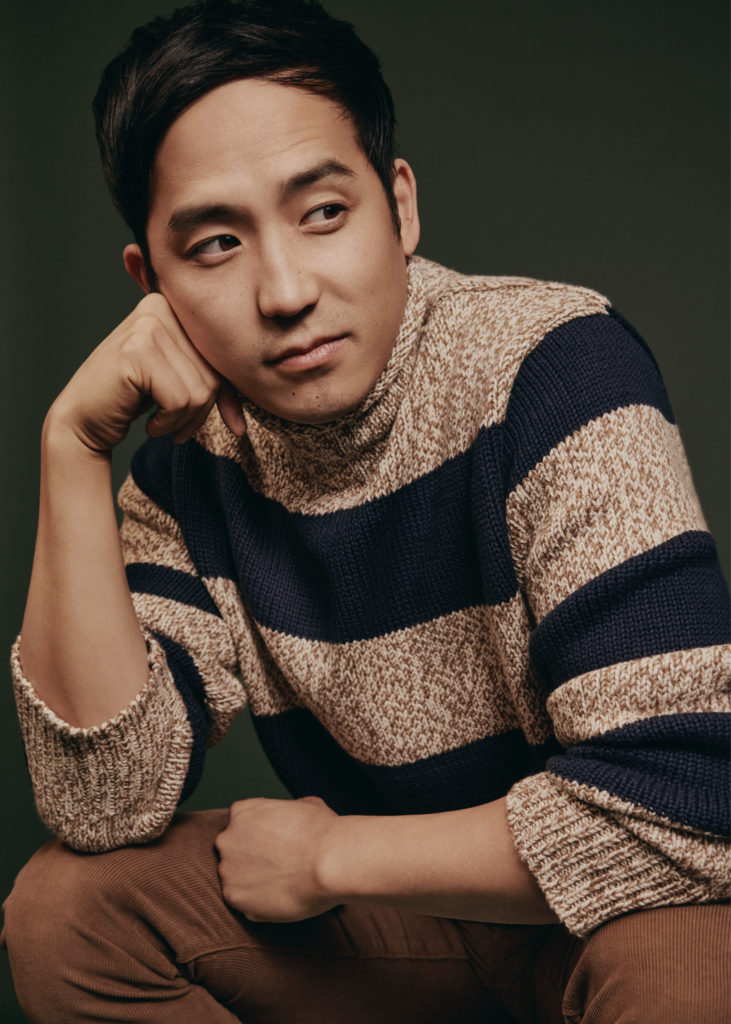 He was already on his own upward trajectory. In 2011, Wong uploaded an original song called "Ching Chong! Asians in the Library," a reaction to a University of California, Los Angeles student's offensive rant about an interruption to her study session. Prompted by his brother Freddie, with whom he frequently collaborates, Wong turned the rant into an ironically sweet pop ballad that eventually landed over six million views. But although the song proved to be a hit, Wong knows it doesn't really provide an effective remedy to the student's racist comments. "The internet is not a real place," he says. "We're creating a lot of discourse online that doesn't have as much power as we think."
In the real world, Wong is dabbling in acting. After a year of booking "tiny, crappy jobs," he landed a supporting role on the 2012 horror-comedy flick "John Dies at the End." But shortly after wrapping, acting gigs became scarce once more. "The opportunities just weren't there," he says. "I ended up turning back to music, [my] YouTube cooking show 'Feast of Fiction' … I found so much more success from creating things from my own passions and skills instead of waiting for those opportunities to be granted to me." Wong went on to play Ted Wong in a web comedy series called "Video Game High School," which was co-created by Freddie and won five Streamy Awards over its three-season run.
He didn't leave acting behind, though. Toward the end of the 2010s, Wong was cast as Ling in Disney's live-action remake of "Mulan" (2020). "It felt like a dream, honestly, that I was even a part of it," he says. Working with fellow Asian American actors Jason Scott Lee and Ron Yuan was especially inspirational to him. Wong's most recent feature film is Netflix's "Wish Dragon" (2021), in which he voices the lead Din Song. He enjoyed the voice acting experience, but also found it the most challenging performance-wise. For Wong, he had to bring much more bravado to the character while still keeping the performance real and genuine.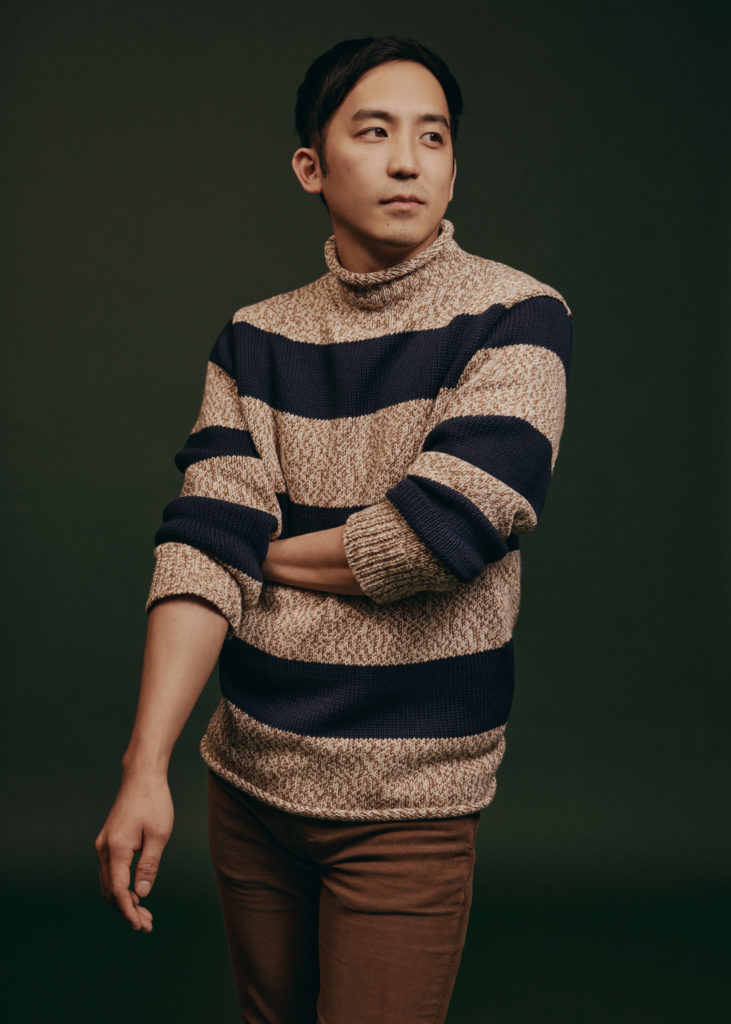 There is still progress to be made in terms of on-screen representation, of course, but Wong doesn't think Asian American creators should get caught up in a quest to perfectly portray the AAPI experience. "It doesn't actually feel productive," he says. "There are going to be a lot of mistakes along the way. [The more we're] able to let go of the iron grip of the control that we want to have over our stories, the more we'll be able to tell bigger and more significant chunks of [them]."
These days, in addition to his YouTube antics and acting gigs, Wong also hosts "The Command Zone" podcast, where he discusses playing Magic: The Gathering with the likes of Post Malone and "Cobra Kai"'s Xolo Maridueña. He's also been working with Freddie on a 10-year special for "Video Game High School." Though he hasn't released much content on his solo channel lately, you can find him on Twitter delivering hot takes, all the while reminding us Twitter isn't a real place, either. But above all, he wants other Asian American creatives to continue producing content and take real actions to address inequalities. "How can we use this digital world as something to assist us and get us closer to our goals?" he asks. "It's a very difficult place to enact change from, but it's not going away. So we need to figure out how to use it better."
---
This article appeared in Character Media's Annual 2021 Issue. Read our full e-magazine here.