In cultures across the world, ladybugs are often seen as lucky. Unfortunately, Brad Pitt's assassin of the same name is anything but.
The latest trailer for "Bullet Train" sees the hapless hitman colliding with a few familiar faces—including Andrew Koji, Bad Bunny, Joey King and Zazie Beetz—aboard one of Japan's famed high-speed transports. Searching for a mysterious briefcase and a way off the rails, Ladybug soon learns it's no coincidence that seven (and counting) assassins happen to be on the same train at the same time. The video also provides long-awaited glimpses of Sandra Bullock's character Maria Beetle, Ladybug's calm and collected handler. And if the cast list didn't sound stacked already, Hiroyuki Sanada, Karen Fukuhara, Yoshi Sudarso and Logan Lerman will also star in the Sony Pictures release.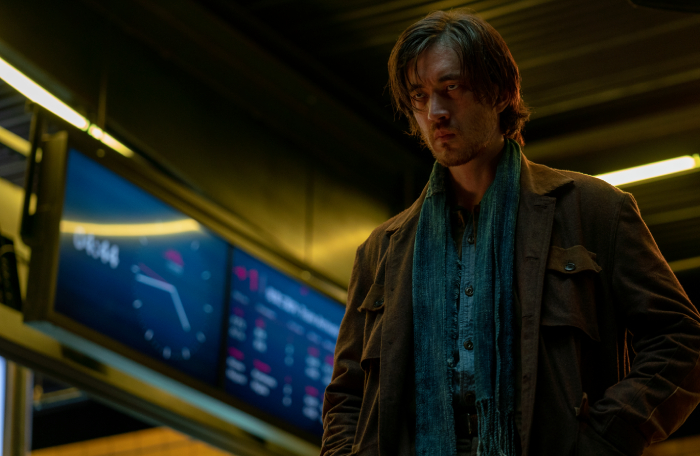 The film premieres in theaters on August 5, but in the meantime, you can watch the trailer below for a sneak peek!