On a warm fall day, the Character Media kitchen is alive with the scents of Thai chilies and frying tofu, chopped garlic and cilantro, for a "Pimp My Noodz" video shoot featuring "Warrior" star Dianne Doan and "Wish Dragon" actor Jimmy Wong. Doan hovers over a heaping pot of KinjaBang instant noodles, explaining excitedly that she's made more than enough for everyone—not just Wong, but all of our film crew, too.
In case the kind gesture didn't give it away, Doan originally hails from Canada. Raised in a small town outside of Vancouver, she grew up dancing as an extracurricular activity but fell in love with acting following a grade 9 drama class. "There's something about not knowing the right answer in acting," she says. "In dance, especially something like ballet, there is a right way to do something. So, to not have that for acting pushed me into this very uncomfortable space, and I gravitated toward it."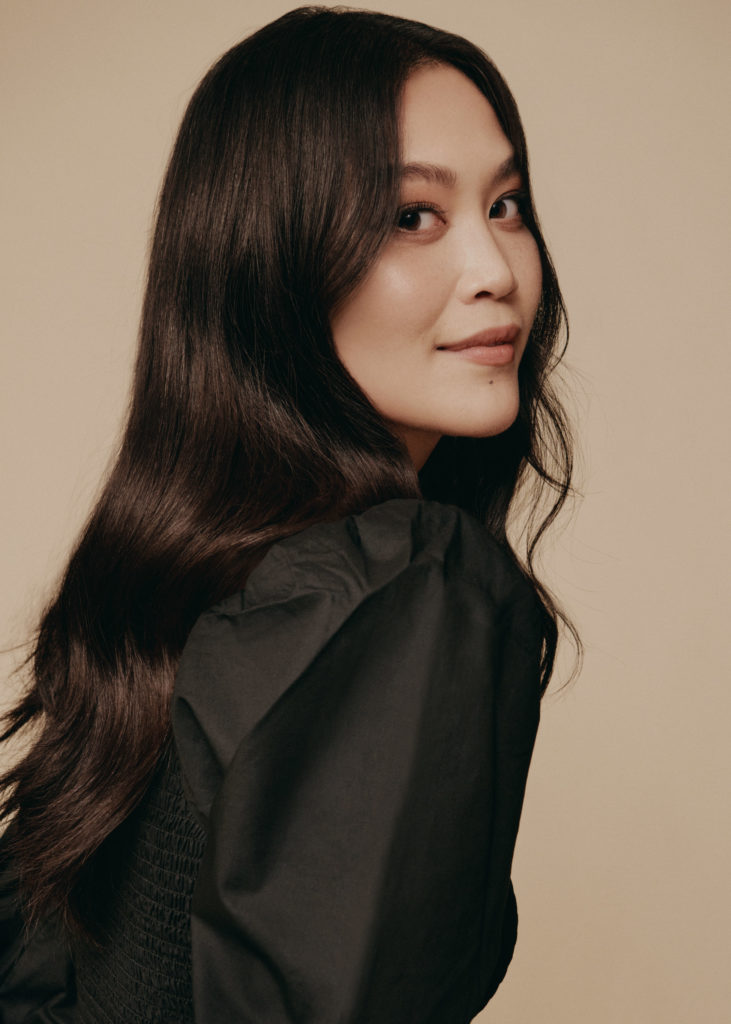 Though she's best known these days for playing the ruthless gang leader Mai Ling on HBO Max's "Warrior," she got her start on shows like "Vikings." While shooting the series in Ireland, Doan got to work with a female director for the first time, Helen Shaver, whom Doan cites as the reason she decided to pursue acting. "[Shaver] was the first person to be like, 'Why don't you go down to L.A.? Why don't you get a couple meetings and try for your work visa?'" Doan says. "I will give her all the credit. Had I not met her, I'd still be in Vancouver, probably not acting or dancing."
Doan went on to finally land that work visa, thanks to the press she received for her role as Lonnie in Disney's "Descendants" series. From there, she appeared on shows like "Guidance" and "DC's Legends of Tomorrow" before joining the cast of "Warrior."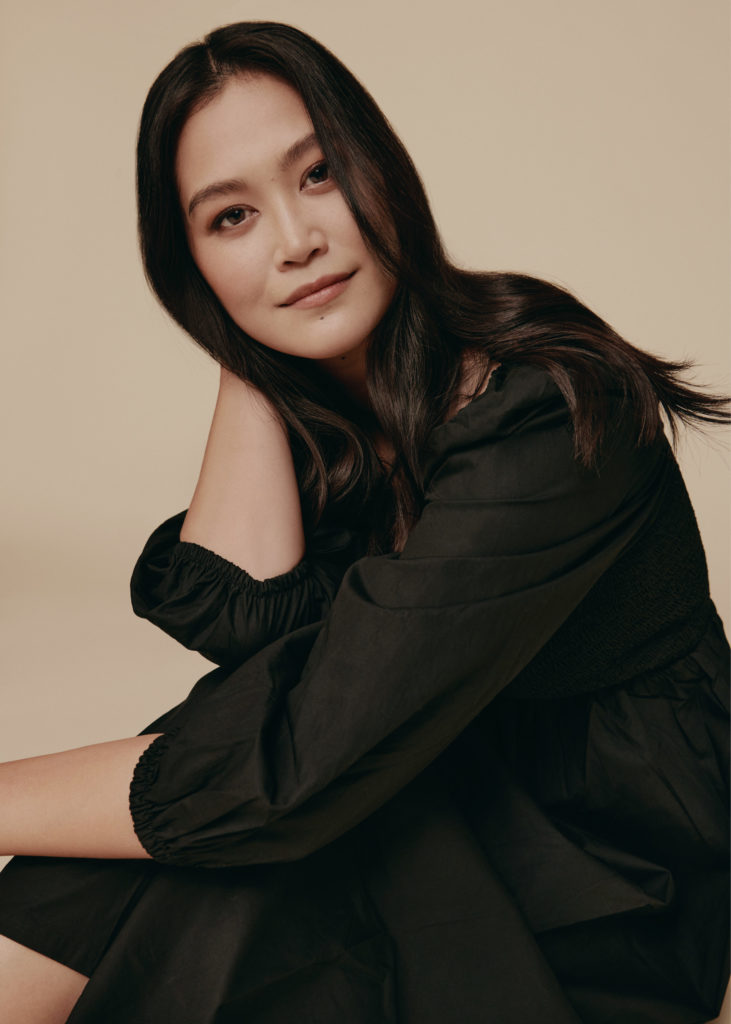 Mai Ling, who unflinchingly stabs, slices and blackmails her way to power on the streets of 1870s San Francisco, might seem like a tough character to play. But even two seasons in, Doan remains grateful for the opportunity to step into the tong queen's black leather boots. "I'm aware how rare it is to come across this kind of role, one I can really sink my teeth into," she says. "This show has brought a huge sense of pride in who I am and my culture. To see it be accepted by the masses has been incredibly rewarding. We are sharing a part of history that is so rarely looked at."
In the nearly three years since the show premiered, Doan and the rest of the series' cast and crew have formed what she calls the "'Warrior' family." She even affectionately refers to British actor Andrew Koji, who plays Mai Ling's estranged brother Ah Sahm, as her "bruv." But with the third season around the corner, Doan wants to get one thing straight: "I don't think Mai Ling is a villain!" she says. "She's such a deeply layered character. The way I look at it, she has vowed to herself to never need or be under a man, and her rise to power was for the protection of her own wellbeing. It's been so interesting getting labelled as the villain, because I wonder, had Mai Ling been a man, would she get the same rep?"
Audiences may get to see a new side of Mai Ling in season three, which plans to start filming in the summer of 2022. In the meantime, Doan has plenty to keep her busy. At the time of the interview she had just returned from Joshua Tree, where she was shooting the rom-com "Better Half." She'll also appear alongside Nina Dobrev, Billy Magnussen and Jillian Bell in the murder mystery comedy "Reunion." And, like Shaver, Doan wants to direct someday soon. "That's my ultimate dream," she says. "Now, more than ever, [studios are] looking for diverse and female directors, and it's incredible."
She's not sure yet when she'll take a seat in the director's chair, but suffice it to say, whether she's cooking noodles or booking her next role, Doan is thinking about much more than herself. "I hope people, now more than ever, take the risk and be fearless," she says. "Create what you want to create and what you've been dreaming of. There's no more room to be put into a box and be told what we are."
---
This article appeared in Character Media's Annual 2021 Issue. Read our full e-magazine here. Watch her Character Spotlight below!