Although composed and diligently organized, Tammy Cho and Michelle Hanabusa share an enthusiasm that's palpable even through a computer screen. The Zoom call is frequently marked by laughter and knowing looks, as if everyone were in the same room together.
These Zoom calls have become the norm since early 2020, but times felt much darker then. In March of that year, both cases of COVID-19 and hate crimes against Asian Americans and Pacific Islanders were on the rise, and Cho and Hanabusa felt that something had to give. "We felt really compelled to be doing something," Hanabusa says. "What we were seeing got us to think about, What are our next steps? How can we continue to activate and mobilize our communities?"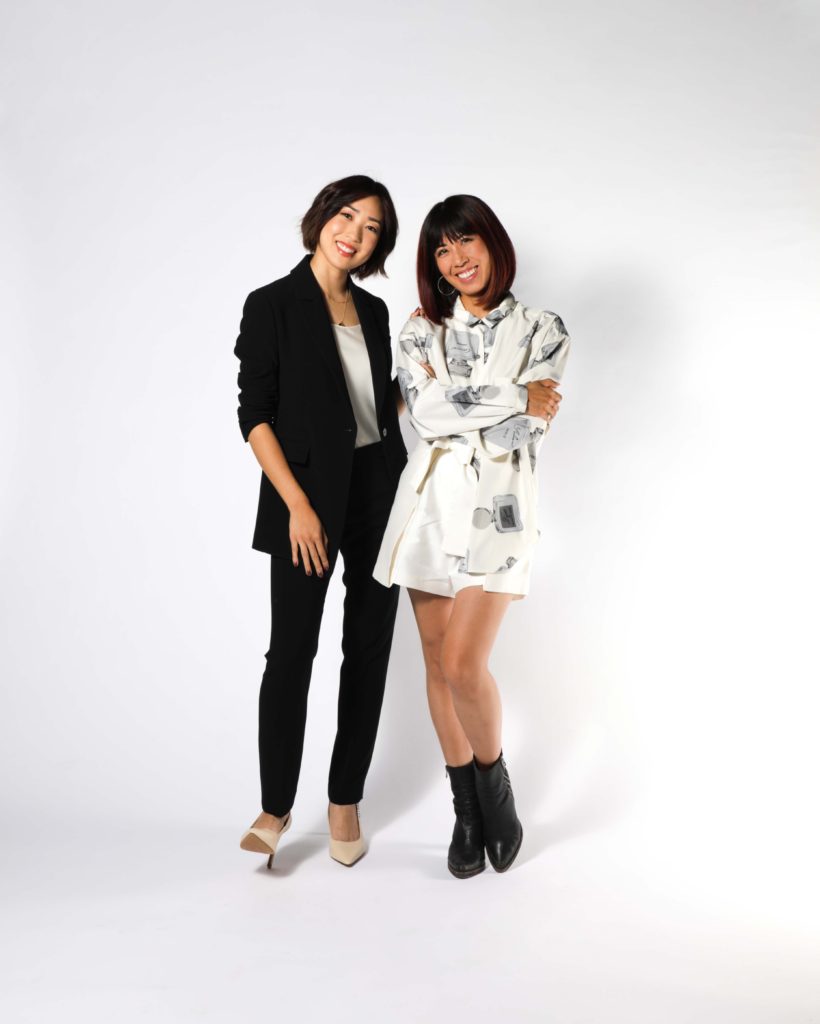 Hate Is A Virus, which got its start as a digital movement under the same name, wasn't recognized as a traditional nonprofit when it first gained attention from the general public on Instagram. The concept was simple: post a selfie in a mask and include the hashtag #HateIsAVirus, with the end goal being to spread awareness of the rise in xenophobia in the U.S. The photos revealed the real-life, flesh-and-blood human beings affected by anti-Asian hate.
To an outsider the movement might have seemed entirely digital, but in reality social media only broadened concrete work that had already begun offline. Hanabusa explains, "Hate Is A Virus started as a local [campaign] here in Los Angeles. One event pre-lockdown was a food crawl initiative, which turned into a digital activation movement once the lockdown was mandated."
Today, the organization has three ultimate objectives: mobilization, education and, perhaps most importantly, actionable steps, which focuses on collaboration between Hate Is a Virus and other AAPI organizations. Adherence to these values has propelled Hate Is A Virus and spurred the creation of several different spin-off projects. One is the CommUNITY Action Fund (CAF), a philanthropic movement dedicated to providing other AAPI-supporting organizations with financial backing.
Historically, not a lot of philanthropic funding goes toward AAPI organizations in the United States. According to the New Breath Foundation, before 2015, less than 0.3% was allocated to movements centered around AAPI folks. "We want to play a part in shifting that narrative, and begin to give more significant grants to these organizations," Cho says. CAF raised over $1 million earlier this year, enabling Cho and Hanabusa to donate around $600,000 to organizations in need so far, including AAPI Women Lead, Nikkei Progressives, VietLead, Vigilant Love and the Hmong American Women's Association.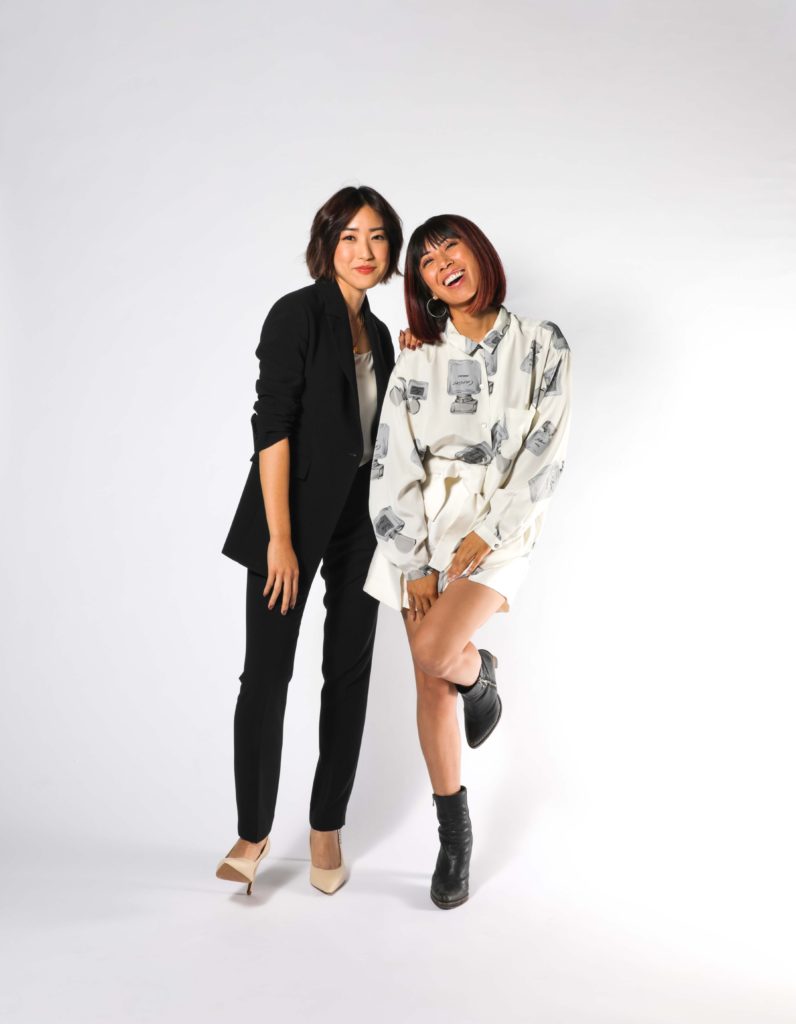 Aside from funding, Hate Is A Virus also aims to bridge the gap between generations, both in understanding social justice work and bringing together those already involved in it. Hanabusa shares her own anecdote about the personal difficulties of pursuing this endeavor, acknowledging the widely varied, and sometimes miseducated, views on the topic of social justice. She recalls a difficult moment when she tried to tell her grandmother about her experiences in building Hate Is A Virus, only to be shut down. "My grandmother basically tried to stop me," she says. "When she came here [to start her business], it was just about working through the systems and trying to survive, a very different experience than what we're doing today."
Hanabusa pushed through the feelings of doubt and reached a deeper understanding of how to appeal to community members who might not necessarily seek out or understand social justice endeavors. "It takes a lot of patience and time, and also a level of storytelling to know our history and understand where previous generations came from," Hanabusa says.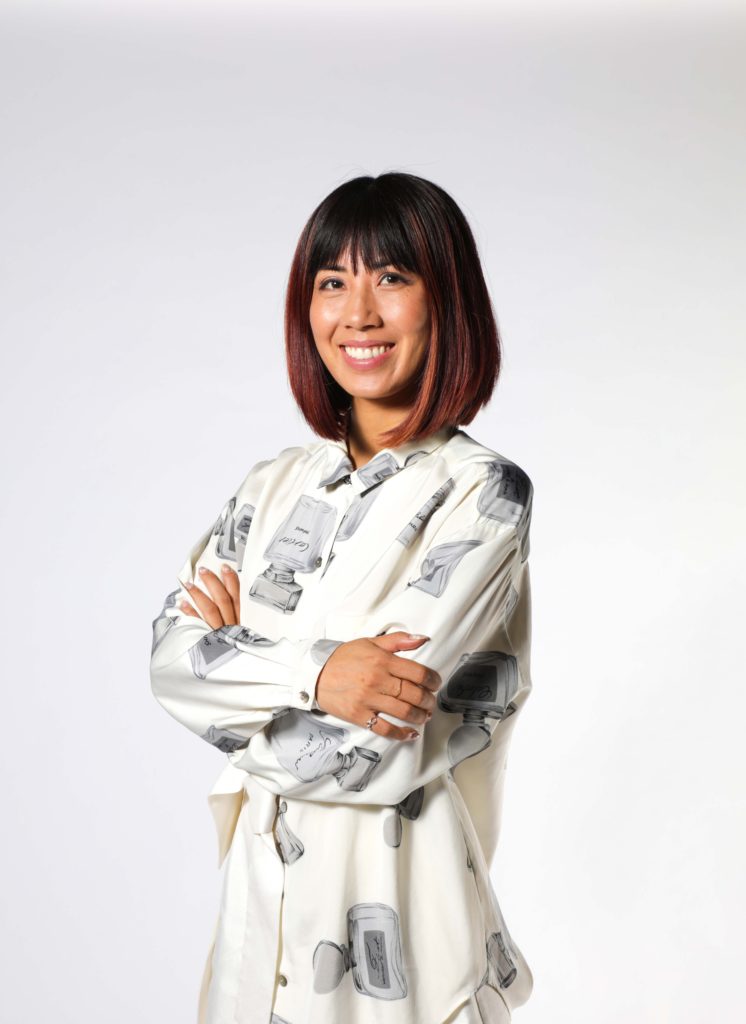 This outlook, paired with the organization's objective of education, is addressed through Hate Is a Virus' continued online content. "We want to be able to provide these resources that folks can engage with at their own pace, through social media and infographics we're producing," Cho says.
As part of Cho and Hanabusa's in-person efforts to involve AAPI organizers of all ages in this movement, Hate Is A Virus partnered with Act to Change and Stop AAPI Hate to stage their first-ever youth conference, the Changemakers Summit, where activists had the opportunity to learn from, listen to and encourage one another. "Each generation, they're finding their different ways to continue to build and build, and it's important to honor and acknowledge the work that [past activists have] done," Hanabusa says.
Even as they combat historically inherited obstacles, Cho and Hanabusa hold a conviction that's born of standing witness to the change affected by Hate Is A Virus. The pair and their team find strength through their intergenerational work and know the scale of what can be realized through collective power. "It's just been an honor to see how committed everybody is along this process, whether it's through learning about these issues, growing and just building together," Cho says. "That's really been special."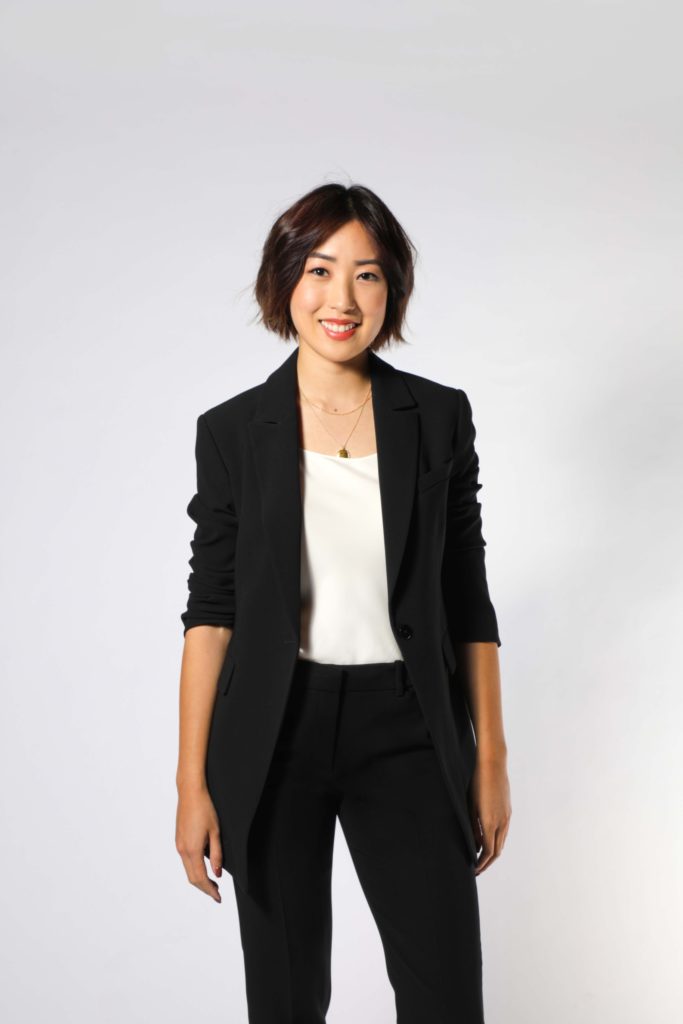 ---
This article appeared in Character Media's Annual 2021 Issue. Read our full e-magazine here.