Between May 26 through 29, flocks of fans gathered at the Anaheim Convention Center for the annual Star Wars Celebration and were treated to all things Star Wars—from sneak peeks at the franchise's latest TV shows, all the way to in-depth panels like How to Build a Star Wars Droid.
The celebration brought out a number of diverse talents who will make up the new shows to be featured on Disney+ in the near future. Among them were voice actors from the second season of "Star Wars: The Bad Batch," including Michelle Ang, who voices Omega, as well as Dee Bradley Baker, who provides different voices of the Bad Batch. The two joined executive producer and supervising director Brad Rau and executive producer and head writer Jennifer Corbett to tease what the new season will have in store for audiences, and recap highlights of the first season. Audiences also heard the panel perform a live reading of a scene from "The Bad Batch."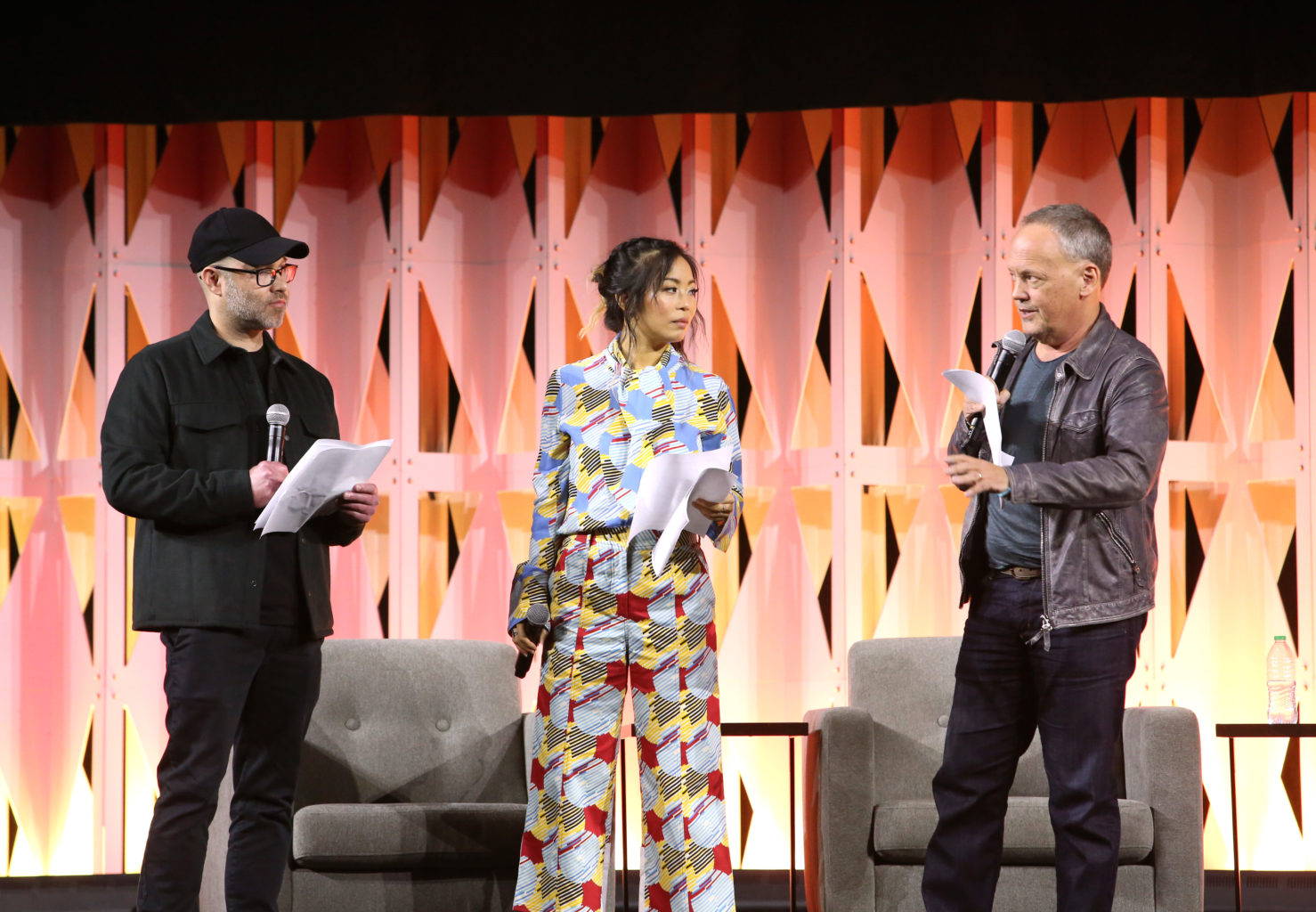 Guests got an additional peek behind the scenes through segments like Light and Magic, where special guest Ron Howard spoke about some of the exciting new technology that the pioneers at Lucasfilm utilize to help immerse actors into the worlds of Star Wars. The "Solo: A Star Wars Story" director explained how the creative teams use LED screens that replicate the jump into hyperspace so actors can react more naturally to the process of shooting through space in an instant.
During the same panel, visual effects titan Lynwen Brennan talked about the excitement of bringing fresh voices into the next age of Star Wars content. Those newcomers include Deborah Chow, who directed "Obi-Wan Kenobi," and Bryce Dallas Howard, who has directed an episode of "The Mandalorian." "It's a joy to work with new people all the time because people come in with new approaches and new perspectives," Brennan said. "And seeing the enthusiasm that people embrace and then add to it just makes it better every time."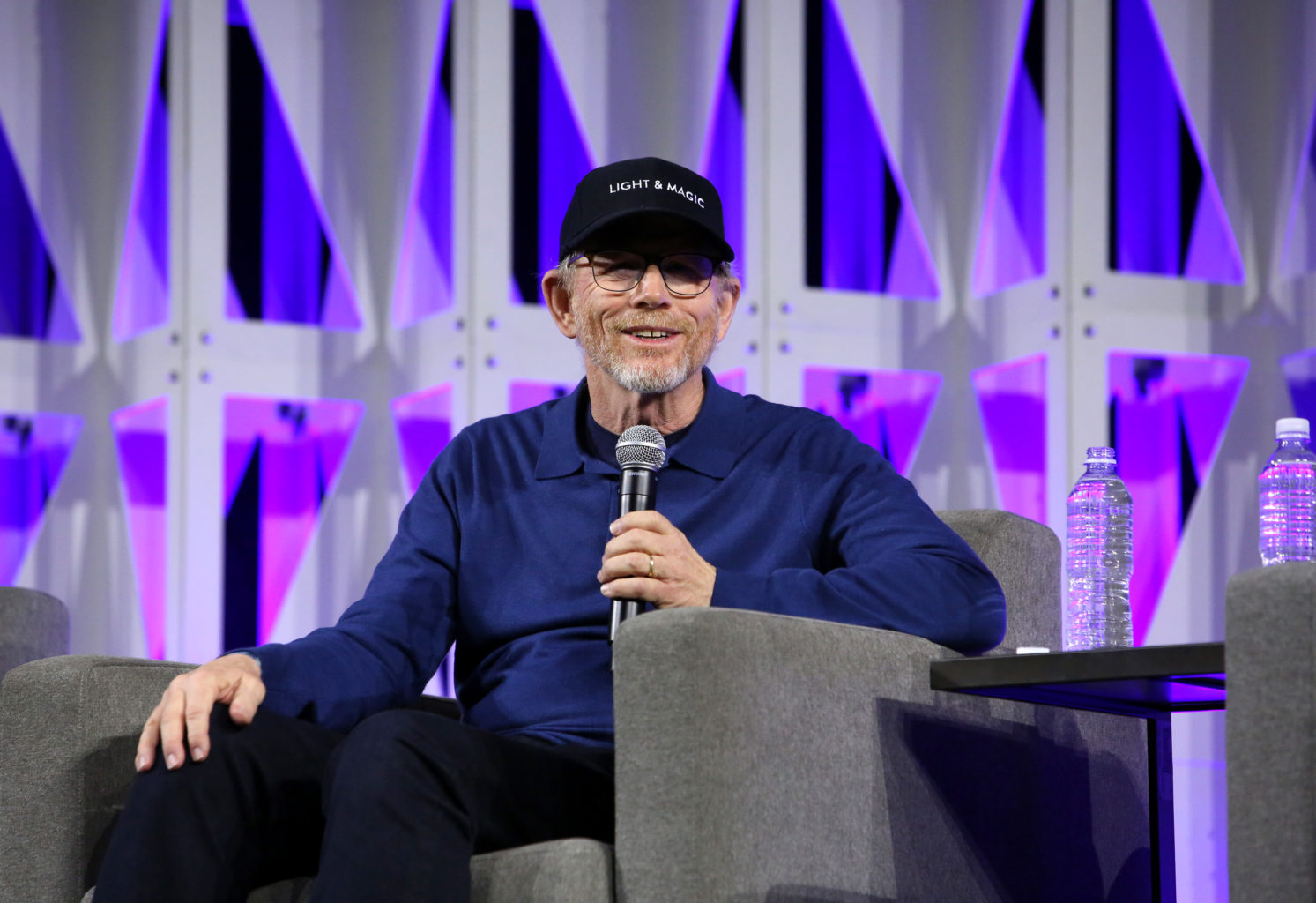 The three-day event also offered unique and exciting activities like Lightsaber Training With the Saber Guild, The Mythology of Star Wars: Behind the Facts and the Fiction, Coding with R2-D2, The History of Star Wars Cosplay and a Kid's Costume Parade, among many others. To top it all off, fans were able to enjoy Disney After Dark at Disneyland, exploring quintessential Disney and Star Wars magic such as Rise of the Resistance and other attractions.
Although the first "Star Wars" film hit theaters in May of 1977, events like the Star Wars celebration prove that the franchise's fanbase is going stronger than ever, reminding audiences that everyone can thrive in a world full of different types of people, creatures and robots. "The Mandalorian" executive producer Jon Favreau also commented on the connections between fans and creators during his panel with episodic director Dave Filoni. "We had no idea it would become such a big cultural presence, especially the characters like Mandalorian and Baby Yoda," said Favreau. "But also people really connected with those characters in a time when a lot of us were locked inside. We didn't have a lot to do and the theaters were closed. These little stories started popping up in people's homes, and this is why we get to do what we love to do. So, thank all of you."