Move over, "Inventing Anna"—there's a new scam artist show in town.
Hulu's limited series "The Dropout," premiering today, March 3, stars Amanda Seyfried as infamous biotech charlatan Elizabeth Holmes, exploring the conception and demise of her health technology company Theranos. The show covers Holmes' short-lived time as a Stanford student, and her following attempts to revolutionize the healthcare system with new blood-testing technology, only to be exposed as a fraud. Utkarsh Ambudkar, Naveen Andrews, William H. Macy and Camryn Kim round out the cast.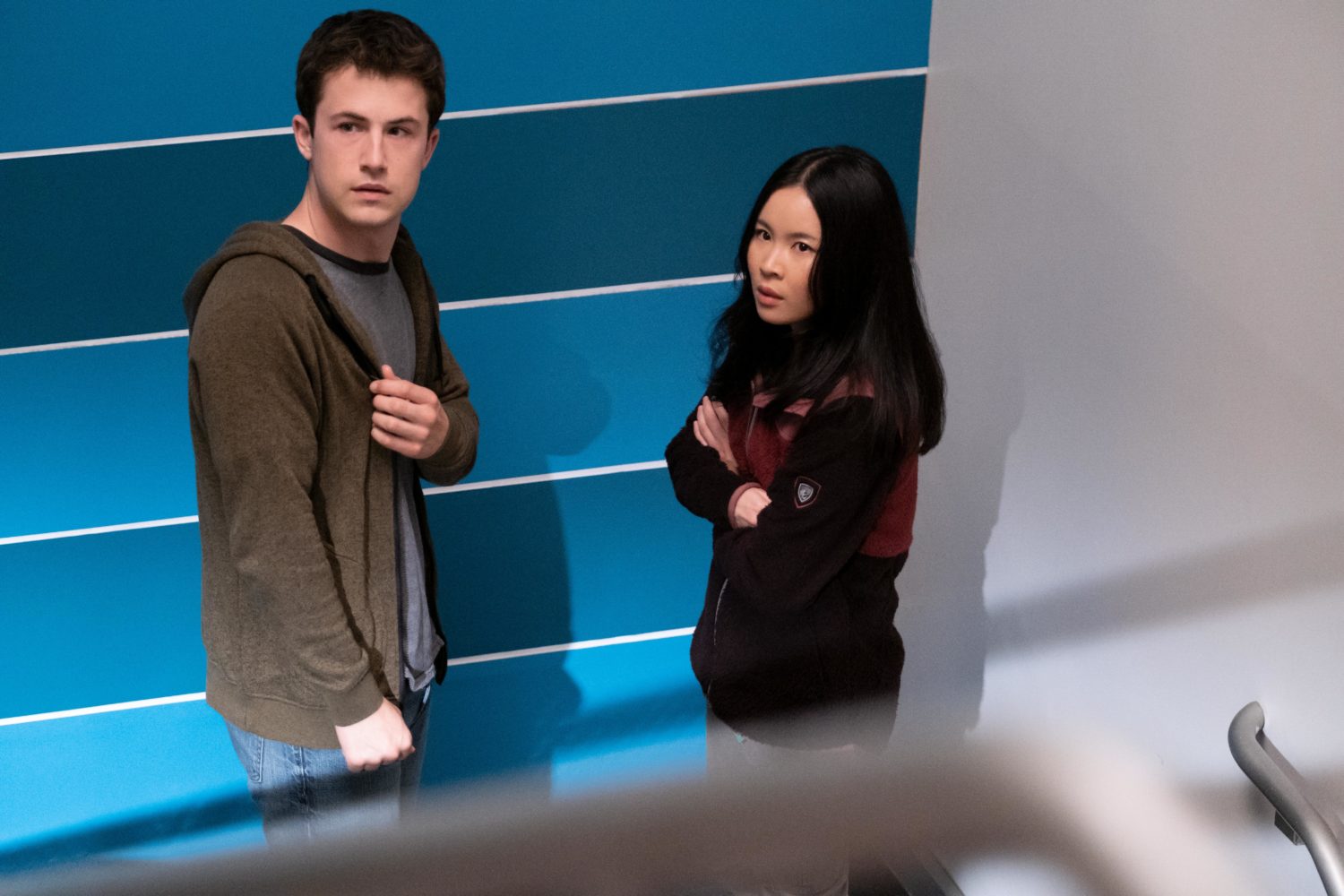 The series showcases much more than Holmes. Theranos' whistleblowers will also take center stage, including Erika Cheung, played by Kim. "At first, Erika is thrilled to work for Elizabeth and wholeheartedly believes in the company's mission; however, she quickly realizes Theranos' technology doesn't actually work and sets off to expose Elizabeth's lies," Kim said via email about her character's arc. "What makes 'The Dropout' special is that it doesn't just hone in on Elizabeth, [the series] also shines a spotlight on individuals who played crucial roles within the Theranos saga but perhaps aren't as widely known."
For more, make sure to stream "The Dropout" on Hulu today!