Looking for something to listen to while working on your social distancing? The "Los Angeles Times" has got you covered.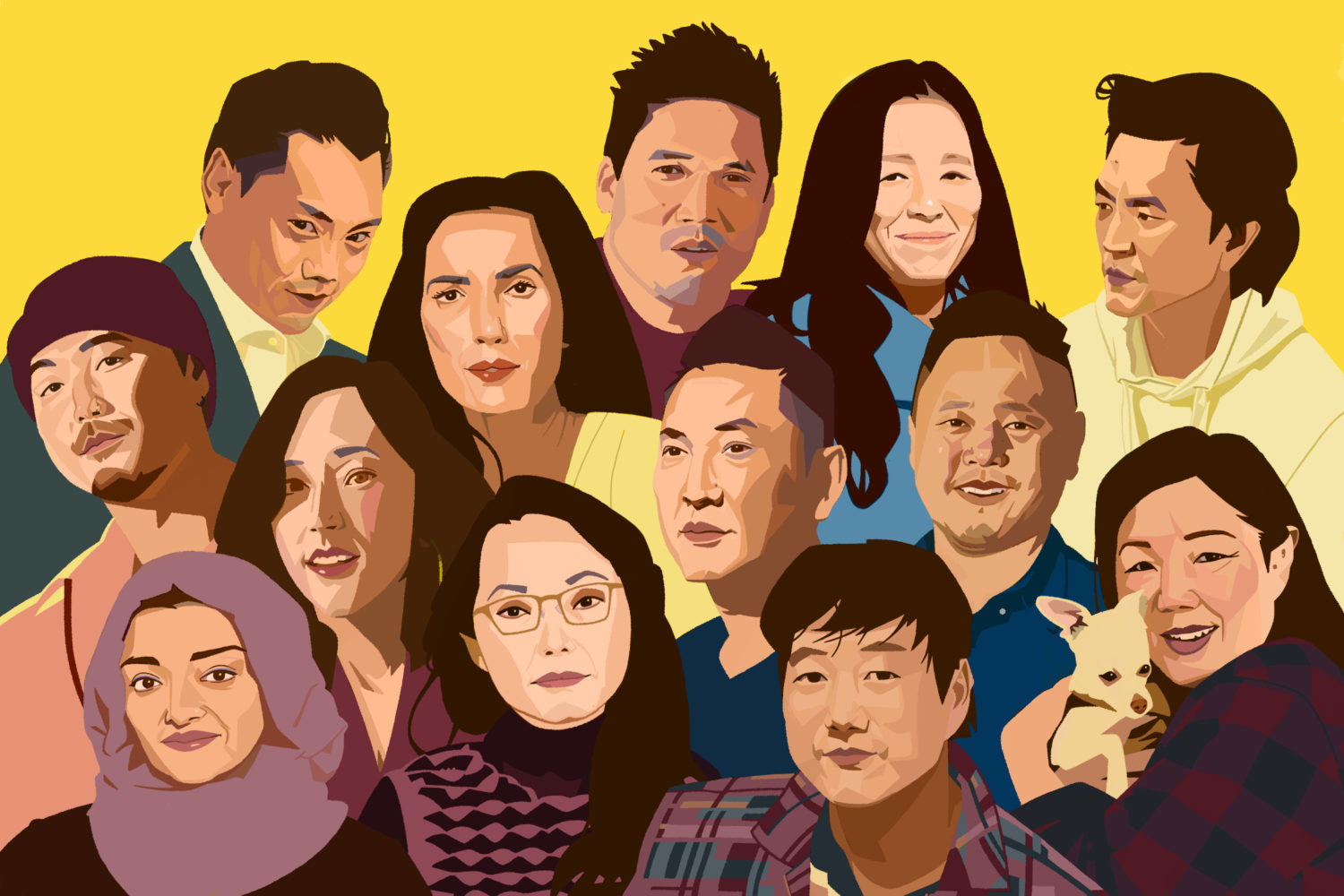 Today, March 17, the publication launched "Asian Enough," a new podcast from staff writer Jen Yamato and columnist Frank Shyong. Each of the series' 13 episodes welcomes a different celebrity guest who discusses the many facets of the Asian American experience and identity. The first two episodes, featuring "The Farewell" director Lulu Wang and "Searching" actor John Cho, are available now everywhere podcasts are streamed and on the "L.A. Times"' app.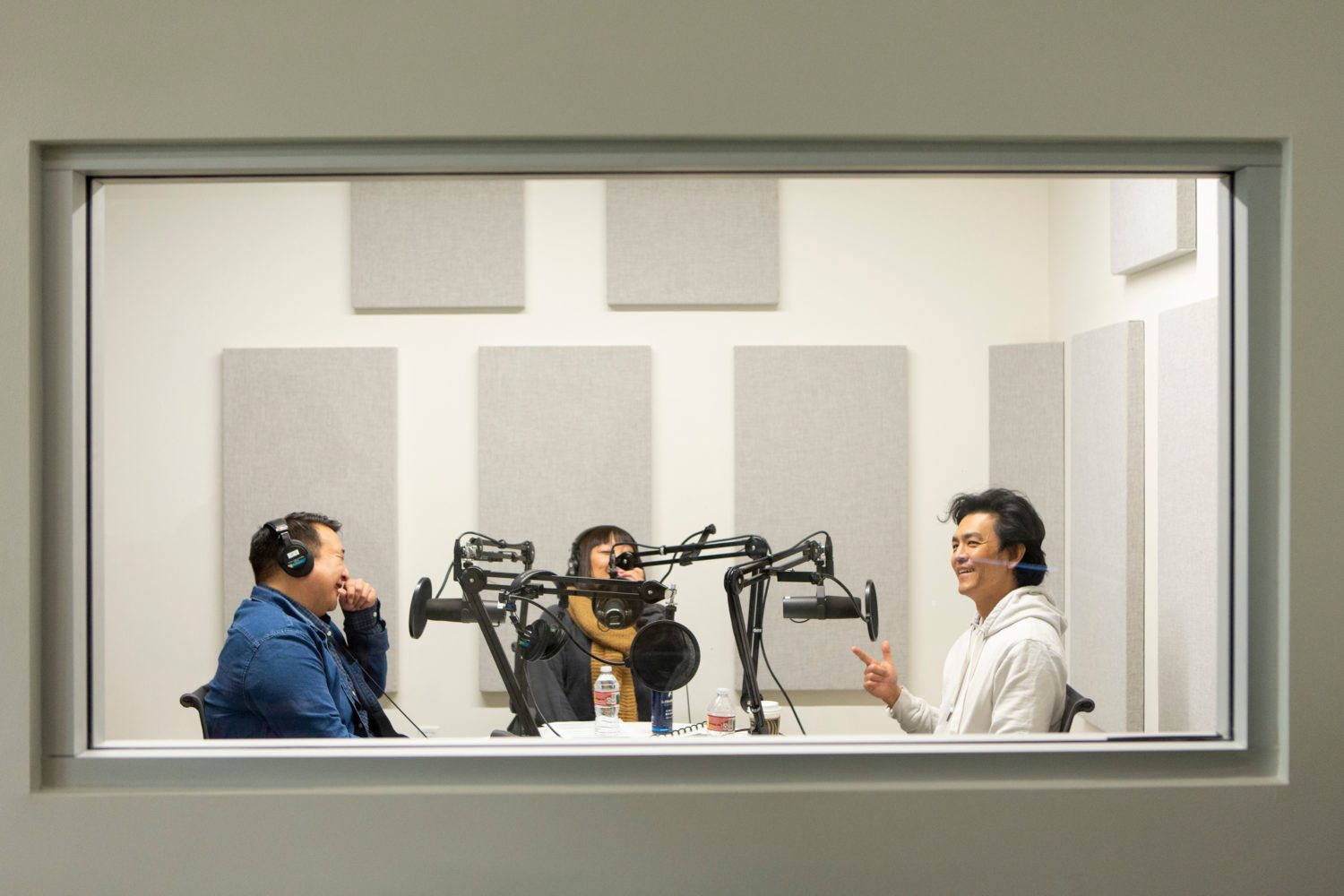 Additionally, a bonus quarantine episode will drop this Friday, March 20. Yamato and Shyong are joined by "L.A. Times"' health reporter Soumya Karlamangla, who will explore how the novel coronavirus (COVID-19) outbreak is impacting the Asian American community at large.
So don't sweat canceling those St. Patrick's Day plans this week. There's still plenty to look forward to.