During a pivotal moment in World War II, American forces bombed Tokyo in retaliation for the 1941 attack on Pearl Harbor. The 80 pilots behind the air strike, known as the Doolittle Raiders, then crash landed in Japan-occupied China, where getting to safety seemed impossible. Some of the pilots were lucky enough to run into Zhu Xuesan, a young Chinese schoolteacher who spoke a little English and was able to reunite the Americans with their crew.
At a bustling coffee shop in present-day Hollywood, Asian American actor Kenny Leu, who plays Zhu in Roland Emmerich's film "Midway," describes the historic scene as if he actually lived it. "This was like, 1945, I was about 30," he says. "I grew up in rural China in 1915. It was kind of a mess then."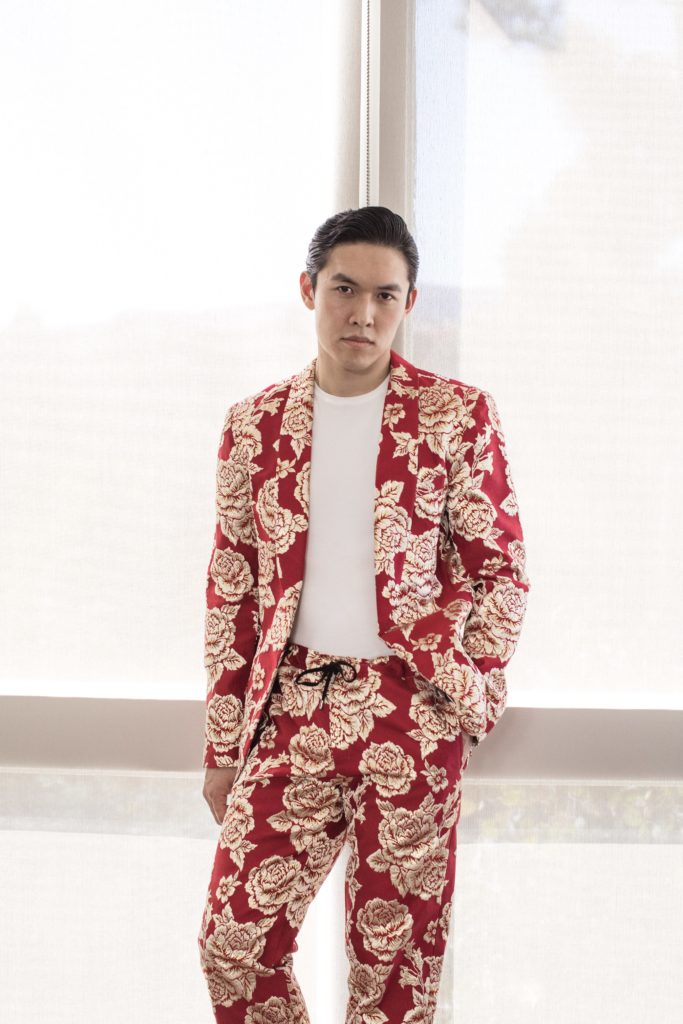 Growing up, Leu didn't expect to become an actor. He likes reading, is a history buff and has a degree in engineering from UC Berkeley. He's also a champion in Chinese martial arts. But while working as an engineer in the Bay Area, Leu rediscovered his childhood passion for acting and auditioned for roles on Craigslist. Five years ago, he moved to L.A. and was cast as Gohan in the live action version of "Dragon Ball Z: Light of Hope," based on a popular Japanese anime. He's also starred in the indie drama "A Shot Through the Wall," in which he appears opposite "The Farewell" actor Tzi Ma, and National Geographic's "The Long Road Home" miniseries that chronicles the heroic efforts of a Taiwanese American soldier in the Iraq War. "Midway," his latest feature film, hits theaters today, Nov. 8.
Although Leu acted in several shows during middle school, he never thought he'd make it to the silver screen. He quit acting in high school and focused on academics instead. "Once I hit high school I thought, I have to be serious about my life, there's no way that an Asian kid is going to be an actor," Leu says. "I gave it up without a fight."
But he did keep fighting, once he had his degree and career settled. While working as an engineer in the Bay Area, Leu took acting classes and auditioned for roles on Craigslist, eventually earning enough money to pursue acting full time. "I remember driving home from [a class] and I felt so alive, I was like, 'I can't believe I went without this for so long,'" Leu says. "For all those years I was doing engineering, I was living my life like I was putting on these blinders and telling myself that this is who I had to be. When I finally took them off again, it felt like I was free."
Despite having been a member of the U.S. wushu team, Leu initially kept quiet about his martial arts experience when auditioning for roles. "I didn't want to do stunts, I wanted to be an actor," Leu says. Not only that, he wanted (and still strives) to diversify the Asian experience portrayed in Hollywood. "The only thing that people have to hang their hat on when they talk to us is Bruce Lee, kung fu, math, studying," he says.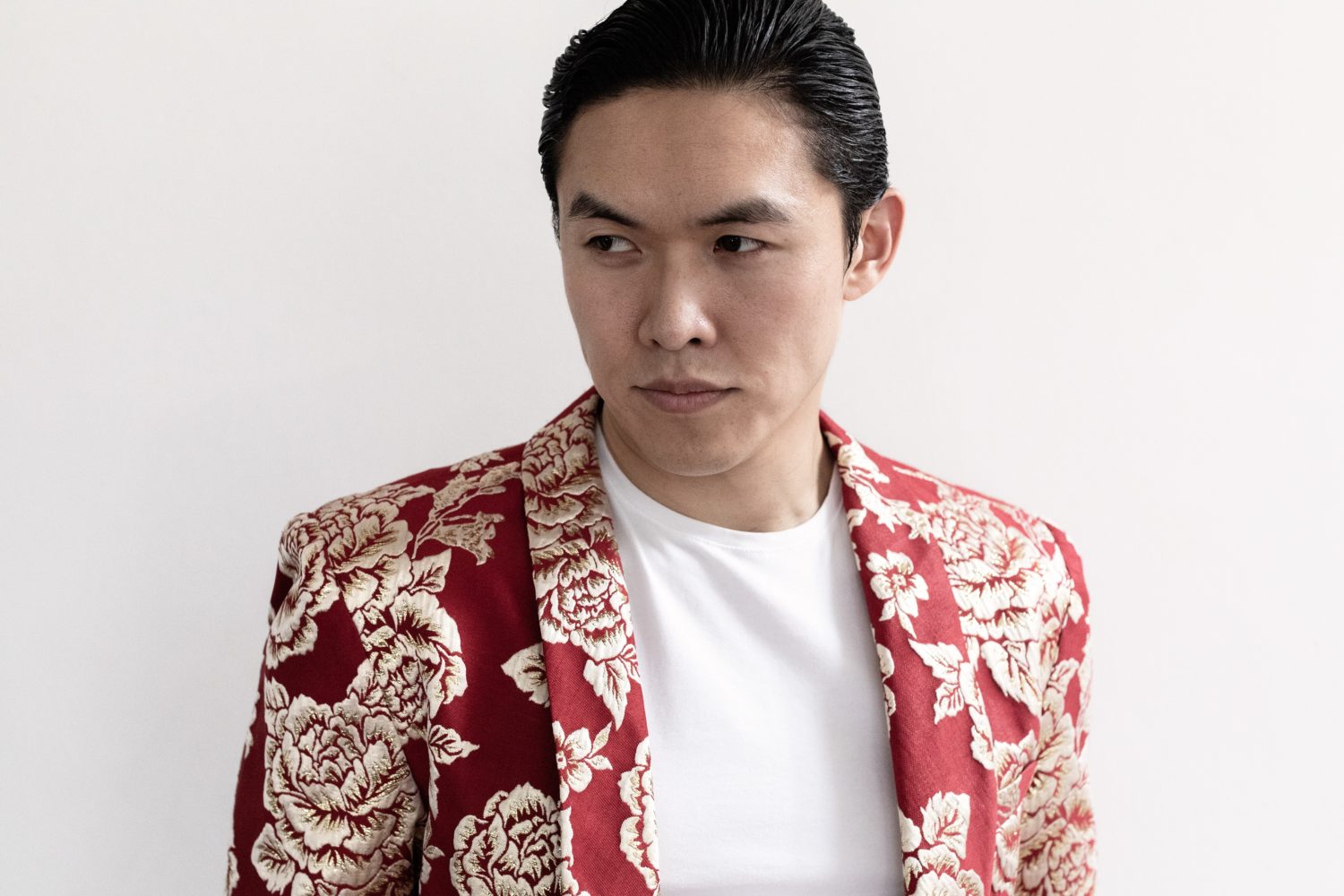 For this reason, his favorite roles are historical figures. "These characters are important because of what they go through and the type of people that they are, more than anything else," he says. In "Midway," his character doesn't even know how to fight, but is still able to play an important role in the war. Leu says that he kept his late grandfather, who grew up in China around that era, in mind when playing Zhu. The actor's preferred acting technique of "imagining" requires research, but also a good deal of personal connection.
Leu also played historical roles in "A Shot Through the Wall," a drama about an Asian American officer who shot an unarmed black teen, and "The Long Road Home." "Anytime I get cast as a real person there's that pressure," Leu says. "But for some reason, that responsibility wakes me up. Initially it is a little bit scary, because you know how important it is and how true you have to be, but I know I'm going to work harder than anyone else."
Fittingly, his dream role is to play Zhuang Zedong, the Chinese ping-pong player whose friendly interaction with an American player restarted U.S.-China relations in the '70s. "I think it'd be a story that bridges, rather than disconnects," Leu says. "Because it simultaneously makes you realize what a big part of history Asian people, especially Chinese people, have been in the world, but also because it humanizes these two very different sides and doesn't make us so outraged and hate each other so much. We're not as divided as we think."
But is Leu any good at table tennis in real life? "No," he says, with a laugh. "I'm awful."