If you're interested in Asian American art, music and performance, then look no further—the 20th annual APAture Festival has it all. A multidisciplinary arts festival presented by Kearny Street Workshop, APAture boasts an alumni list that includes comedians Ali Wong and Hasan Minhaj, who held some of their earliest performances at the event. This year, under the theme "Declare," artists like Alle Hsu, Hien Huynh and Anand Vedewala are honoring the legacy of trailblazers from Asian Pacific American communities, and are creating new legacies of their own.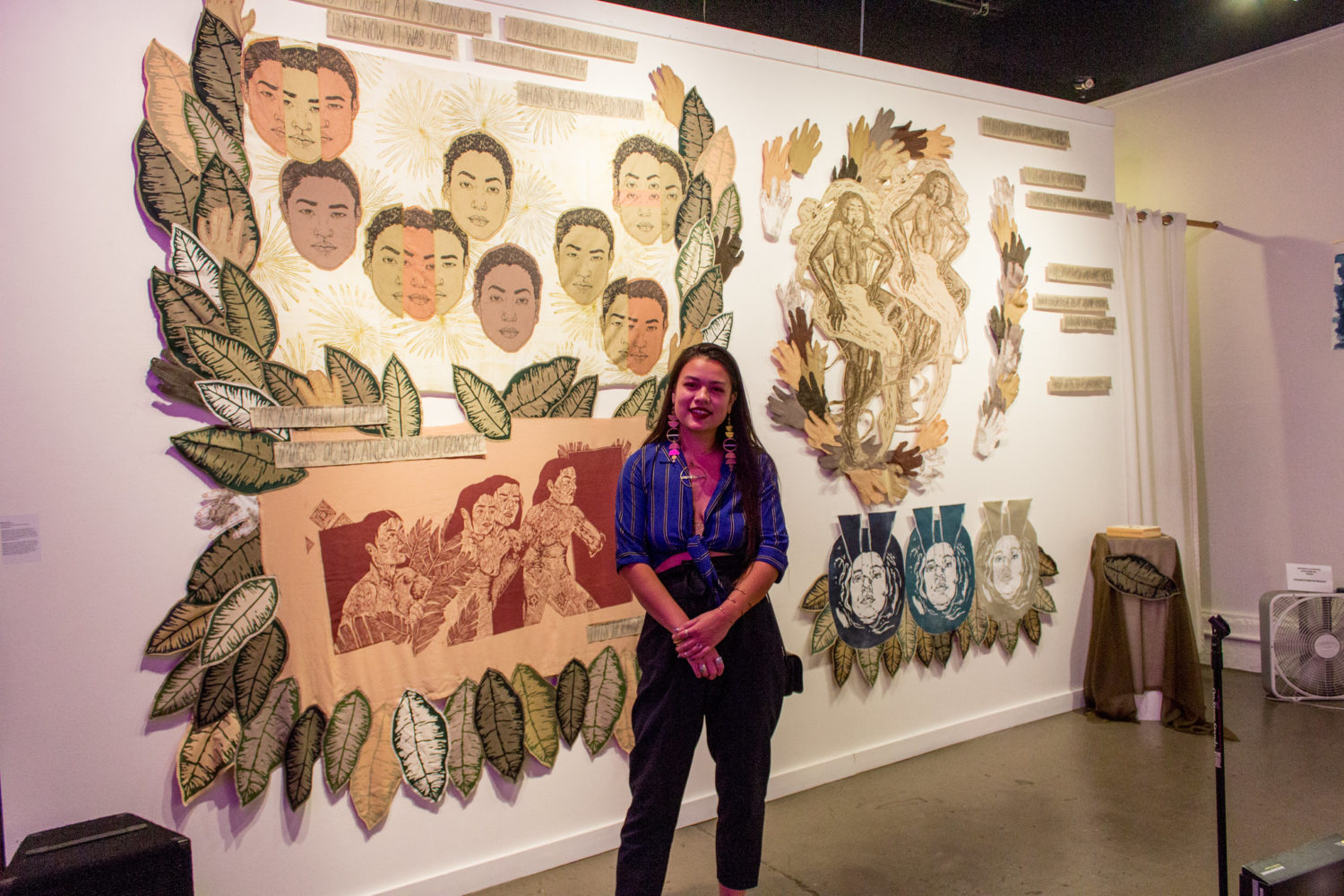 The festival kicks off Oct. 4 at San Francisco's Arc Gallery & Studios, with "Boundless," a visual arts showcase featuring Vietnamese artist and curator Anh Bui, best known for his sociopolitical and cultural themed work. The exhibit will be on display for the rest of the month, while special showcases will be held at different venues on the weekends. Jennifer S. Cheng, who was on "Publishers Weekly"'s Best Books of 2018 list, will be in attendance at the literary arts showcase "Proclaim." And alternative hip-hop artist Versoul will perform at "Life Is Your Birthright," a music showcase about bringing communities together. Other events include a film showcase on Oct. 20 and a performance arts showcase on Oct. 25.
The visual arts opening reception "Boundless," book arts showcase "Embody" and the closing reception are free to the public, but tickets must be purchased in advance for all other events. You can find tickets here.