If you're looking for a podcast to put on during the morning commute or when you're relaxing at home, then you're in luck—producer James Kim's "MOONFACE," which stars stand-up comedian Joel Kim Booster ("Sunnyside"), premieres today, Oct. 9.
Loosely based on Kim's life experiences, the podcast follows Paul (Booster), a young, gay Korean American man in his late 20s, who lives at home with his mother Gina (Esther Moon Wu) in Downey, California. Though Paul wants to come out to his mom about his sexuality, he's struggling to find the right words—literally, because she only speaks Korean, and he only speaks English.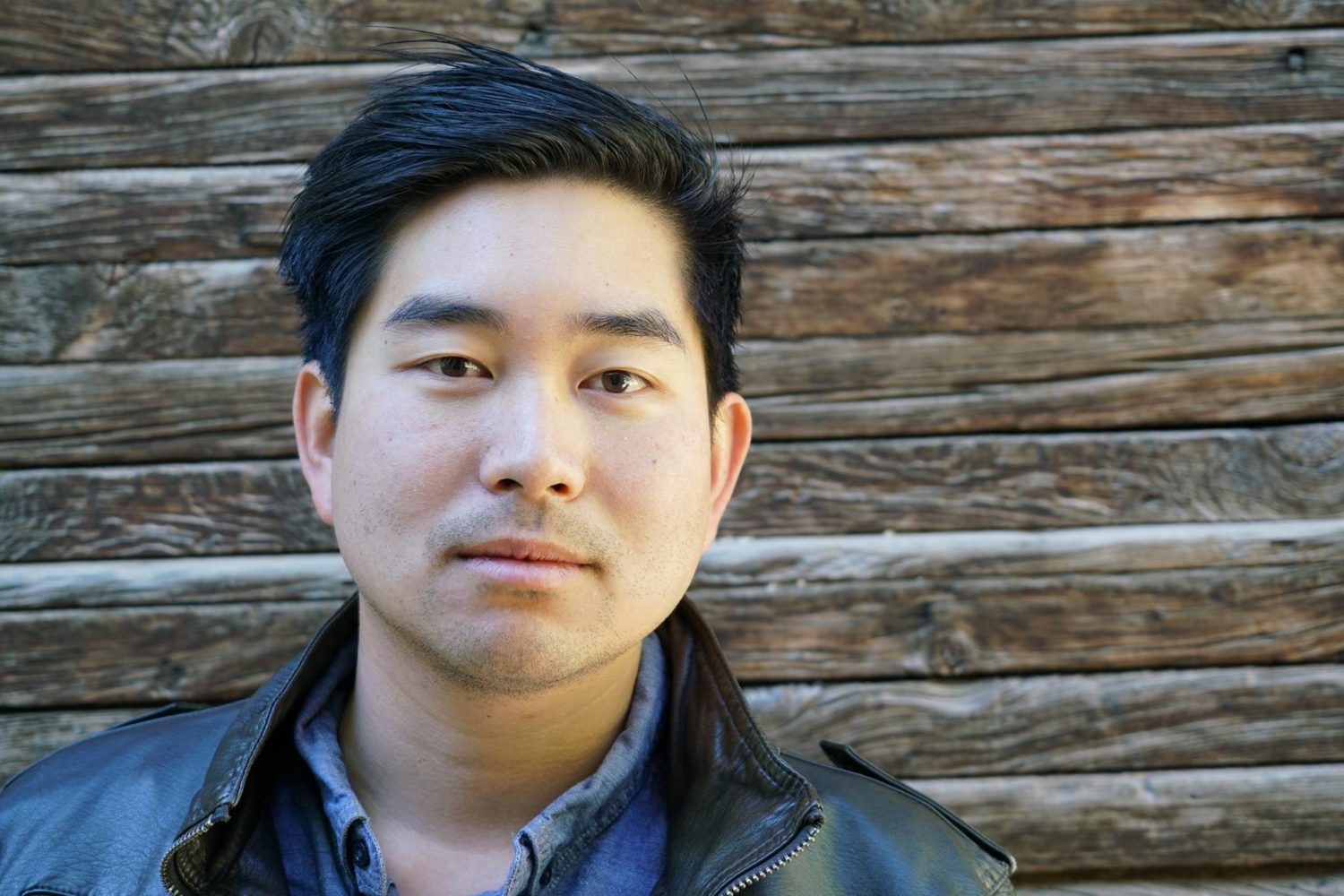 The 6-episode fictional podcast was produced by Kim and written by Mary Knauf, Daniel Lamphear, Julian Park, Shay Martin and Tricia Tongco. It's available on Spotify, Apple, RadioPublic and any other podcast streaming platform. "I wanted to make something where other queer second generation Korean Americans could connect to and not feel so alone in their struggles, and pain, and joy," Kim said in a press release. "And after making podcasts for what feels like forever now, I finally want to make something for me."
Watch the trailer here, and then go binge-listen to the episodes.