From Dreamworks Animation's "Abominable" to the new Disney+ short, "Float," this year has seen a surge in animations centering on API narratives. And luckily for us, we will soon have another series to add to that growing list.
Netflix will be adding "Oni," a show based on Japanese folklore, to its program of children's animated series. Set in a world filled with monsters and gods from Japanese mythology, the story follows Onari, a free-spirited girl, as she strives to protect her peaceful village from the mysterious "Oni" who threaten the gods. She is determined to follow in the footsteps of the heroes of yore, but has yet to discover her unique powers.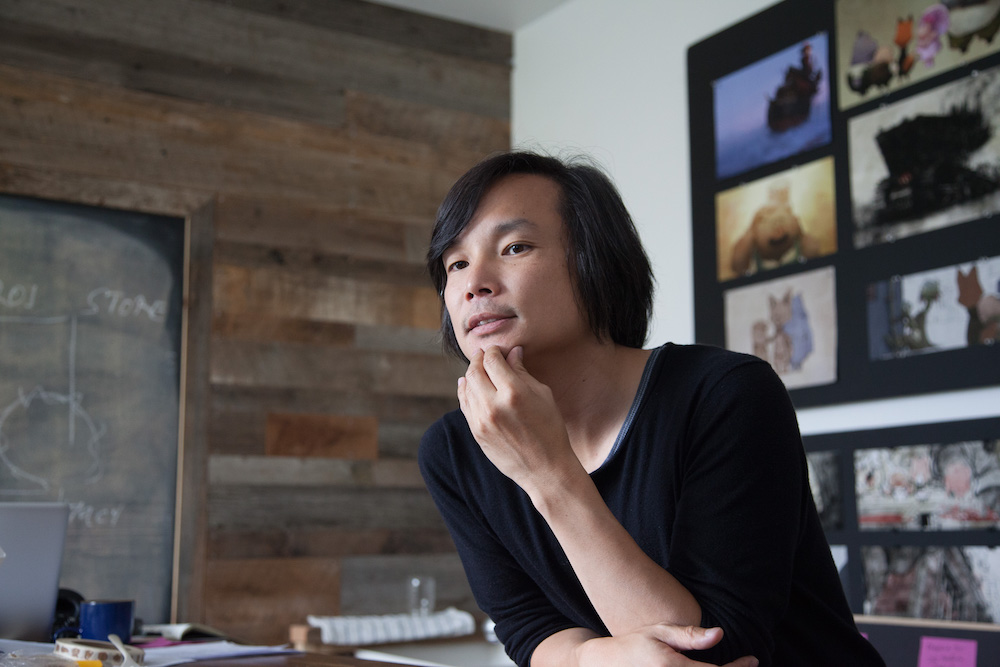 Former Pixar art director Daisuke "Dice" Tsutsumi is set to be the show's creator and showrunner. His Oscar-nominated animation studio, Tonko House, will also be teaming with Netflix to produce the show. "Oni" will feature a mix of stop-motion animation from animation house Dwarf Studios (the studio that created Netflix's "Rilakkuma and Kaoru") and computer animation from Megalis VFX, both based in Japan. Tsutsumi, Tonko House's co-founder Robert Kondo, Kane Lee and Zen Miyake will executive produce with Megan Bartel as the producer.