Car enthusiasts can rejoice because the American Honda Collection Hall is now open to the public!
Starting today, Sept. 12, 2023, guests can take a trip back to the early beginnings of Honda Motor Company's presence in the United States. Located in the lobby of American Honda's headquarters in Torrance, California, the collection hall boasts an exclusive collection of cars, motorcycles, engines and more.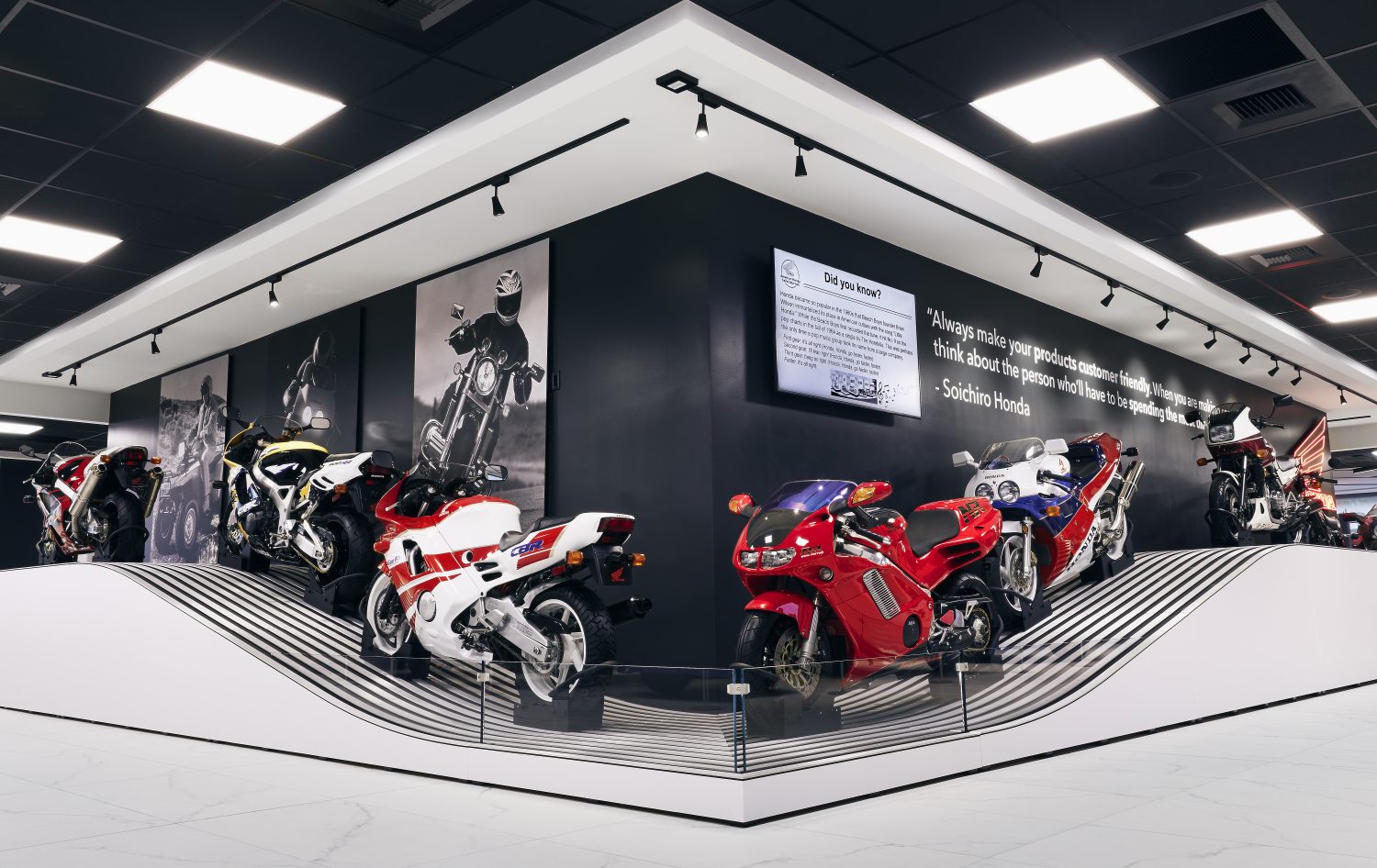 Character Media was given early access to the collection hall and attended a private tour hosted by curator Carl Pulley, who walked our team through over sixty years of American Honda history that showcased several Honda and Acura models from the 1962 Honda 50/Super Cub (the first Honda motorcycle sold in the U.S.) to the 1996 Reynard 961-031 Indy Car (driven by Indy Car Drivers' Champion Jimmy Vasser) and everything in between. We also saw some of the most innovative vehicles of their time including one of the first hybrid engines, as well as one of the first cars to meet the U.S. emissions standards — a testament to Honda's progressive nature.
The products on display are a reflection of the connection between the brand and its customers and fans, as many have fond memories of their first Hondas, whether they be the ol' reliable Civic or the fan-favorite CR-V. The collection will also be updated several times a year to showcase different products and themes. "Everyone at Honda is honored to share the expressions of our history in America that are on display in the form of products and technology that have helped move people and society forward," said Noriya Kaihara, President and CEO of American Honda Motor Co., Inc.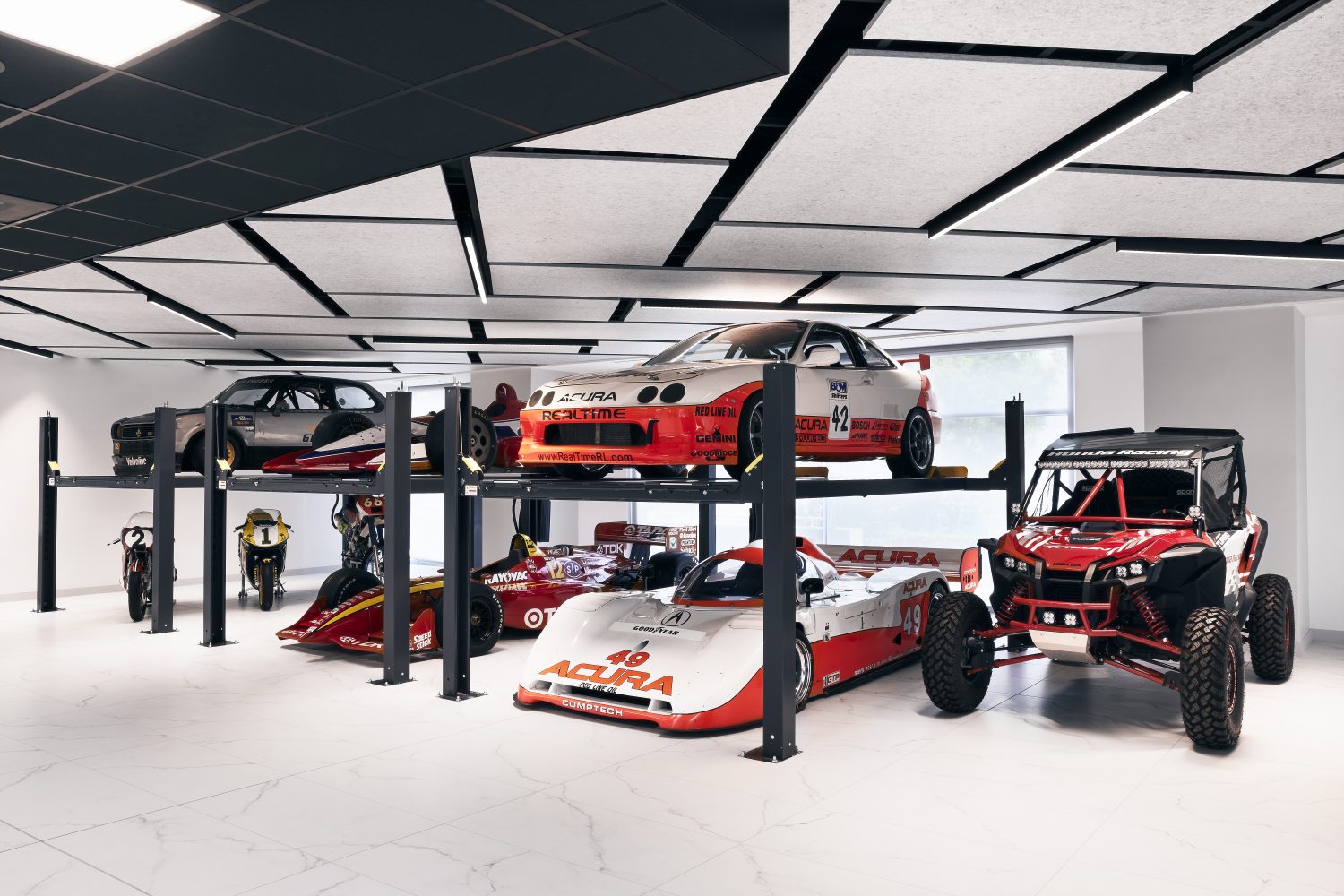 In addition to viewing the collection free of charge, guests can attend a number of in-person events called "Cars, Bikes & Coffee" hosted by Honda where they can participate in giveaways, patron special vendors and more. The first of these events is to take place Saturday, Oct. 21 and welcomes automobile and motorcycle enthusiasts to join in on the fun. The American Honda Collection Hall is open on weekdays and during the scheduled "Cars, Bikes & Coffee" events. To learn more about the collection hall and event information, please visit Honda.com/Collection-Hall
Public "Cars, Bikes & Coffee" Event Schedule
Saturday, Oct. 21, 2023, 9:00 a.m. to 12:00 p.m.
Saturday, Dec. 16, 2023, 9:00 a.m. to 12:00 p.m.
Saturday, Feb. 17, 2024, 9:00 a.m. to 12:00 p.m.
Saturday, April 20, 2024, 9:00 a.m. to 12:00 p.m.
Saturday, June 15, 2024, 9:00 a.m. to 12:00 p.m.
Saturday, Aug. 17, 2024, 9:00 a.m. to 12:00 p.m.