A crowded city street, a bleak skyline after another grueling day of work, catching a stranger's eyes on the subway—this could be anybody's story. Of course, not everyone is an assassin-for-hire who struggles to juggle their newfound love affair with an enigmatic nightclub singer, and a mysterious past that keeps creeping up behind them.
Vietnamese-Australian actress Jillian Nguyen wants to remind the world of the vitality of love with her latest role as April in the sci-fi film "Expired," which premieres in theaters, digitally and on demand today, March 18. The Australian film, directed by Ivan Sen, features Ryan Kwanten as Jake and Hugo Weaving as Dr. Bergman in addition to Nguyen and follows two souls crossing paths, trying to survive the loneliness the futuristic city has to offer. Jake's life becomes more complicated as he realizes his love for April cannot stop the dangers lurking around him, nor can it heal all the wounds from April's past. 
The film explores the thought-provoking nature of love and how the concept has only become more complex as humanity has progressed. Ahead of the film's release, Nguyen shares what makes "Expired" so beautiful and why the future portrayed in the movie is relevant to audiences today.
CM: So, what drew you into the role of April for 'Expired?'
JN: Ivan Sen found me on an Australian version of Craigslist for aspiring actors and models. This was three years ago. When it came to me and I read the script and saw the character, it was like 'In The Mood for Love' meets 'Blade Runner,' which are two of my favorite films. She's a nightclub singer, which is another dream of mine. It was almost a dream come true.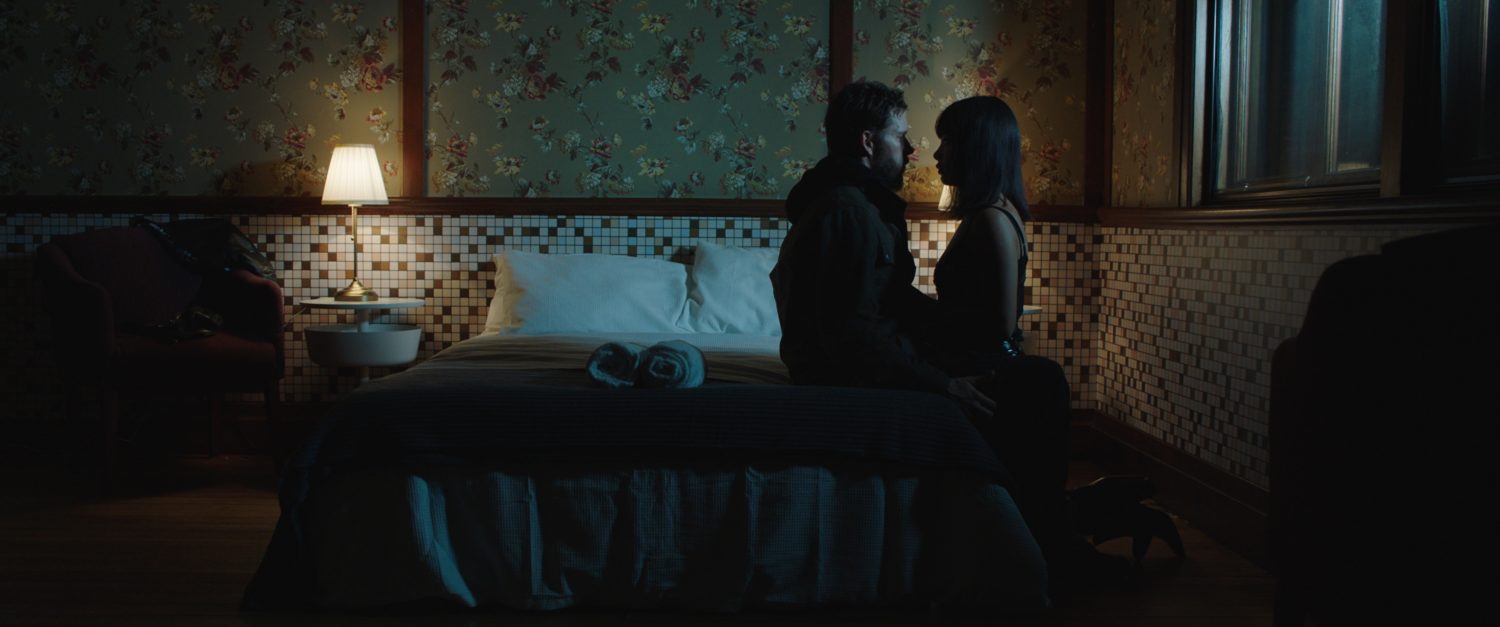 Did you take any inspiration from other characters, films or even people around you in your life?
I watched clips of young women who work in these types of places, like as a hostess or a nightclub singer.
[April] is a migrant worker from Vietnam living in Hong Kong, and there's heaps of parallels with my upbringing and my family. My mum left Vietnam very young for a better life, migrated, then was in a refugee camp where I was born. I've got cousins who left Vietnam in order to go to other parts of Asia to work, to survive. So, I understand the struggle. It's interesting living in the Western world; everyone wants to love, but in other parts of the world where survival is the main priority, love is a luxury.
Were you ever worried that April's character would fall under the stereotype of passive Asian women and love interests? How did you try to steer away from that?
As an Asian woman, that's a struggle for everyday life: being perceived by the local butcher that you're passive, or dating and being seen as submissive. With every character that comes my way, if the character solely perpetuates that stereotype, then that's a problem. April [has] to be a nightclub singer to entertain and create this fantasy world, but there's so much more to her. The problem historically is that you don't see the inner world of these women, but for April, you see her whole world. Of course, I was worried. But not every Asian woman is fierce and loud, we're also fragile and some of us do speak more softly.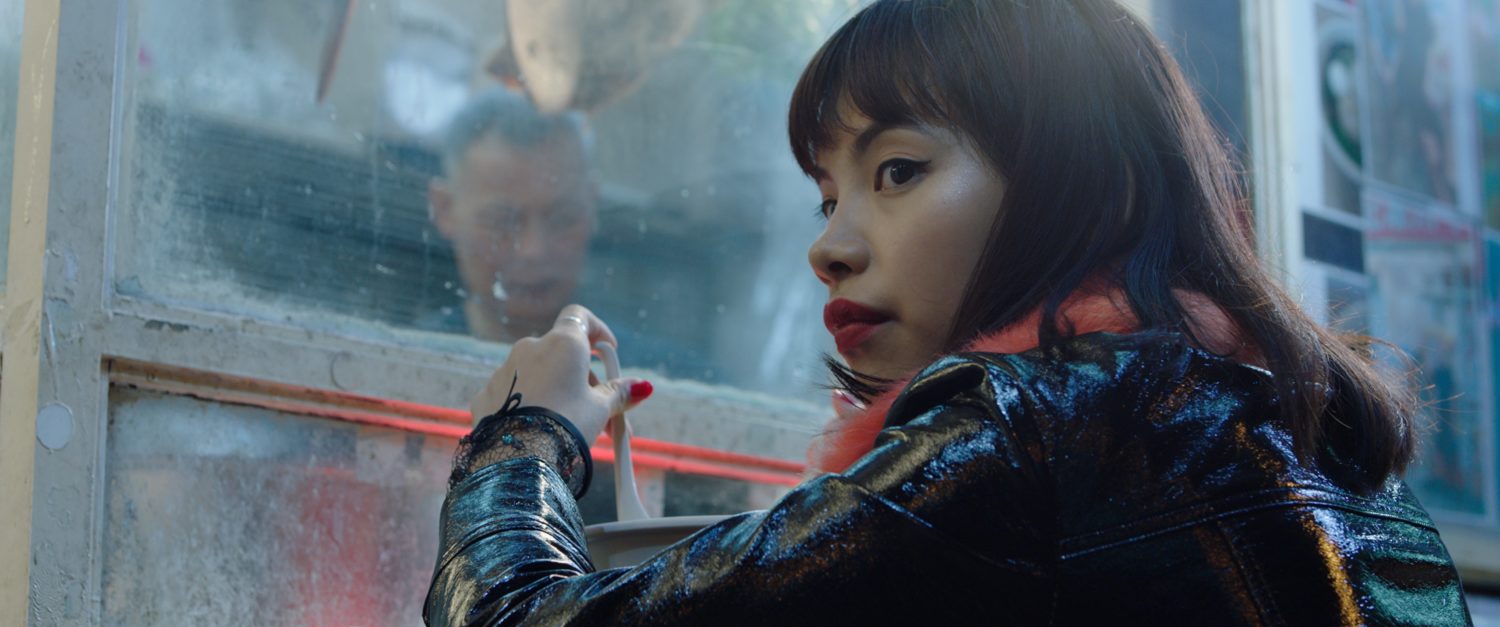 'Expired' is a futuristic movie, but what do you think makes it relevant for audiences today?
Our director has talked about the world of the film, and it's not 50 years in the future, it's near. Our film is very much a mirror of where we are and where we're headed as a species.
Human beings always need to be reminded of how important it is to love. It's such a simple, primal thing, but we forget. I love this character, and it's awesome that she's also Asian. I like stories that put a spotlight on these worlds that often have a stigma. We also filmed in Hong Kong at such a special time, before Hong Kong changed forever. That's the landscape of our film. It's another character in itself, and it's very much a moment lost in time.