There is no such thing as letting bygones be bygones in Netflix's newest series "BEEF." A24's latest dark comedy follows two strangers following a road rage incident that leads them down a rabbit hole of revenge and lunacy. From the jump, "BEEF" is an all out rage fest with the main characters committing vengeful acts against one another to no end. The series stars Steven Yeun, Ali Wong, Young Mazino, and Joseph Lee. Created by Lee Sung Jin, the show is now available for streaming on Netflix.
With the series' release, Character Media had the opportunity to sit down with one of the show's rising stars, Young Mazino, who plays Paul in the show. Mazino shares his experience working on set and how his Korean culture played heavily in his role.
Character Media: What drew you to 'BEEF'?
Young Mazino: I needed work. When I got the audition, it looked way too good to be true. Being cast with Ali and Steven and knowing it was for Netflix, I felt like, "There's no way I'm gonna get this." I ended up sending my tape, and a couple of weeks later, I was in LA doing a chem[istry] read. After that, everything changed.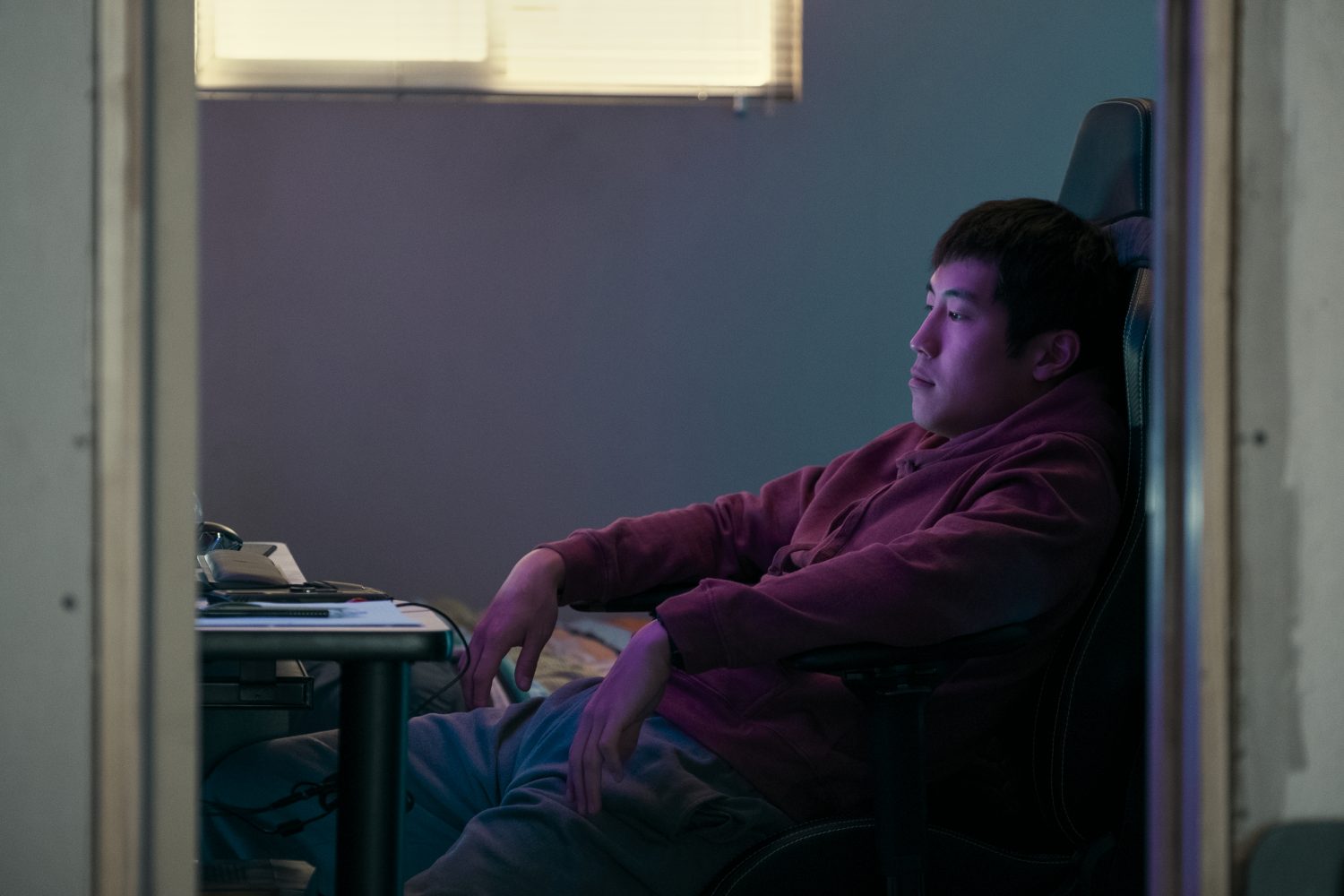 CM: Hardship and bad situations always seem to find the Cho brothers. What have been some of the trials and hardships you have experienced as an actor in the industry?
Mazino: There's a lot of alone time. It gets kind of lonely, especially as a Korean American actor. Paul is a character who lives in his own world and bubble. He's a lost boy and doesn't have too many friends and never went to college. He doesn't have that kind of community and being away from the church definitely had an impact on that. As an actor, I feel like I'm against some kind of ceiling. I resonated with Paul's character because he also is pressed up against a ceiling of his own, probably of his own making, but the culture and backstory as a whole, I can relate to heavily.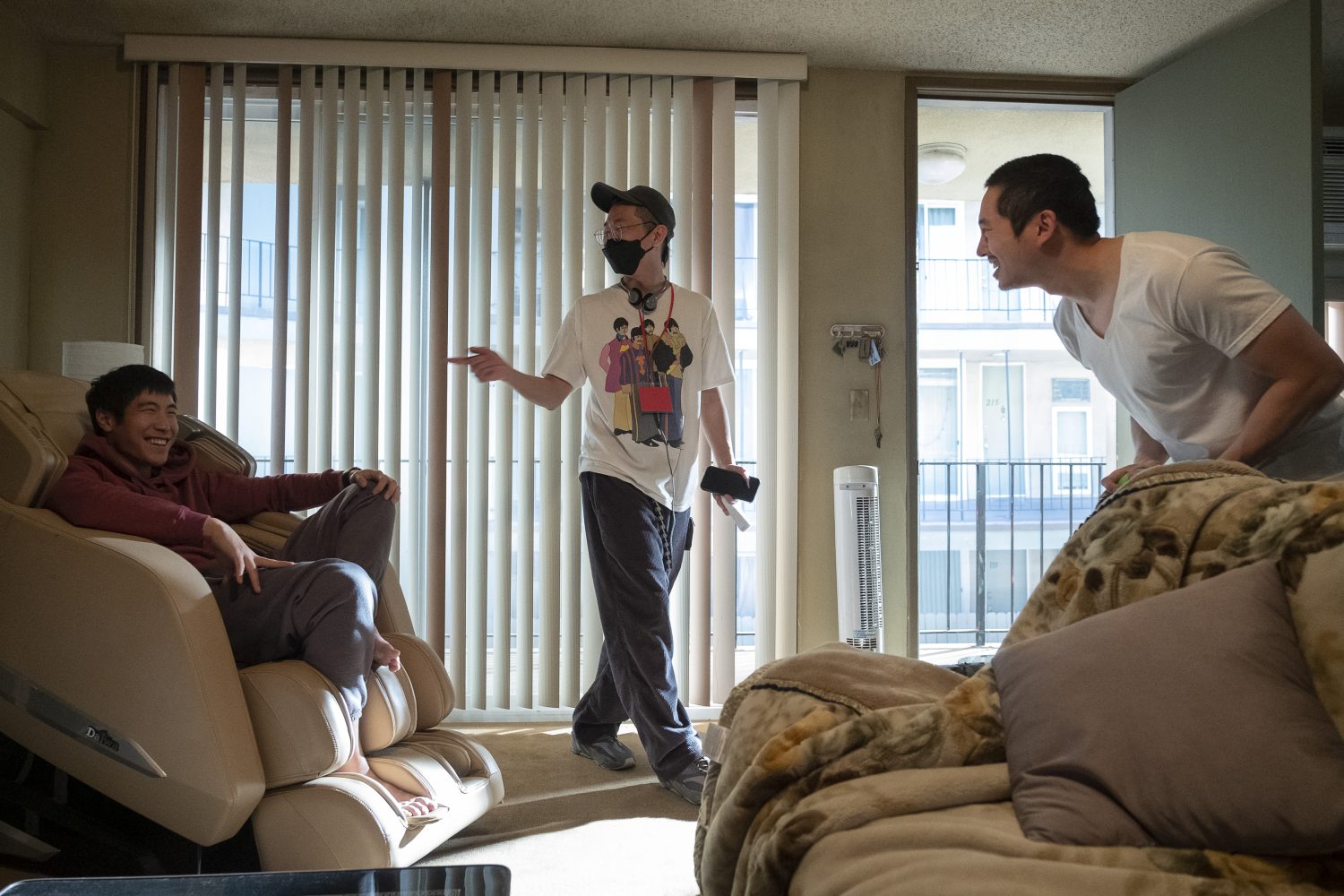 CM: Working on this project, you had the opportunity to work with Steven Yeun and Ali Wong. What was the chemistry like between you three behind the camera?
Mazino: They're such professionals and so good at what they do. They both have backgrounds in improv and with Ali, she went through the gauntlet of doing nine to 13 sets a day, every day, for over a year in New York. That to me is insane, and what she's been able to do and where she is now is inspiring. She's so warm and down to earth, but she can also be a savage. It was really cool to work with her. Working with Steven was also so cool. He's one of the smartest guys I know. Super talented and very cerebral. Outside of shooting, I would pick his brain on not just acting, but just on his career and how he was able to navigate, especially in a time where there wasn't a lot of representation. Both of them had a wealth of insight, and I couldn't have asked for better scene partners. And as people I looked up to, it was just phenomenal.
CM: Art is a very important part of the show (George and his vases, Jordan and her crowns etc…). Acting in itself is an art, but you also have a love for film photography. Where do you get your inspiration from?
MAZINO: It's definitely a moment. When I travel, I would stand and just take in the scenes and landscapes before me and in the moment feel that urge. A lot of the photos on my Instagram are from times when I was biking through the Midwest to Mexico to Canada. During these trips, being limited in supply, every photo felt meaningful in a way. I like the fact that photography is a way to capture a moment and moralize it but it comes at the sacrifice of enjoying that moment.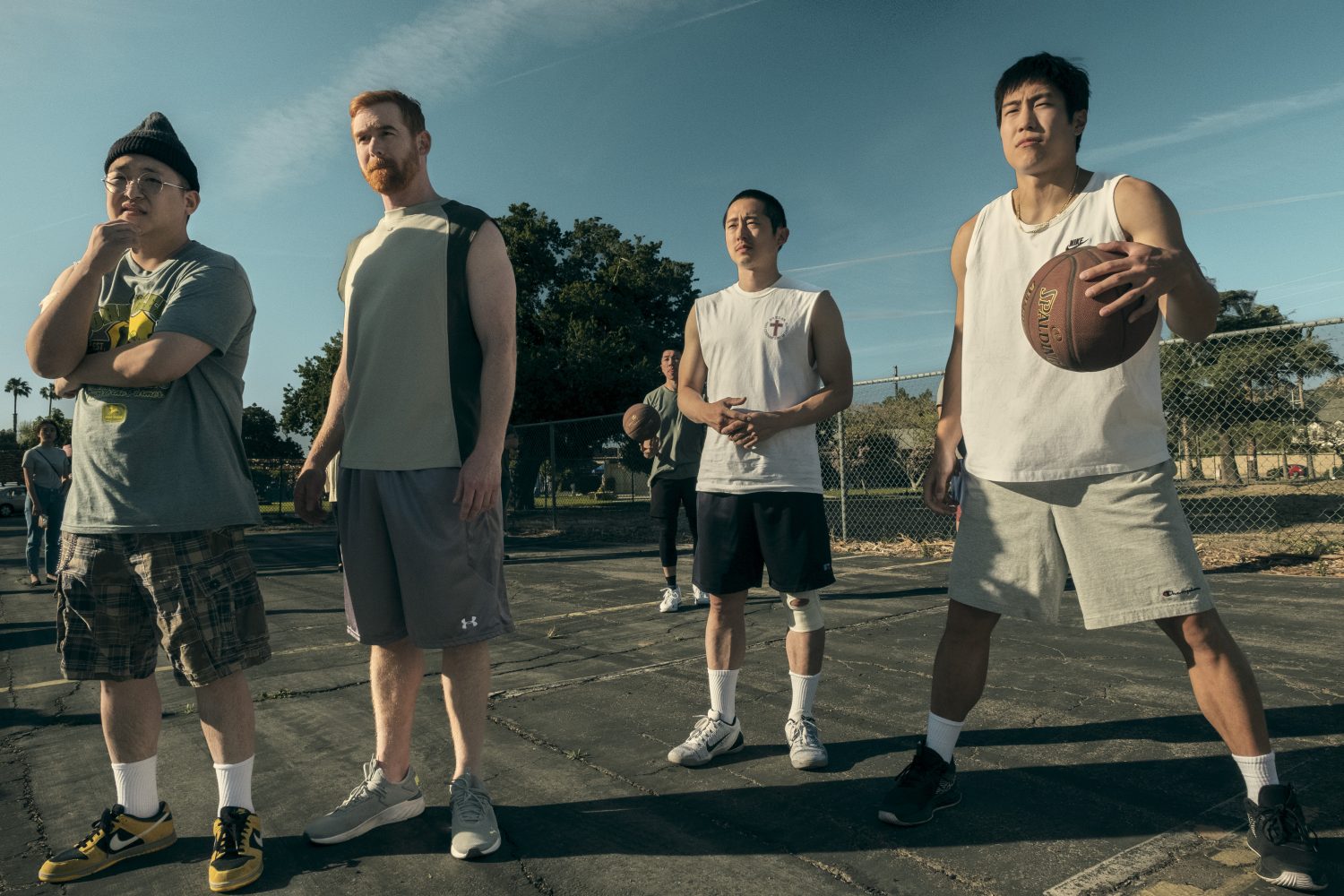 CM: Being the maknae (youngest member) of the family, Paul doesn't quite carry much of the responsibility as Danny does throughout the show. At what point do you feel Paul makes that leap from being a kid to an adult?
Mazino: The moment Amy starts to interact with Paul is where that transition begins to happen. When Danny tells Paul, "When you see something you like, 'Little bro go get it,'" he takes that to heart and begins to pursue that thing he desires. Love is always a great way to enter adulthood and learn all these emotions from that pursuit. I think that was the catalyst of him really starting to reach for something greater. He looks up to Amy Lau as this larger, greater-than-life character who's really made a name for herself and wants to be part of that. Albeit, I don't want to give away too many spoilers, but he doesn't navigate it in the best way.
CM: For our last question, what is your favorite type of beef?
Mazino: That's tough. But I will say, I went to Dallas once and there's nothing like a solid beef brisket. But I am conflicted because I think eventually we should go meat free and maybe grow the cow meat in a lab. But brisket is delicious.