New York City-based streetwear company Your Name wants you to unapologetically say "F*ck that" with their latest collection.
Founded by Zita Hyon, the closed-loop brand offers one-of-a-kind handmade garments created from donated clothing. The F*CK THAT release launched Feb. 14 and features a range of custom creations, from a bi-colored camo jacket to a pair of dress pants with shoe prints up the side and much more. Each of the 40 pieces on display showcases Your Name's signature bold voice, incorporating an uncompromising rejection of binaries and societal norms.
According to a press release, the original clothing was sourced from a launch event at the Brooklyn Navy Yard last October. Attendees were requested to bring a gently used item from their own wardrobes, sharing the stories behind their donated clothing while shopping from Your Name's previous release. "This collection was a deeper dive into the individuals that make up our collective, and the first question is always, 'What's your name?'" Hyon shared over email.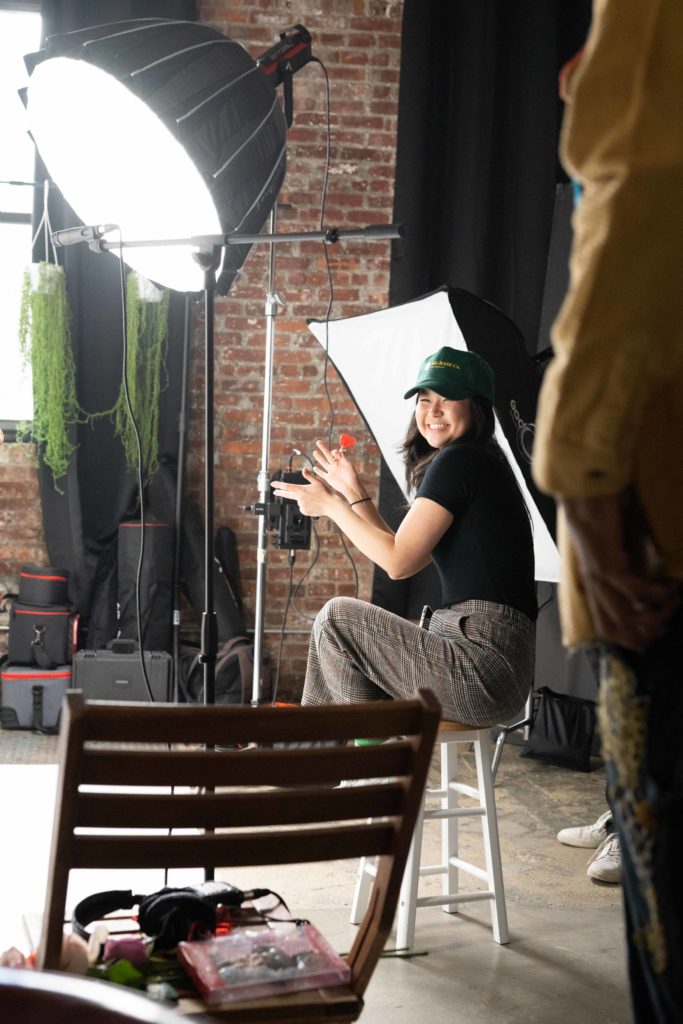 To learn more about F*CK THAT, read our full Q&A with Hyon and catch a sneak peek at some of the pieces below. Then, head to Your Name to snag your own before the collection is gone!
Character: What and who are some of your main inspirations behind the new release?
Hyon: My biggest inspiration for this collection was my self doubt; the voice in my head telling me that I wasn't cut out for this. Every day, I found myself saying 'F*ck that' to this internal voice, and in a way I selfishly picked this theme because I needed to hear the stories of people who have said the same and done so with defiance. I knew I couldn't be alone in experiencing this feeling, and through the development of this collection, I learned I was right. I was able to gather and curate beautiful, chaotic stories that manifest themselves in each piece.
What was your reasoning behind dropping F*CK THAT on Valentine's Day?
It only seemed fitting to launch the collection on the made-up holiday about love. It may seem like a move motivated by spite and anger, but it's really not the case. This collection challenges the norms when it comes to love—binaries, acceptance, unexpectedness, self-love. Love comes [in] many different forms and shapes, and I wanted to exemplify that just because you don't have a traditional, Disney type of love story doesn't mean you don't feel a beautiful range of emotions. This holiday is for all of us, too!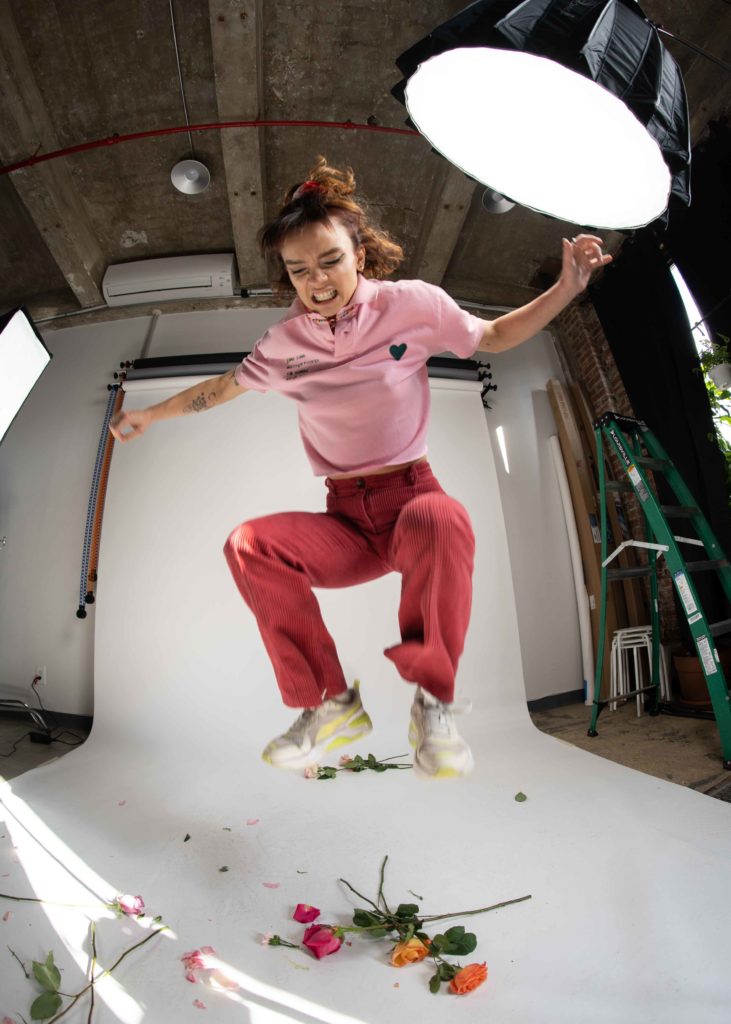 How does the new collection align with the brand's main goals?
Your Name's mission is to amplify minority voices, businesses and nonprofits. Clothing is the mechanism we use to create our community and platform. We aim to share the stories of those who may not have elevation in our mainstream culture. This collection is all about the underrepresented stories, the undercurrent that moves our world. When we shout 'F*CK THAT' from the rooftops, we are making it known that we are here and we can be loud.
What can fans of Your Name expect from the new release?
Your Name is one big, chaotic party. Everything we do should make someone feel something, whether it is love, frustration, anger or understanding. We have some fun pieces that have unique stories behind them. I had a lot of fun rethinking each piece, so I hope it is as fun to wear each one. We have a lot of fun tops to pick from and a few signature bottoms. If you wear one of our pieces, I can guarantee people will ask, 'What's Your Name?' And ask you the story behind your own.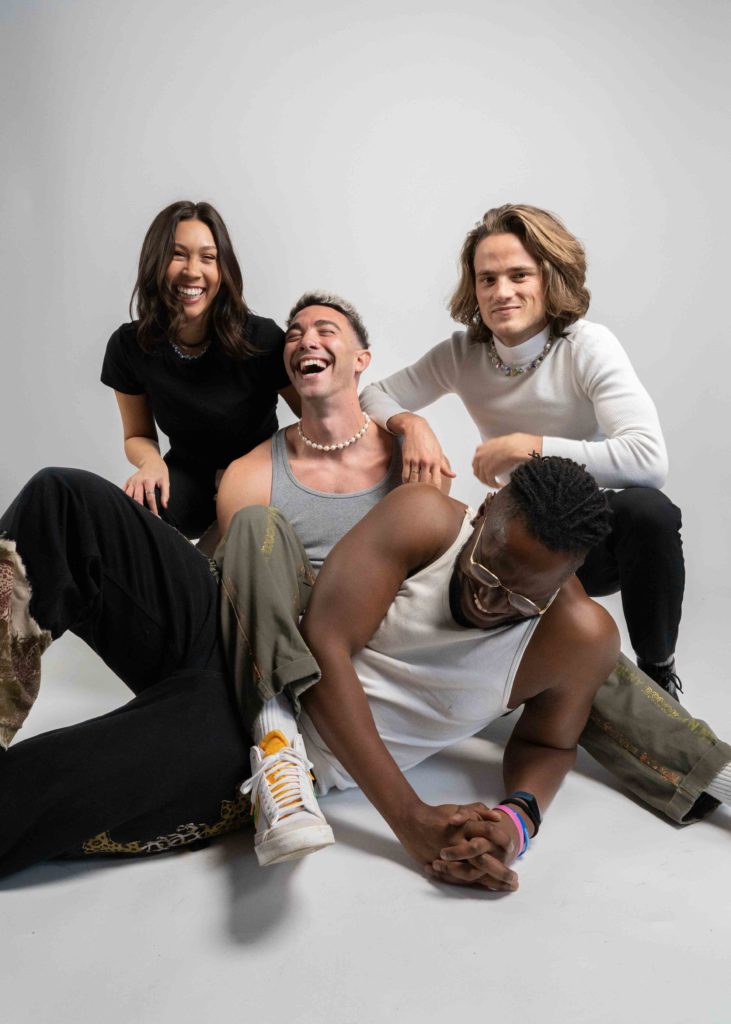 ---
Keep an eye out for Your Name's full brand video and photo release, coming later this week!