Back in the early 1990s when daytime talk shows dominated the airwaves, host Geraldo Rivera graced the screen in a mustard-yellow suit, introducing his guests for the day: a number of boldly dressed and made-up misfits known as the Club Kids. A staple of queer history, the Club Kids blurred the lines of gender and art, experimenting with makeup and fashion in a way that influenced not only New York City night life culture, but also the art of drag as we know it.
A young Sutan Amrull discovered drag through talk shows like "Geraldo," "The Joan Rivers Show" and "Donahue." These series showcased female impersonators and club kids as "freakshow anomalies," as Amrull puts it, but they also unlocked a new world for them to explore. "Those things triggered something in me," they say. "I was like 'Oh my God, there's a thing, a movement, a culture, a way of living.'"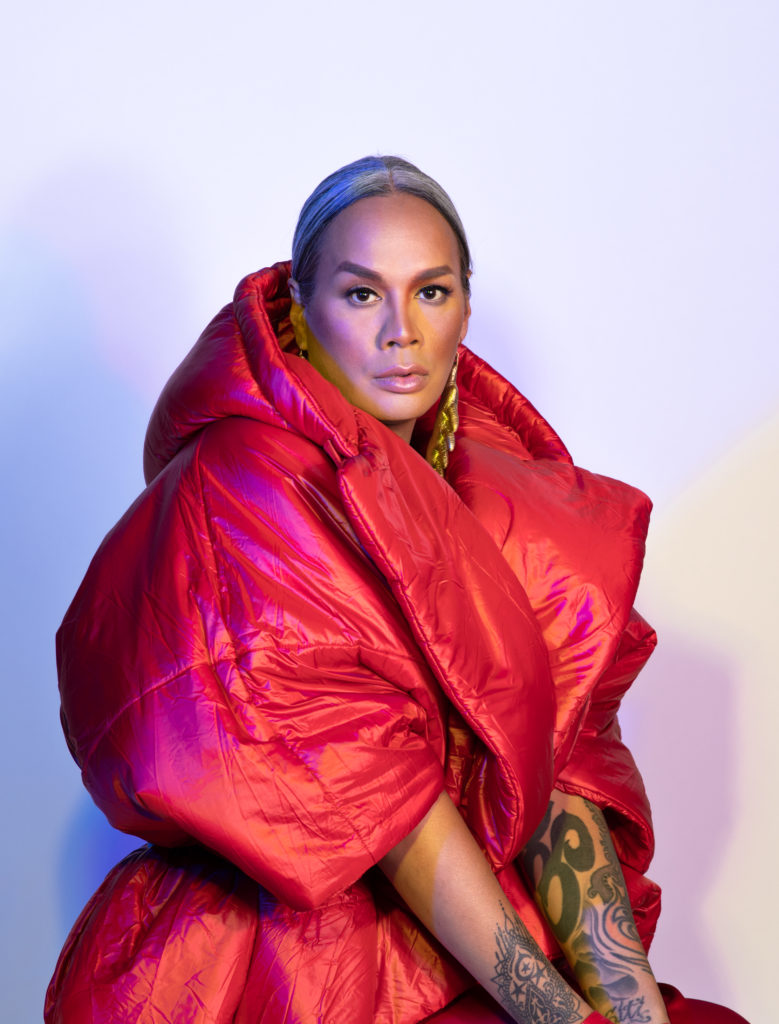 Better known as drag superstar Raja Gemini, Amrull cites pop culture contemporaries like Boy George, Prince and Madonna as inspirations for their early artistry. (Note: Amrull will be referred to by they/them pronouns—we tragically couldn't work in their requested "thou"—while Gemini will be referred to as she/her). Like many drag queens, Amrull got their start in the beauty industry, working as a MAC Cosmetics makeup artist by day and a drag performer by night. Eventually, they became an assistant to RuPaul Charles' former makeup artist Mathu Andersen and landed a spot as a lead makeup artist on "America's Next Top Model" (eagle-eyed fans might also recognize them as the show's faithful Tyra Banks impersonator).
But they would make their true rise to fame on a different reality competition show. As of 2022, Gemini remains the first and only Asian winner of the American circuit of "RuPaul's Drag Race," having landed the title back in 2011. Of course, there have been many Asian American and Pacific Islander queens to grace the show's runway—Gemini considers many of them her peers. "We all kind of inspire each other," she says. "I think the reason people look up to me is that I've taken a lot more time in the [LGBTQ+ and drag] community, so they see my experience and the wisdom I've gained."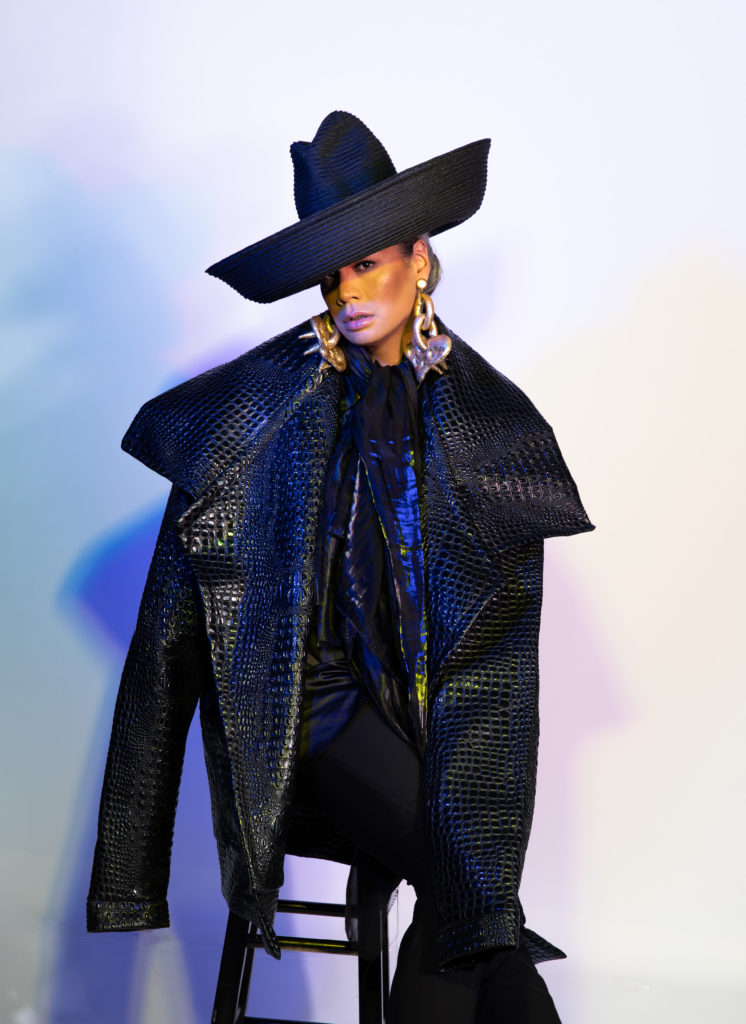 Gemini has spent her post-win tenure performing all around the world, tooting and booting "Drag Race" looks with fellow Ru-girl, Raven, and even voicing herself on a 2018 episode of "The Simpsons." And this year, over a decade after her first win, she made her return to the iconic Werk Room in the highly anticipated "RuPaul's Drag Race All Stars" all-winners season and (spoiler alert) took home the title of "Queen of She Done Already Done Had Herses."
Joining other crowned queens like Trinity the Tuck, Shea Couleé and The Vivienne, Amrull brought an elevated version of Gemini into play on the show. "My huge intention this time around was to really celebrate the fact that I am the only Asian American winner," Amrull says. "It was something I wanted to talk about a lot, because the first time, my brain was in a different space. [In 'All Stars'], I really wanted to make sure I highlighted my upbringing and that part of who I am, and the influences that have changed or created the vision of what I do now." From her eleventh episode performance of the androgynous Balinese dance kebyar duduk to the very name "Raja," which means "king" in Indonesian, Gemini incorporates her Southeast Asian heritage into the DNA of her art.
As a proud member of Generation X, Amrull has lived through some of the harshest tribulations in the LGBTQ+ and Asian community, including the AIDs epidemic and the 1982 murder of Vincent Chin. But they have also seen moments of triumph, like the federal legalization and protection of same-sex marriage in the U.S., as well as the recent movement to stop anti-Asian hate, both of which give Amrull hope the world can still change for the better. "I never want anyone to ever forget there were people before them that struggled and did something daring so we could all have this life we have now," they say. "I have relatives and cousins who are queer, and to see them now, 14 and 15 years old, living in this time where I've paved some bricks, [is] really wonderful."
To know that queer kids now discover drag via "Drag Race" and social media, much in the same way Amrull learned about the culture sitting in front of "Geraldo" all those years ago, marks a full circle moment for Amrull. "To see RuPaul on 'The Arsenio Hall Show' [when] there was no internet, and to see someone with posture and pride who had the audience in the palm of her f*cking hands changed my life," they say. "I'm glad to play the same sort of role in many younger people's lives. So if I could have that sort of effect on somebody, then that's the coolest thing ever. There's nothing else I need."
---
This article will appear in Character Media's Annual 2022 Issue. Read our 2021 issue here.