​Clad in silver sequins, Ramona (Jennifer Lopez) prowls onto the stage as Wall Street businessmen in slick suits roar and "make it rain" at the dancer's feet. But the wealthy male clients aren't the only ones entranced by the club's superstar. The new girl Destiny (Constance Wu) gazes, starstruck. She is everything that Destiny strives to be. Confident. Charismatic. In control. This is a story of stripper meets stripper. And how they turned the tables on their male patrons to make a lucrative empire for themselves.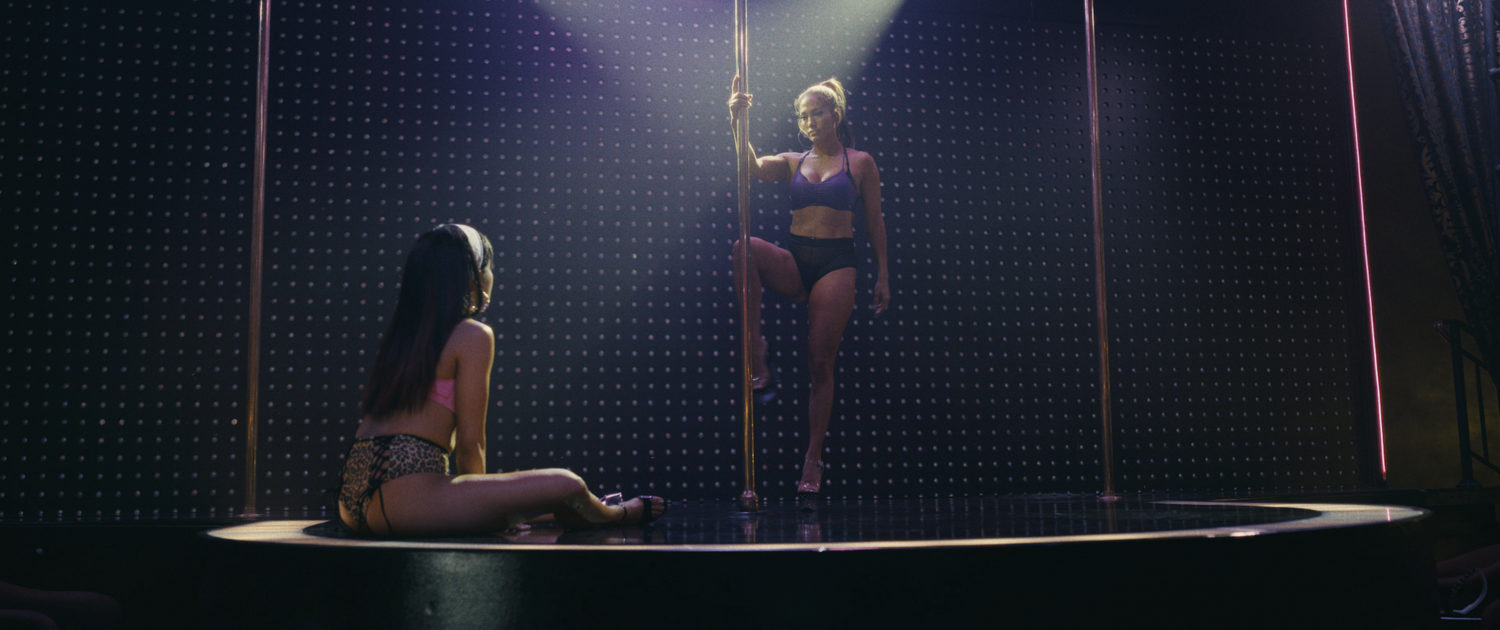 Directed by Lorene Scafaria, "Hustlers" boasts a plotline based off of a real stranger-than-fiction story. After the 2008 financial crisis, a group of female strippers banded together to drug and manipulate the Wall Street patrons of their club out of their cold, hard cash. Wu, better known for her role as mama Jessica Huang on "Fresh Off the Boat," plays Destiny. Early aughts diva Lopez plays the club's godmother who convinces her and the other strippers to take part in her clever scheme. For those expecting a raunchy, upbeat thrill-ride that's aimed to entertain—not unlike other recent films with an all-female ensemble like "Ocean's 8″— audiences will be surprised that the film strives for a more serious outlook on the women's lives.
Despite the glitz and glamour that the film advertises, the reality that the characters face is much more hard-hitting. As their scam goes too far, situations that might seem comedic on paper end up taking on a bleak edge, like when Destiny rushes a naked, drugged client to the hospital after he falls off a roof. "Hustlers" attempts to offer social commentary, like exploring the socioeconomic circumstances that drives these women to go to such lengths, but only touches upon the surface of their stories, and reduces them to tropes like the runaway teen or single mother. Had the film dedicated more time fleshing out its characters, the story would hold more weight. On the flipside, the film dedicates plenty of time to arguably one of the best on-screen female friendships this year between Destiny and Ramona.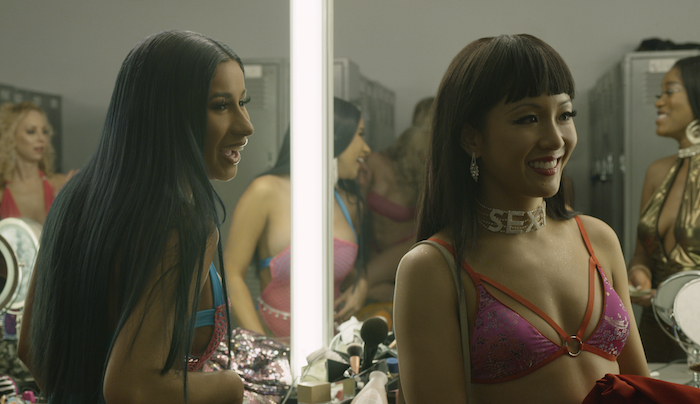 Lopez and Wu's performances, and the intimate chemistry between their two characters, carry "Hustlers." The heart of the film is the relationship between the two women, while their scam feels like just a plot device that adds a compelling tension to it. But if you're only in it for the star-studded cast and the promise of glamour and fun, "Hustlers" does entertain, with strippers' sharp-tongued backstage banter as they confide in each other things like the irony of their non-existent sex lives.
Another highlight of the film is its loving throwback to 2000s music and fashion (featuring a hilarious sequence that involves Usher's nostalgic bop "Love in This Club"). Whether it's the iconic Juicy velour tracksuit or Destiny's bedazzled choker that reads "SEXY," it'll take you back to some great (and not-so-great) 2000s trends. But whatever they wear—from luxurious fur coats to blood-stained clubwear—these women are expert hustlers at stealing the show.
---
This article appeared in Character Media's September 2019 issue. Check out the e-magazine here.