Clad in a lace-up black leather suit, a woman brawls with a squad of armed officers before sprinting across a rooftop and leaping into the night. Even casual fans of "The Matrix" will recognize this scene, but someone—or something—has changed the ending, which is really only the beginning.
If that statement doesn't make a whole lot of sense, you might find yourself lost for much of "The Matrix Resurrections." Premiering Dec. 22, the much-anticipated follow-up to the original trilogy sees Keanu Reeves' Neo and Carrie-Anne Moss' Trinity once again trapped inside the computer-generated simulation known as the Matrix, with no memories of their former, universe-saving glory. Trinity, now Tiffany, is dedicated to her family and fixing motorcycles, while Neo's Matrix persona Thomas Anderson slaves away behind a hugely popular video game series called… "The Matrix."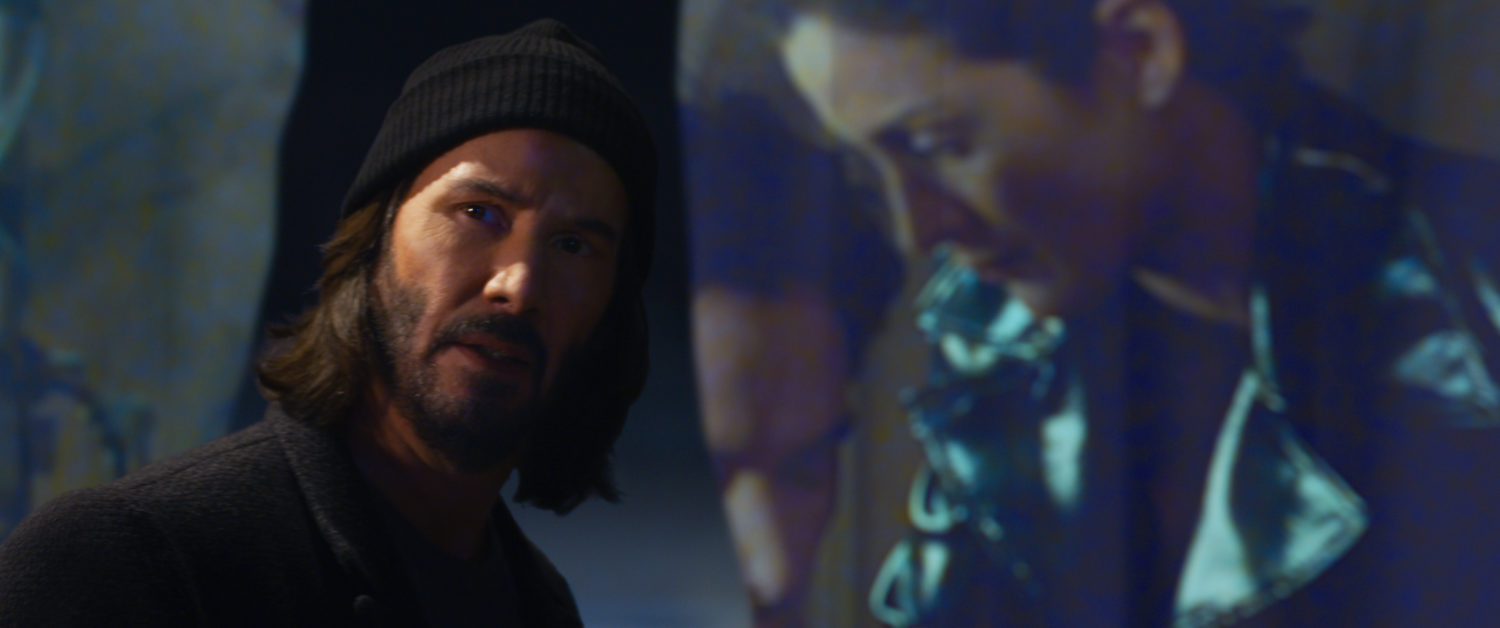 That blatant kind of fourth-wall breaking showcases some truly necessary self-awareness, particularly through the film's snappy first act. Frequent Easter eggs and callbacks, like an icky shot of a mouth sealing shut, will easily hook and reel in fans of the original "Matrix" films. Director Lana Wachowski and her creative team take ample time to poke fun at both themselves and the very concept of the film itself—a fourth "Matrix?" Really?—whilst audiences try to puzzle through how Neo wound up back in the Matrix in the first place, and what new characters played by Jessica Henwick, Priyanka Chopra Jonas and Yahya Abdul-Mateen II have to do with it.
Although there are plenty of originals returning to the franchise, those fresh faces make for great additions. Neil Patrick Harris works his role as Anderson's mild-mannered therapist with a vague, but bone-chilling menace that blooms naturally over the course of the film. Henwick's Bugs leads the newest generation of freedom fighters (many of whom will be instantly recognizable to "Sense8" fans), bringing a patriotic dedication that fully sells her sometimes stilted lines. In a world that's much too happy to play around with gravity, time and equilibrium, Bugs' comrades, among them skeptics and diehard believers alike, help to anchor audiences.
Unfortunately, the same can't be said for the dizzyingly fast-paced action sequences that dominate the film, seeming to only showcase the potentials of improved filmmaking technology rather than advance the story. The last act in particular devolves into dimly lit chaos: Chopra Jonas' character returns to help guide our heroes through a crucial juncture; Neo makes a questionable bet; Bugs is the only person capable of plugging herself into the Matrix to save Trinity. "Figures," Bugs mutters. Why? We don't know, and what's more, the lack of explanation seems to indicate it doesn't matter. Viewers have made it this far, so they may as well sit through the last 20 minutes of blurry hand-to-hand fights and an admittedly unnerving chase scene featuring dozens of disposable characters plummeting from high-rises like lemmings.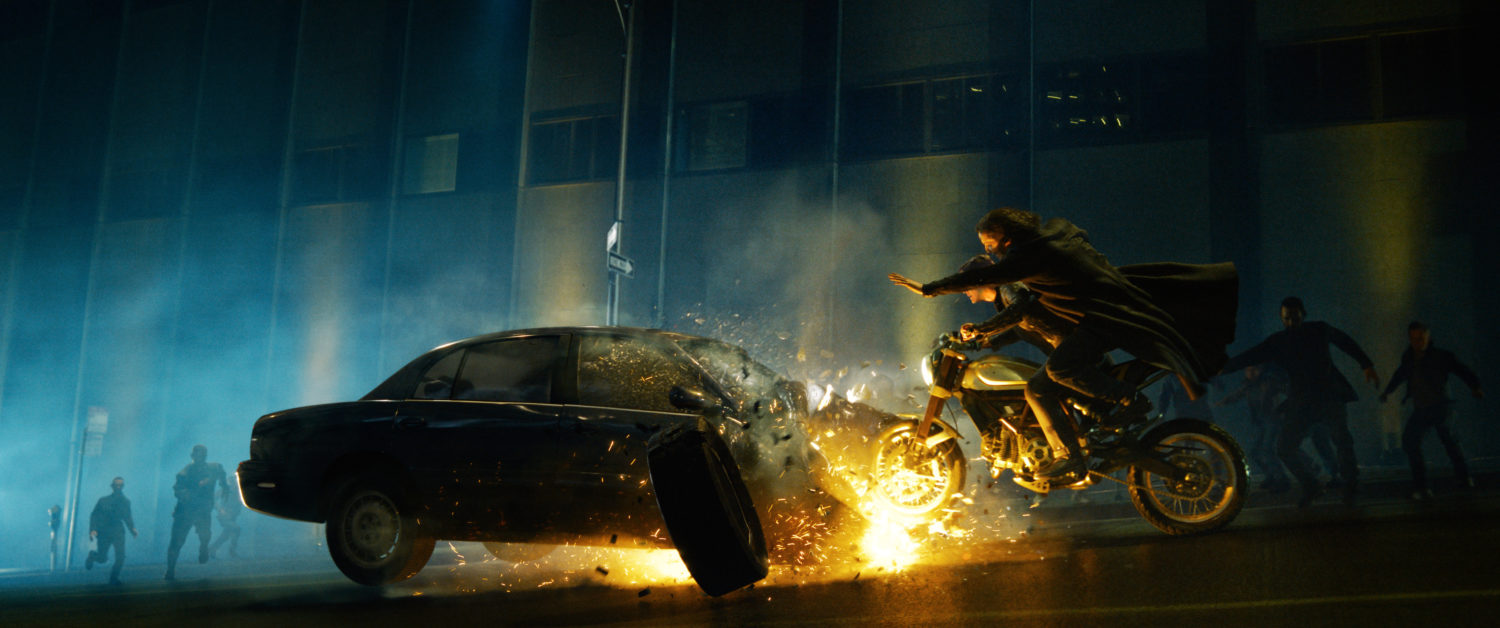 Predictably, the closing scenes leave the door open for "Who knows how many more?" sequels, which will certainly raise some eyebrows in the audience. Similar to its predecessors "Reloaded" and "Revolutions," "Resurrections" makes for a fun watch, but the film truly shines when it's not taking itself too seriously. As technology's presence further encroaches on our lives and the fear of a machine-dominated world diminishes, it's tough to imagine what, if any, new ground the franchise might be able to break in the future.